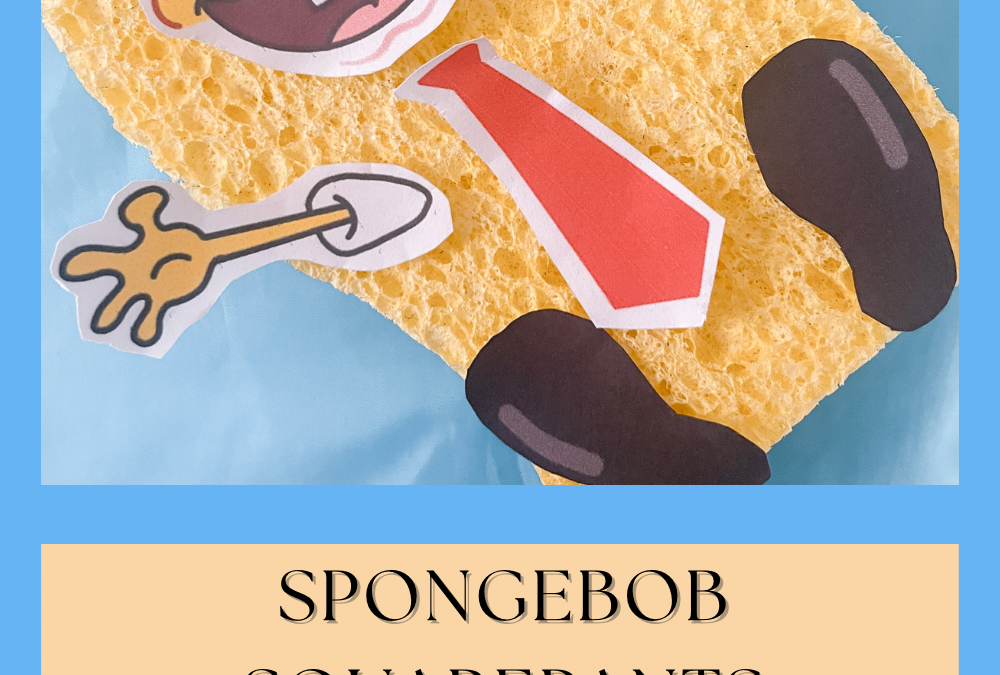 Hosting a SpongeBob SquarePants-themed slumber party is a fantastic way to bring the underwater world of Bikini Bottom to life. And what better way to entertain your guests than with a craft activity featuring everyone's favorite sponge? In this blog post, I'll guide you through an exciting craft project using a sponge, along with a free printable, to create a delightful SpongeBob-inspired masterpiece. Get ready for an unforgettable night of creativity and laughter!
Materials Needed:
Scissors
Free printable (download link included below).
Glue
Modge Podge
Paint brush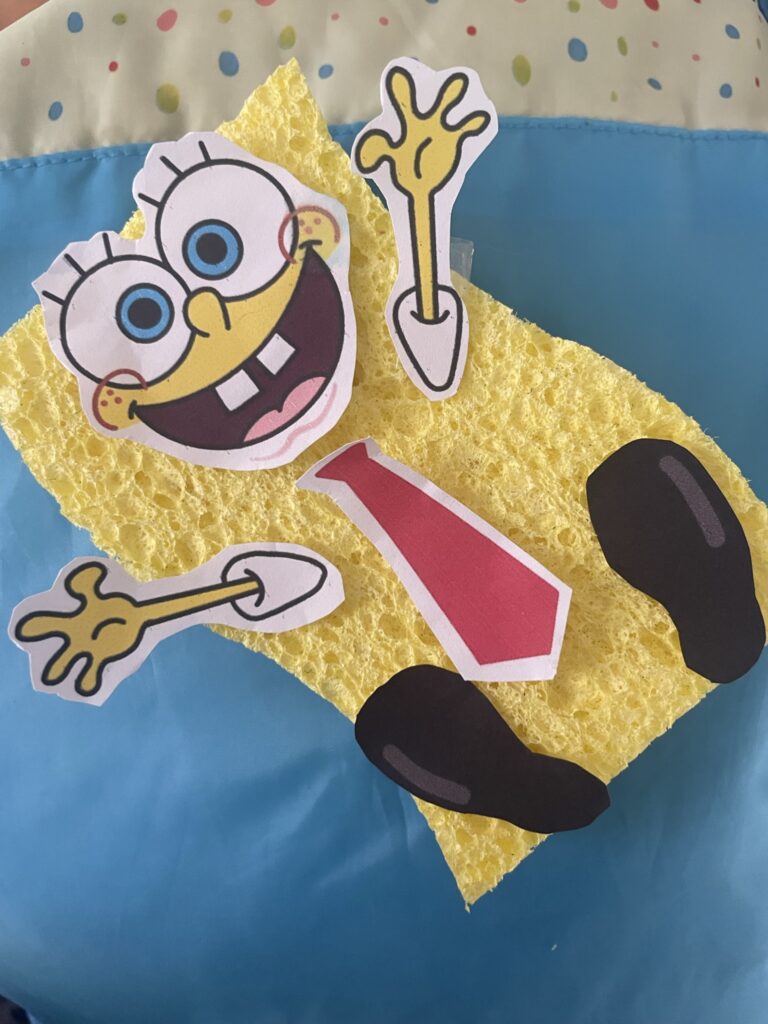 Download and Print the Template
The template will provide guidance and serve as a reference as you create your masterpiece. Cut out the face, arms and feet.
Assemble SpongeBob Squarepants
Paint one coat of Modge Podge onto each body part. The glue pieces to sponge. Let everything dry completely.

Congratulations on completing your SpongeBob SquarePants-inspired craft! You now have a wonderful SpongeBob masterpiece to showcase at your slumber party. This craft activity is not only entertaining but also a great way to encourage creativity and bond with friends. Remember to take lots of pictures to capture the fun and share your creations with others.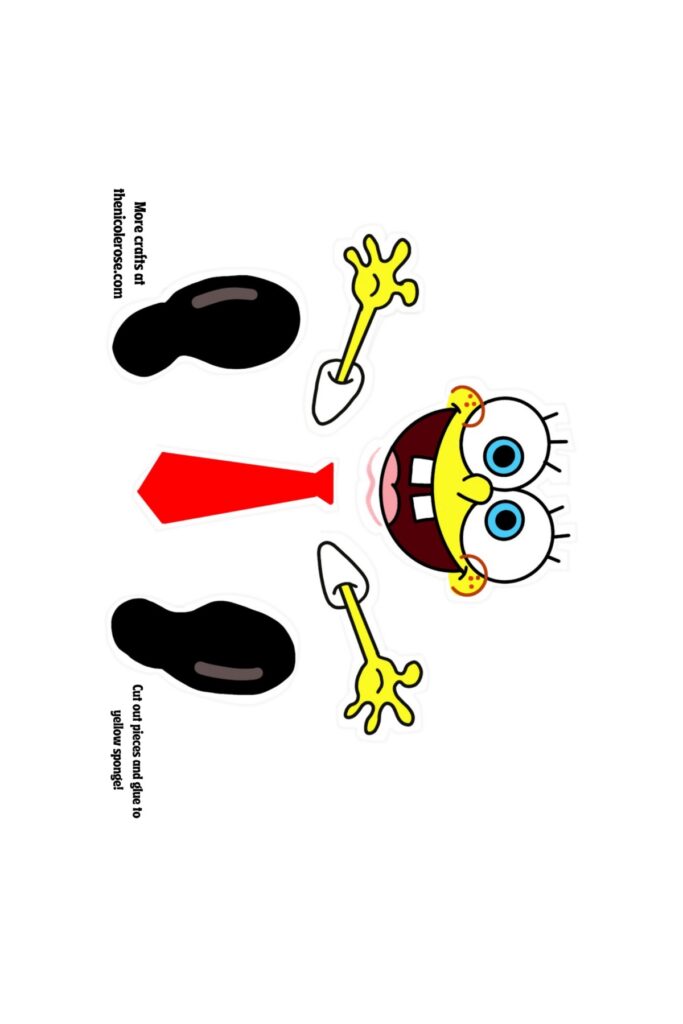 Additional SpongeBob SquarePants Sleepover Items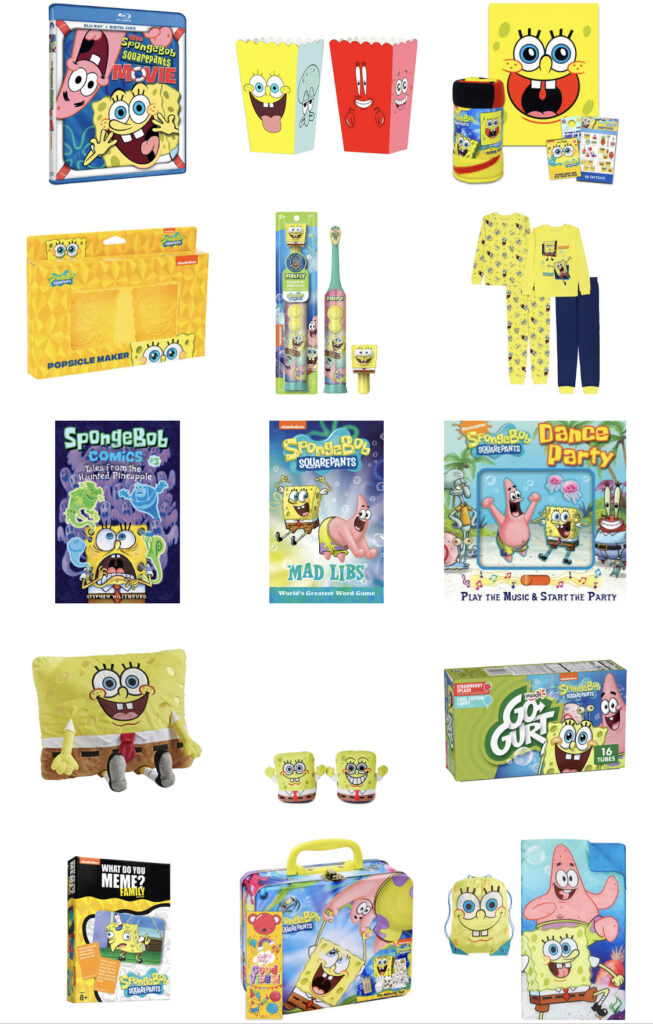 SpongeBob SquarePants is a registered trademark of Viacom International Inc. This craft activity is intended for non-commercial use .
You May Also Like