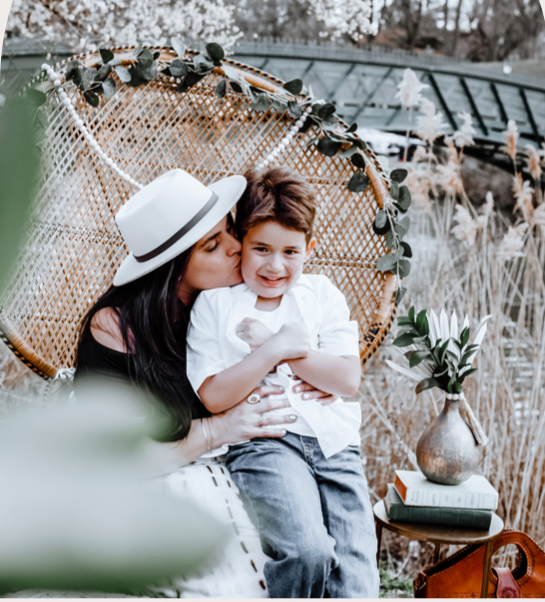 Nice to meet you!
Hello! Thank you so much for visiting Nicole Rose. I am a full time working mom to Franco, our dogs Dutchess and Doug, our two cats Dottie and Blanche and our backyard chickens.
I was born and raised on Long Island, NY but moved Upstate over 10 years ago. I have always had a passion for creating and sharing ideas so this corner is my little getaway when I get home from work and everyone goes to sleep.
Art is my form of therapy, it helps me get through stressful times and eases my anxiety.
If motherhood has you stressed and you feel like you've lost your creativity, I am here to help! Here you will find easy recipes, simple DIY's, affordable styles, and what to read next. I believe we all have a creative side, some of us just need a little help to find it. I will help inspire you to have creative expression without  boundaries.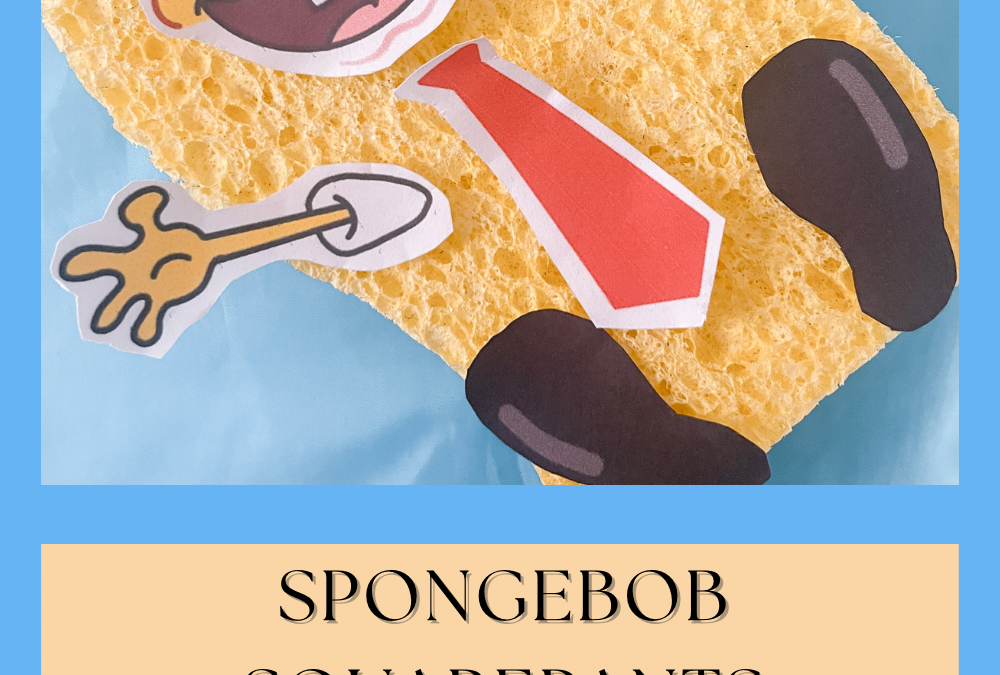 Hosting a SpongeBob SquarePants-themed slumber party is a fantastic way to bring the underwater world of Bikini Bottom to life. And what better way to entertain your guests than with a craft activity featuring everyone's favorite sponge? In this blog post, I'll guide...
read more