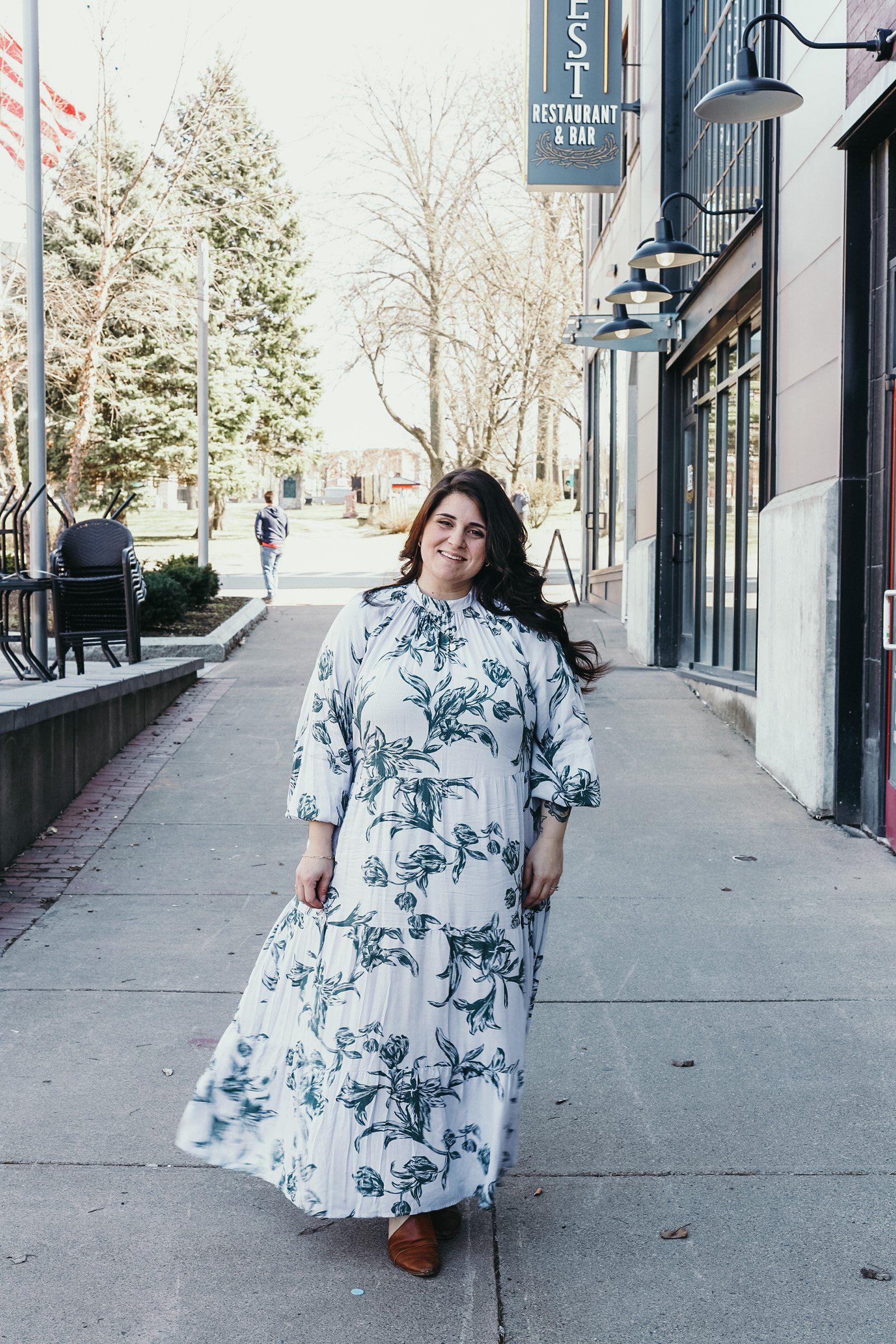 Nice to meet you!
Hello! Thank you so much for visiting The Robins Nest. My name is Nicole and I am married to my best friend Dan. I am a full time working mom to Franco, our dogs Dutchess and Doug, and our two cats Dottie and Blanche (named after my favorite TV show The Golden Girls).
I was born and raised on Long Island, NY but moved Upstate a little over 10 years ago. I have always had a passion for creating and sharing ideas so this corner is my little getaway when I get home from work and everyone goes to sleep.
Art is my form of therapy, it helps me get through stressful times and eases my anxiety.
If motherhood has you stressed and you feel like you've lost your creativity, I am here to help! Here you will find easy recipes, simple DIY's and affordable styles for moms who just does not have 'the time'. I believe we all have a creative side, some of us just need a little help to find it. Motherhood has its challenges, but I am here to help you to stay creative even during the busiest of times.
-Nicole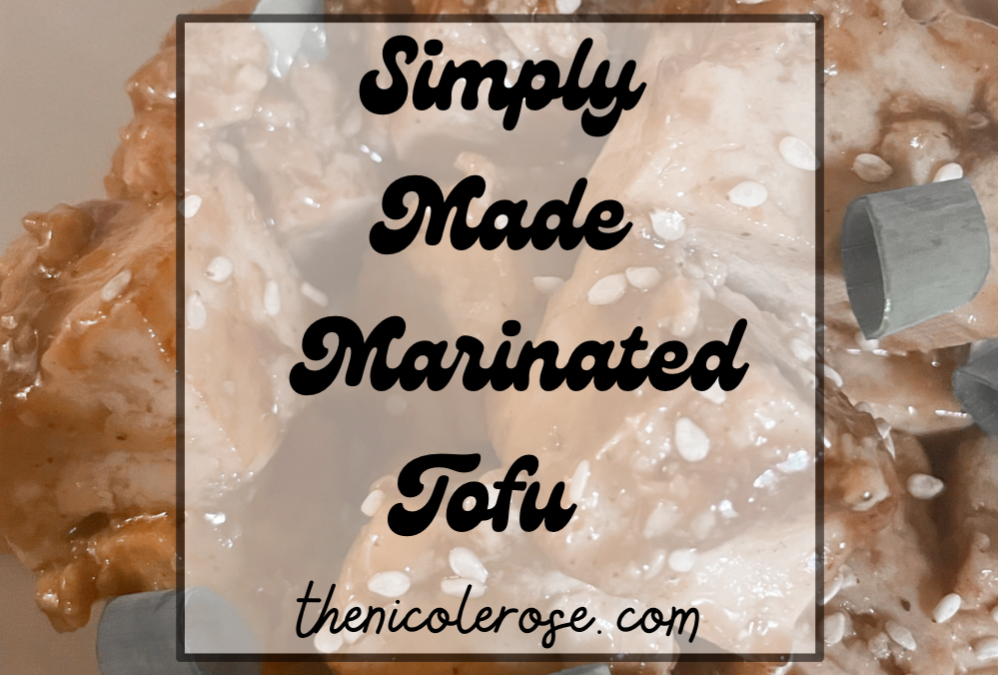 Simply made marinated tofu is a great weekday meal that adds a kick to your tastebuds. Enjoy the flavors of salt and pepper but supercharged. I am not a vegetarian but I love vegetarian meals. Tofu is added to our weekly meal plan and enjoy it as a source of protein....
read more