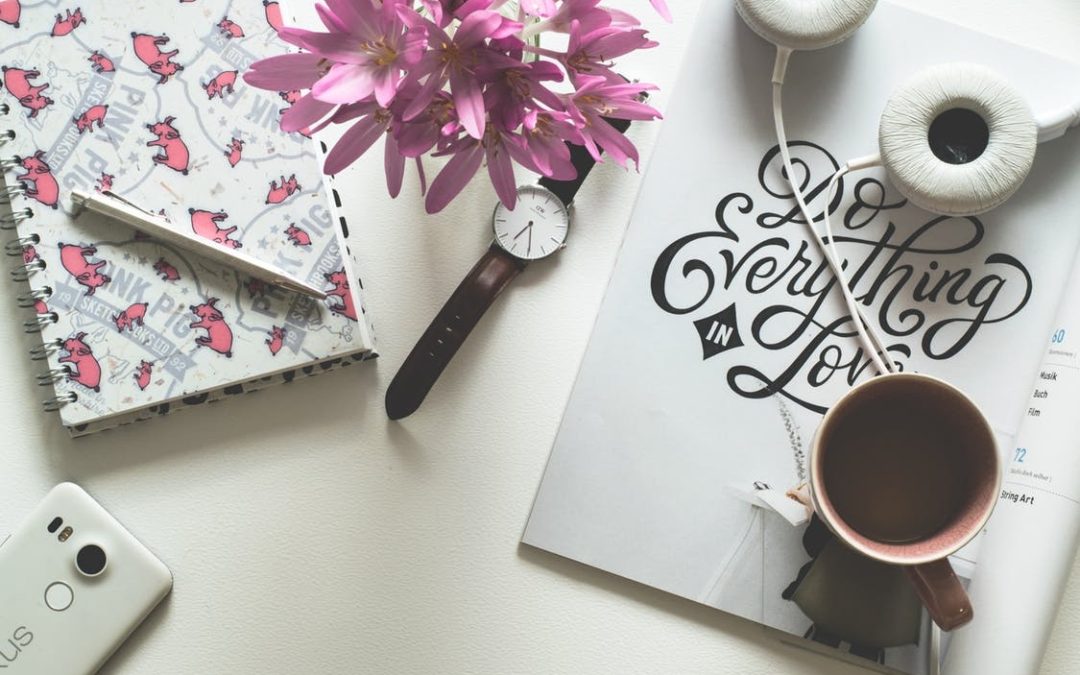 There is one thing we can agree on, all moms are busy. Whether you are a stay at home mom or a working mom, diapers need to be changed, kids need to be fed and laundry needs to be done. When we get caught up in the chaos we may often feel alone.
I've learned that listening to podcasts are a way to stay connected in today's modern motherhood world. We hear adult voices and learn things all while we continue being a mom.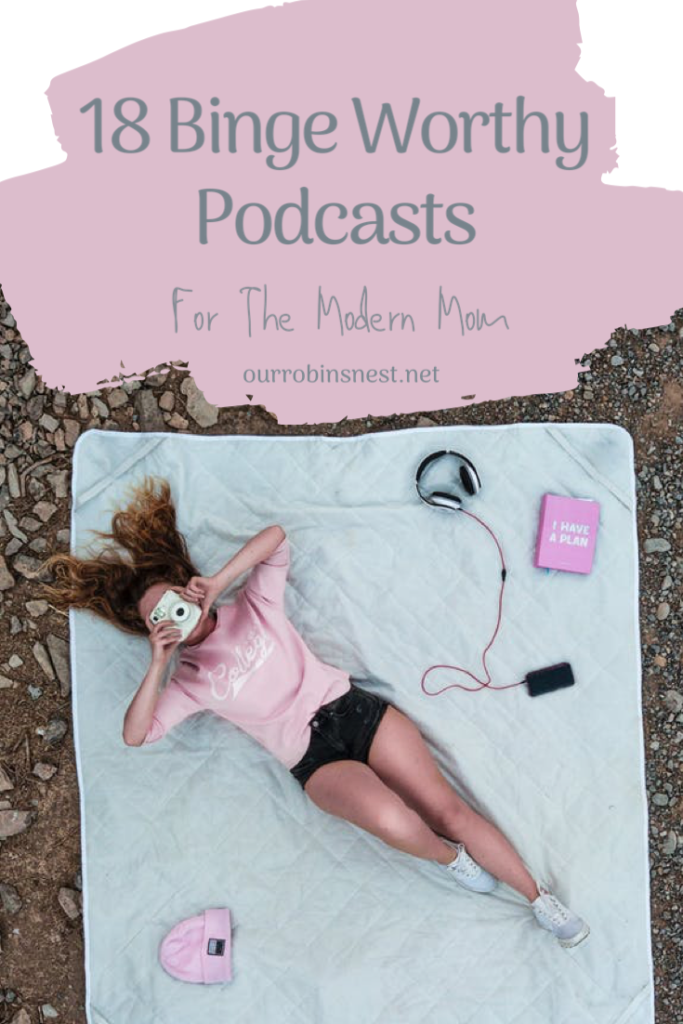 They are great to listen to on your commute or while you're washing dishes while the kids nap.
Here are a few podcasts that I enjoy and think you will too as a modern mom. There are so many podcasts, you are garaunteed to find something that fits your interests.
1. Forever 35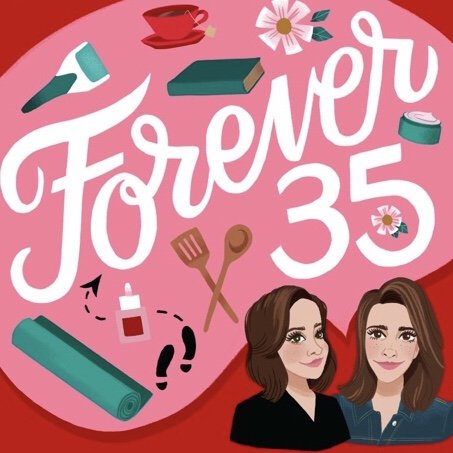 2. Girly Mags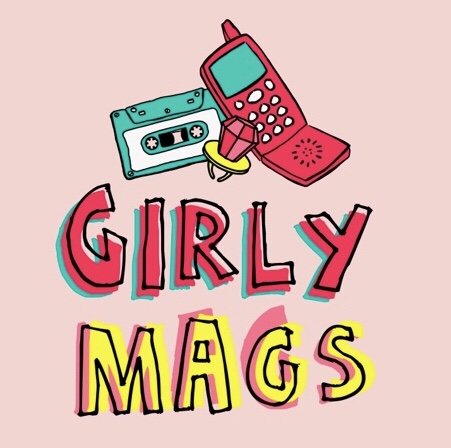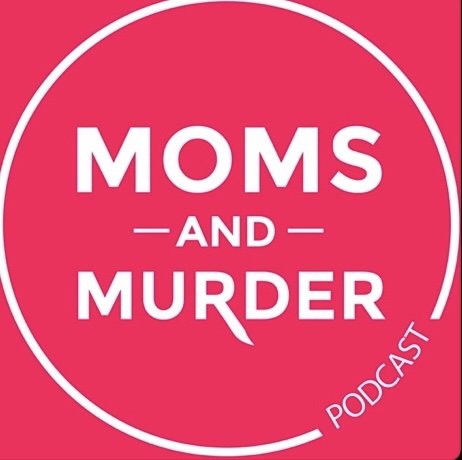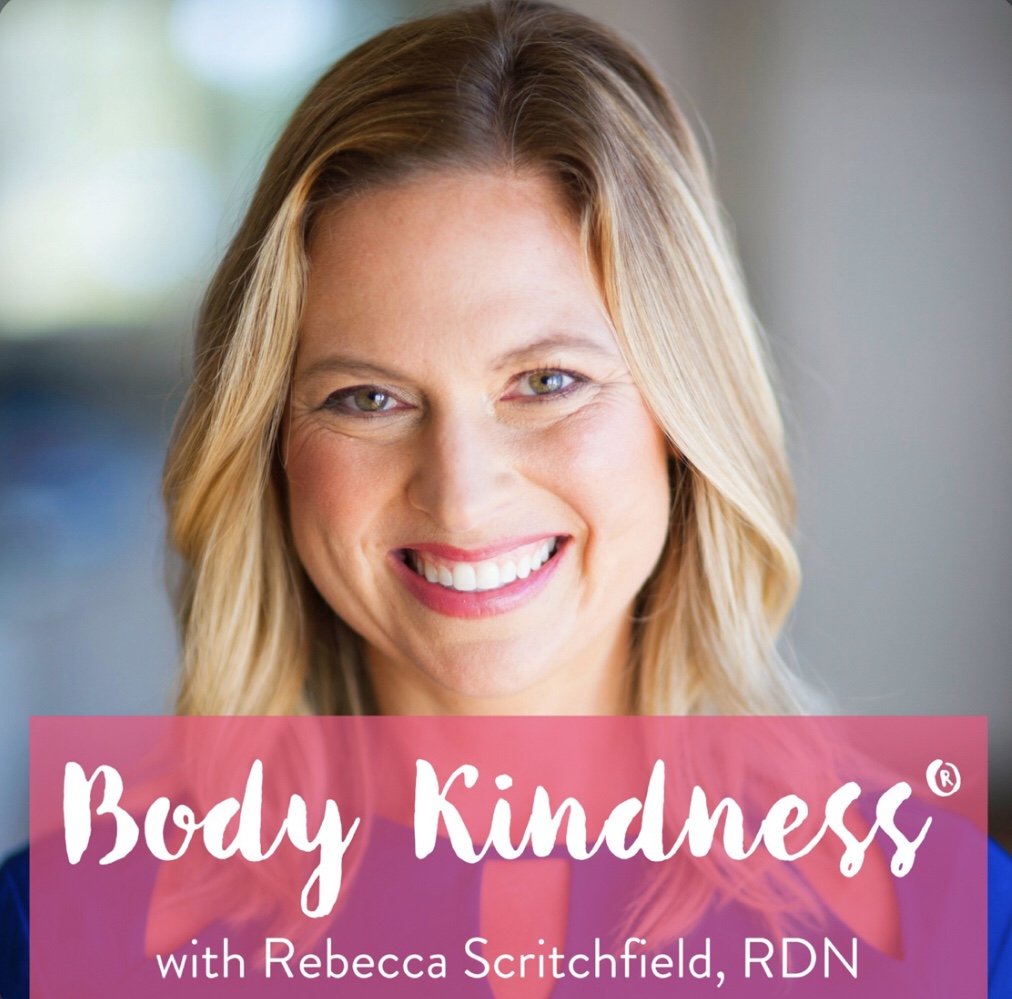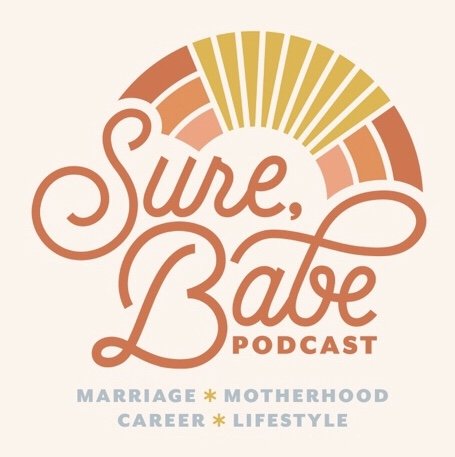 6. Solve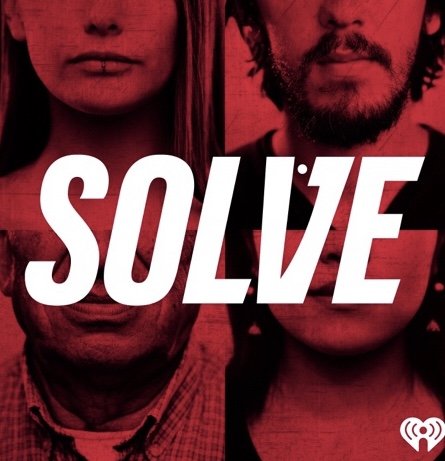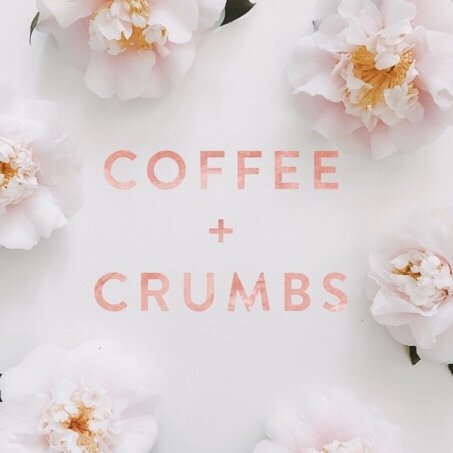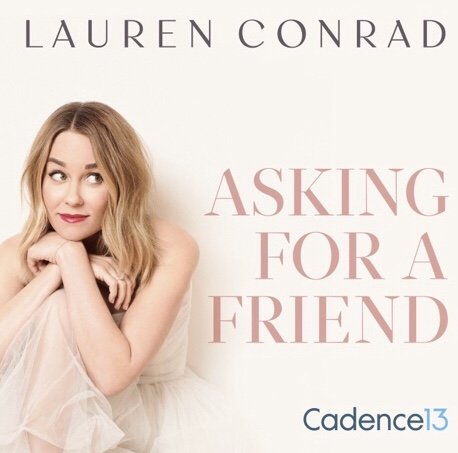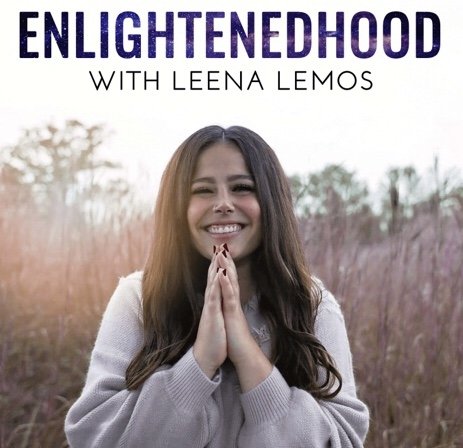 10. Betch Slapped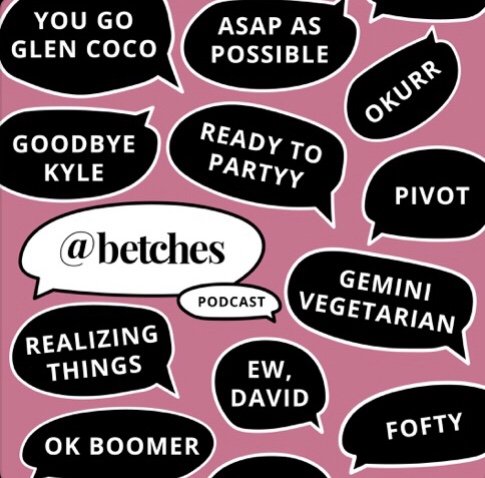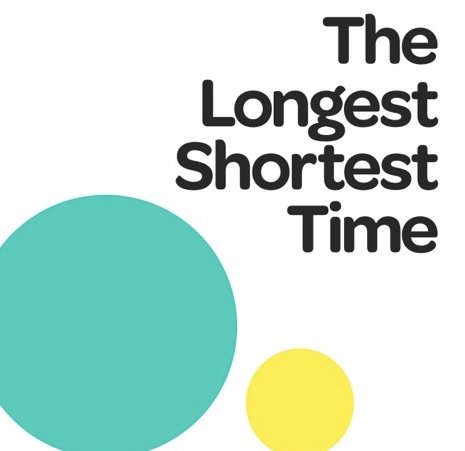 12. Almost 30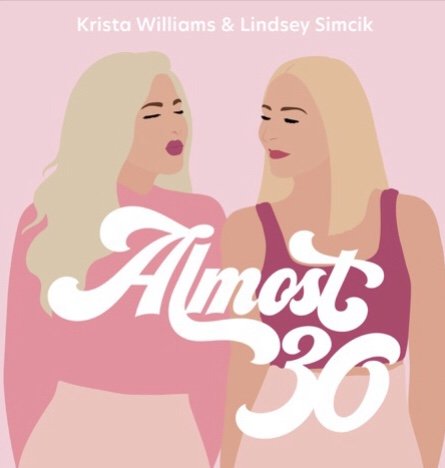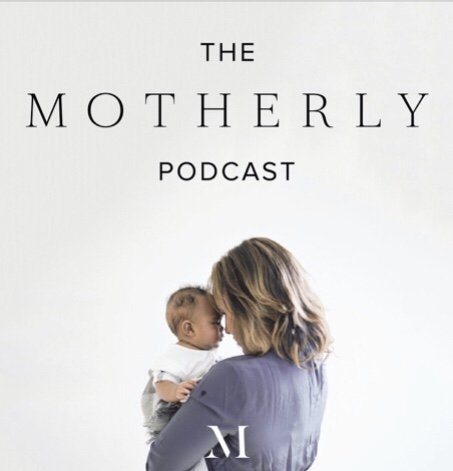 14. The Anxiety Coaches Podcast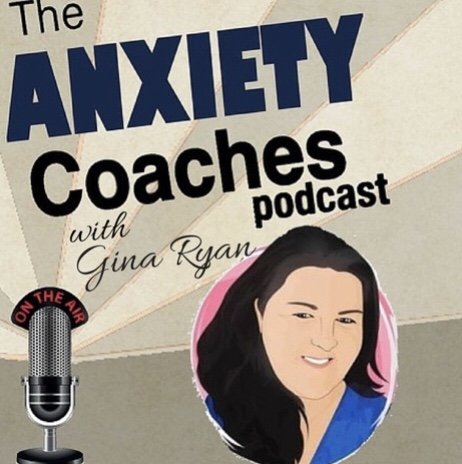 15. Style Your Mind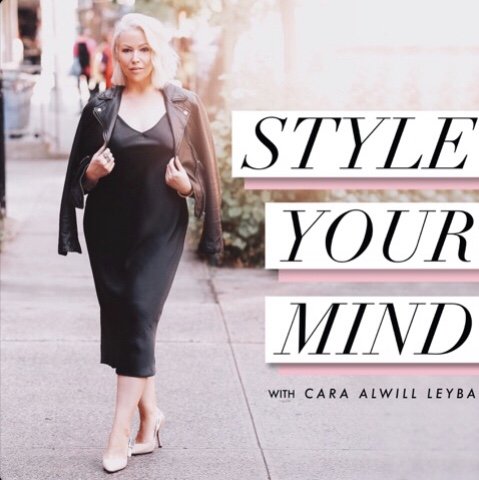 16. Self Help-less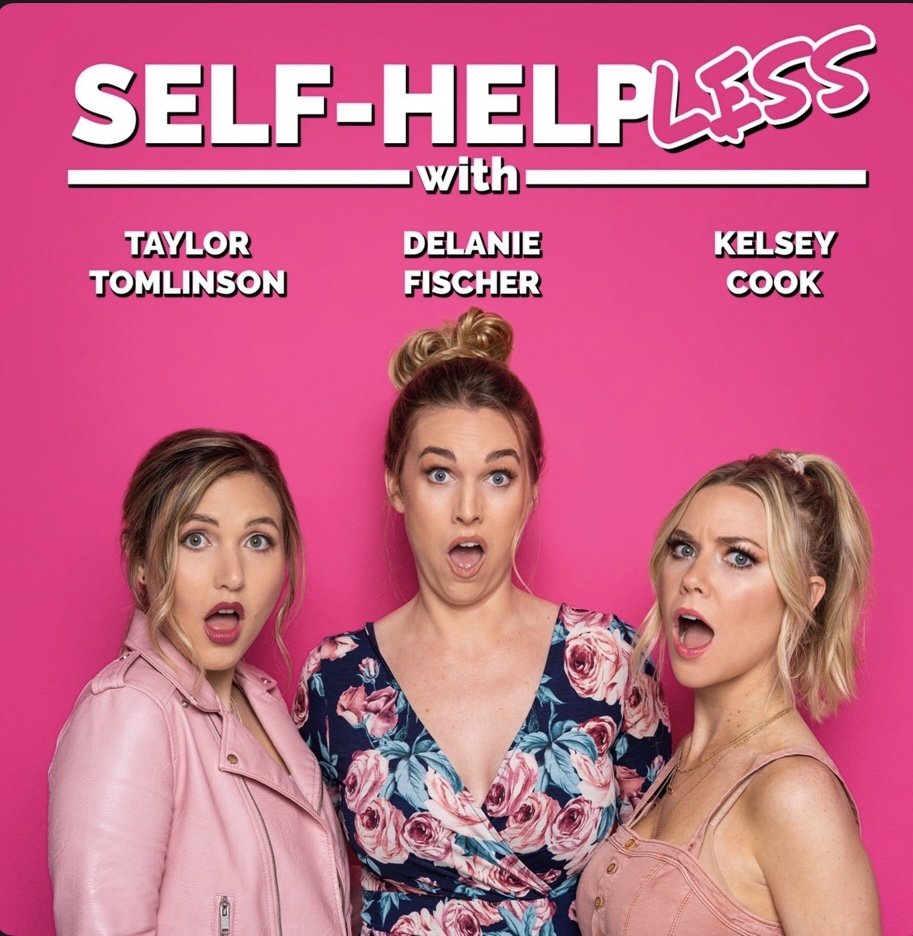 17. NPR Up First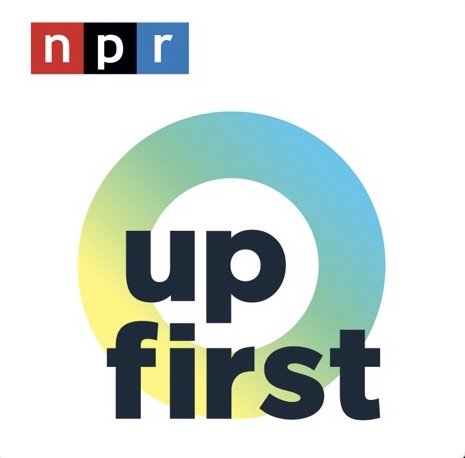 18. Skimm This Daily Evening Podcast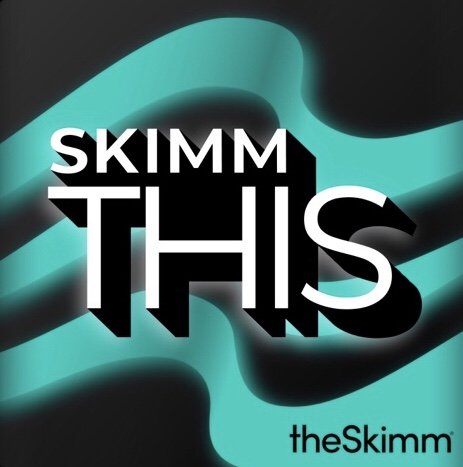 I can go on with my list, but I suggest if you haven't heard any, take a look for yourself! Literally type in your favorite thing to do and I am sure something will pop up for you!
If you are an avid podcast listener share with me your shows! I am always up for a good listen.