Motherhood is hard, we all know that. I don't know about you, but I am always seeking validation that I am doing something right whether it is relating to a meme or blog post. Let me tell you, nothing beats a good old "you're doing a great job" especially from a stranger that sees you from the other side of the window.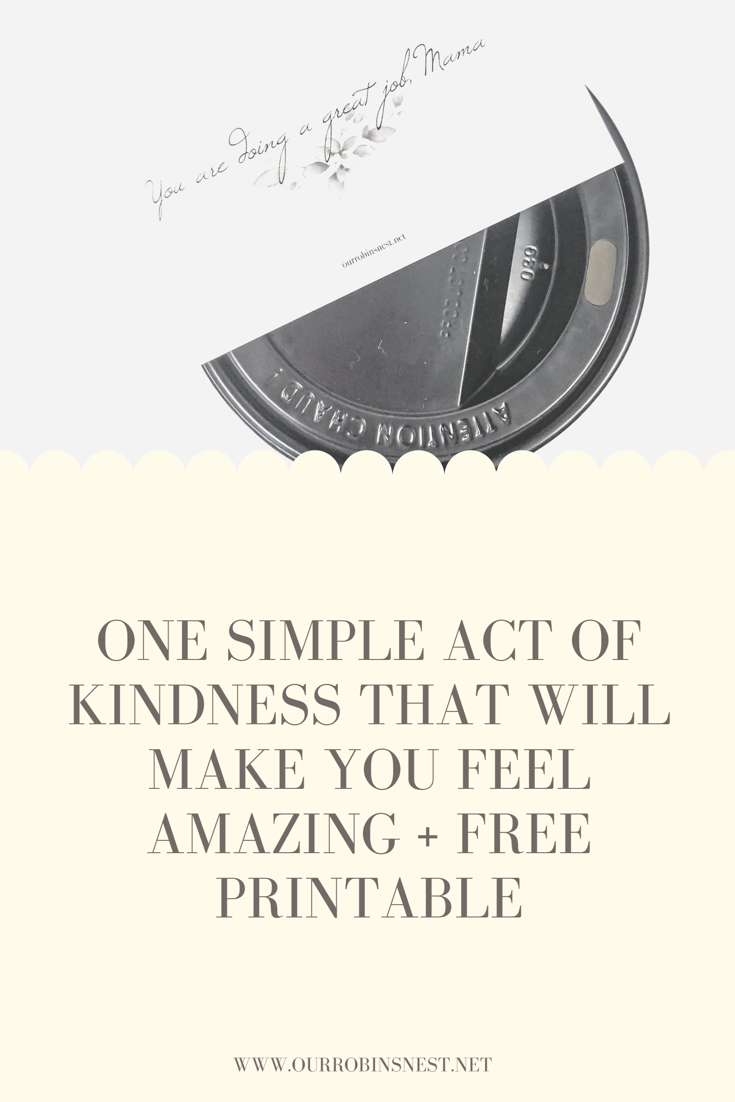 ..That stranger that sees you struggling to try and grocery shop while taming a screaming child.
..That stranger who is watching you sing Baby Shark for the 746th time with your little one in the car.
..That stranger who sees you arguing with your toddler that it is time to leave the playground after being there for 6 hours.
..That stranger that sees you trying to cover up in a public place just so you can breastfeed your baby.
Last summer after I picked my son up from daycare, I came back to my car with a note on my windshield. What I read made my blood boil.
Let me set the scene for you, I was in the daycare parking lot that had construction going on and all parents had no choice but to parallel park all along the side. We also had to walk quite a way to the daycare to get pick up our children, and on a 95-degree day it wasn't the most pleasant stroll. Pick up time can be a little hectic and parking was limited but I managed to parallel park my Subaru sedan between two SUVs. After convincing Franco that it was finally time to go home and saying goodbye to the same people 17 times, we made it to the car.
I take the note off my windshield and it read:
"Next time don't park so close to me! I couldn't get my double stroller out of the trunk!"
I couldn't believe what I read. A fellow mother whose child that goes to the same daycare as mine left this note on my car. She left this note even though there was construction going on in the parking lot and parking was difficult to begin with. She left this note knowing we will cross paths again since we drop off and pick up our kids the same time every day.
I was so hurt and felt so defeated. Did leaving this note on my car make this mother feel better about herself? Maybe she was having a bad day too and she had to take out her frustration on someone?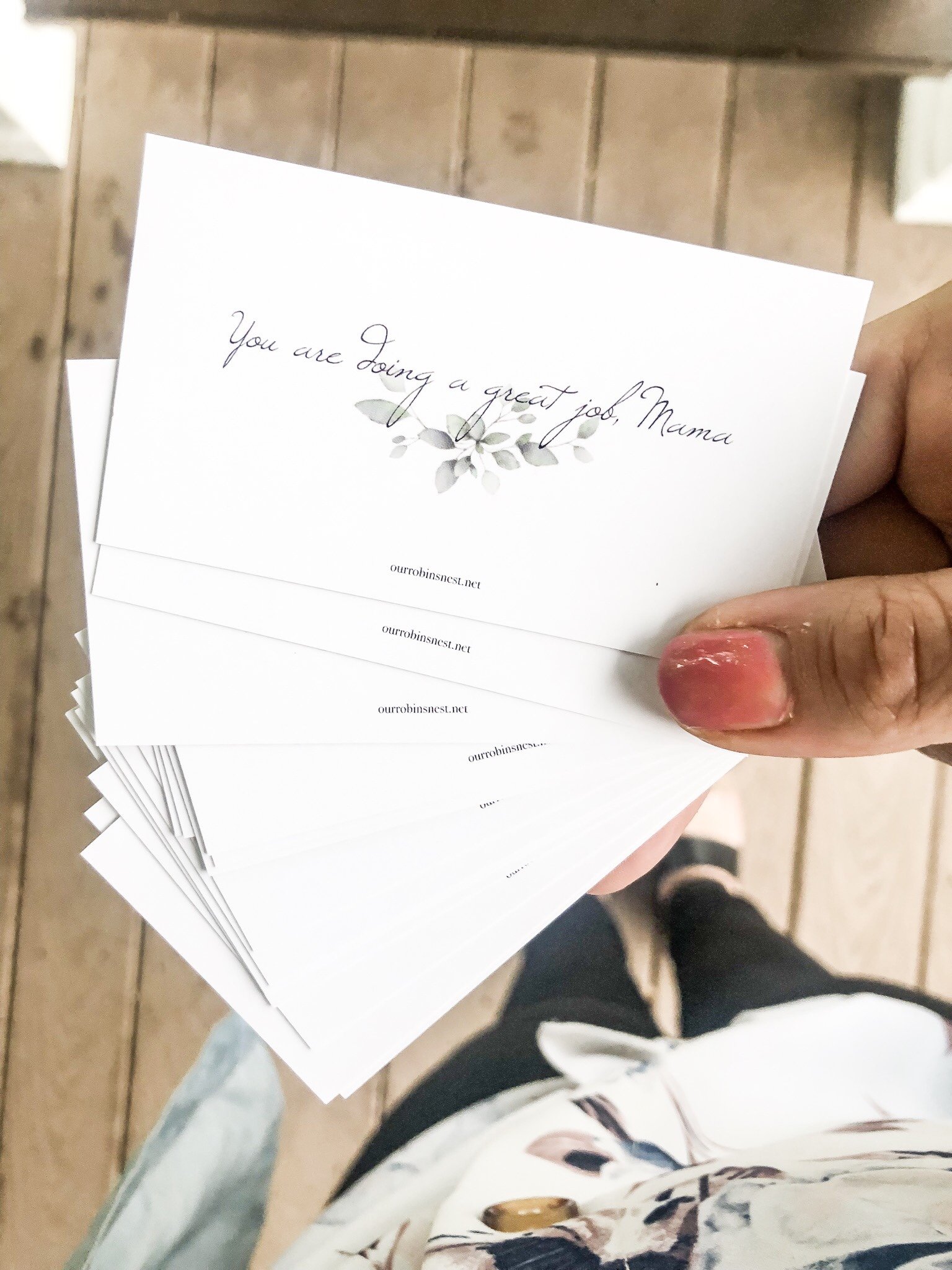 We are all mothers though and motherhood is hard.
After this experience I thought long and hard how to make a positive change out of this situation.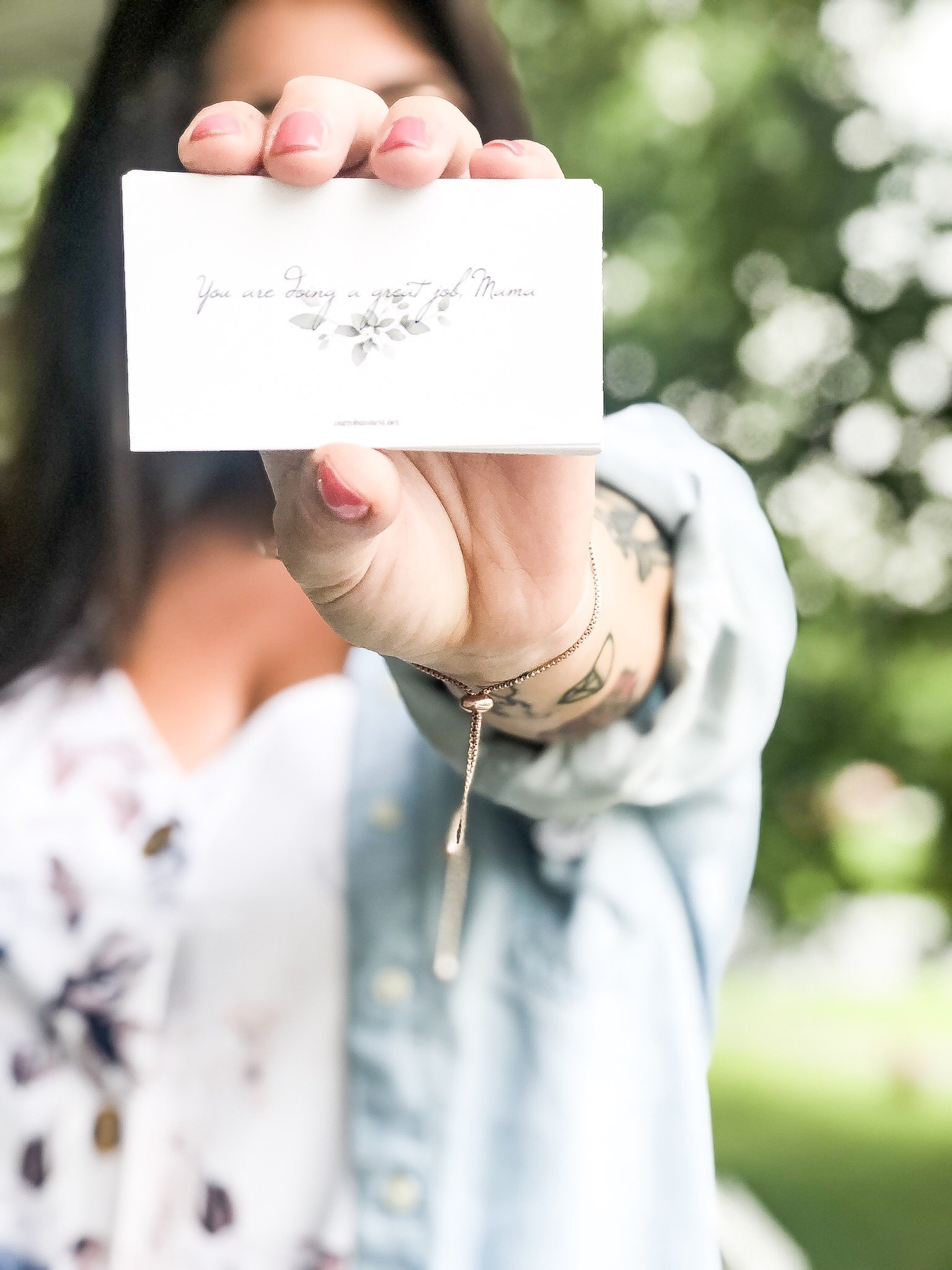 Instead of leaving nasty notes on our car, why don't we leave positive messages?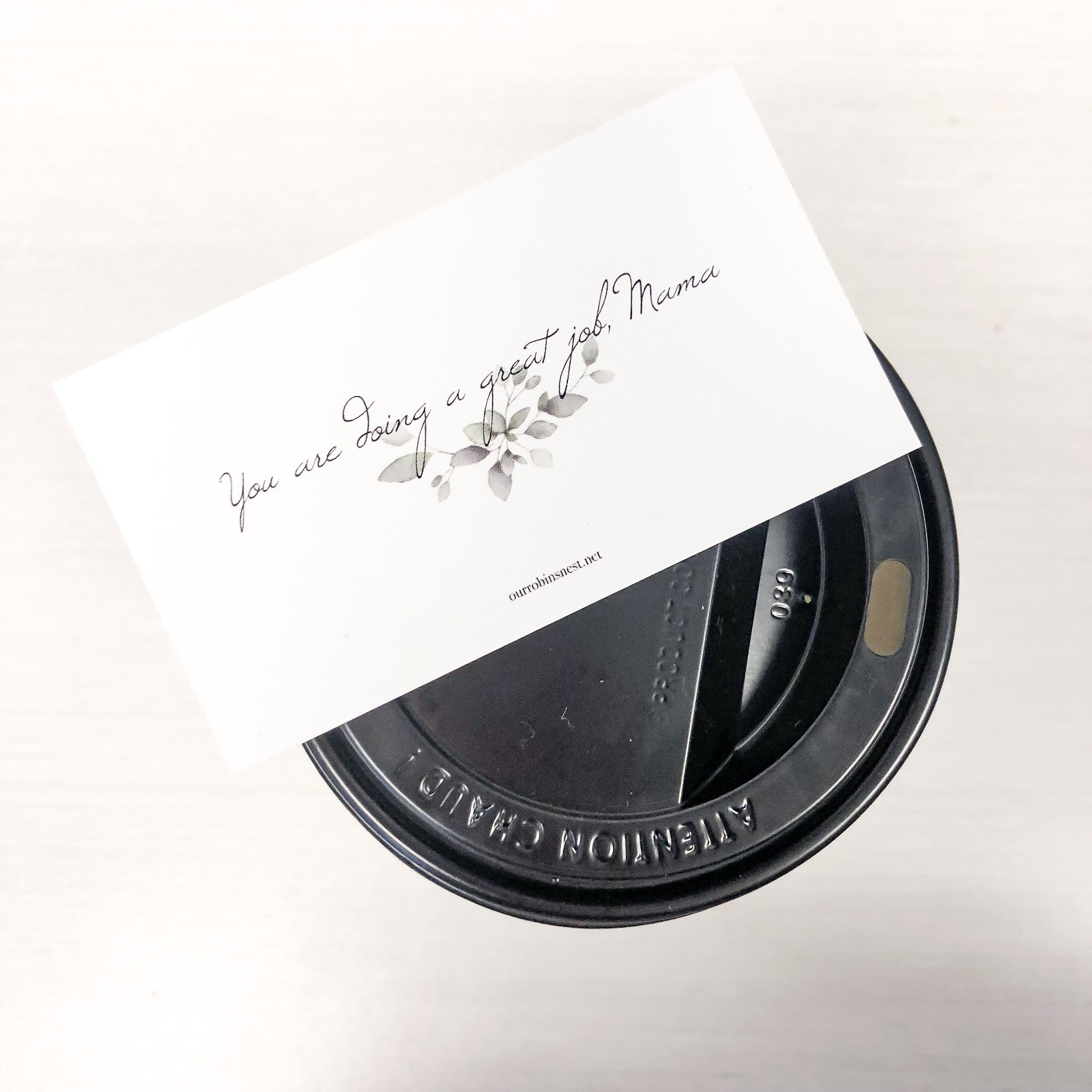 I made compliment cards and I randomly leave them in places where mothers will find them. I leave them on restaurant tables, in a library book, on windshields, in a Target shopping basket, a picnic table at the playground, the list goes on! Not only does it make the person who is receiving them feel good, but it makes me feel amazing. Little acts of kindness can go such a long way, especially when we are navigating motherhood.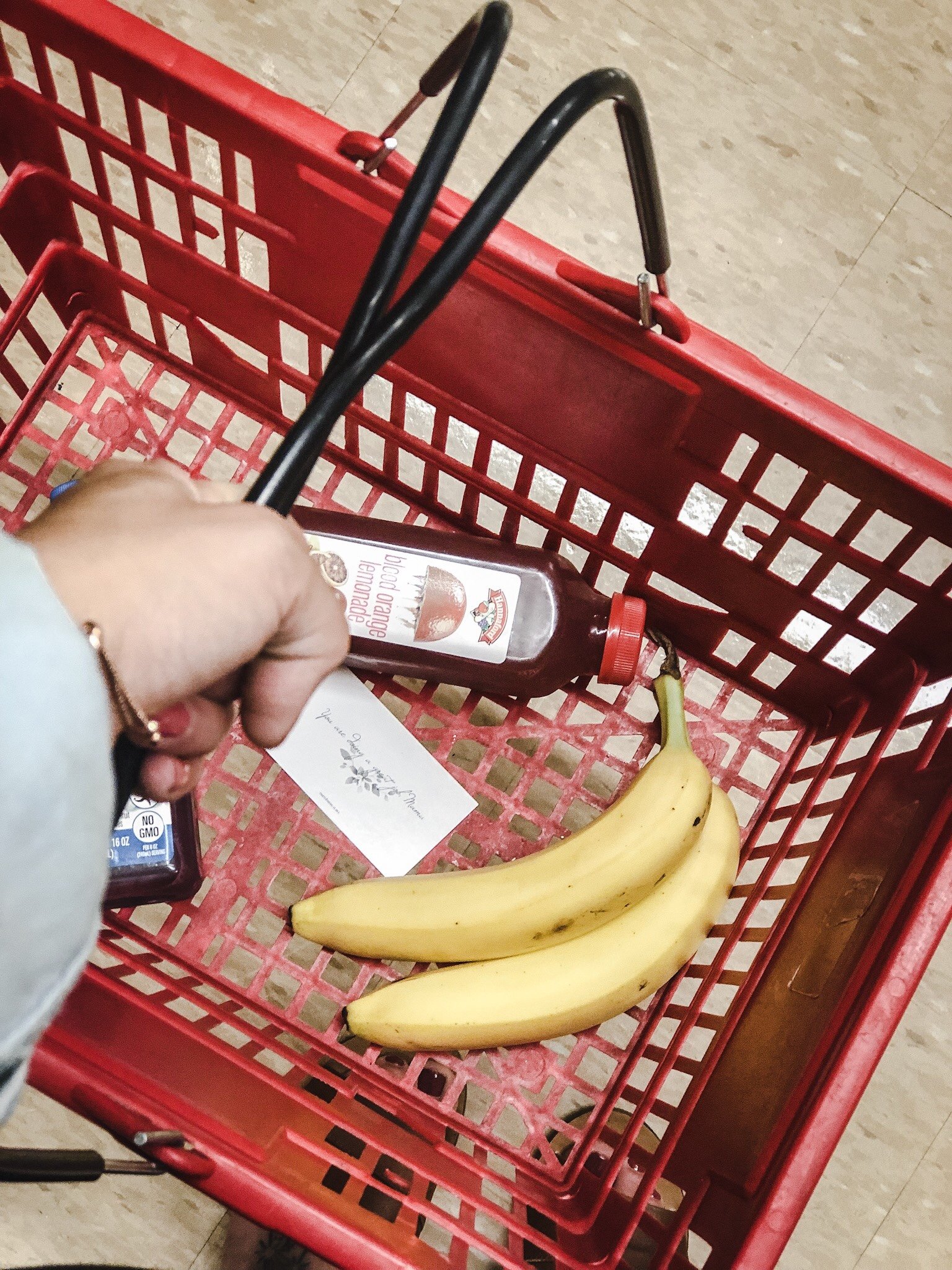 I have created this free printable for you so can you print your own compliment cards at home and leave one everywhere ever you go!
Motherhood is hard, and you are going an amazing job. Pass it on.