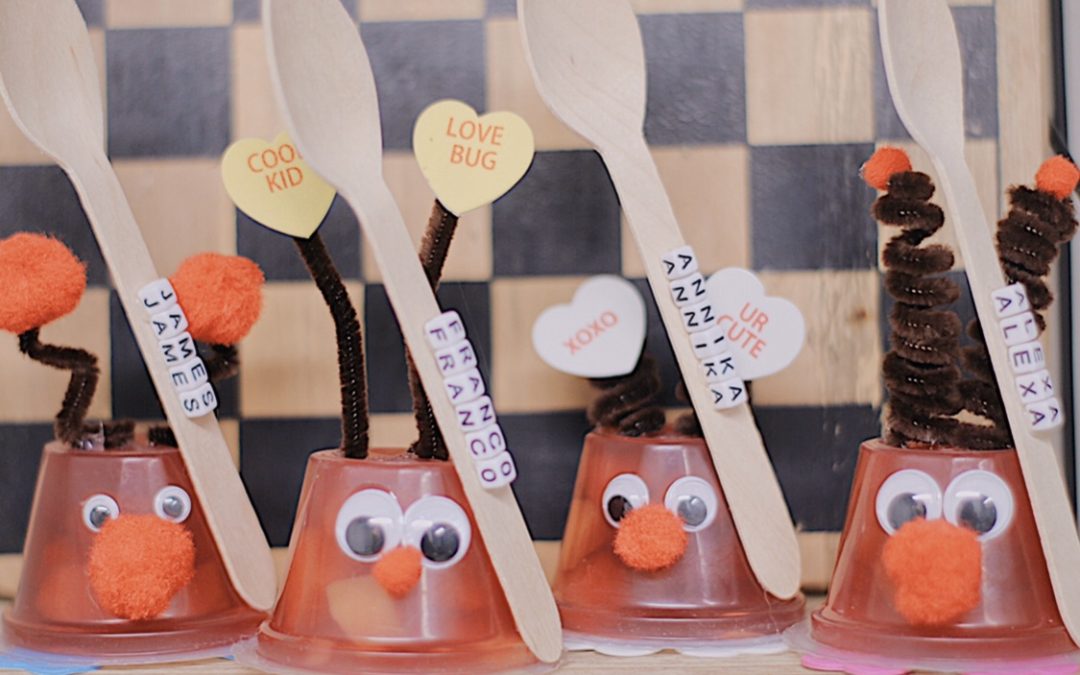 These DIY love bug fruit cups are the perfect Valentine's Day treat! They are perfect as Valentine's or to bring to a party. They are fun, silly and customizable. The perfect touch is adding a personalized spoon with them!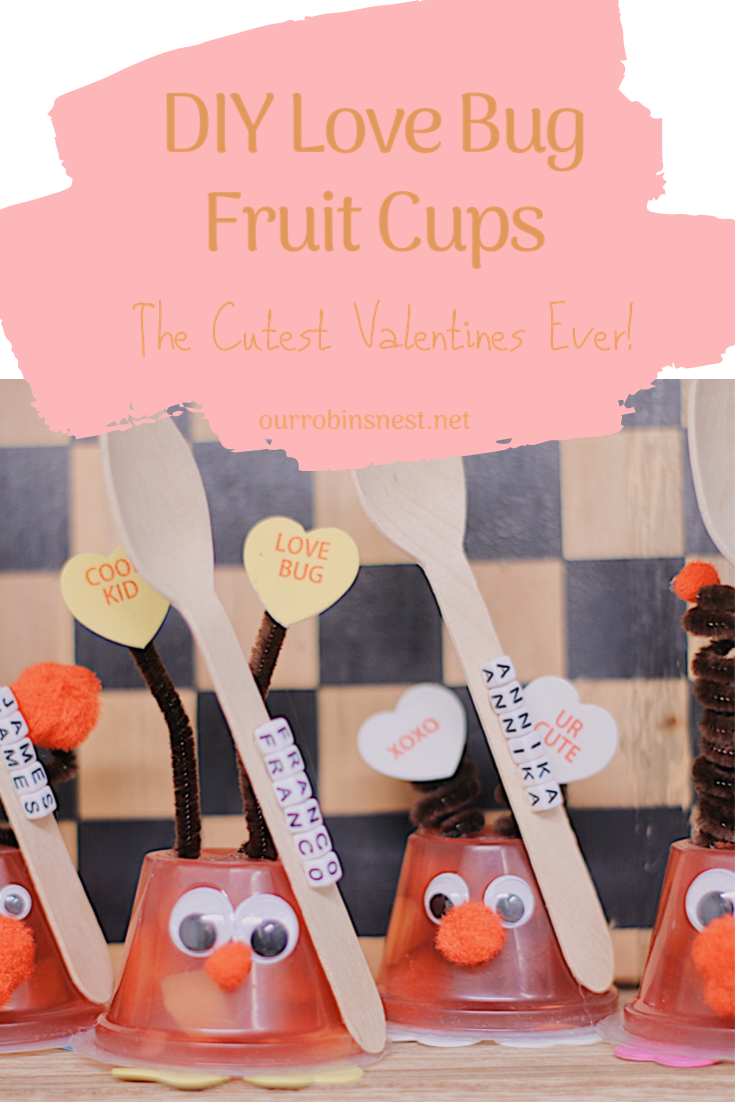 Isn't great to live in a world where there are such adorable Valentine's? I remember being a kid and loving the cute cards from all my classmates. If I got one today though, boy would I be excited!
There are so many cute ideas and if you're not the crafty type, there are plenty that are super simple!
This year Franco's classmates are getting these adorable love bug fruit cups. Most materials you can find at Dollar Tree or you just order everything off Amazon.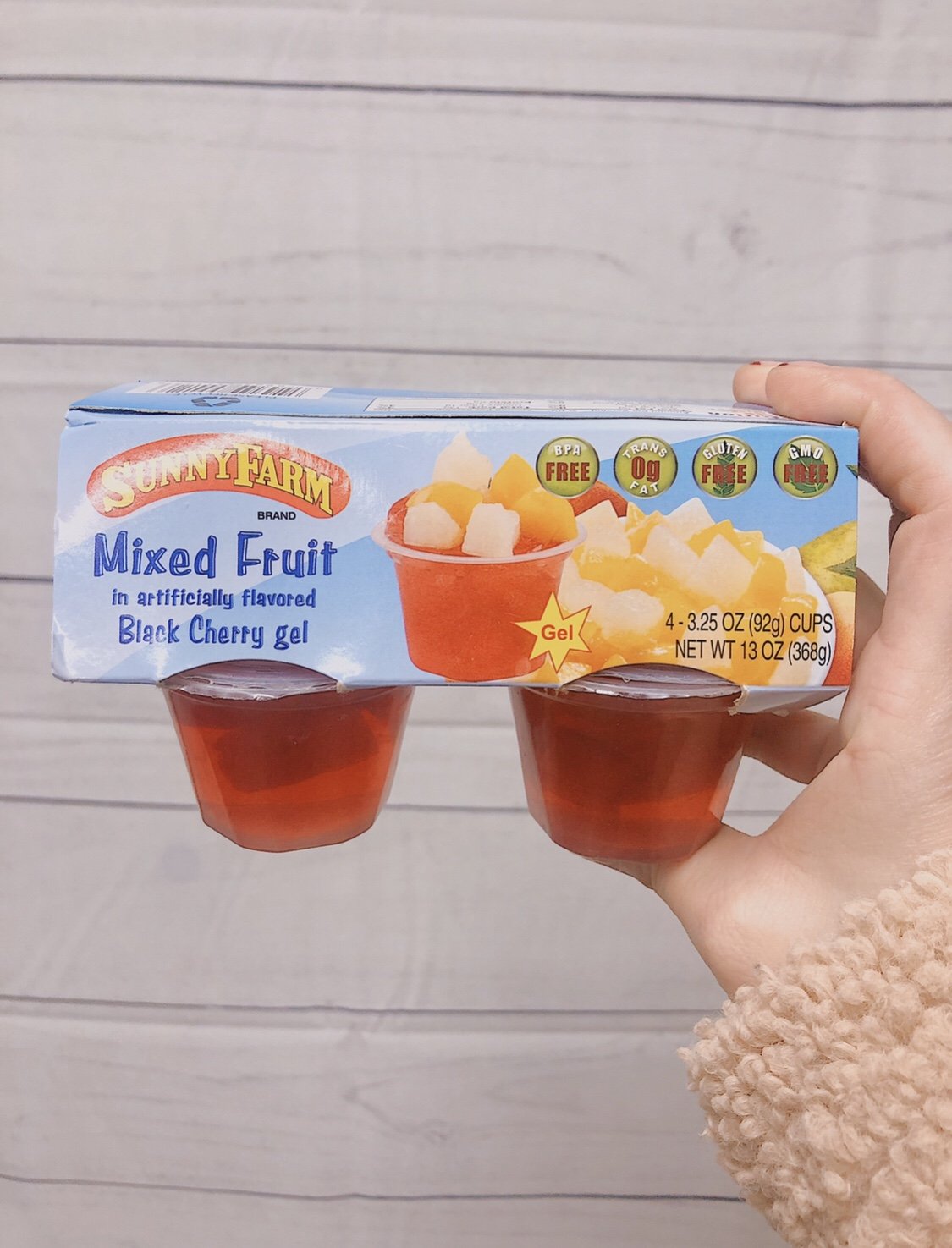 I found these jelly cups with fruit in them. You can use applesauce, Jello or fruit cups, it's all up to you!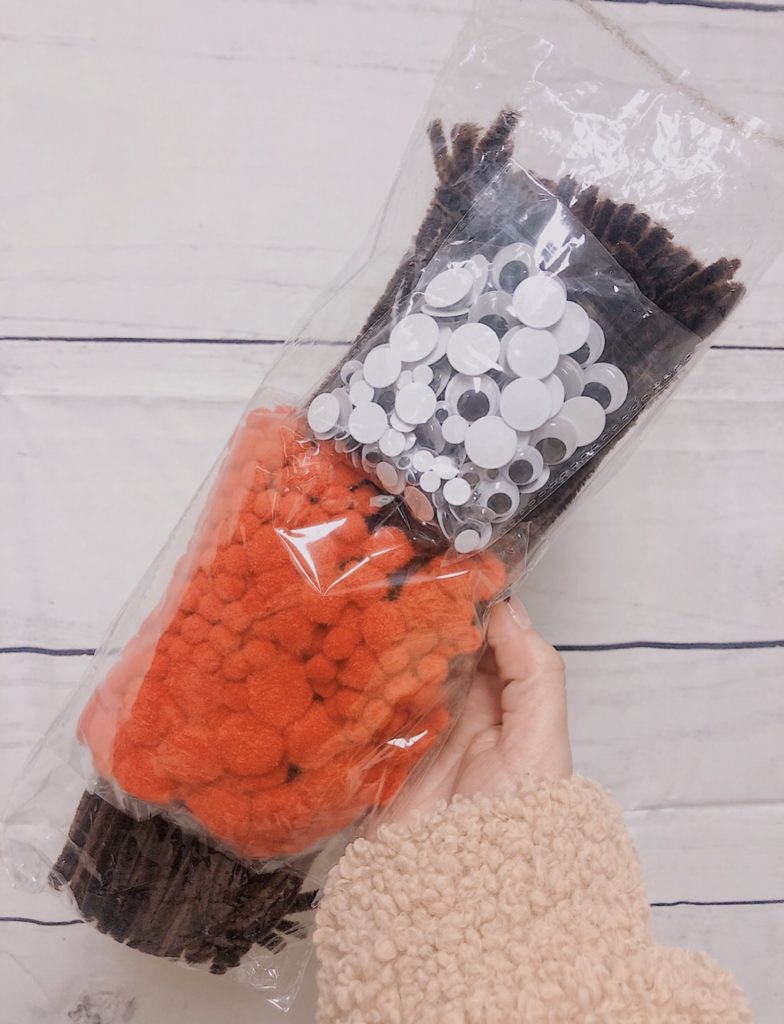 You can find this perfect kit here. It includes pipe cleaners, google eyes and pom poms.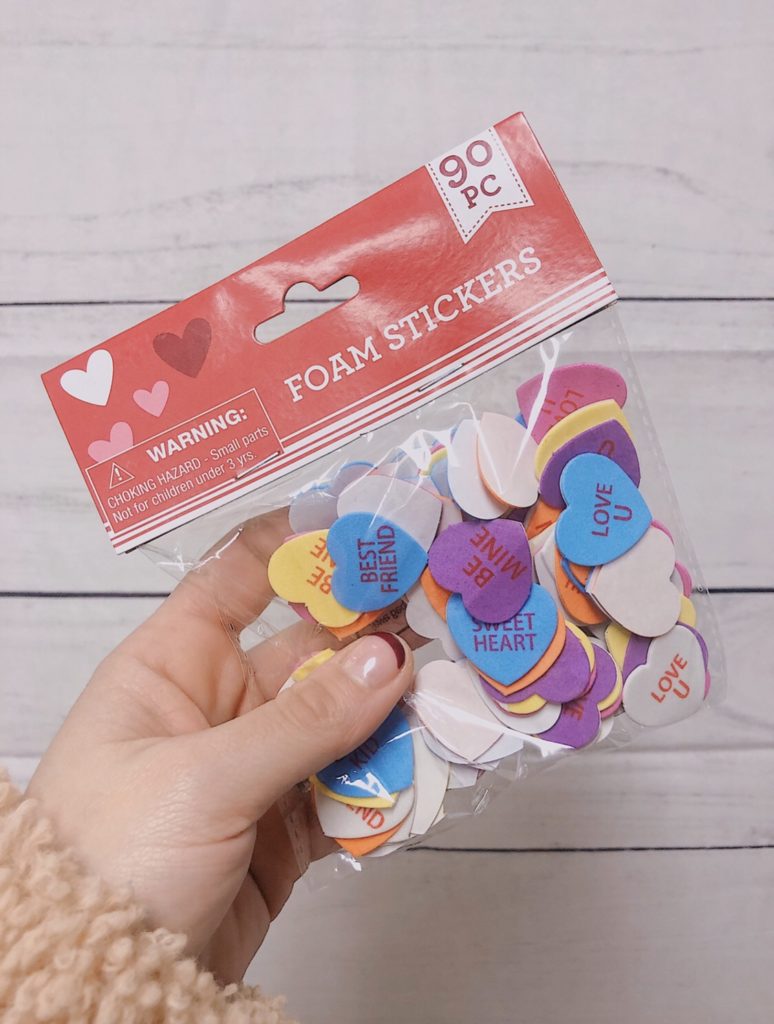 I got these foam heart stickers from Dollar Tree but if your store doesn't have them I found similar ones here.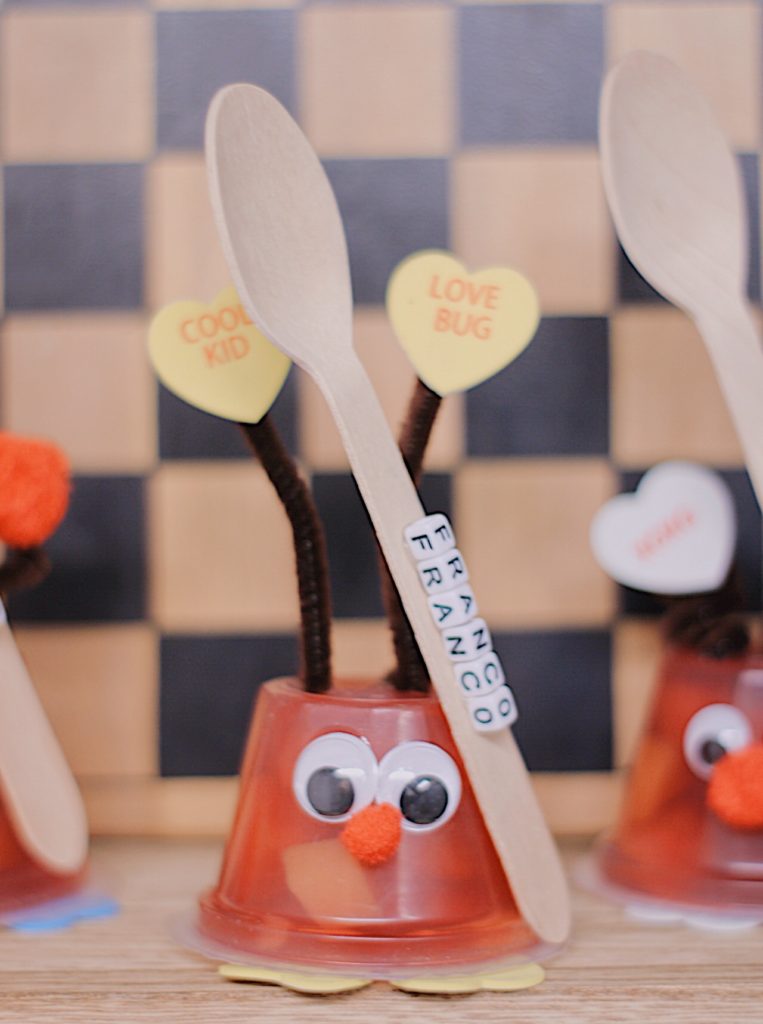 The wooden spoons and letter beads are both from Amazon.
The best part about these cute crafts is that they are fully customizable. You can use different color lip cleaners and Pom poms, different sized eyes etc. the possibilities are endless and the beat part is your little one will love to help you make these!
Check out my previous post DIY Valentines on a Dollar Tree Budget.