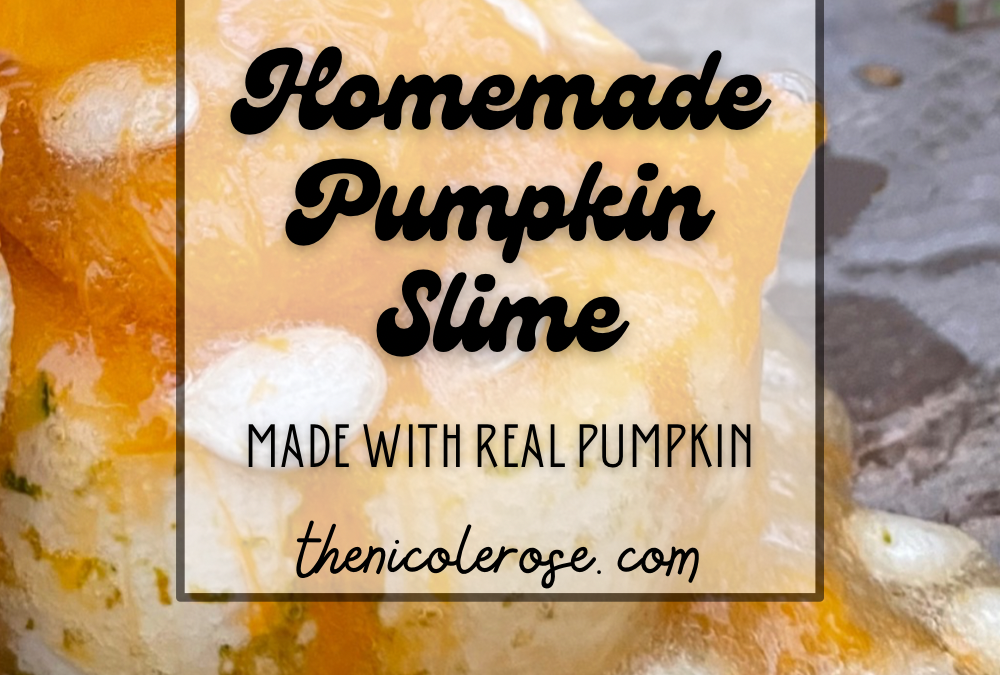 We had another fun Storytime at our local library, and I was so excited to share my homemade pumpkin slime.
I love this pumpkin slime recipe not only because it's easy but because you will have all of the ingredients in your home, especially during the fall season!
I am not a massive slime fan, and I don't understand the hype. If you're like your little ones are not ready for this sensory texture, have them play with it in a ziplock bag.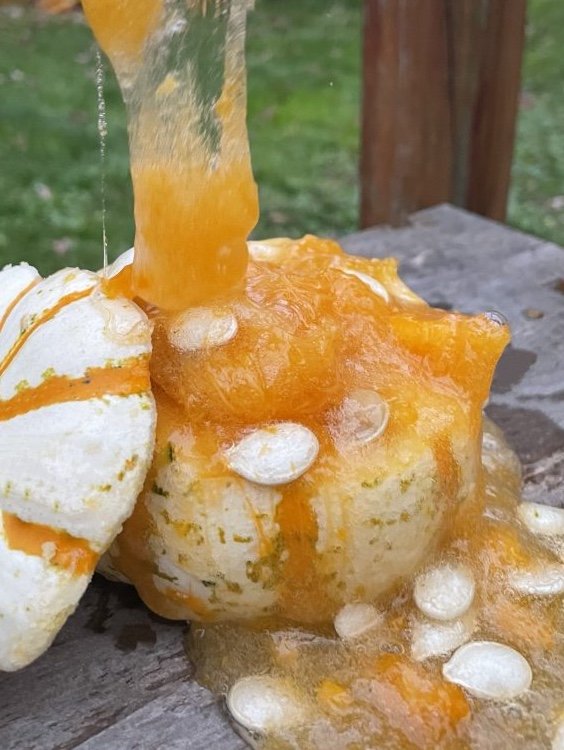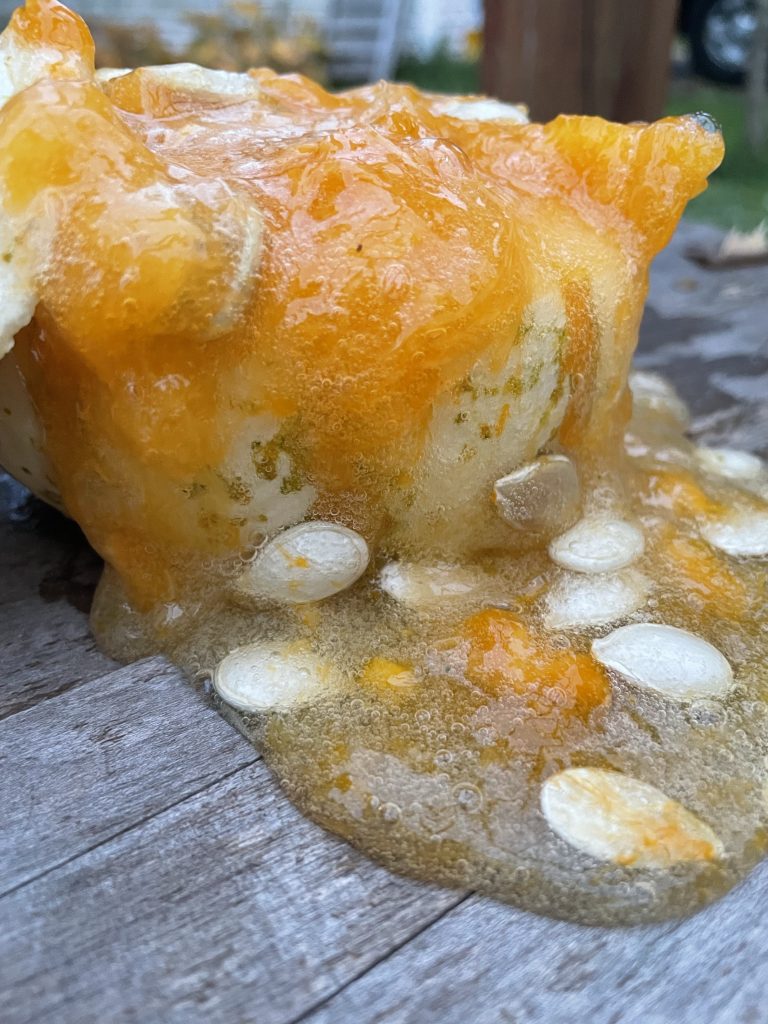 Ingredients
1-2 cups pumpkin guts or canned pumpkin
1 5 oz bottle of clear glue
1/3 cup water
1/2 teaspoon baking soda
1 tablespoon contact solution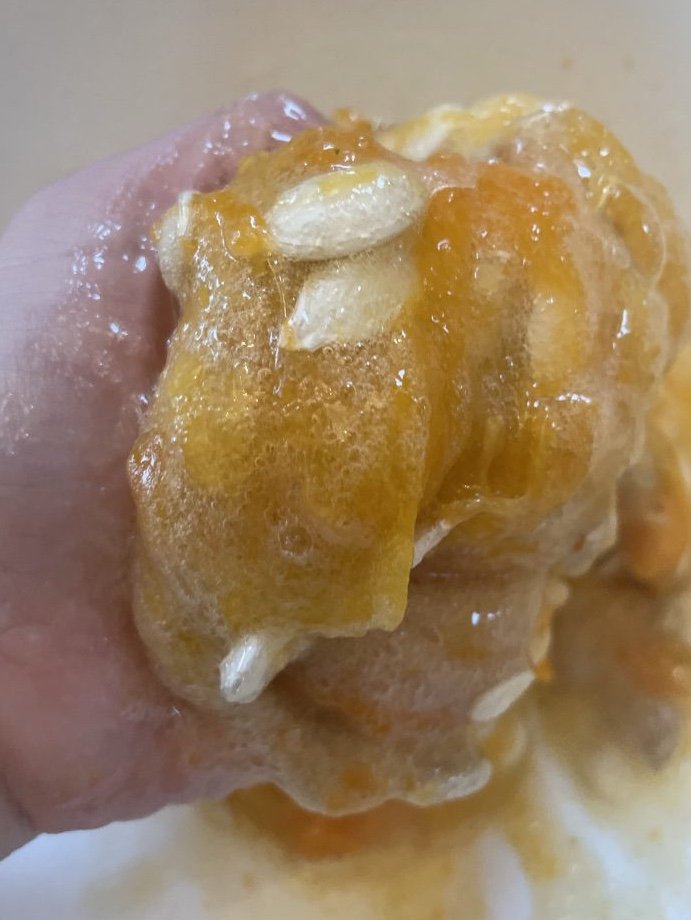 Directions
Pour the glue, water, baking soda, and pumpkin into a bowl and stir until it's combined.
Add contact solution and mix until desired consistency.
Store in an airtight container or ziplock bag.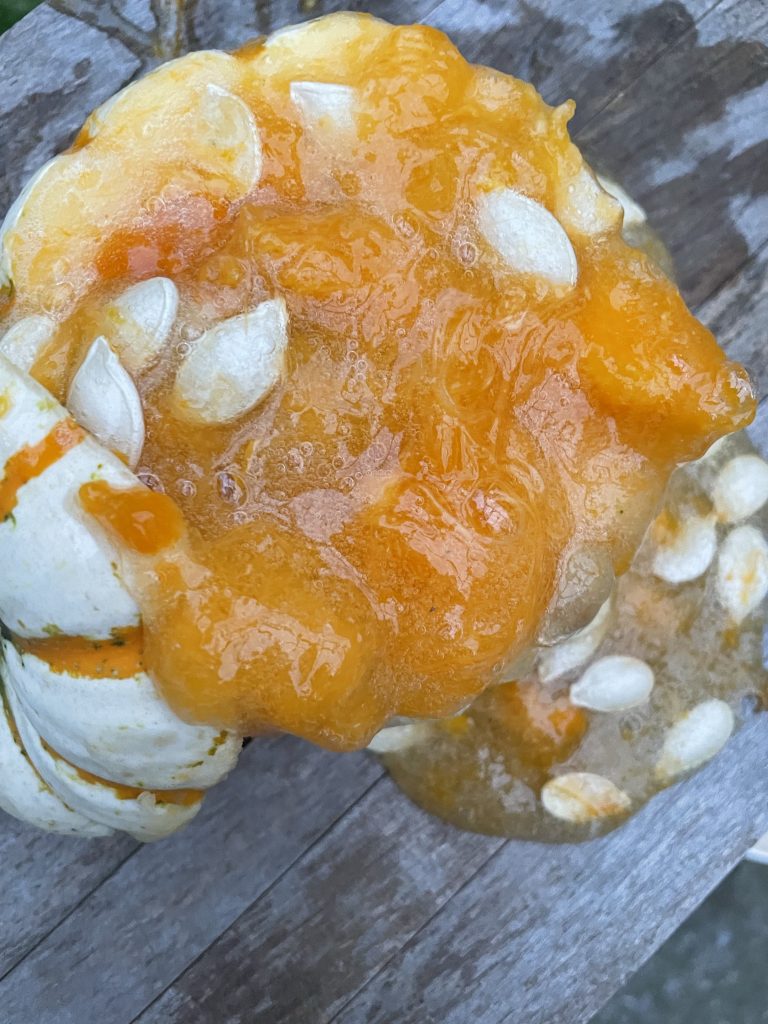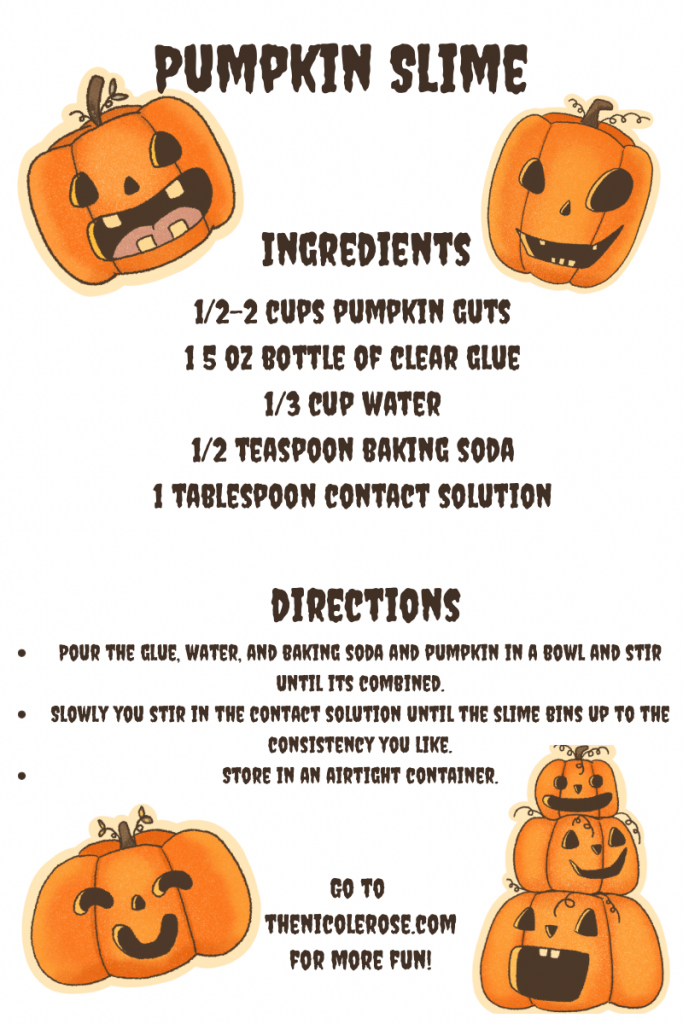 Enjoy This Fun Pumpkin Breathing Activity Coloring and Sheet!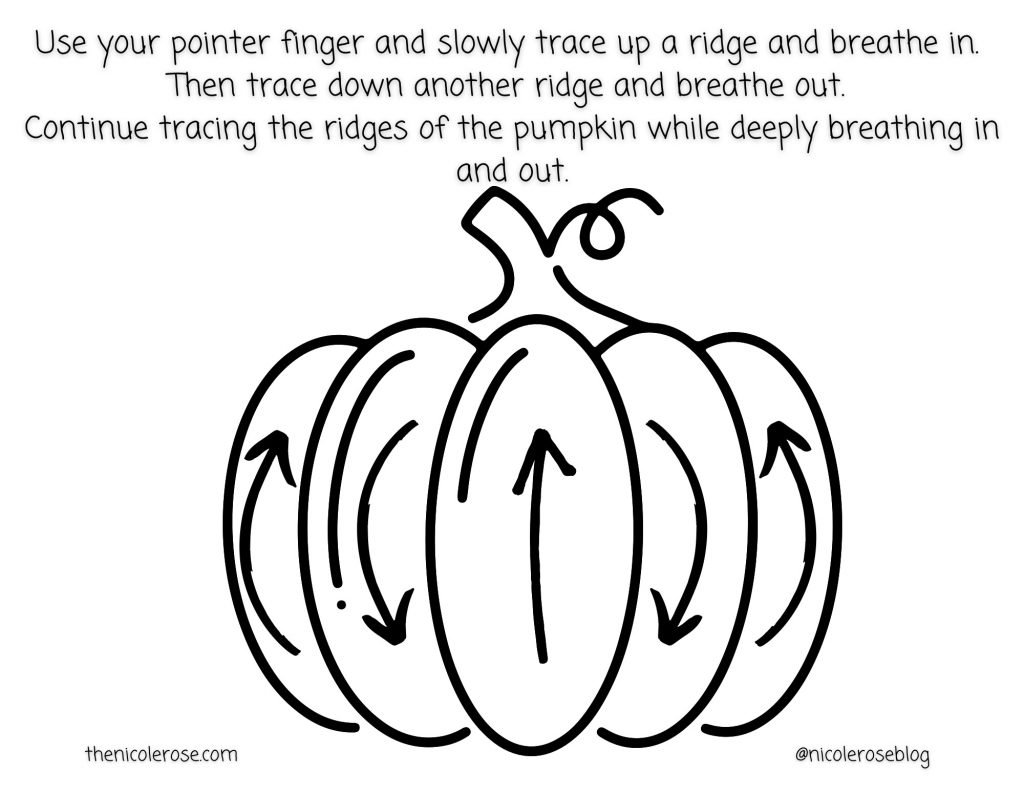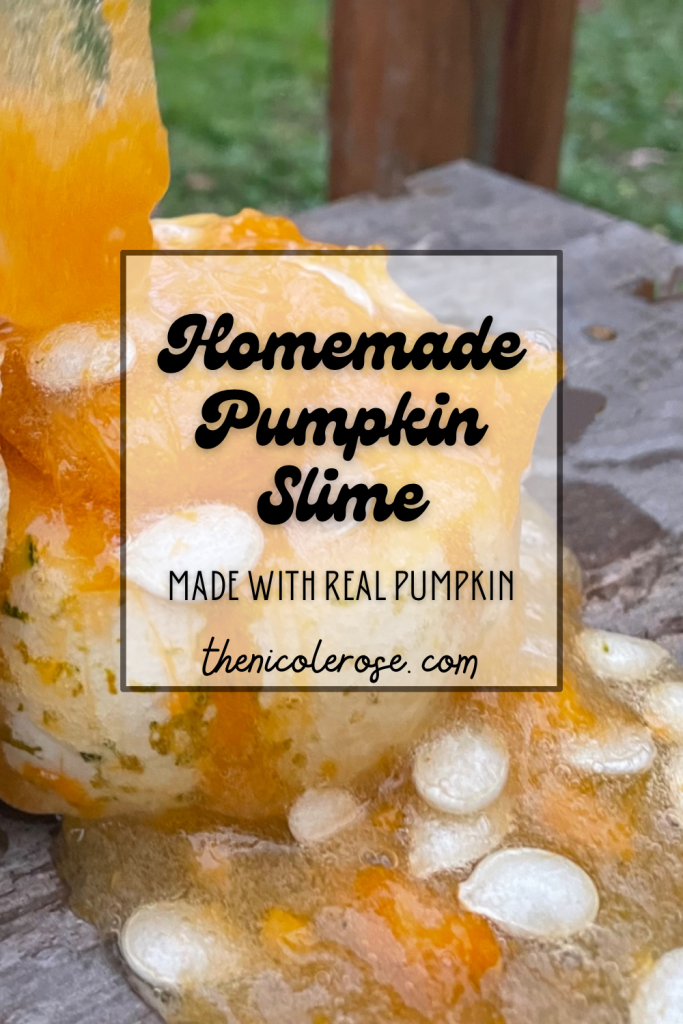 You May Also Like