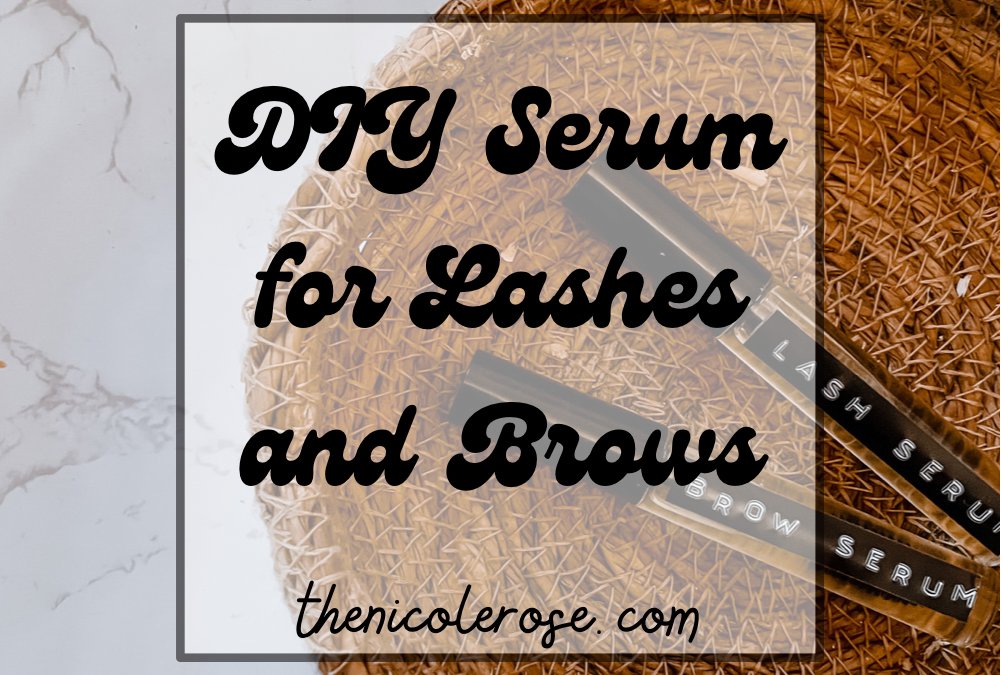 DIY serum for brows and lashes are an easy and affordable way to keep them full and hydrated.
I have been getting my eyebrows and lashes laminated and lifted for the past few months. As much as I love how they look, I noticed how dry they have become.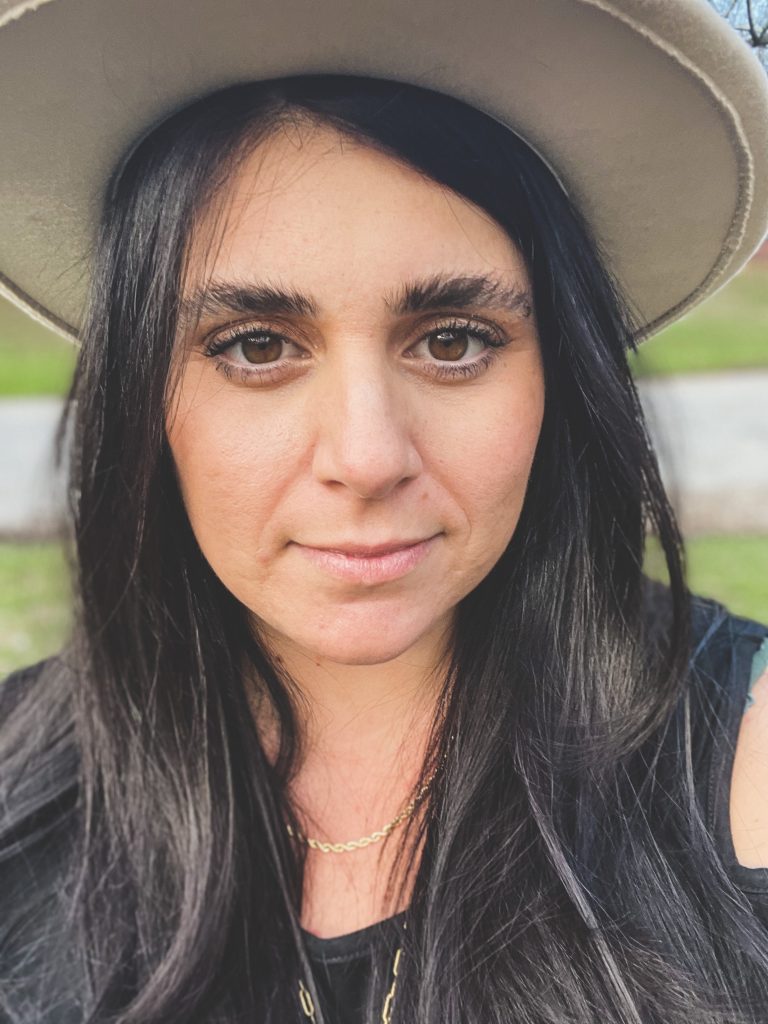 What is an eyebrow lamination?
Eyebrow lamination is a semi permanent procedure that focuses on creating shiny, smooth brows. Best for those who have thinning or unruly brows. No needles or color are not involved.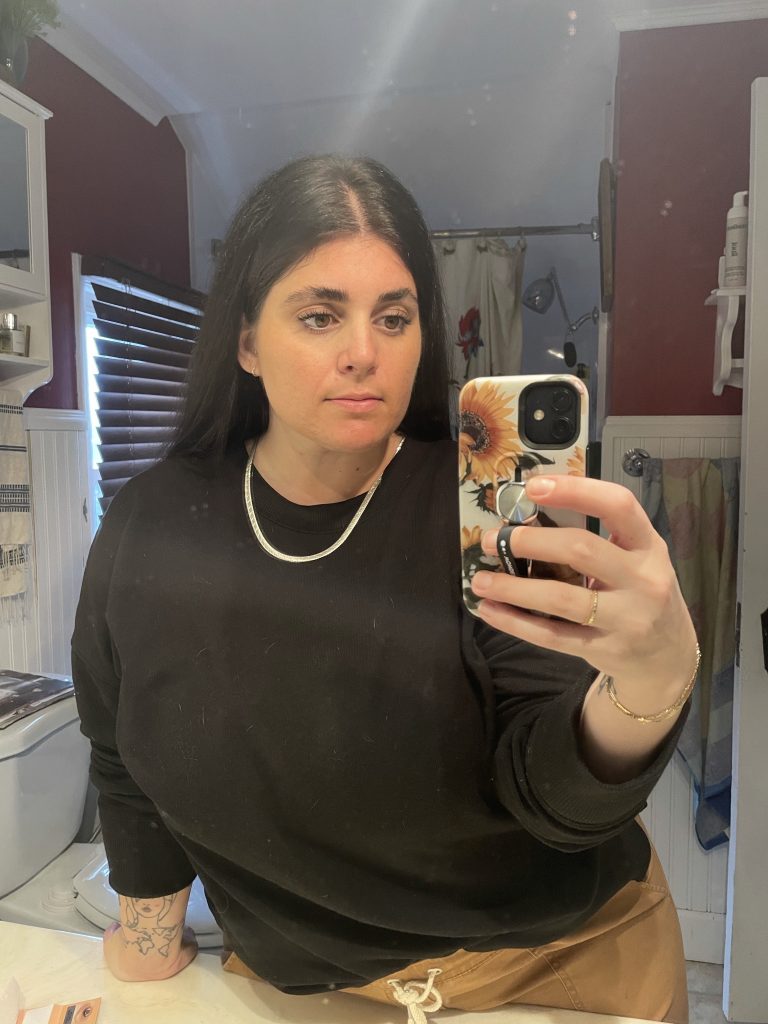 What is a lash lift?
A lash lift simply alters the shape and color of your natural lashes by giving them a 'perm'. This is a low maintenance alternative to lash extensions.
My lash technician told me in order for the lift and laminate to last, I need to keep my lashes and brows hydrated. She recommended a serum for me but after seeing the price I knew I had to try something else.
While searching for a decent lash serum, I saw that castor oil was always an ingredient. Castor oil contains nourishing fatty acids, that moisturize and protect lashes.
Lavender oil may help promote lustrous, thick, and healthy-looking hair that can withstand many environmental damages. My neighbor makes me lavender oil from the bushes in her yard and I am always looking for ways to use some.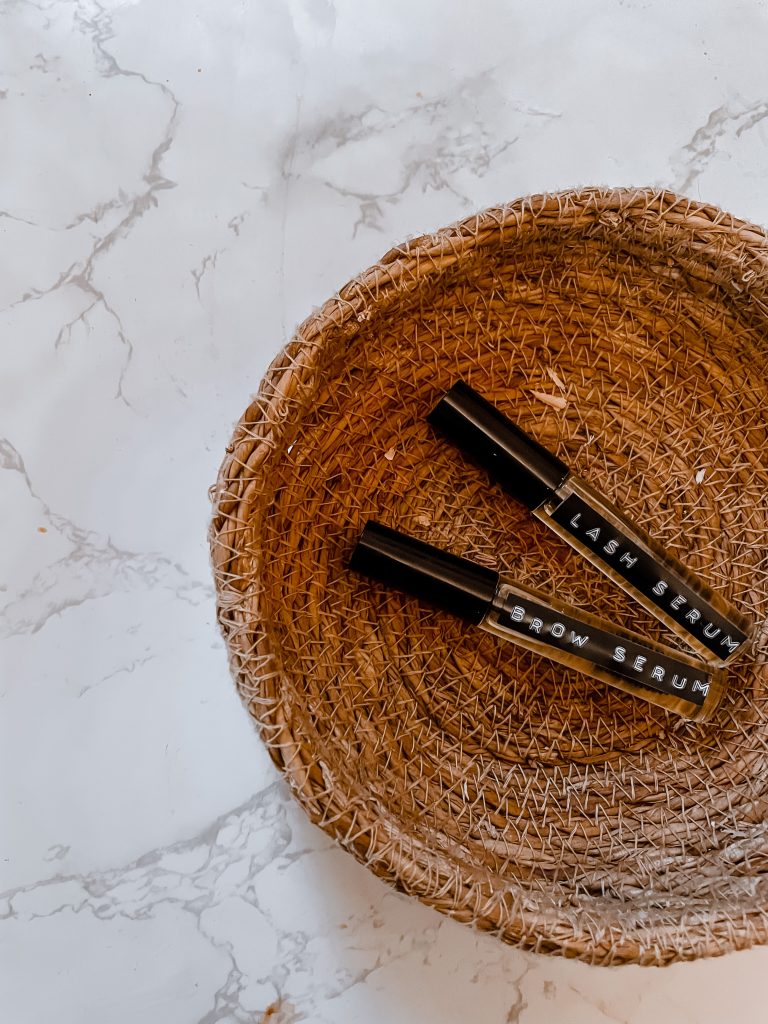 After some research I decided to make and easy serum for my lashes and brows. This serum will help improve the health of lashes for fullness, length.
Here's what you need
Castor oil
2-3 drops lavender oil (I used homemade but I also use Plant Therapy)
2 mascara tubes
Pour castor oil in tube and add drops. Secure cap and shake. Apply at night.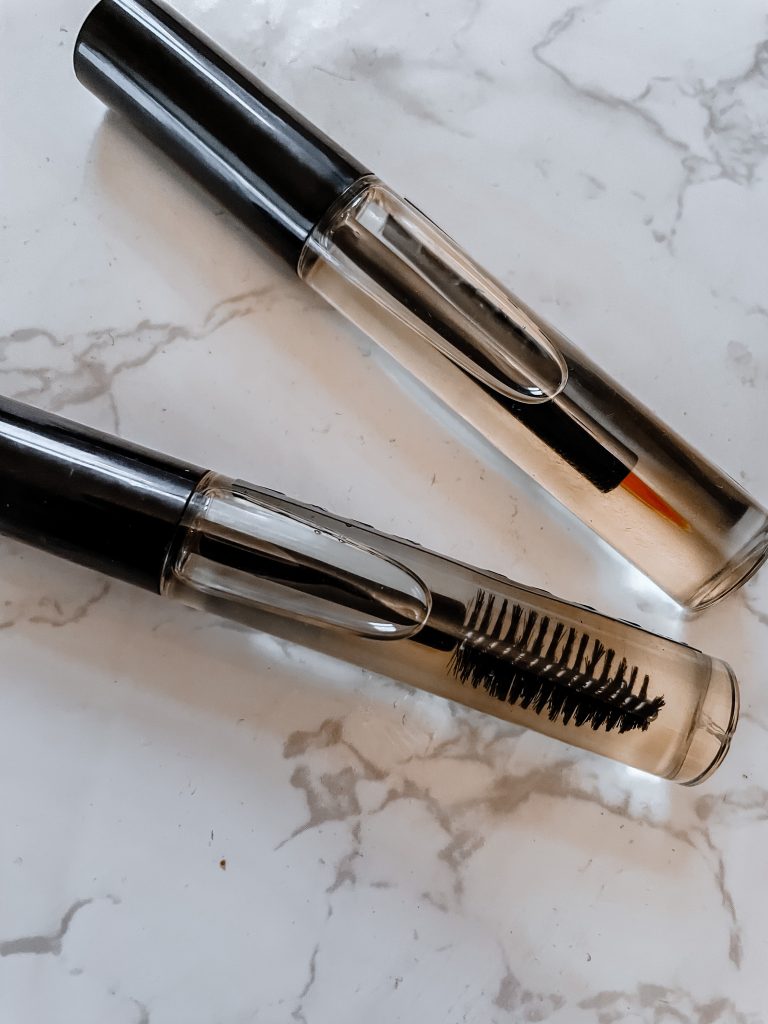 I like this castor oil purchasesbecause it comes with the tubes and funnel for easy pouring.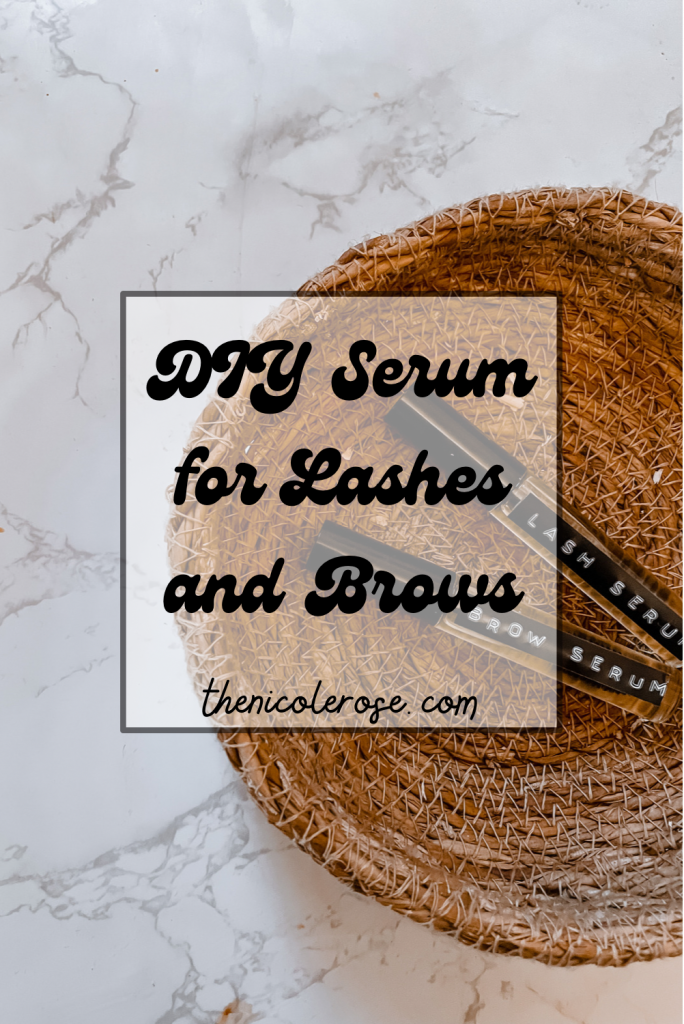 You May Also Like