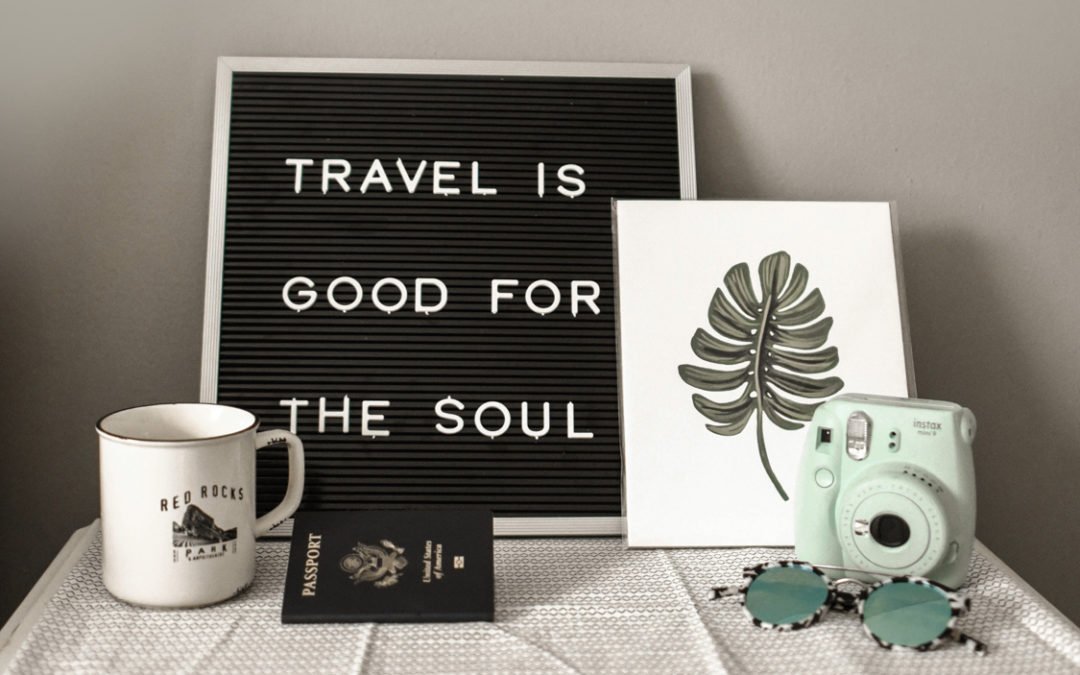 The past couple of months have been hard on all of us and with things slowly starting to open, everyone wants out.
I am one of those people, but in this changing world I know we are not going to be able to go on vacation like we planned this summer.
Just like I have the past few months, I am going to make it work and turn our vacation into a safecation.
If you are considering traveling this summer, I put together some tips on how to travel safely and responsibly.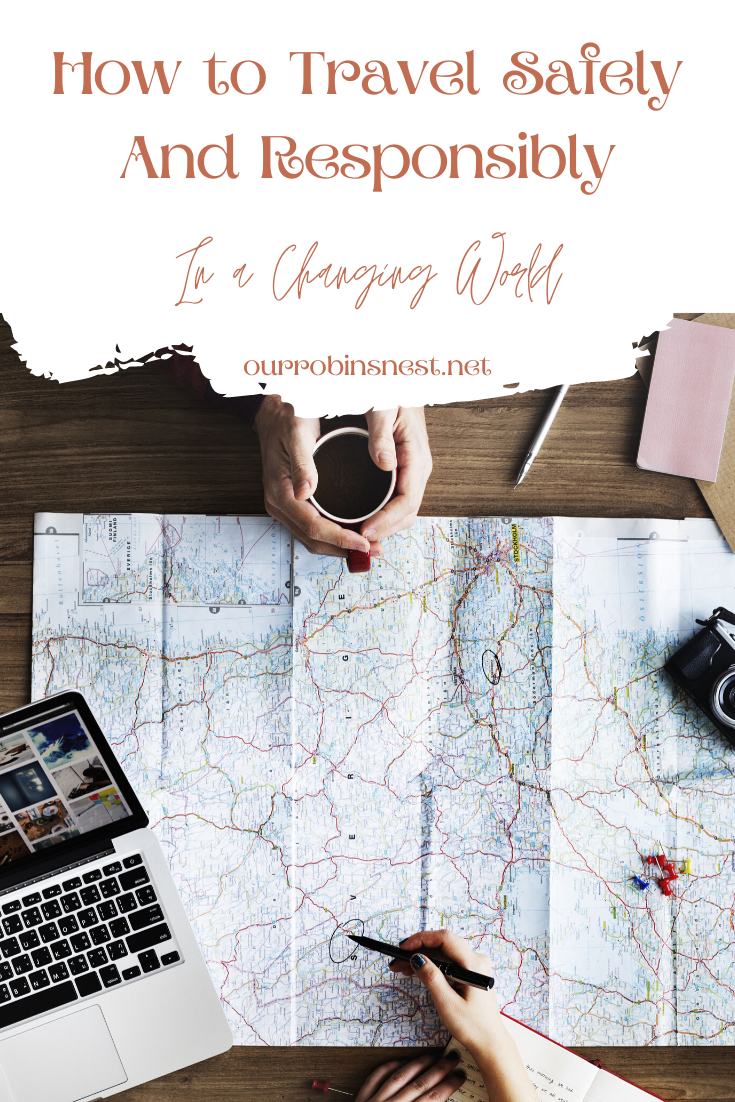 1. Be Smart
Is the virus spreading where you're going? If not what about your community? If the number is high you may want to consider not going to avoid spread.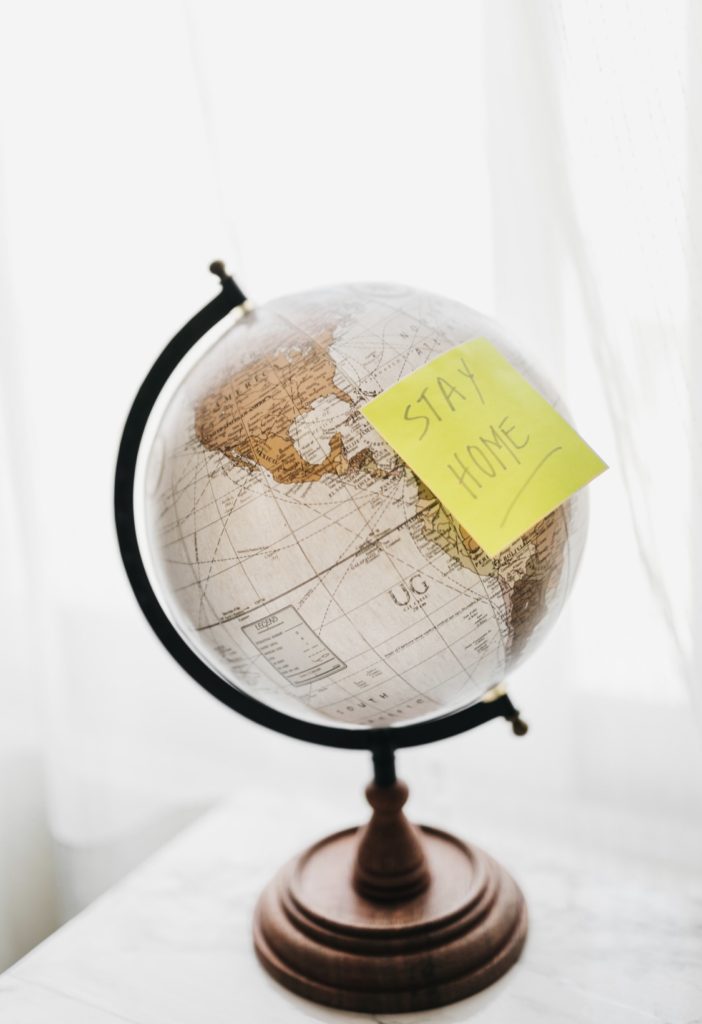 2. Rent Instead of Hotel
Find a place that is a 2-3 hour drive and consider renting a house or campsite instead of a hotel. With renting or camping, you have control of what you want, the more secluded the better. AirBnB is a great place to start.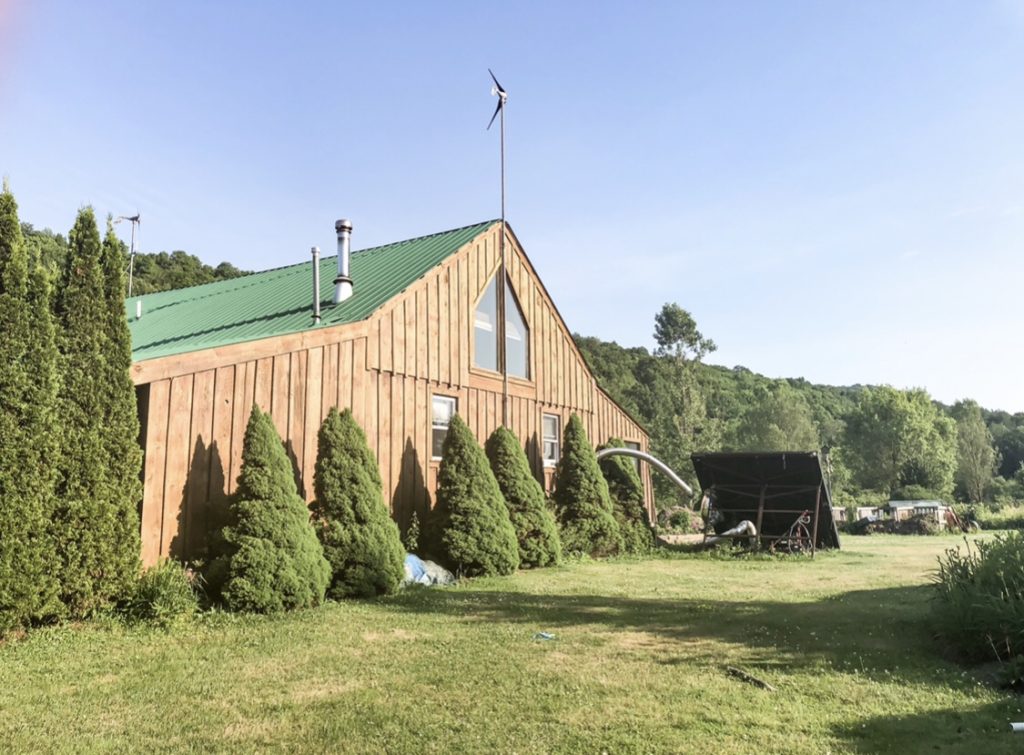 A few years ago my girlfriends and I had our annual girls trip at a fantastic AirBnB. It had everything you could want and we never needed to leave! I plan to go back this year with my family. It has a pool, pond and beautiful scenery. It also has a kitchen for us to bring our own food and cook.
3. Pack Your Own Snacks
Making stops along the way for gas, food, or bathroom breaks can put you and your family at risk. Pack your own snacks or consider pick up food at drive-throughs, curbside restaurant service, or stores.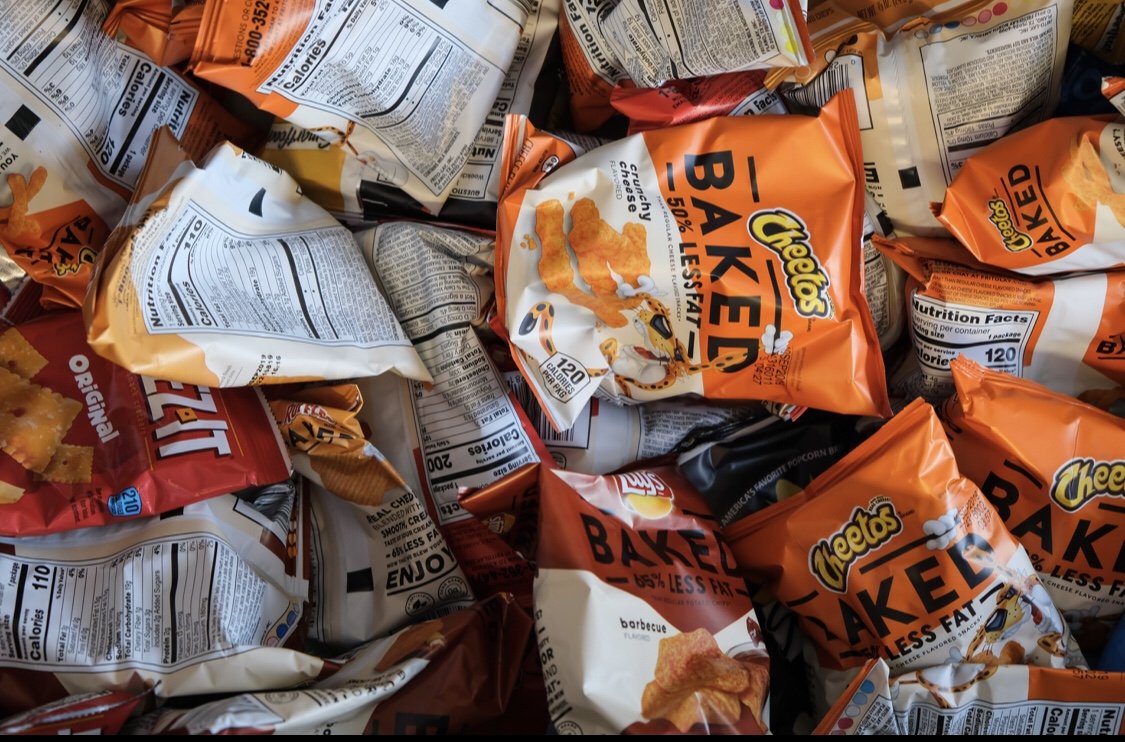 4. Stay Clean
Pack hand sanitzer, handsoap and face masks for when you need to stop for gas and bathroom breaks. Also pack disinfectent spray and wipes so you can wipe down surfaces as soon as you reach your desitnation.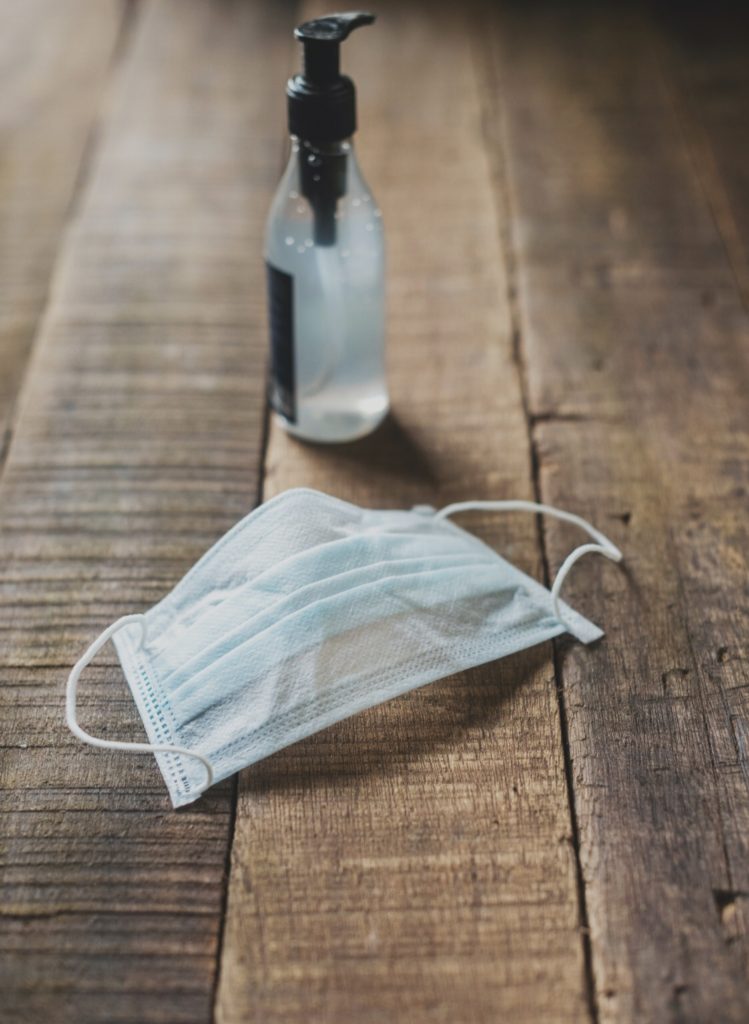 5. Get Creative
Create a theme for where you're going. Just because resorts or theme parks are not an option right now, doesn't mean you can't have fun.
We are planning to do Christmas in July, we will put up a tree, wrap some gifts and sing Christmas Carols in the pool.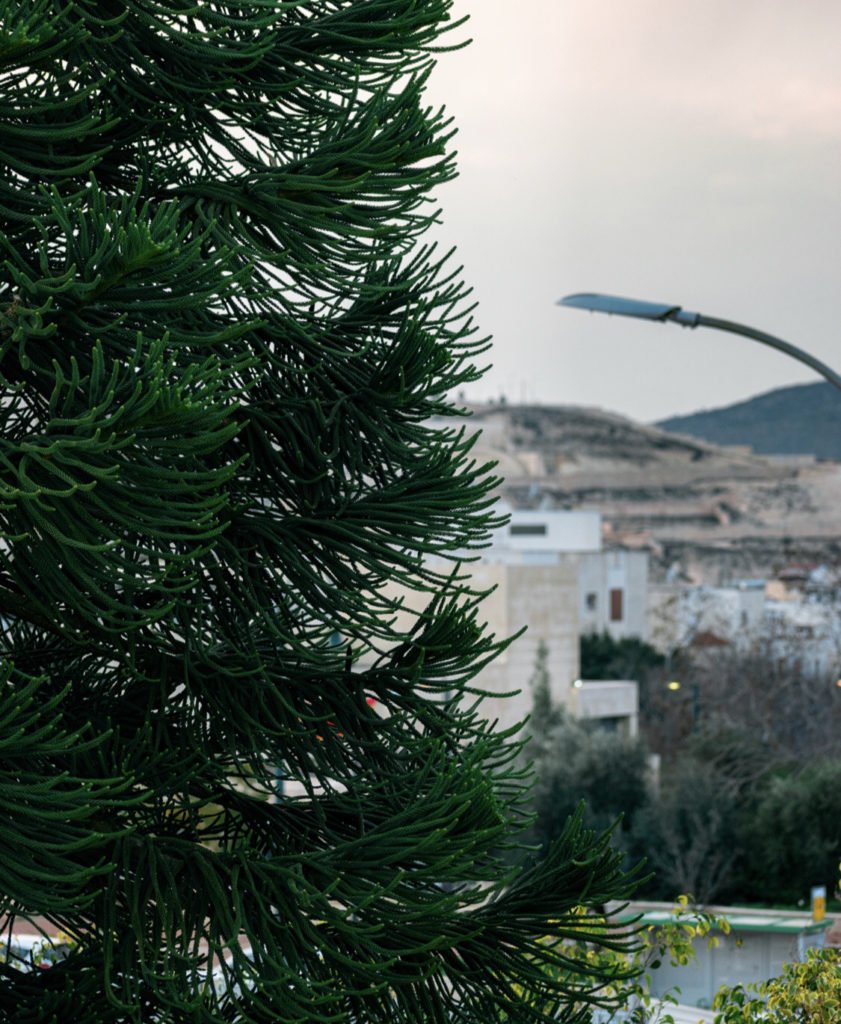 These are just some simple tips I will be planning to use when we travel in a few weeks. For more information on how to stay safe while traveling, visit Center For Disease Control.