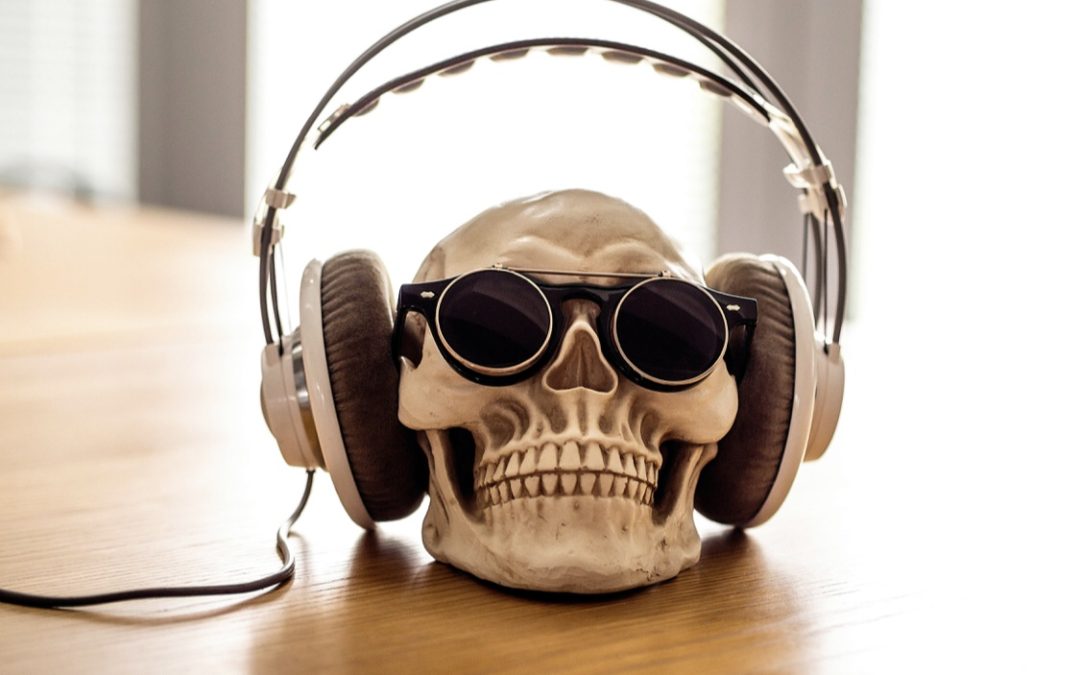 This post contains affiliate links.
It is not a secret that I am a true crime junkie and can binge a good story in one day. It is a guilty pleasure of mine part of my self care routine. (hey, I never said I was normal!)

I know there are a lot of true crime lovers out there like me and I know the feeling once you finish your favorite podcast. It is the same feeling you have when you finish your favorite book or binged a really good Netflix series.

You need more.

I am sharing with you my favorite true crime podcasts so you can keep your binge going all summer long.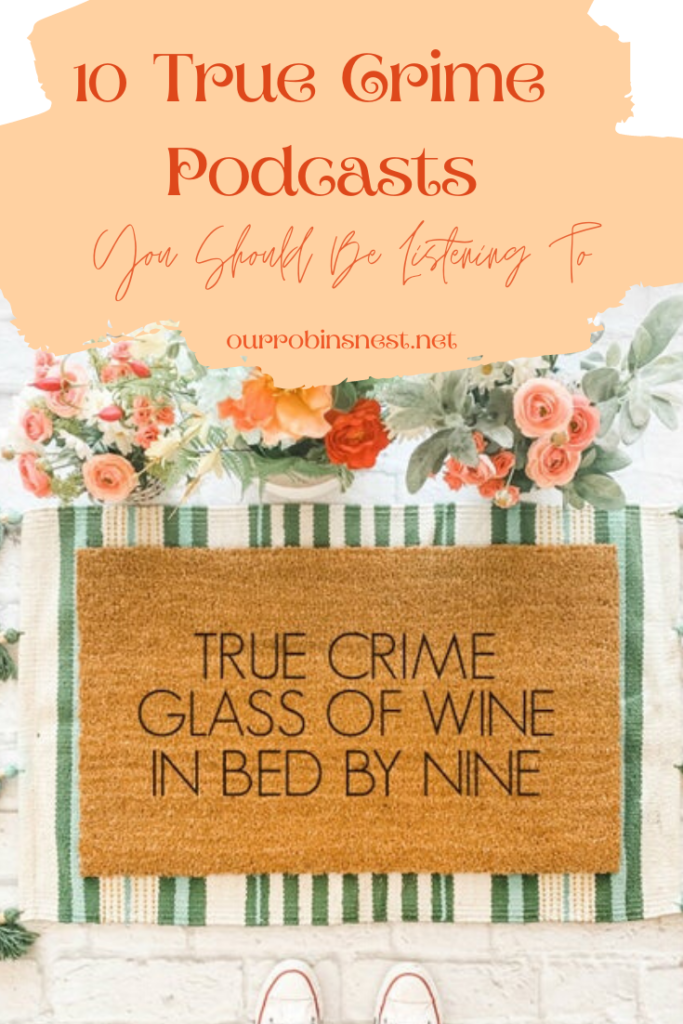 This is the true crime podcasts of all true crime podcasts in my opinion. There are many episodes with a lot of the stories you have never heard before. It's a mix of all, serial killers, unsolved mysteries and famous murders.
Need a little bit of a laugh while listening to deeply disturbing stories? This podcast is for you. They provide the perfect palette cleanser while this binge this podcast.
This podcast shares some good stories! I have heard some of the craziest crimes here and love the hosts Heath and Daphne. They provide detailed information and are well researched.
This podcast provides more historic crimes and if you are okay with no conclusion, this podcast is for you.
Another one of my favorite podcasts. The stories are a roller coaster and they leave out the real gory details. This podcast is like hanging out with your girlfriends who talk mom stuff and true crime- my favorite!
Quick true crime stories and this host gets right to the point, so side talk just right to the
point.
Follow the story of the Hart family, two white moms with six adopted black kids. This story ends in tragedy with a car filled with the family driven off of a cliff.
An awesome podcast where each episode they recap an original Unsolved Mysteries episode and provide updates, some cases have even been solved!
Each season this podcast covers unsolved murders and disappearances that have taken place in Albany, NY (gotta represent my home!)
Dive deep into the strange and surreal to explain some of the world's most bizarre true crime experiences! Hosted by Ashley Flowers from Crime Junkie.
Check out these fun products I've found that I believe every true crime lover needs!