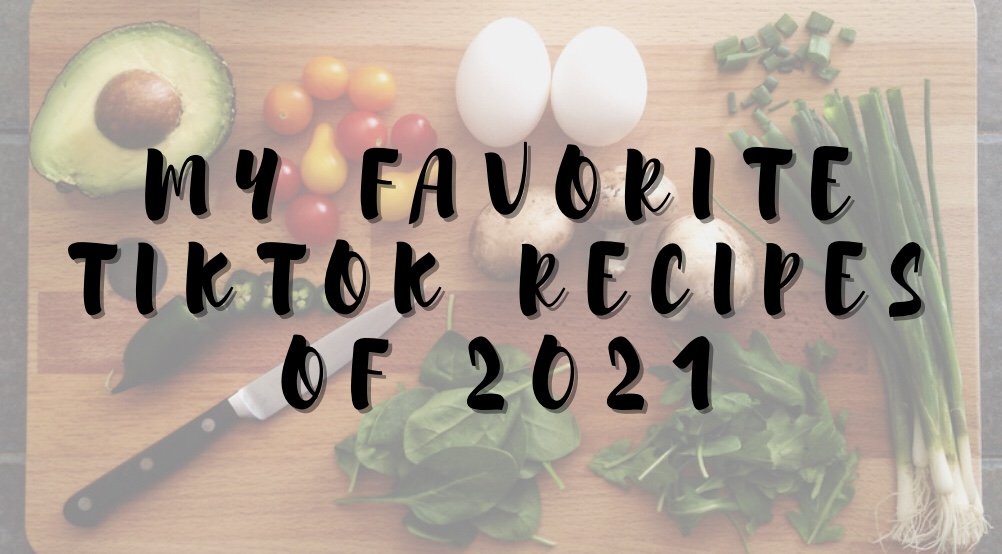 Who would have thought I would be on TikTok, but it has this grasp that I do not think anyone can control. We get sucked into watching videos of viral dances, challenges and teachable lessons in just seconds. What I really enjoy are the easy recipe trends because it makes me feel like I know how to cook. I now have easy recipes on rotation thanks to me favorite TikTok recipes of 2021.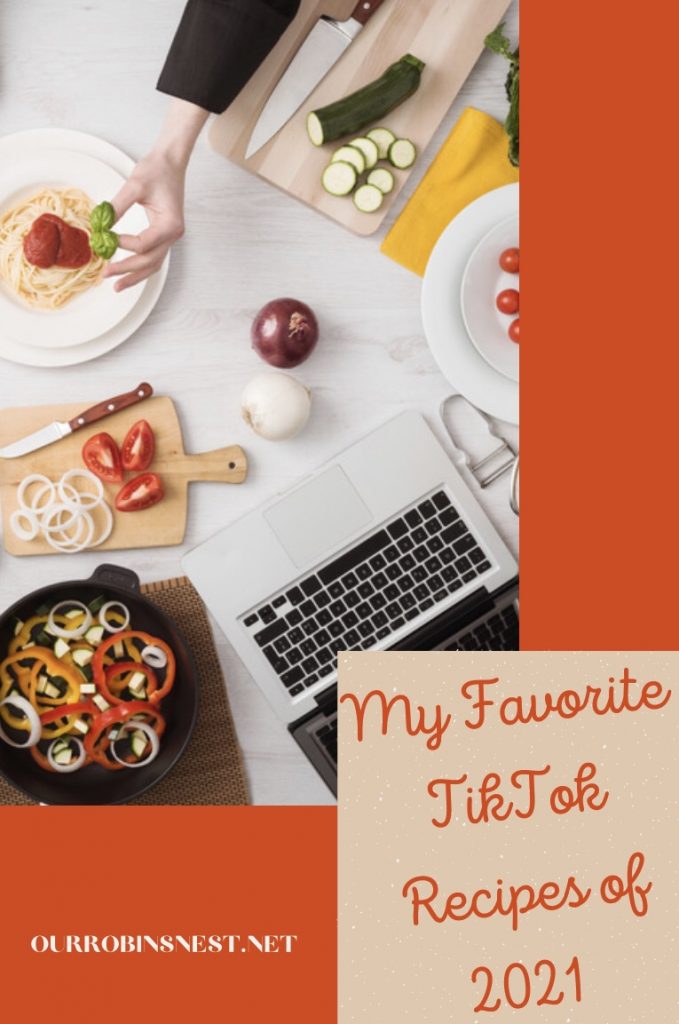 1. Favorite TikTok Recipe of 2021- Pasta Chips
This viral TikTok recipe of 2021 is just too good not to try! It is so easy I keep asking myself why haven't I tried this?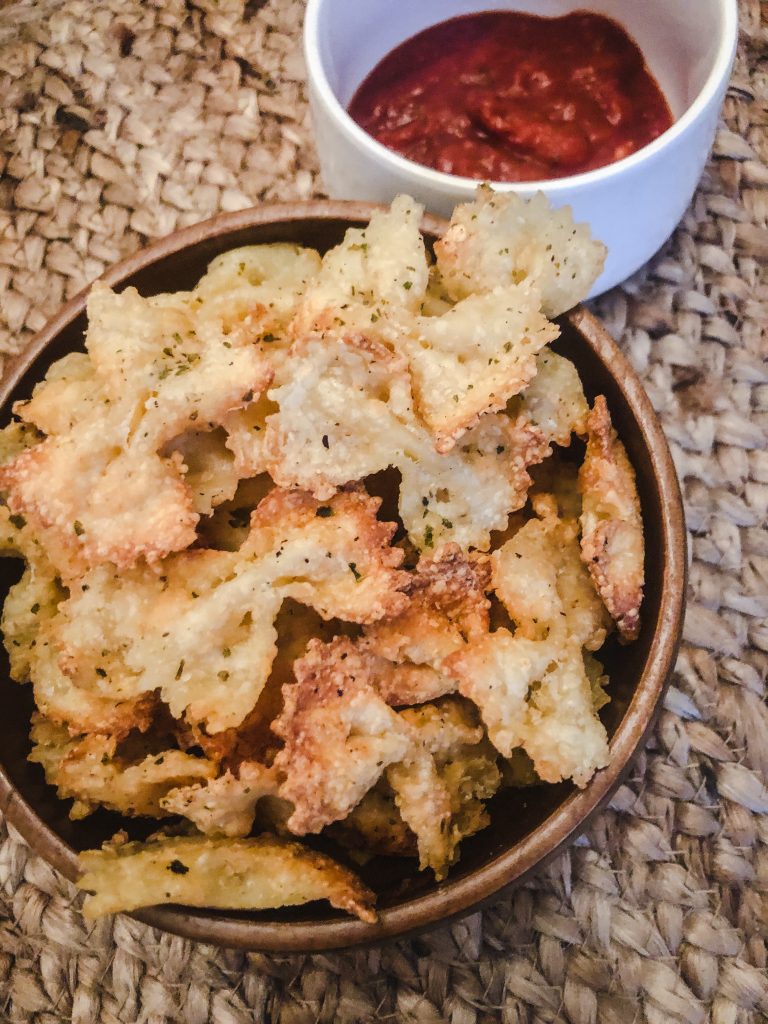 Cook a box of pasta of your choice until al dente.
Drain pasta and add to a mixing bowl.
Drizzle some olive oil, Parmesan cheese Italian spices and garlic powder.
Mix together until pasta is evenly coated.
Air fry at 450 degrees F until crispy, check and shake in 15 minute increments.
Remove and fully cool so you can serve with some red sauce.
2. Another Favorite TikTok Recipe of 2021- Baked Oats
Since working remote I had to get creative with my meals at home. I was blown away that I could actually bake oats! Here is a previous blog post on three different types to make your baked oats. My favorite recipe is the banana bread .
3. Fun TikTok Recipe of 2021- Oreo Cookie Mug Cake
This is the coolest hack ever because I never would have thought of it! I love mug cakes to begin with but this takes it to a whole other level.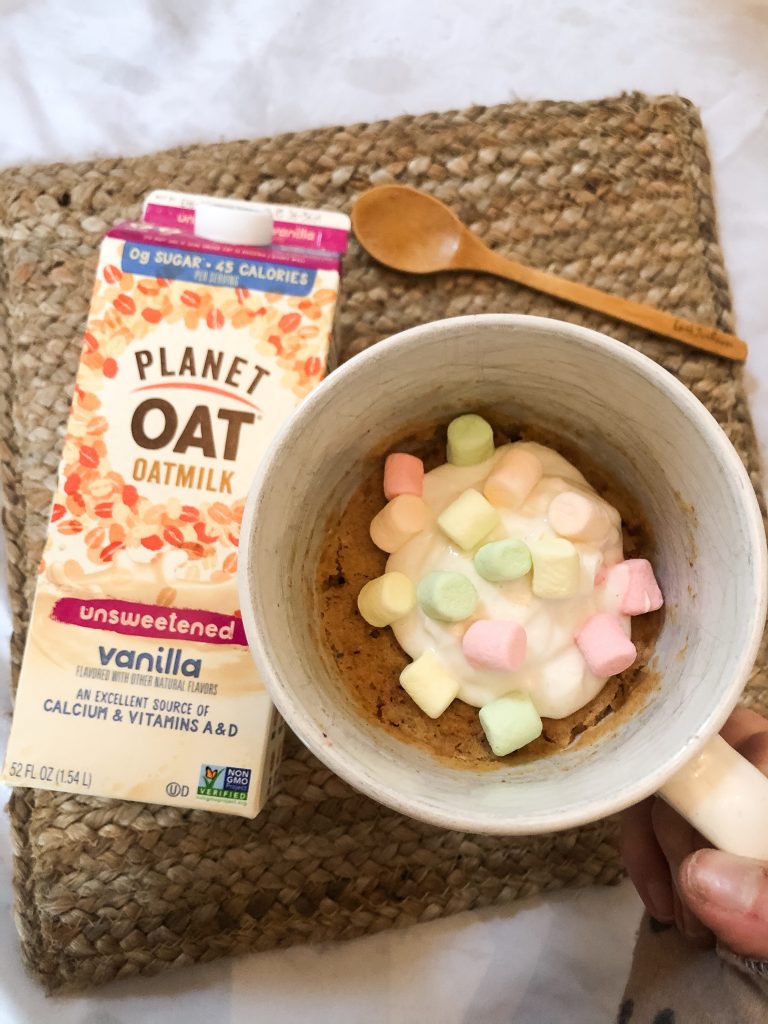 4 vanilla Oreo Cookies or flavor of you choice
1/4 cup of unsweetened vanilla milk
1 tbs whole wheat flour
1/8 tsp baking powder
Place cookies in mug and pour oat milk over them. Crush and mix until it turns into a batter. Add flour and baking powder and mix all together so it is nice and smooth. Microwave for 90 seconds or until fully cooked through.
Top with vanilla yogurt of your choice with marshmallows for some added sweetness.
4. Best TikTok Breakfast Recipe of 2021-Pancake Cereal
This has to be the most unique breakfast trend I have ever seen! Check out my previous blog post to see why you need to make this.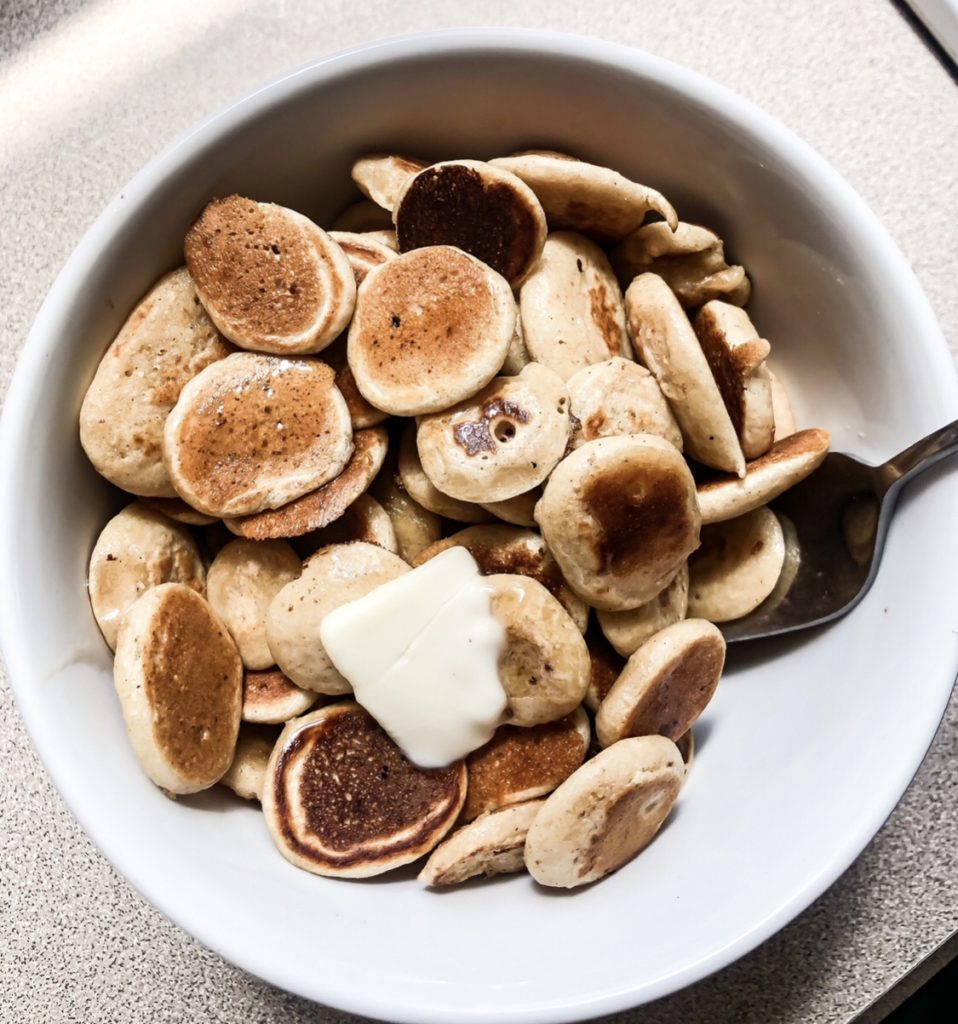 5. Best TikTok Dinner Recipe- Baked Feta Pasta
I have been wanting to try this recipe but unable to find a brick of feta. I tried it with crumbled feta and it tasted delicious! It has been said using the brick will make it creamier than crumbled but this was a hit in our home just the way it was.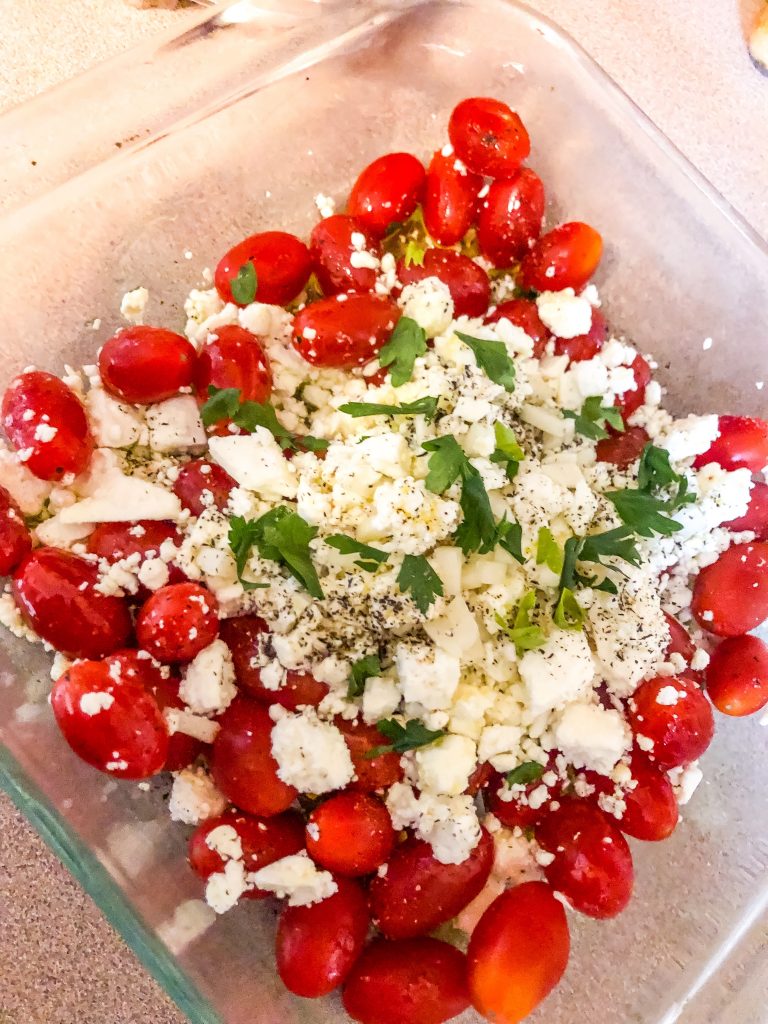 1 lb pasta
½ cup olive oil
2 boxes cherry tomatoes
1 block feta or 12 oz. of crumbled feta
4 cloves garlic minced
Salt and pepper to taste
A pinch red pepper flakes
In bowl, mix tomatoes, olive oil, red pepper, garlic, salt and pepper and then pour into a baking dish.
Put all feta in the middle of the baking dish making to tomatoes surround it. Drizzle olive oil and bake for about 45 minutes at 400 degrees F.
While baking, cook pasta according to instructions on the box and thneDrain and put aside
Once feta and tomatoes are cooked remove from oven and add pasta. Mix vigorously until all is blended evenly and serve immediately.
Let me know! What is your favorite TikTok recipes of 2021?
Here are some posts on more viral TikTok recipes!
The Most Viral Foods On TikTok
15 TikTok Food Trends We're Craving Right Now
21 Easy Recipes On TikTok You Can Make Right At Home
13 TikTok recipes that will get you excited about cooking again