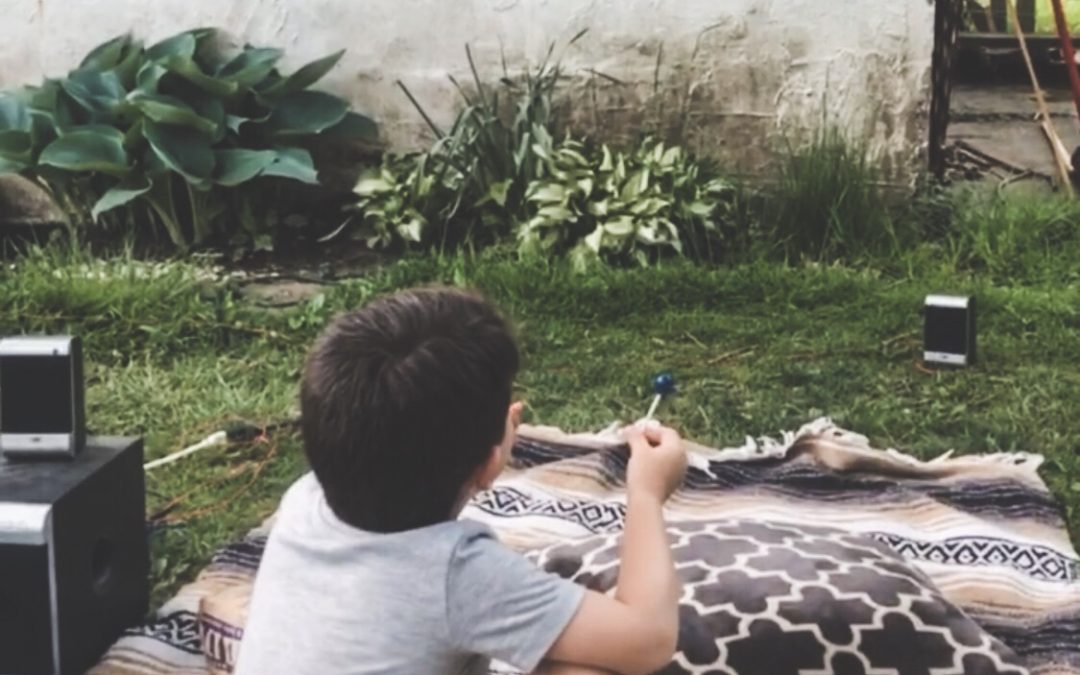 This post contains affiliate links.
Once you have a movie night in your backyard, you are not going to watch movies any other way! This is a fun and safe way to spend time with friends and family all summer long.
Summer is officially here at The Robins Nest and that means we are outside more than we are inside.
Movie theaters may not be an option to see a new movie right now, but you can still watch it on the big screen by throwing an epic movie night in your backyard.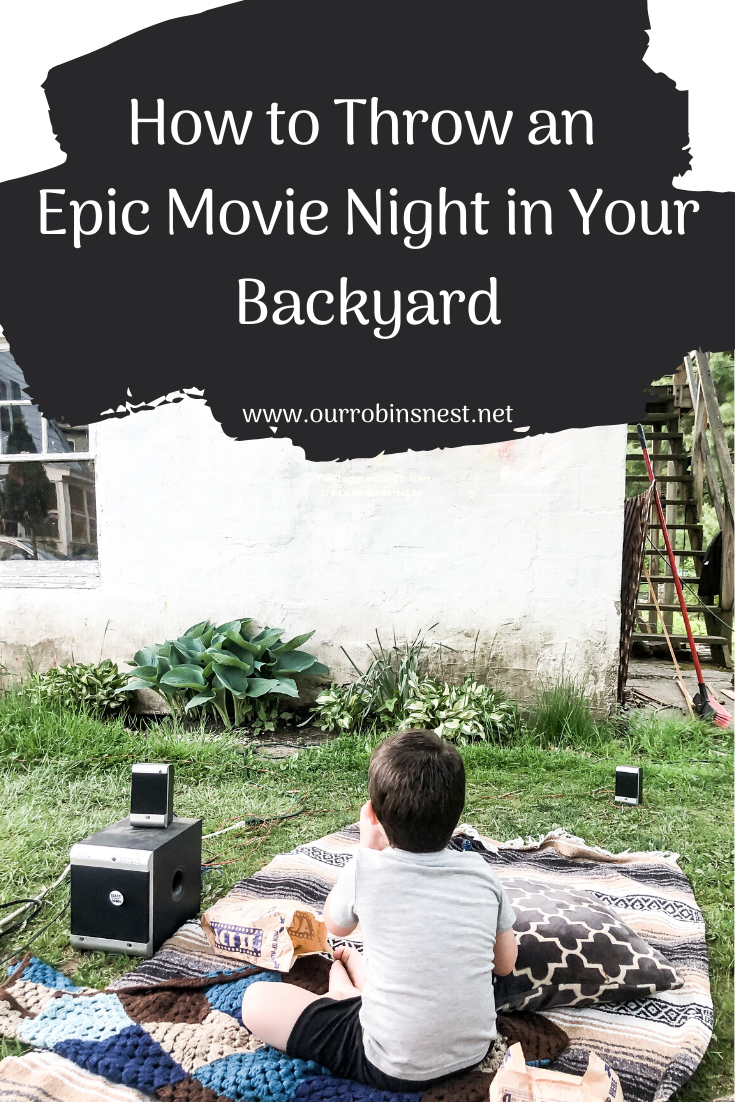 There are a few essentials that you need, such as a movie screen. If you have a white wall like the side of your garage that is all you need. If not you can purchase a white shower liner from Dollar Tree or you can purchase an outdoor projection screen here.
You need a projector to show your movie and this mini projector is the perfect size.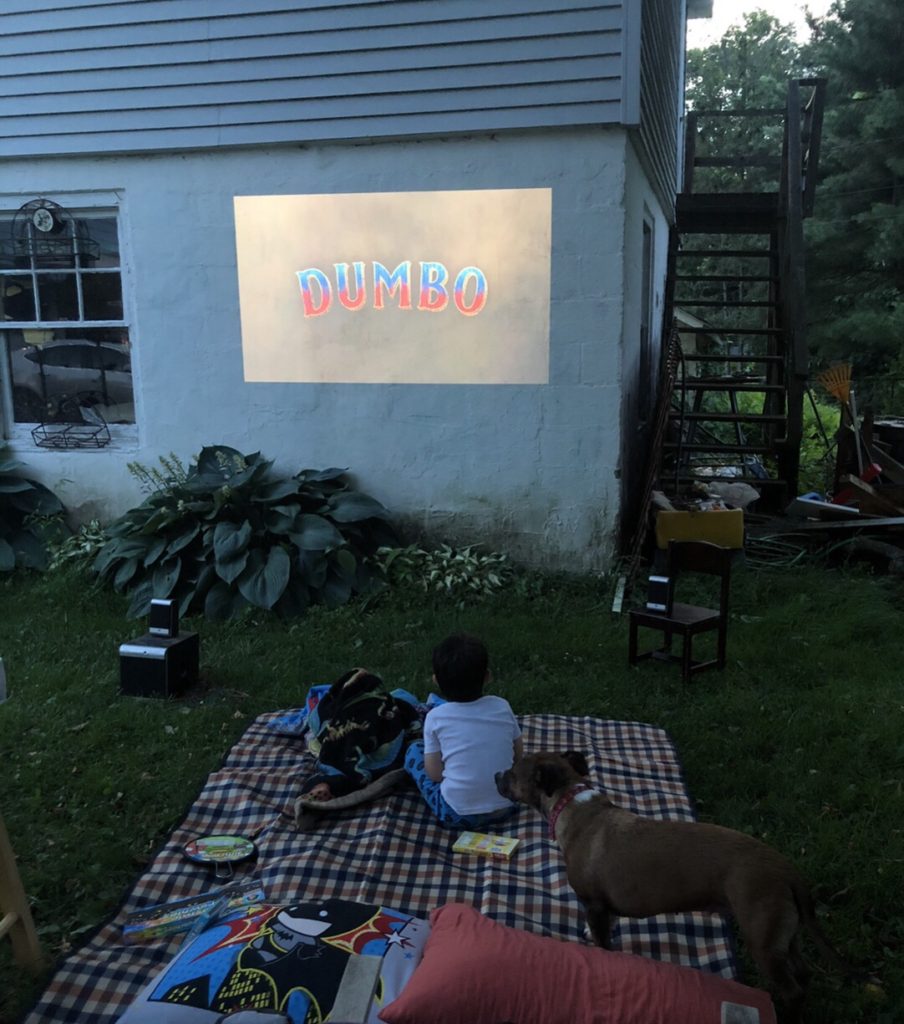 If you want great sound for your movie, you will need these rock speakers. They are meant for the outdoors and they hook up via Bluetooth which means easy setup.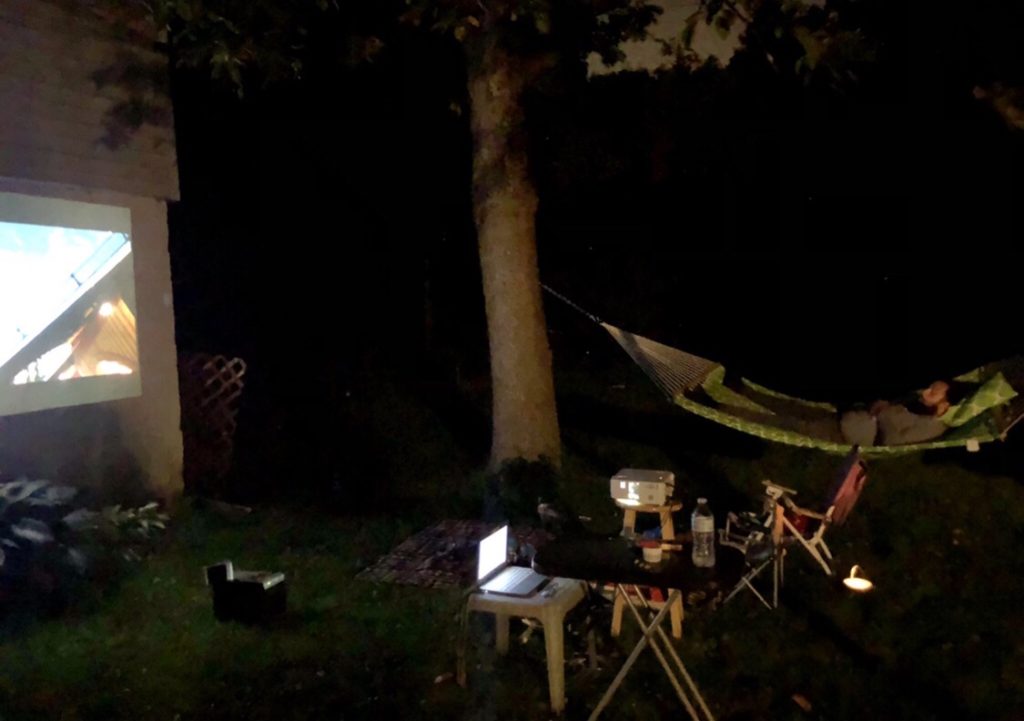 Lounge chairs and hammocks are ideal, but your little ones are going to want be front and center. Make sure you have an outdoor blanket for them to lay on during the show.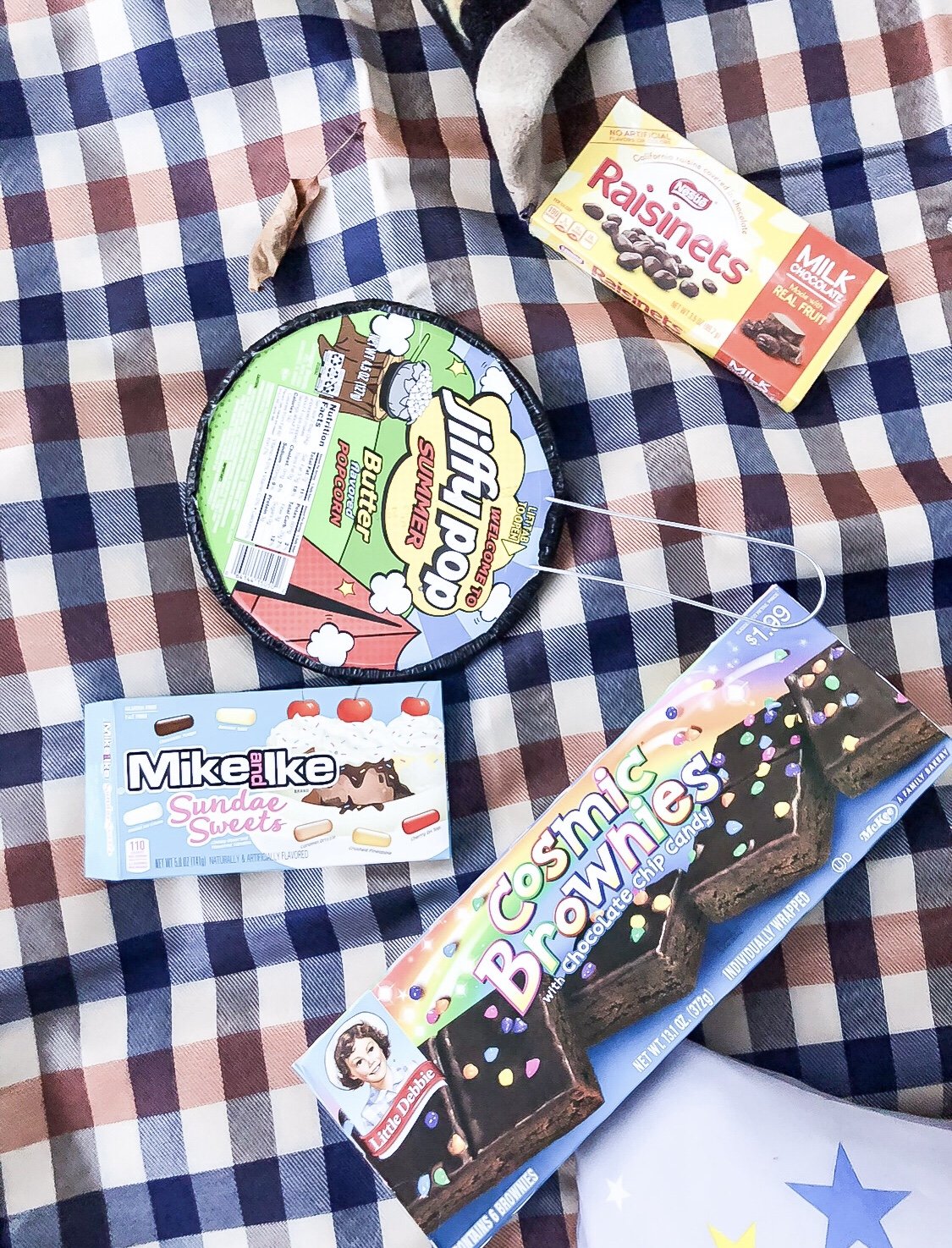 It's not movie night without snacks! Candy and sweets are a must but how you make your popcorn is up to you. If you are the microwave type this bundle is perfect. If you are more of an outdoor over the fire type be sure to grab some Jiffy Pop or this outdoor popcorn popper set.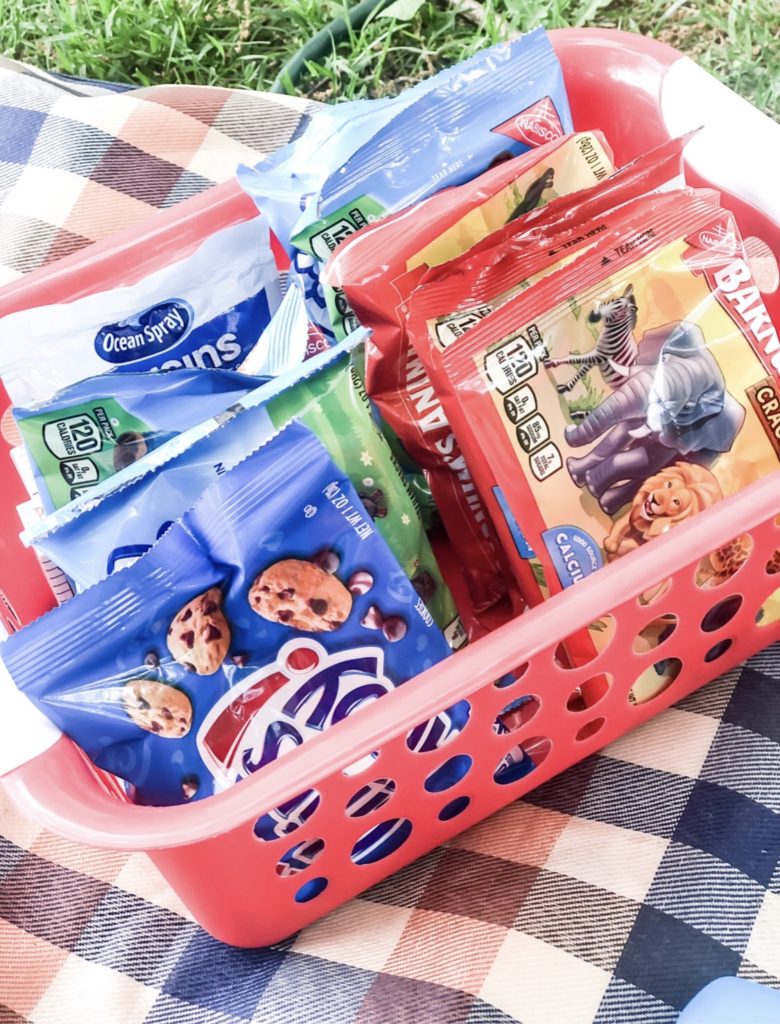 These variety pack of snacks are a great deal! Just put them in a caddy from Dollar Tree and pass it around!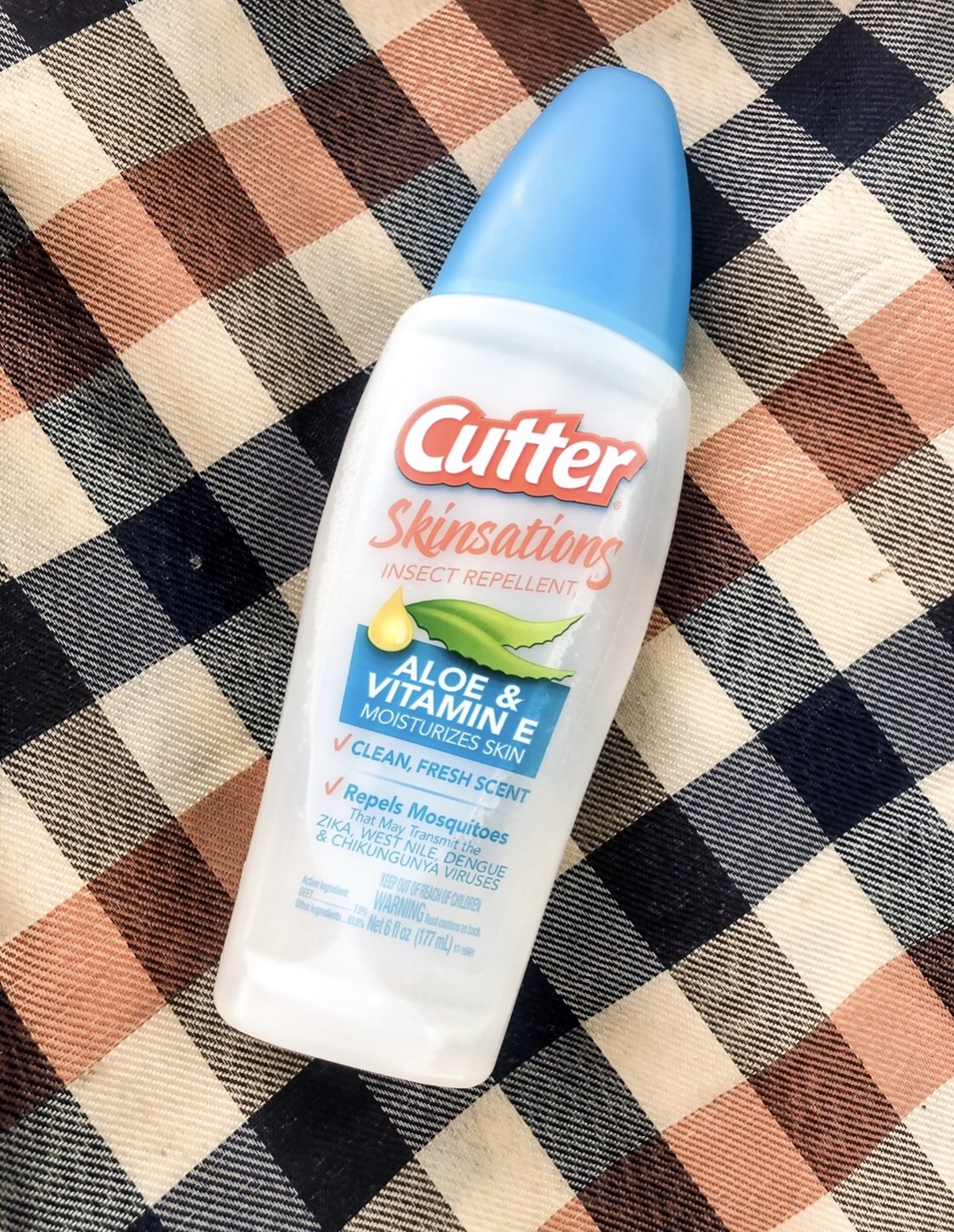 When the sun goes down the bugs come out. Smell fresh and repel those mosquitoes with the effective insect repellent spray.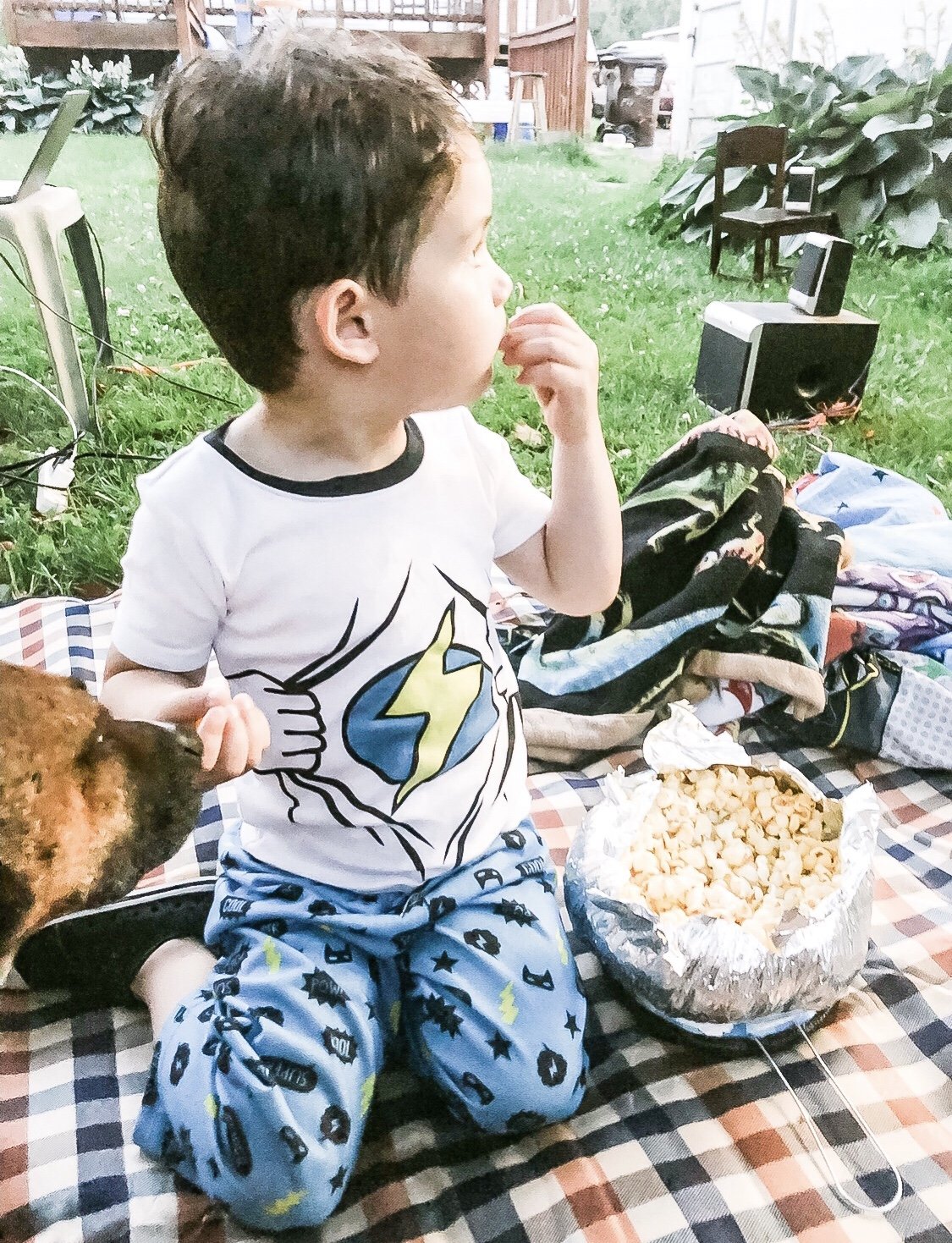 Fun pajamas are a must for your movie night. Your little ones may want to dressed like the theme of the movie or they may want something with an outdoors theme. Check out these cute pj's that are camping themed and snack themed just to get an idea.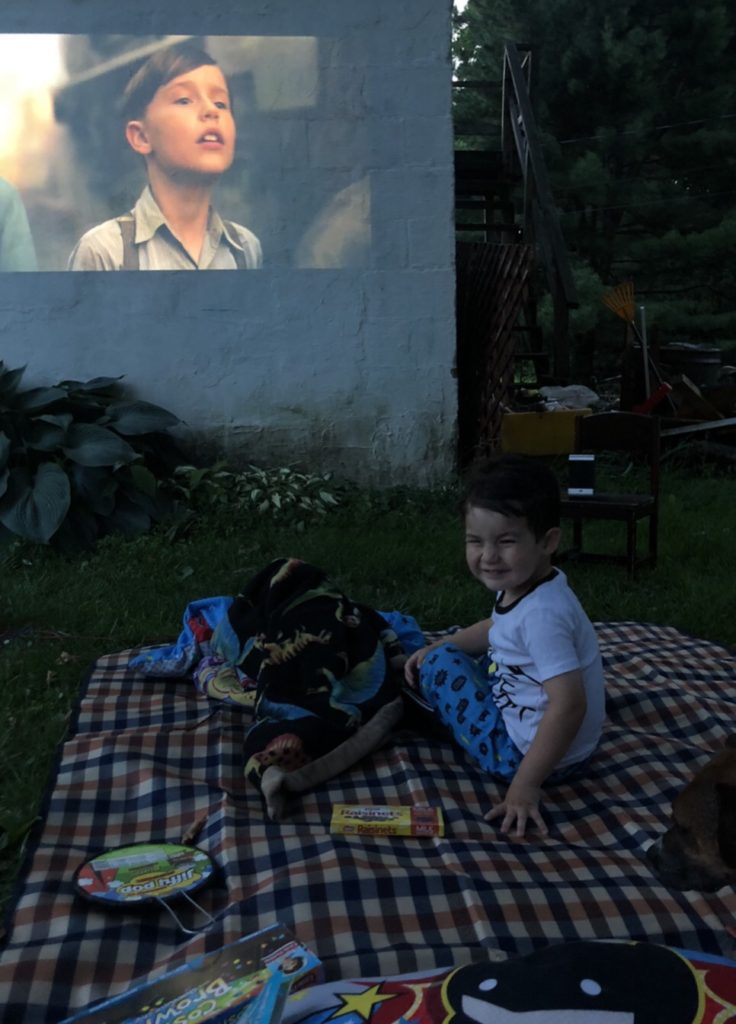 This summer is going to look different so we need to continue being creative at home. Whether you are looking for a family night, time with friends, or a date for two this outdoor movie night will sure be a hit!