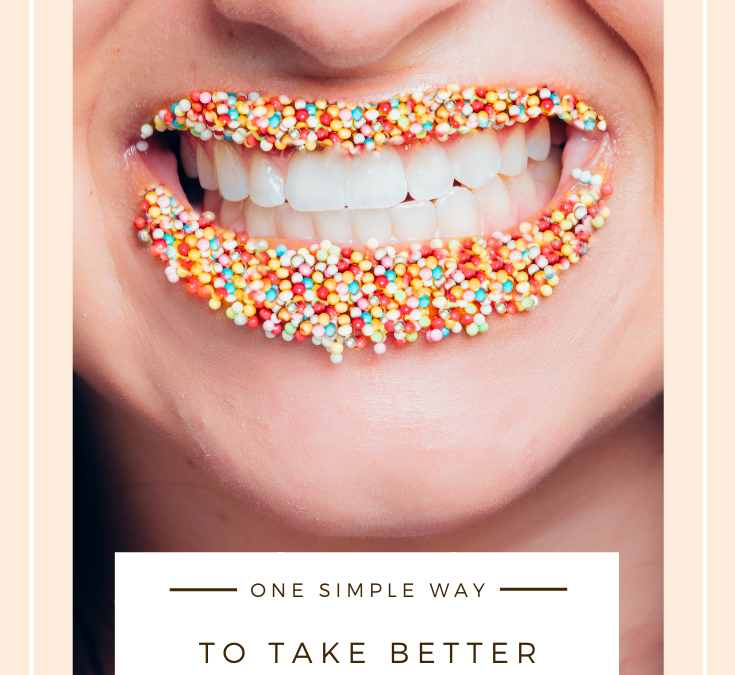 I am going to be honest, I wasn't the most caring about my teeth. I would use a toothbrush from the dollar store and brush for about 30 seconds and be done. Not to mention I would never switch out tooth brushes when I'm supposed to. I would keep the same one for months. Yikes.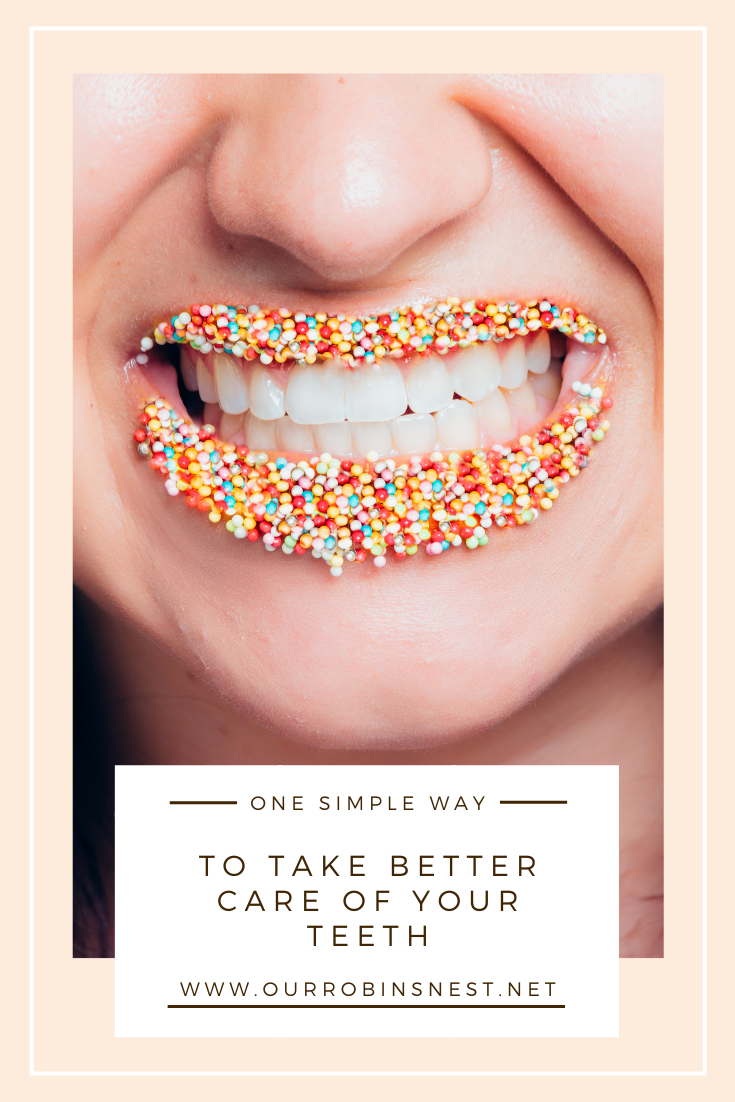 I soon realized how poorly I was treating myself when I started teaching Franco how to brush his teeth. He was so excited when we got him a Spider-Man electric toothbrush I said to myself, I should feel this way about brushing my teeth!
I've never used an electronic toothbrush before but after doing some research, I found one that was perfect for me. I wanted a product that I was familiar with the brand and the quality of the brush. Smile Brilliant has five different brush modes and lasts for 30 days after a full charge. I didn't believe it so I gave it a try and I did not have to charge it! This brush is so powerful I felt like my teeth were professionally getting cleaned at the dentist.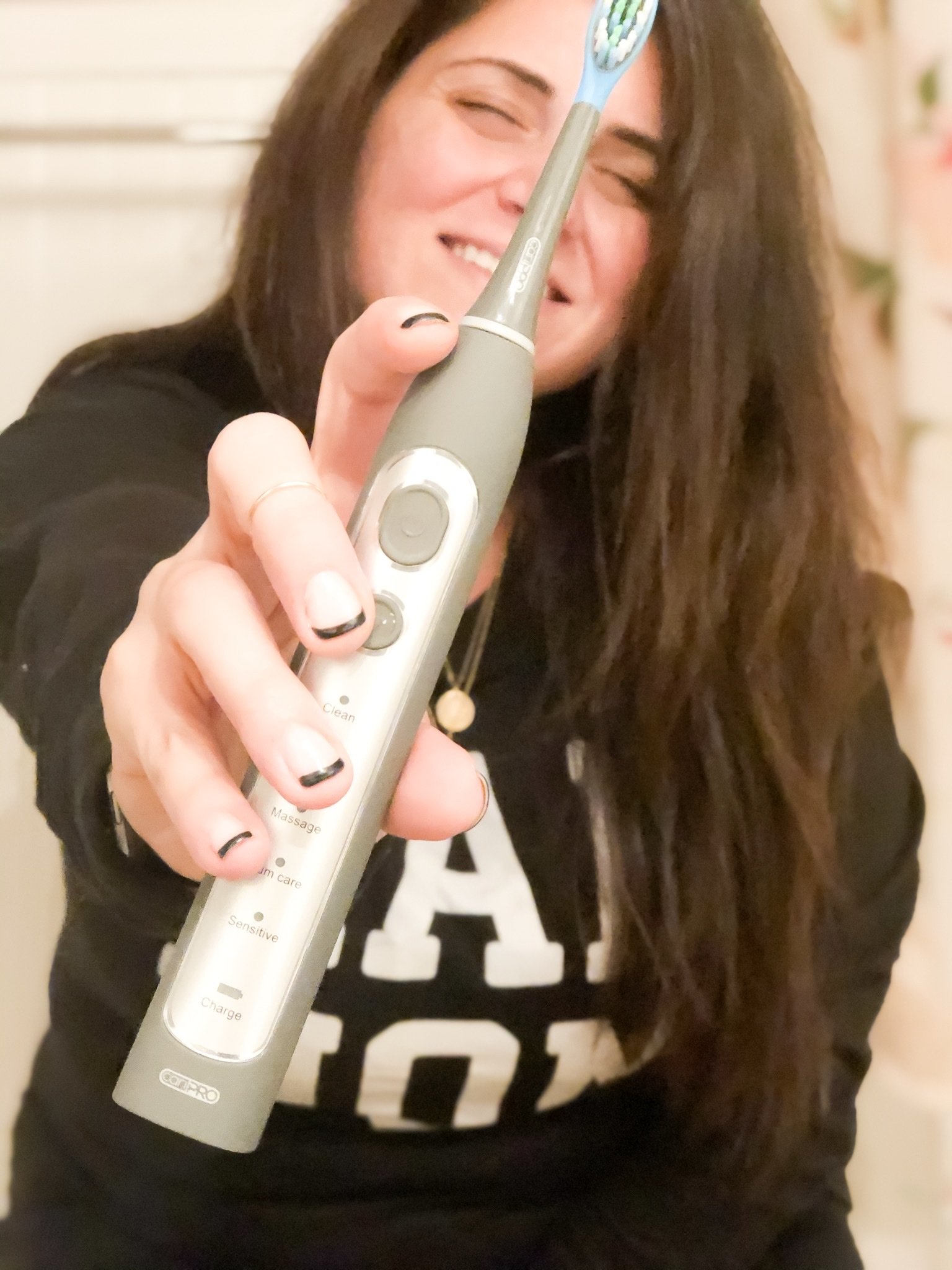 What I found super helpful with this toothbrush is that it pauses every thirty seconds so I know how long I am brushing for! It's exactly what I needed since I always seemed to rush my brushes! It also comes with an extra toothbrush head so I am good to go when it is time to switch it out.
It's amazing what our children teach us when they don't even realize they are doing it. If it wasn't for Franco, I never would have thought to switch to this incredible toothbrush and take better care of my teeth.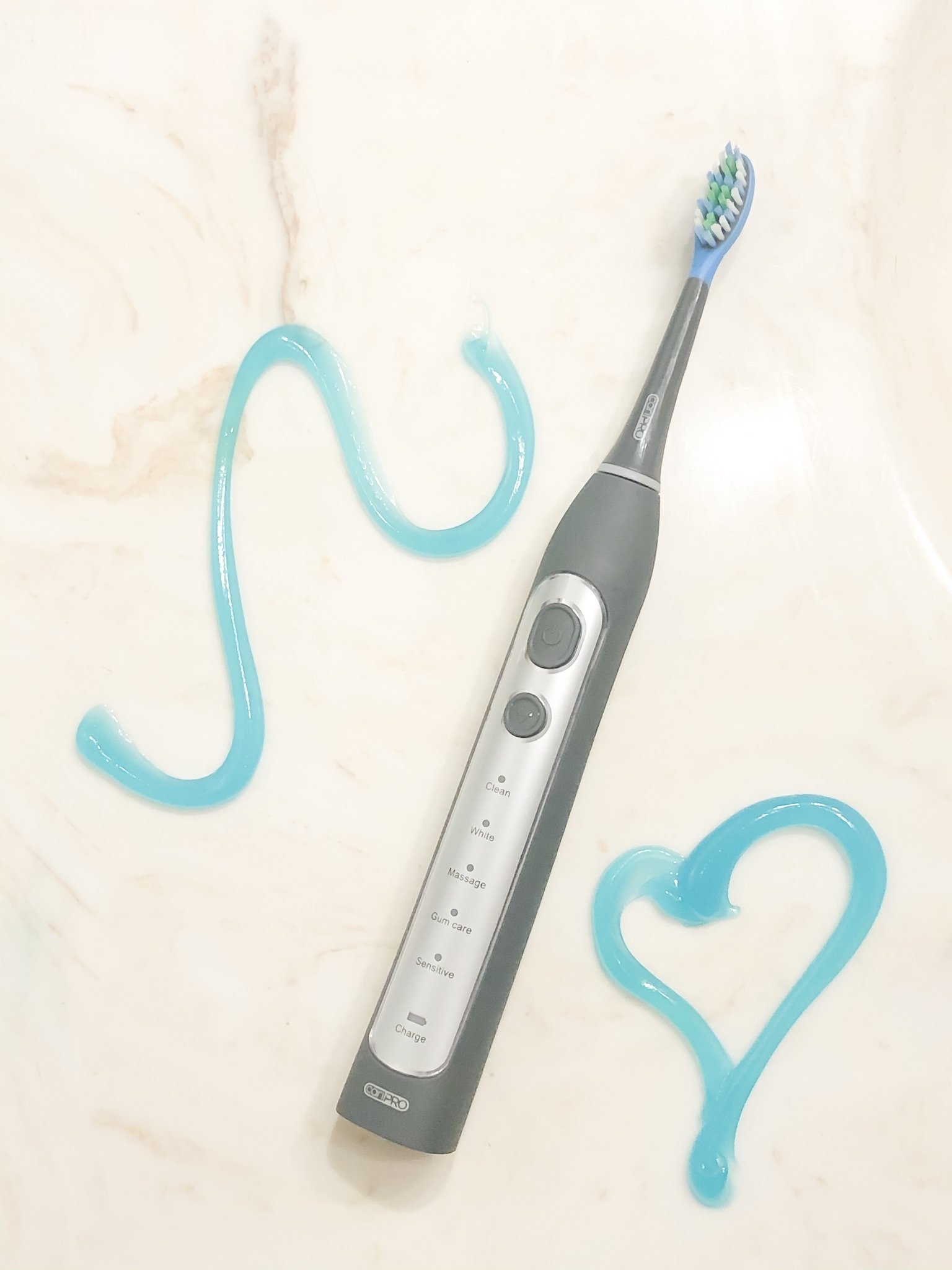 We have so much fun brushing our teeth together and he thinks it cool we both have electronic toothbrushes now.
Are you thinking of switching to electronic toothbrush? What is holding you back? If you have any second guesses let me make it a little easier for you. I am offering my followers 20% off their purchase of a cariPRO Ultrasonic electric toothbrush. Use my code robinsnestblog at checkout.
Still not convinced? I am giving away one cariPRO Ultrasonic electric toothbrush kit to one lucky reader! All you need to do is enter here!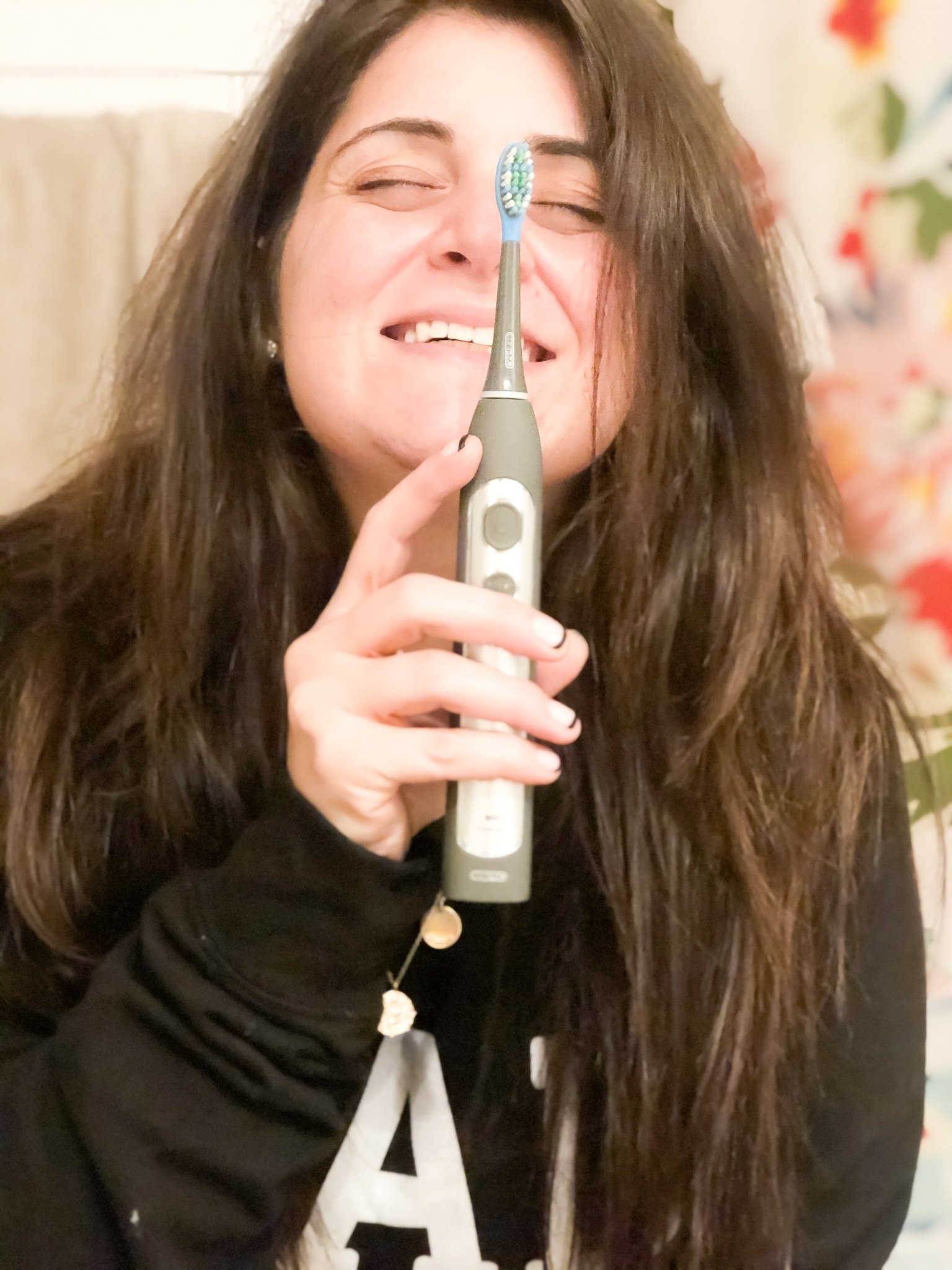 I hope you found this post helpful and inspiring to take better care of your teeth. We all deserve some self care!
Disclaimer: I was provided with this free product in return for an honest review. All opinions expressed are my own and not influenced by the company in any way.