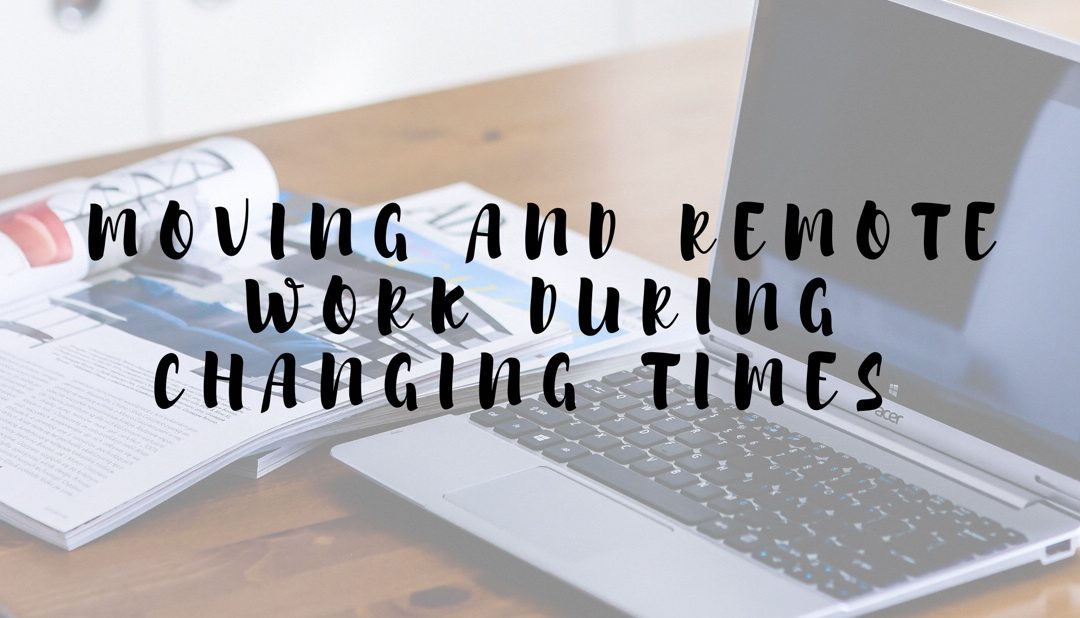 The work landscape has changed dramatically this past year and more than ever, companies are hiring people to work remotely. According to FlexJobs survey, 65% of respondents report that they want to work fully remote post-pandemic, and 31% want a hybrid remote work environment. As a total 96% desire some form of remote work.
It has been reported that with working at home there are fewer interruptions, more focused time, quieter work environment, more comfortable workspace, and not being involved in office politics. Another benefit is that people who work are realizing that they have more real estate choices and opportunities.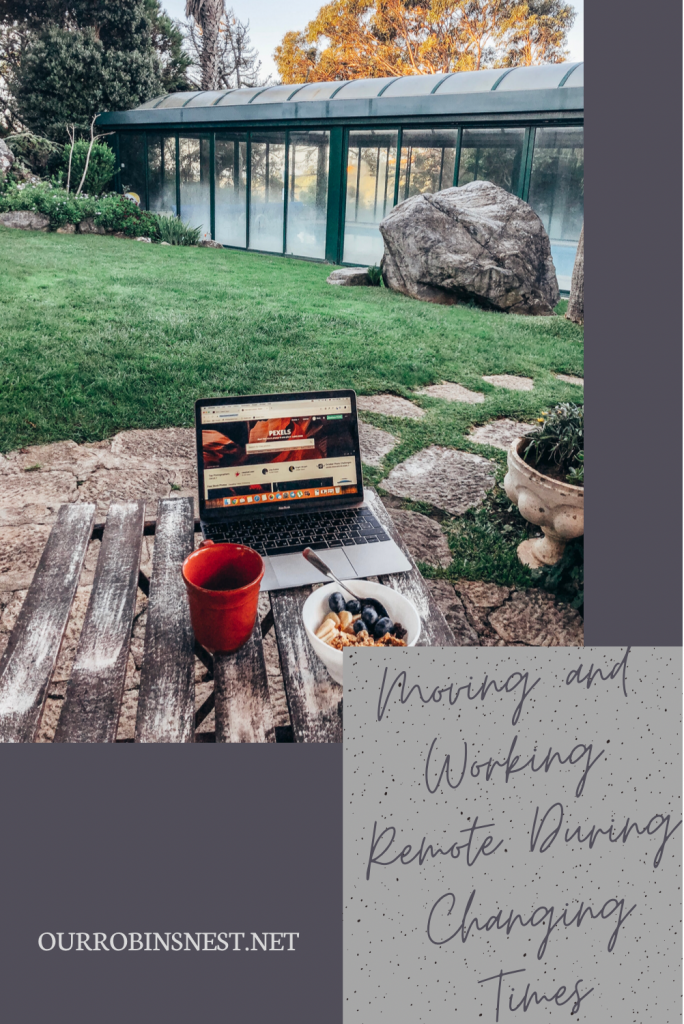 As full time working parents, working remote has provided my husband and I flexibility while taking care of Franco. It is not easy, but we are thankful to have that option. The layout of our house is not ideal for remote work since there is a lot of open space and not much room for an office but we do our best to make it work.
I was talking to my husband the other night and we talked about what we would do if we were to buy a house today. We talked about how we would want more office space and more of an ideal location than where we are now. We used a mortgage calculator to compare and and get a better estimate if this is something we are seriously considering. According to Home Ownership Matters buyers want enclosed or flexible spaces within their home that can serve as a private home office. Homes that offer an additional bedroom or a finished basement or attic space are often in greater demand.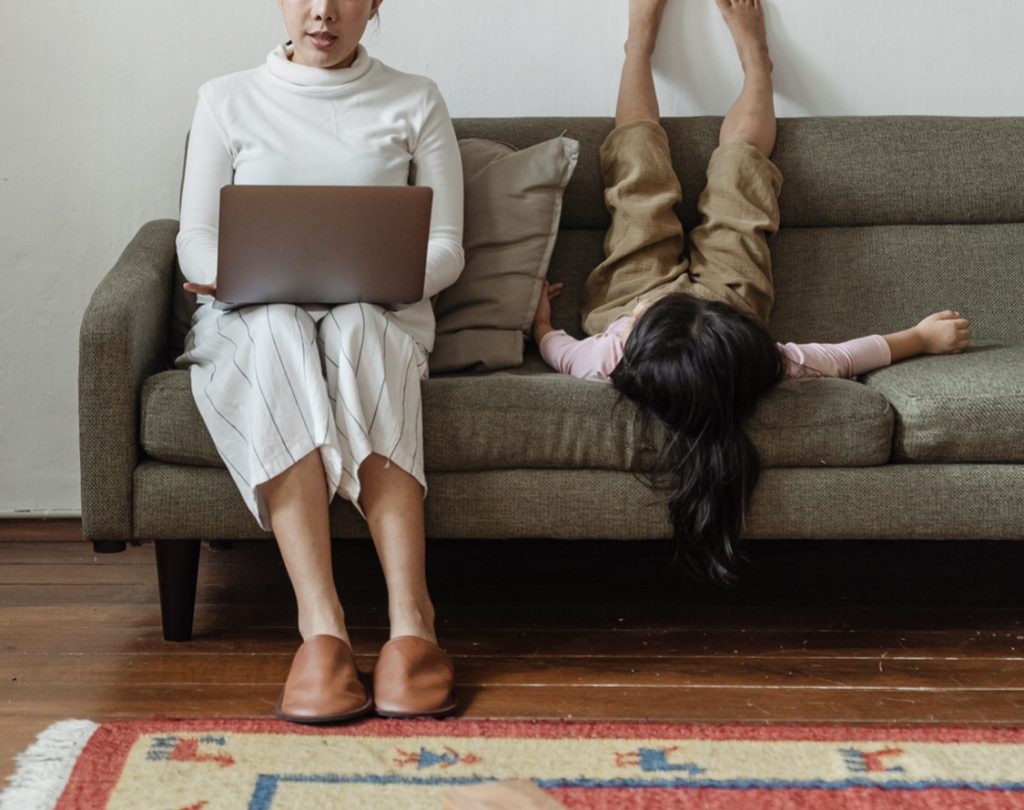 Because of working remotely, we are spending more time in our homes and it's changing the way we look and the criteria we use when we shop for a new one. I have had friends move to another state this past year because their job would allow it. They finally got the dream they always wanted by leaving Upstate, New York and moving to the beach in North Carolina.
According to flexjobs.com these states have the most work-from-home-friendly counties:
Texas
Virginia
Colorado
Georgia
Florida
North Carolina
The pandemic and remote working went hand-in-hand in changing the way people conduct business and live their lives. The pandemic didn't force us to embrace remote work; it accelerated our embrace of being a remote worker.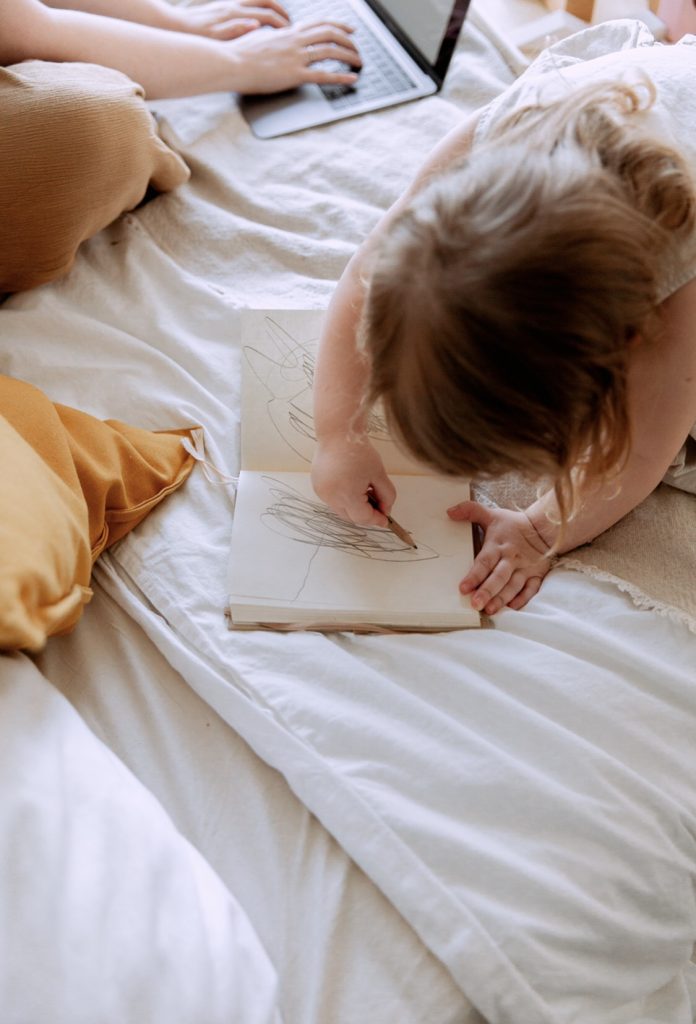 As more companies decide to extend remote work opportunities in the coming months, and as more people realize they're not tied down to their locale for their jobs, the residential real estate market is likely to continue its shift. If you're ready to hit the road, do your due diligence to make sure moving is your best all-around option.
You May Also Like