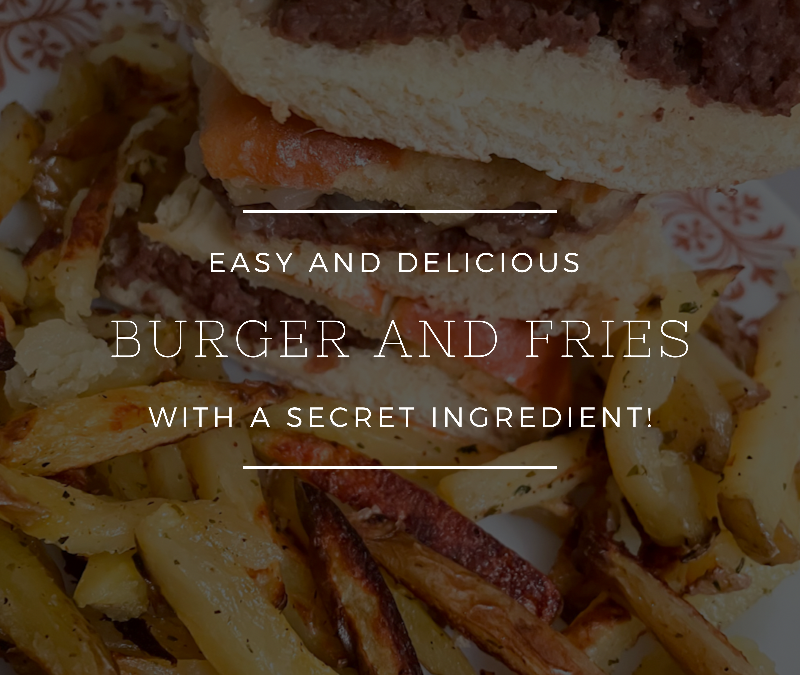 The next coming weeks are going to be busy, but you will still need to do the basics around the house. You still need to feed your kids, and yes you can order pizza but I say no more than twice a week 😜. (I'm seriously not counting though)
This easy and delicious meal is a crowd pleaser of any age. Who doesn't love a burger with fries?
The recipe that I am sharing for the burgers are unique because there is a secret ingredient. This ingredient is what makes these burgers so delicious.
Are you ready for it?
PEANUT BUTTER.
Yes, it's true.
Don't hate until you try it! It gives it the perfect amount of seasoning flavor that you need. These burgers are on rotation for our weekly meals.
And the fries? Easy and simple. That is all.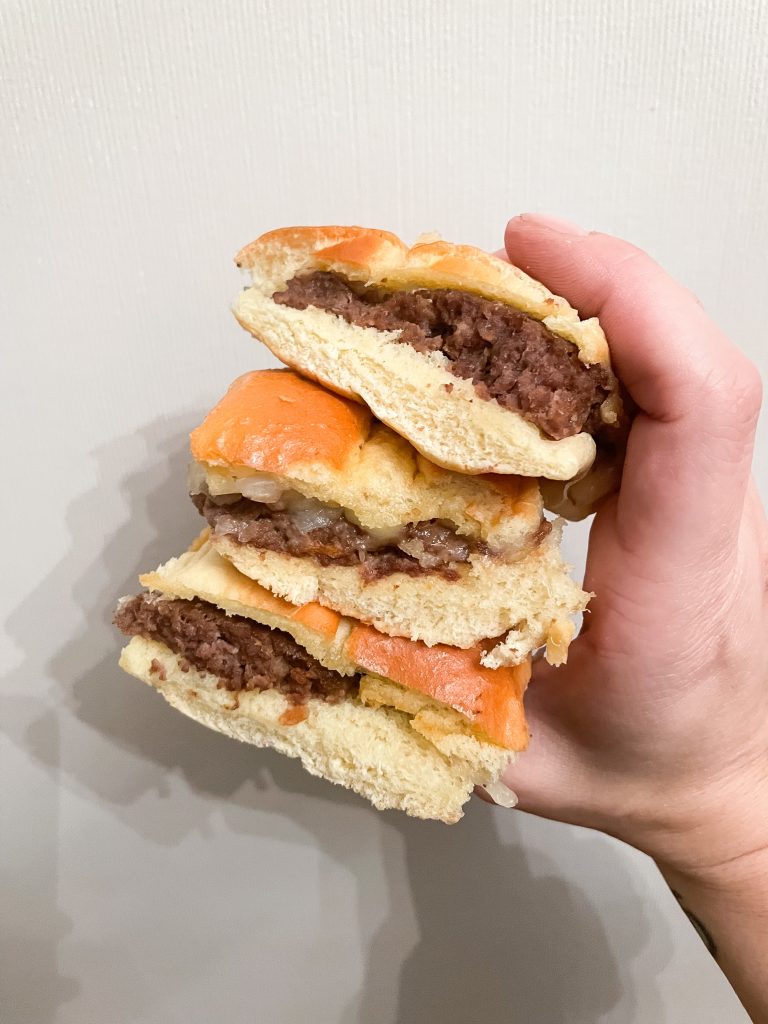 Ingredients for Burgers
1 pound ground beef
1 package onion soup mix
1 tablespoon peanut butter
1/2 cup milk
1 onion, chopped
Cheese slices
Mini Hawaiian rolls sliced in half
Directions
Pre heat oven to 350 degrees
In a bowl, mix first four inredients
Spread mixture onto a baking sheet as evenly as possible.
Bake in oven for 10 minutes
Remove and add the finely chopped all around the meat, like a boarder.
Bake for 15 minutes
Remove and add cheese slices
Spoon onions over entire burger. Bake until cheese is slightly melted
Remove and add top bun only to meat.
Back for an additional 5 minutes
Allow to cool for five minutes. Use a pizza slicer to make square patties.
Remove and place your slider on top of bottom buns
Ingredients for Fries
8 yellow potatoes
2-3 tablespoons olive oil
1/2 tablespoon salt
1 tsp paprika
Dash of black pepper
Directions
Peel and cut potatoes into desired size fries. Peeling is optional!
Soak in cold water for about 30 minutes. Remove from water and dry very well.
Toss with oil and seasonings. Spread evenly in a single layer on a parchment-lined pan.
Bake for 20 minutes. Turn the oven up to 425° and cook fries until golden, about 20-25 minutes more.
Burger recipe has been adapted from here and fries have been adapted from here.