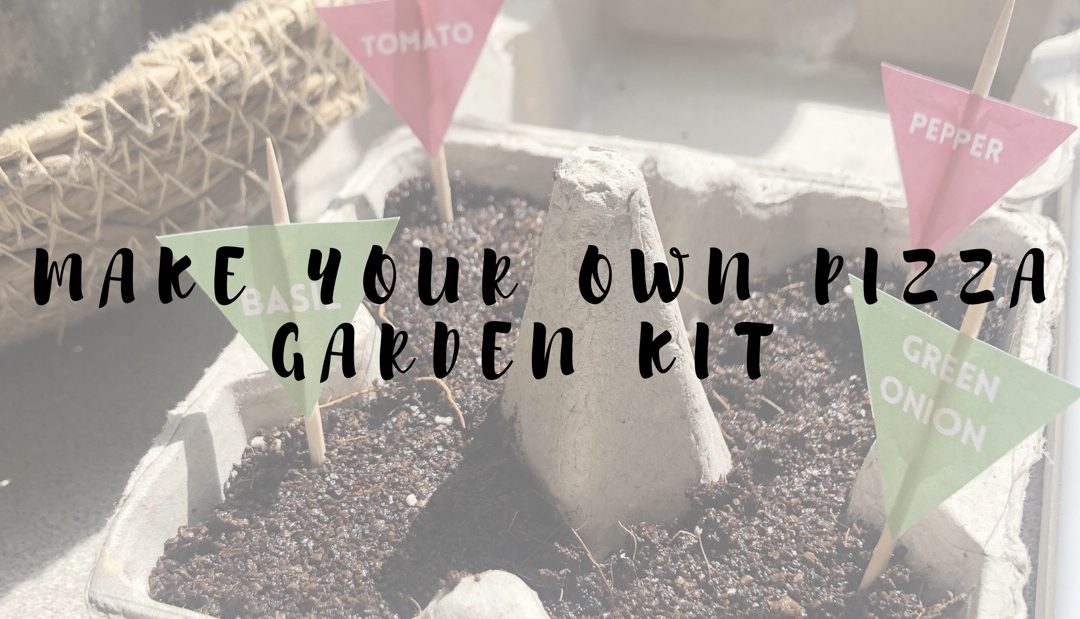 If there is one thing we learned during quarantine, it is we need to be self efficient. Exactly a year ago we got chickens and that has been the best decision we have ever made. We have taught Franco how to care for them, how to collect eggs and how we cook the eggs. (I am better at homeschooling than I thought!)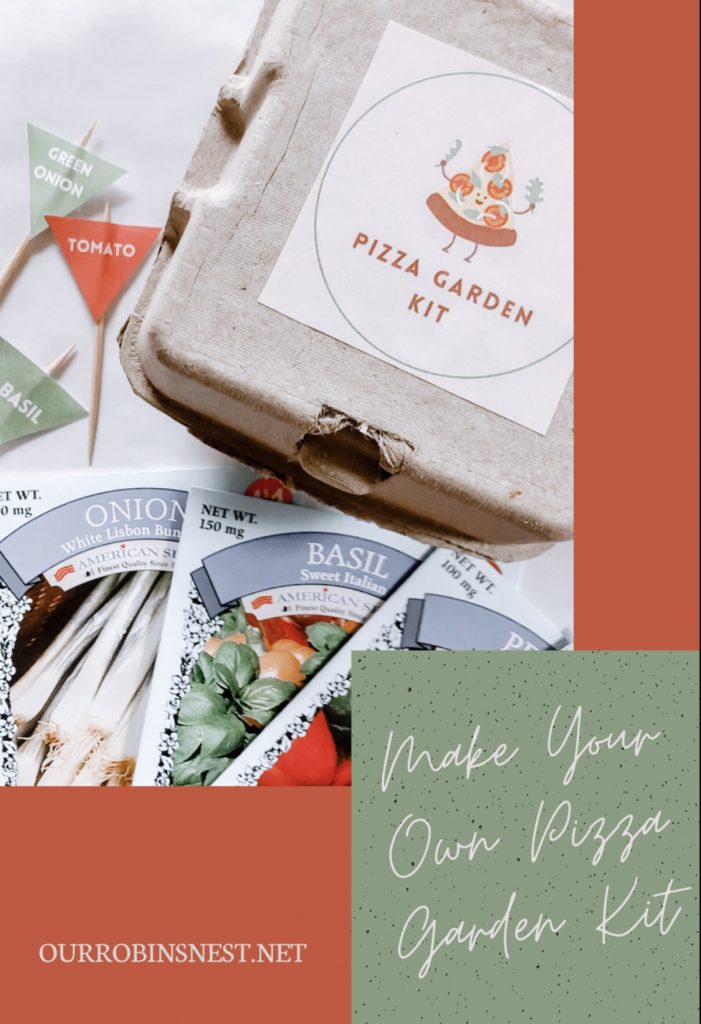 Gardening is something I want to get better at and also teach Franco along the way. I decided to give our gardening activity a twist so we stay interested and have fun with it.
I created this pizza garden kit that includes seeds to grow our own pizza toppings, how could we lose interest in that!? To know that a homemade pizza is within our reach is worth the wait!
This pizza garden kit is great to gift someone as well, I am providing a free printable so you can create your own and give to someone who wants to learn how to garden (and loves pizza!).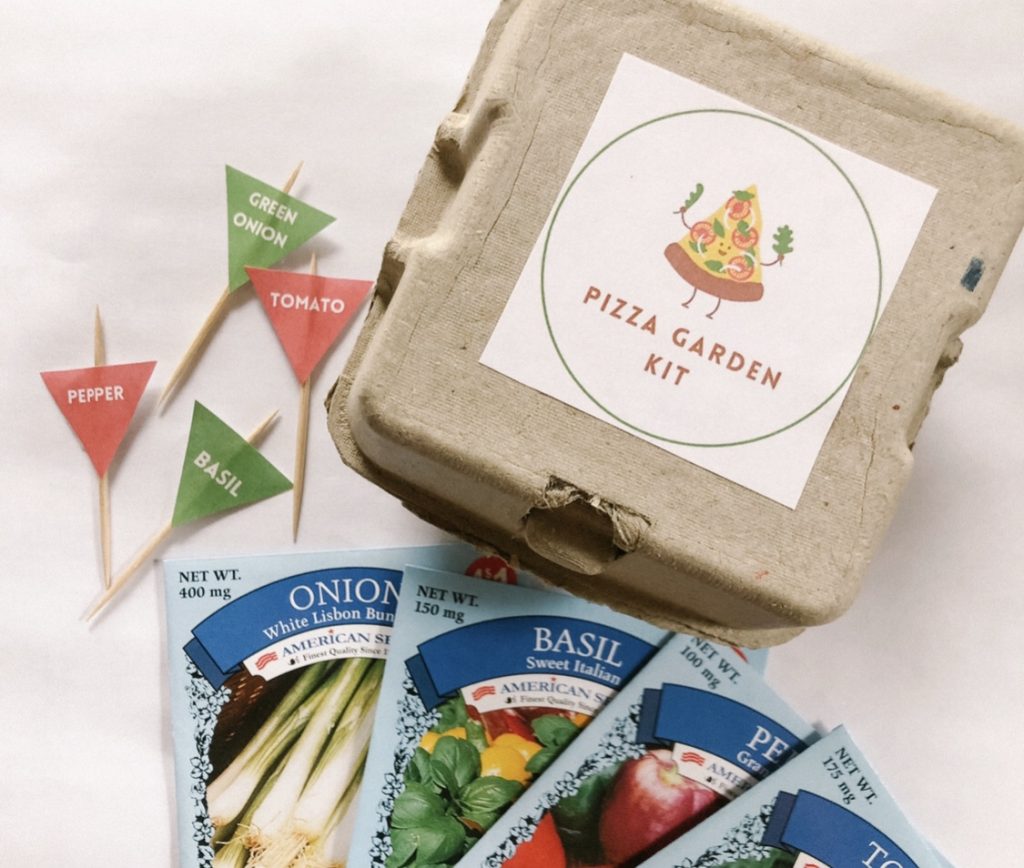 Here is what you need to make your own pizza garden kit:
An empty egg carton, I used a four pack, but you can up to a dozen based on which seeds you want to plant.
Potting soil
Used coffee grinds
Garden labels printable
Tooth picks for the garden labels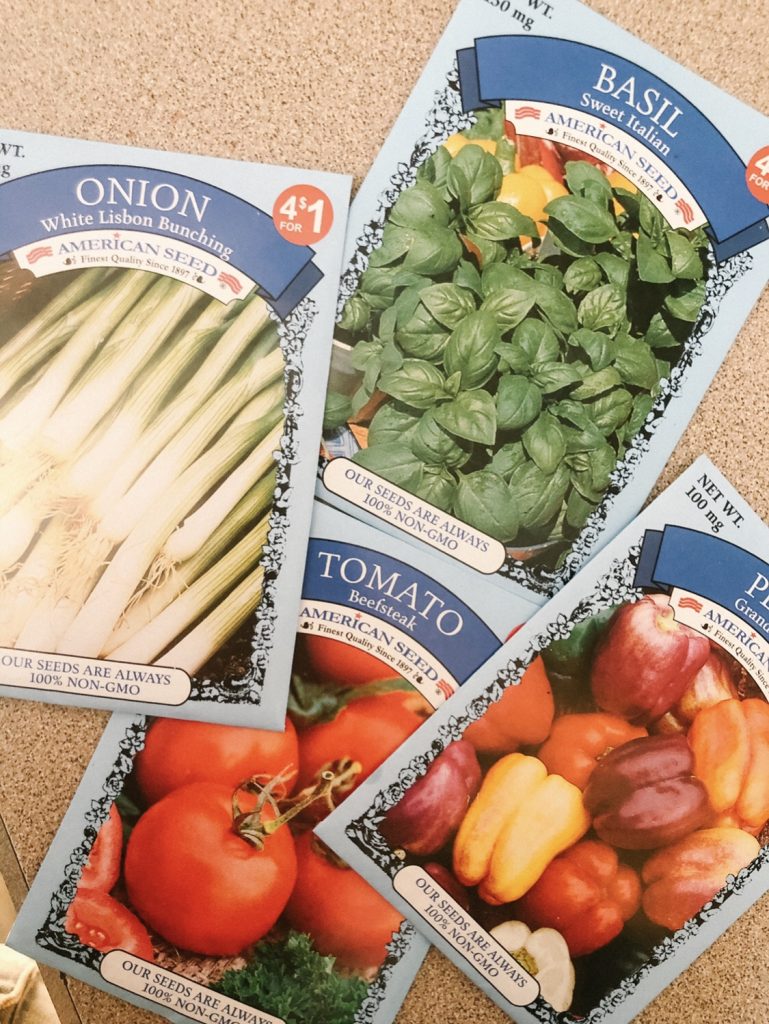 Fill holes of egg carton with some gardening soil, place seeds in and add more soil. Top with coffee grinds and pat down.
Cut out garden labels and tape each one to a toothpick. Place label in each prepared soil.
Water garden and let each plant germinate according to package directions for each seed. When it is time, bring them outside to continue growing.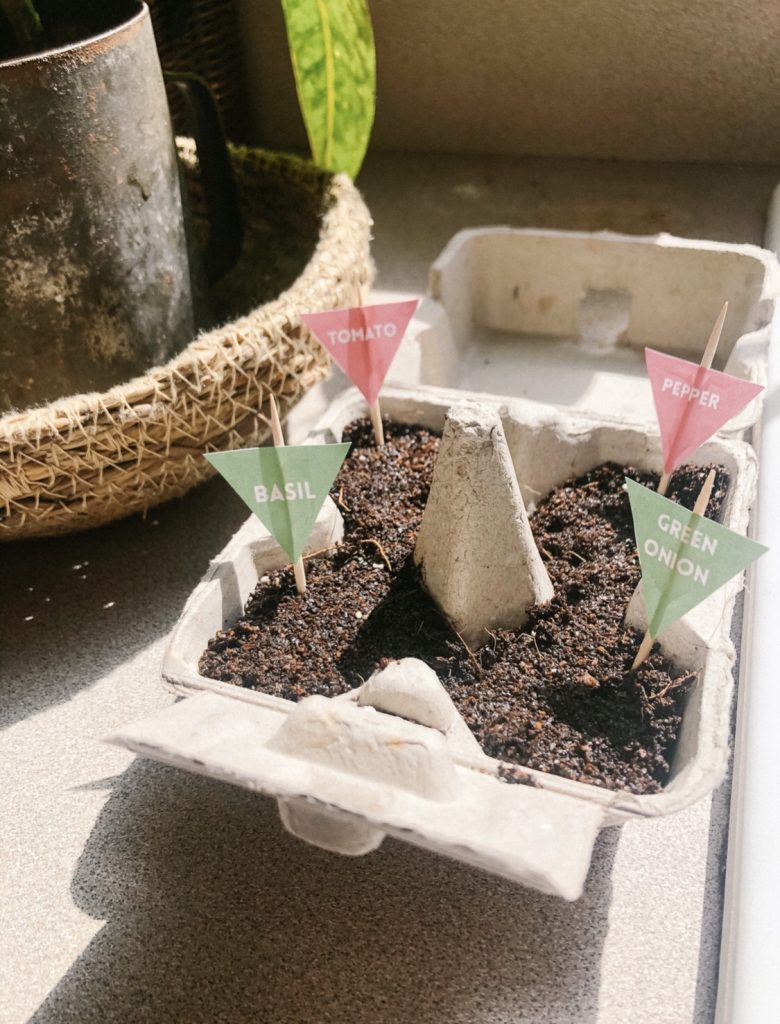 By the end of the season, you will have everything you need to make a delicious pizza! Stay tuned for a delicious pizza dough recipe to make the ultimate homemade pizza.
You May Also Like