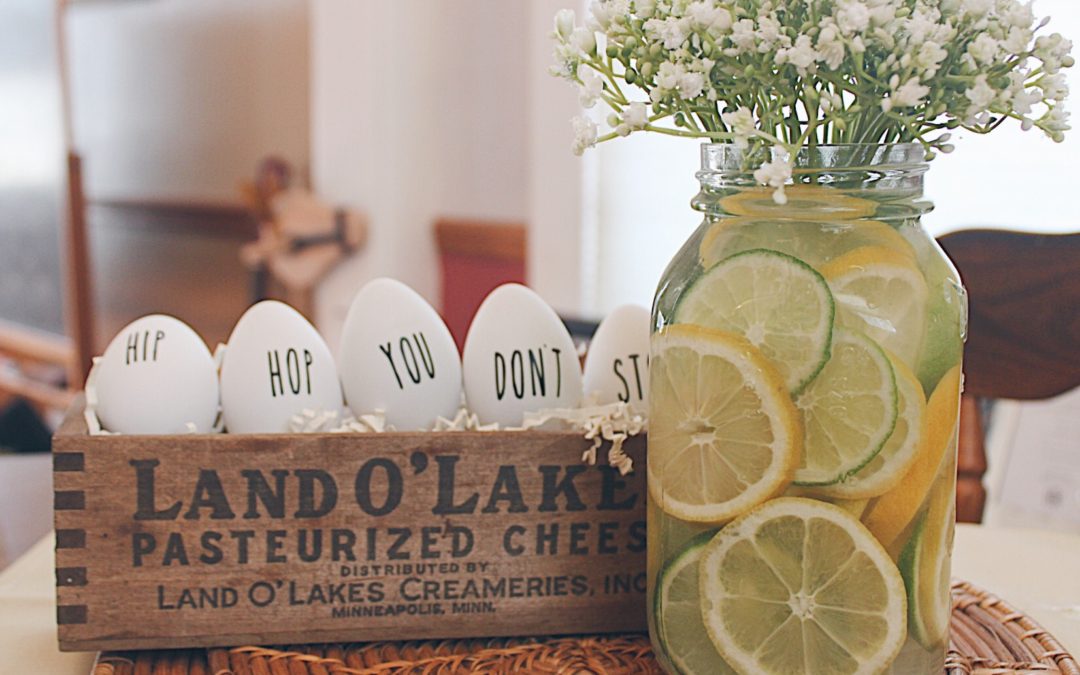 Nothing says spring is in the air more than bright citrus's. I think of fresh lemonade and yummy lemon sorbets, but I want my home to look bright as well.
This simple flower atrangement is perfect to brighten any room in your home and not only is it easy to make, it's super affordable!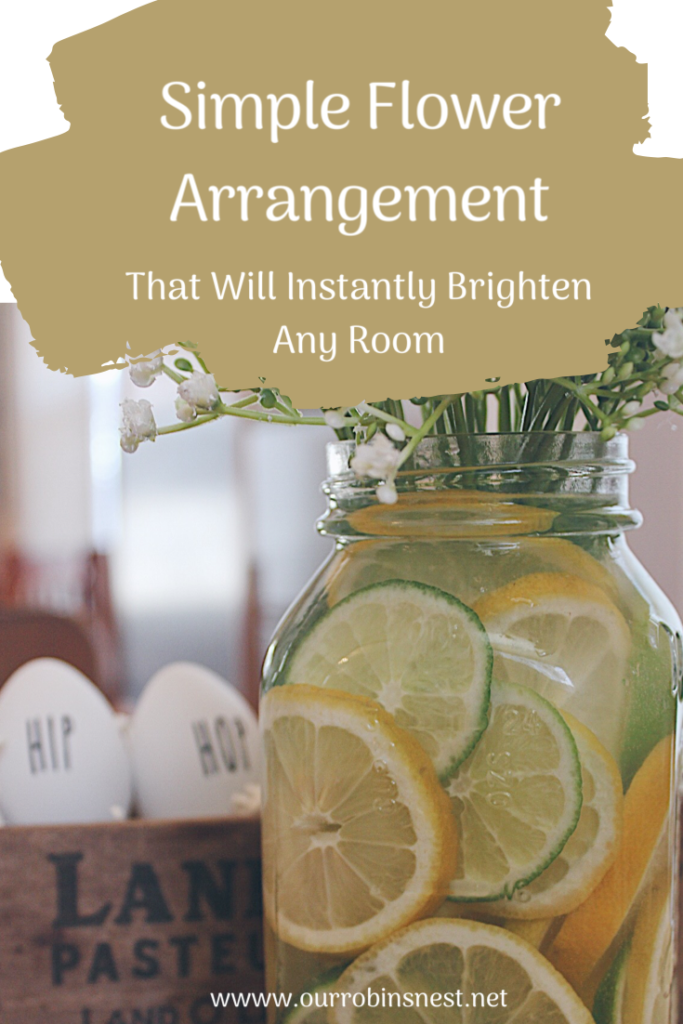 All you need is:
2 lemons
2 limes
32 oz. mason jar
Salt and pepper shaker set from Dollar Tree (you only need one per arrangement)
Flowers ( real or fake, the choice is yours!)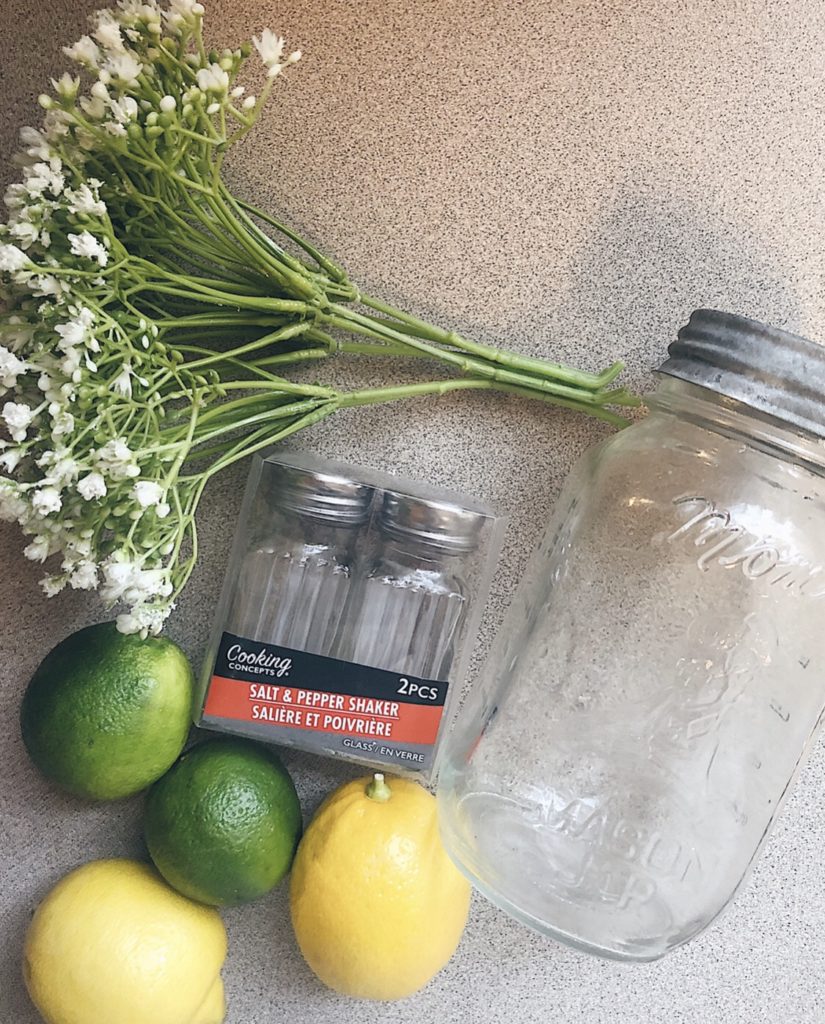 Place one salt and pepper shaker in the middle of the mason jar.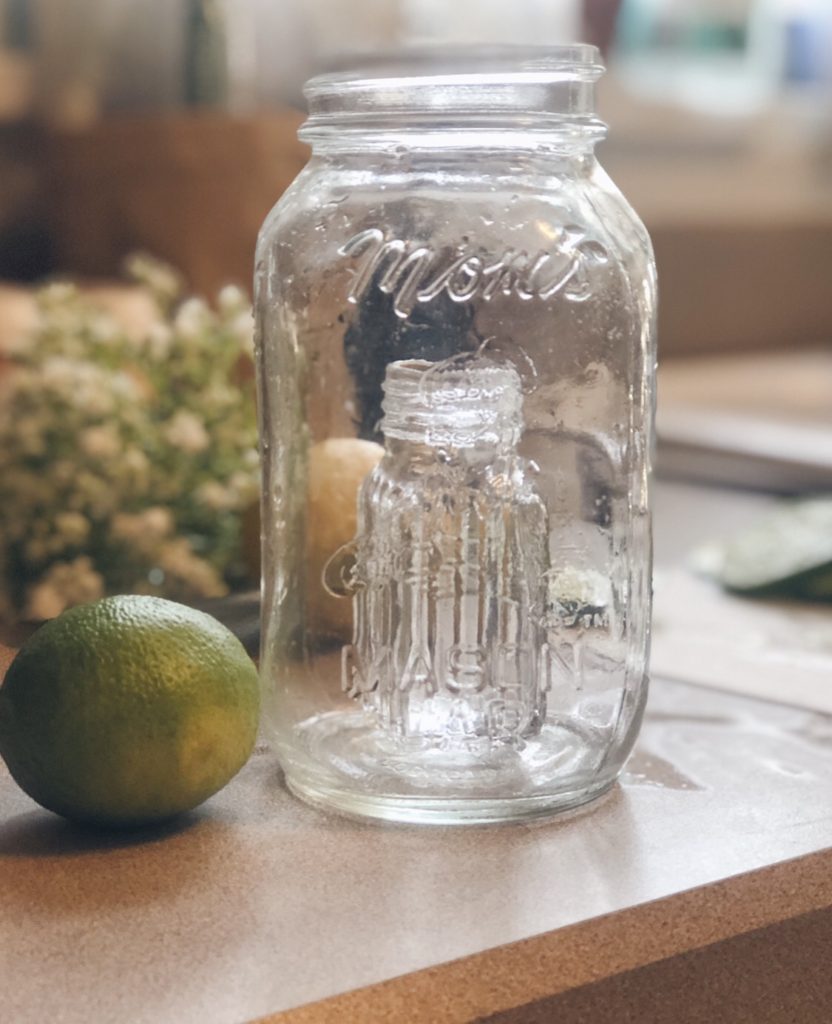 Slice up lemon and limes and fill around the jar. Slowly fill the jar up with water. Place flowers in the salt and shaker bottle.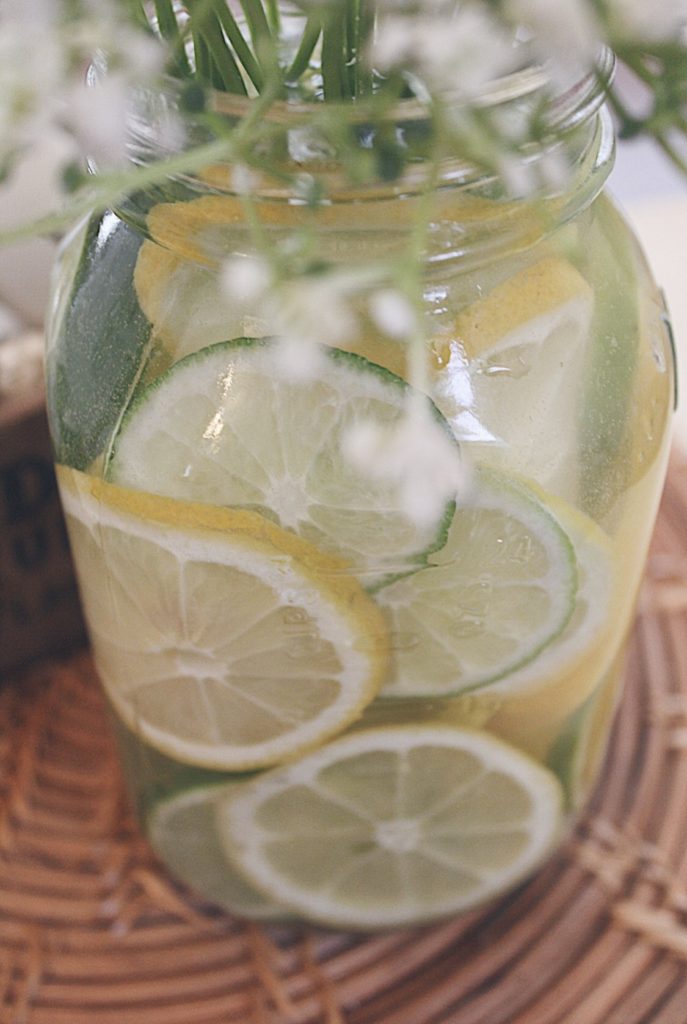 Feel free to add any flower you like, I chose baby's breath since it is my favorite and also adds to the brightness of the arrangement.
You can also switch up the citrus's based on which flower you use, I plan to make a grapefruit one when summer arrives! I love how something so simple can bring so much happiness to your home. Enjoy!