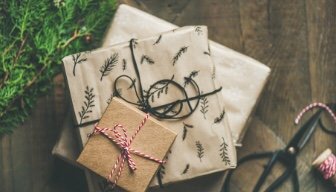 This post contains affiliate links.
This years gift guide for him is for dudes of all kind. These gifts are great for all the men in your life including significant others, dads and brothers.
This stress ball is taking it to the next level. This modern take on the classic stress ball not only helps you get through anxious moments in your day-to-day, it also builds your grip strength and tracks your progress along the way. A related app takes the data from the smart sensor inside and shows you how your strength improves, offers exercises to try, and even allows you to play games
This mug is intended to keep your beverage warm at your desired temperature and to heat up lukewarm drinks. The temperature control heats liquids to selected temperatures from 85 to 160 degrees Fahrenheit.
Find keys, bags and more with this little tag. You'll gain peace of mind knowing you can open the house free Tile app and tap find to locate your stuff.
Decorate your man cave with this flags and pennants. Represent your favorite town, sports team or affirmation.
This Bluetooth Sleep Headphones Mask keeps you from being exposed to outside light, ballowing you to listen to music without wearing extra headphones/earbuds which makes you fall asleep faster.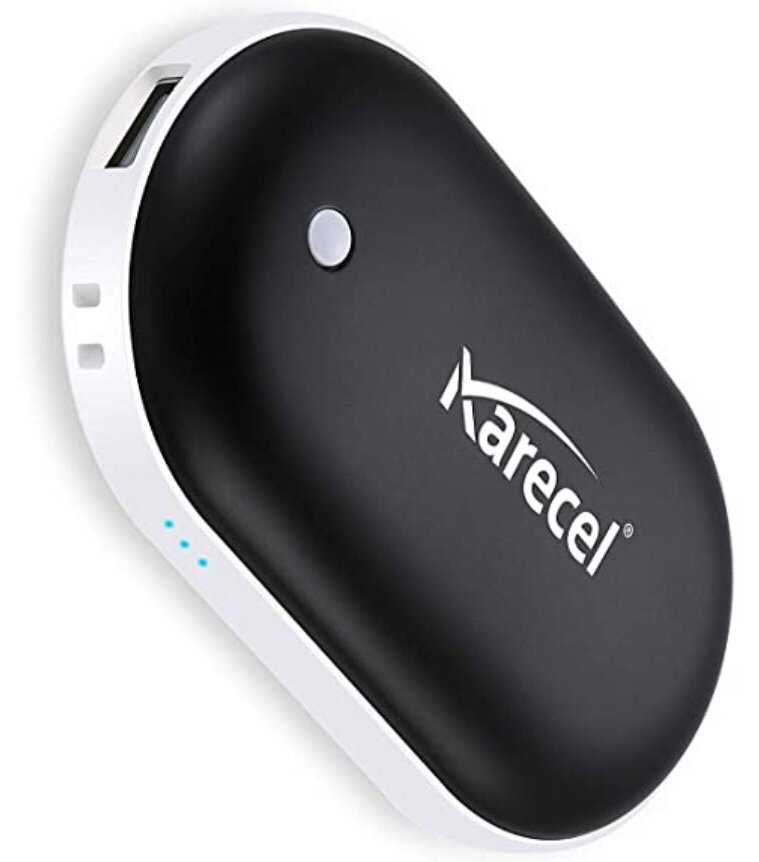 This handwarmer can be used for warming hands, feet, waist, belly and knees. Helps sooth the pain of stomach cramps, fatigue, raynauds disease, syndrome, arthritis. It has a built-in 5200mAh lithium ion rechargeable battery. It also doubles as a power bank when needed.
The Rocketbook Wave provides the freedom of a traditional pen and paper notebook, while instantly blasting your notes into the cloud using your smartphone. When you use Pilot FriXion pens with the Wave notebook, you can erase your notes using your microwave oven and reuse your notebook. It is designed with real paper to give you a natural writing experience and a quick way to erase all your pages at once. It's also kind of fun to tell people that you microwave your notebooks.
Step up your at-home mixology game with this infused alcohol kit. This kit will have you savoring flavors you never expected. Simply pick your mix of straight-from-the-farm dehydrated fruits and spices, add your favorite spirit, and let the fun begin.
This solar power bank Is equipped with dual flashlights and a handy and convenient camping and emergency light.
Taste Cassis Berry Shrub by adding local, organic CBD and hemp terpenes. This gorgeous purple shrub combines black currants, black raspberries, vinegar, organic sugar, and broad spectrum CBD, resulting in a sweetly layered tart syrup with hints of cannabis, chocolate and jam. Drink on its own with water or seltzer for a relaxing alternative to booze, or mix with prosecco, vodka, gin, tequila, or ale.
Check Out Some Other Great Gift Guides From These Awesome Bloggers!
You May Also Like