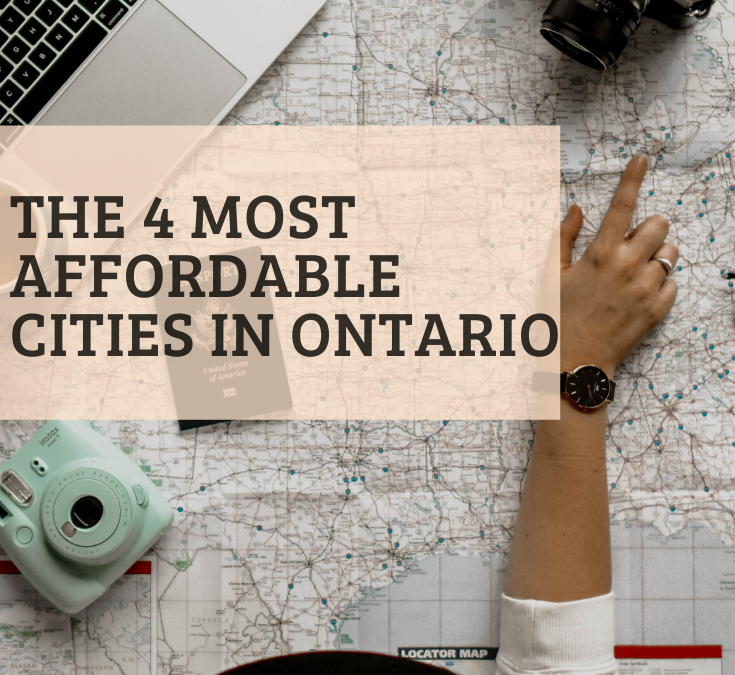 Traveling with a toddler is not always easy, especially for my family since we have only flown once with Franco. We enjoy road trips and are grateful enough to live so close to Canada.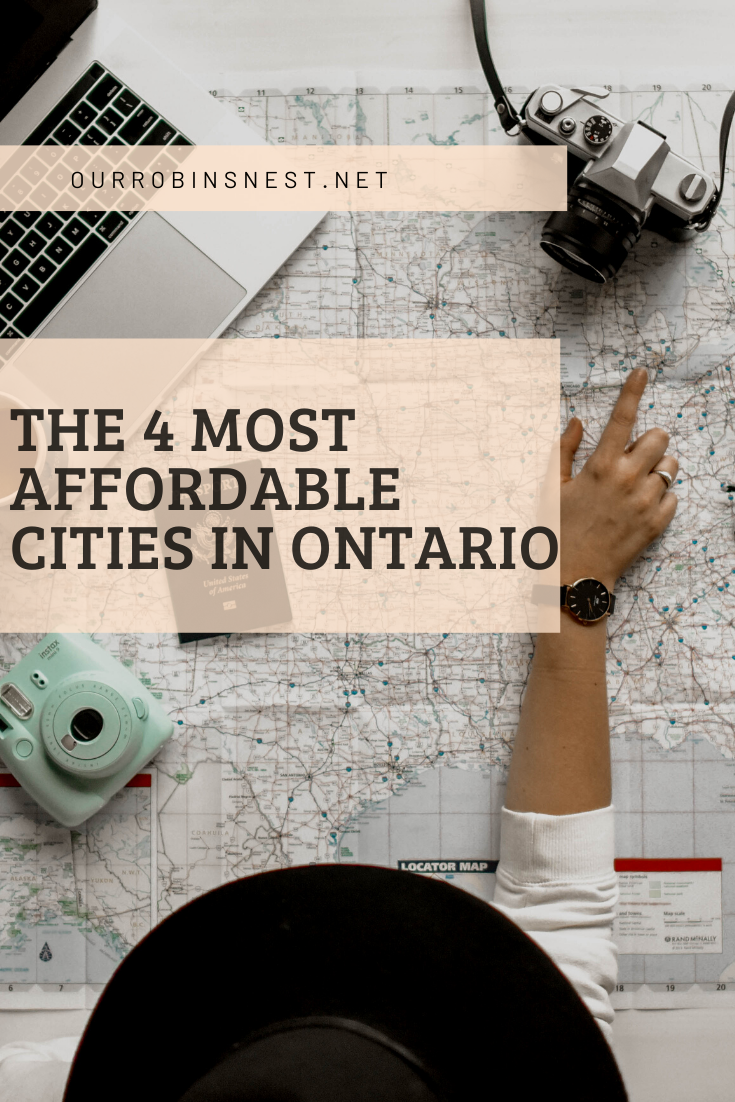 Today I am sharing with you some affordable cities in Ontario for you and your family!
Windsor
Windsor-Essex is a great place for outdoor lovers, sports fans, festival-goers, and everyone in between. Lakefront living, award-winning wineries, golf courses to challenge every level of player, farmers' markets, a temperate climate and festivals almost every weekend are just a few of the many advantages of living and playing in Windsor-Essex. Surrounded by lakes, the region is a boater and fishing aficionado's paradise. Its golf options range from short par-three course to championship layouts. The region has built a reputation as a two-nation destination with even more cultural, entertainment and sporting events located across the Windsor-Detroit border.
There are food and wine events and music festivals throughout the balmy extended summer months across the entire region. Windsor-Essex offers a one-of-a-kind foodie experience by being one of the most diversified cities in Canada which allows us to enjoy culinary delights from around the world — from Little Italy to Chinatown to Little Vietnam — we have it all from Middle Eastern shish tawook or local craft beer and everything in between.

Halton
The Town of Halton has a thriving arts culture and heritage scene. Increasingly, businesses are making locational and investment decisions based on the quality of life factors, rather than simply on proximity to markets, space availability, space costs and proximity to suppliers. With an award-winning Cultural Master Plan in place, the Town with community partners is actively implementing actions that are raising the quality of life and leveraging the economic benefits of a vibrant cultural scene. Halton Real Estate is booming and the high demand for homes in Halton kept the average market cost higher when compared to other provinces.

Kingston
Kingston is a Canadian city on Lake Ontario, at the mouth of the Cataraqui and St. Lawrence rivers. It's known as the "Limestone City" for its grand 19th-century buildings, including the lakeside Kingston City Hall. The grand house and gardens of the Bellevue House National Historic Site commemorates Canada's first prime minister, Sir John A. Macdonald. Fort Henry, built in the 1800s, holds military demonstrations.

Orillia
One of the key features of Orillia is its beautiful waterfront, perfect for walking and cycling. You will find a variety of recreation, art, culture, and history which makes it a true favorite for young and old alike. Connected from the waterfront the main street of Orillia features more than 10 independently owned restaurants where you can find authentic dishes, local products, great service, and a one-of-a-kind atmosphere. Visit a variety of unique, cafes, clothing stores, gift shops the arts district and more in historic downtown Orillia.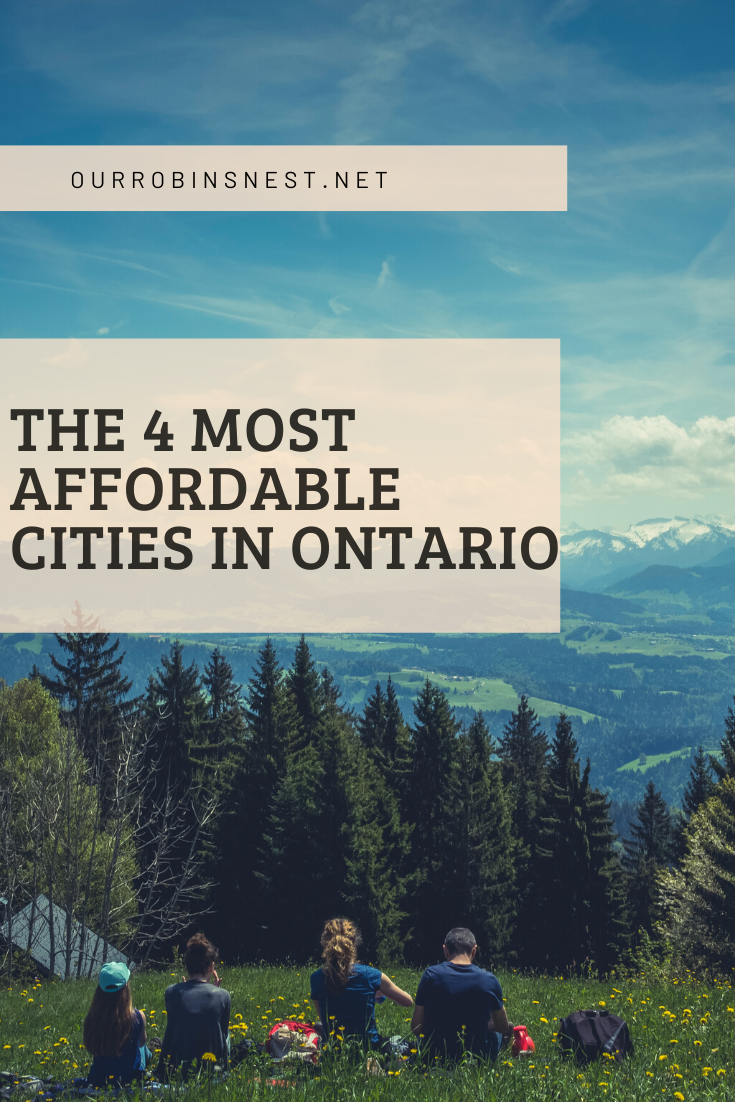 If you have never traveled to Ontario before, I suggest you come and experience everything in The Sunshine City!