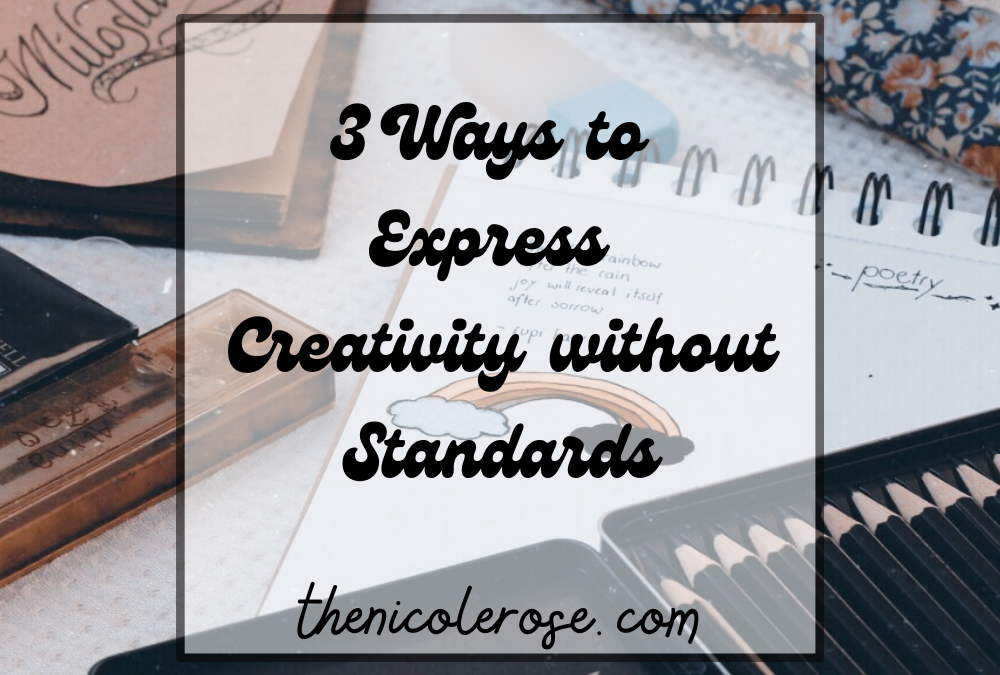 Creative expression can awaken your imagination and creativity to discover your feelings. It also brings a sense of calm to the body and can positively impact your mindset.
I think we can all agree that these past two years have been extremely stressful. we have also been forced to accept this new life by taking virtual workouts or making sourdough bread.
I applaud you all who have done this to help destress, it is just not for me. It is probably not for a lot of you, and that's ok!
For me, creative expression has gotten me through some tough periods of my life. It is my go to when I am overwhelmed or really into my feelings. It is my outlet to express my feelings.
Maybe you are still looking for your 'de-stressor' or you are scared of creative expression because you do not think you're good enough. I am sharing with you 3 ways to express creativity without standards.
You do not need to be an artist to be creative. There is no room for comparison here, we are all unique in our own ways., and at any age!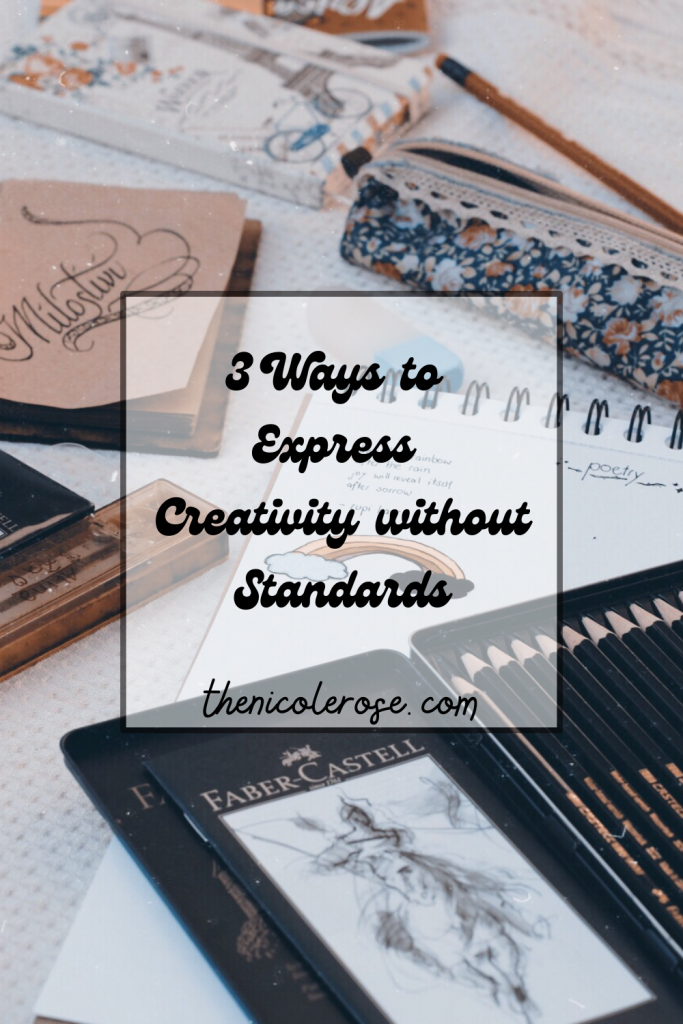 1. Mandalas
We will look at photos of our loved ones to bring comfort. We enjoy photographs of friends for laughs or even look at images of others in an unfortunate moments to remind us that our own lives might not be that bad.
According to Exploring Your Mind imagery is a form of meditation and mandalas benefit meditation. Some things that mandalas offer-
They help with balance.
They bring peace and tranquility.
Looking at them will give you a feeling of calmness.
They help with concentration.
They make it easier to be mindful.
Another thing thing they do is push aside thoughts and let your creativity flow.
The way all the shapes and designs are laid out brings a feeling of balance.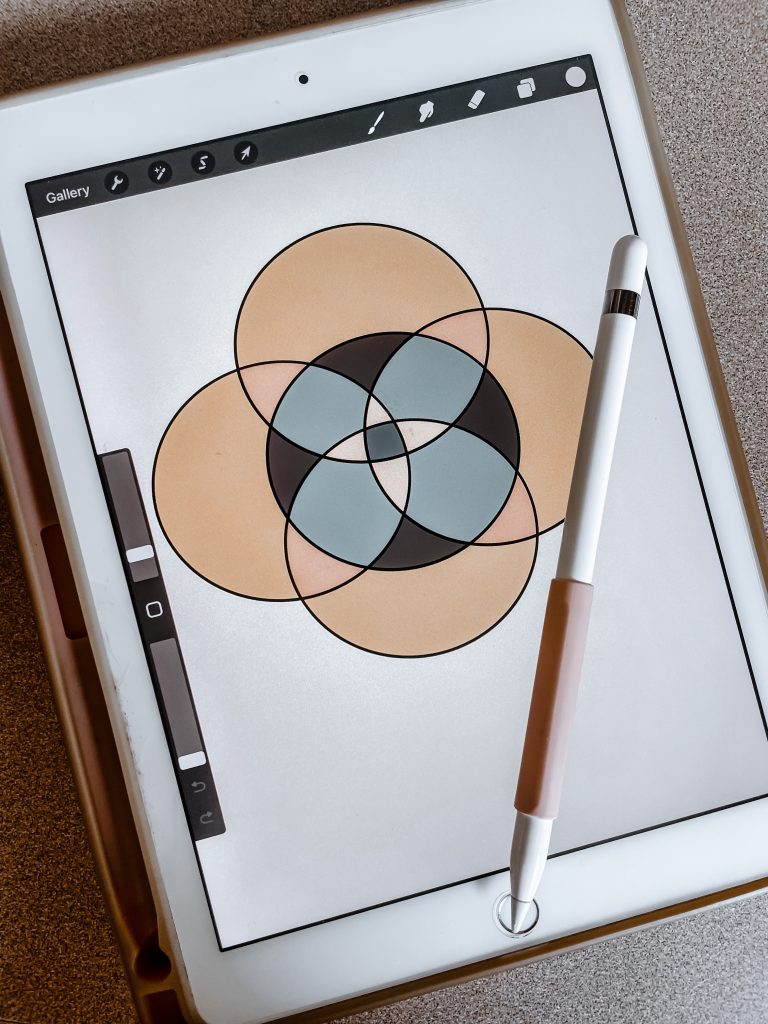 All mandalas are different and you can draw them however you want. I have made a mandala kit that gives you step by step instructions on how to make your own.
2.Online Games
Plays.org offers so many online games including creative ones. This site is great because there are no apps to download, you just click and play.
The games range for all age types and I was so happy to see how many how-to-draw or coloring pages there were.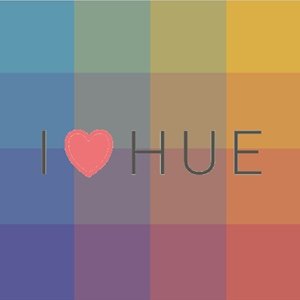 One game I really enjoy is I Love Hue. This is a 50-stage logic puzzle game which shows players an organized color palette for a second, then reorganizes the playing field. The game is far more difficult than it would appear at a glance since a big part of how our minds process color is on a relative basis.
A Nonogram a Day is another great game for any age. This is a color-by-numbers inspired puzzle game. Create an image based on the color clues shown on the top and left sides of the grid. Color all the relevant cells in the grid to reveal the picture. Use logic to determine the location of the colored cells.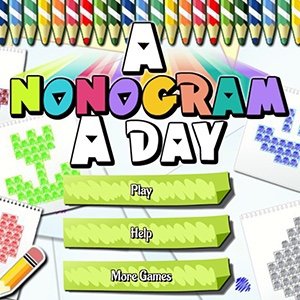 Magic Mirror Paint is so fun and unique. This is a drawing tool that lets artists create mirrored images of their work. Draw on one side, and a mirrored copy of your drawing appears on the other side. Create symmetrical faces, patterns, and shapes with ease.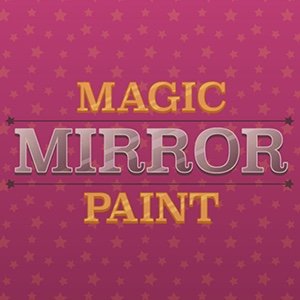 3. Collage Therapy
Collage therapy is a simple way of art therapy that does not require drawing or painting. It can open your mind to insights and new ways of looking at your life.
Collaging provides a symbolic release of emotions, even if you are not aware of what they are yet.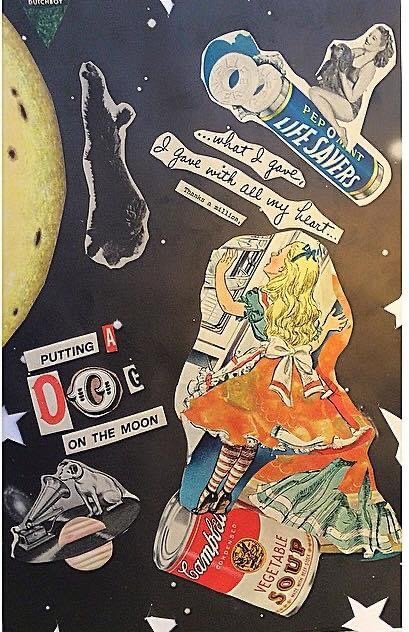 Collages are easy to create. No artistic skills are required and materials are easy to get. You May be surprised with what informations comes through when you are collaging!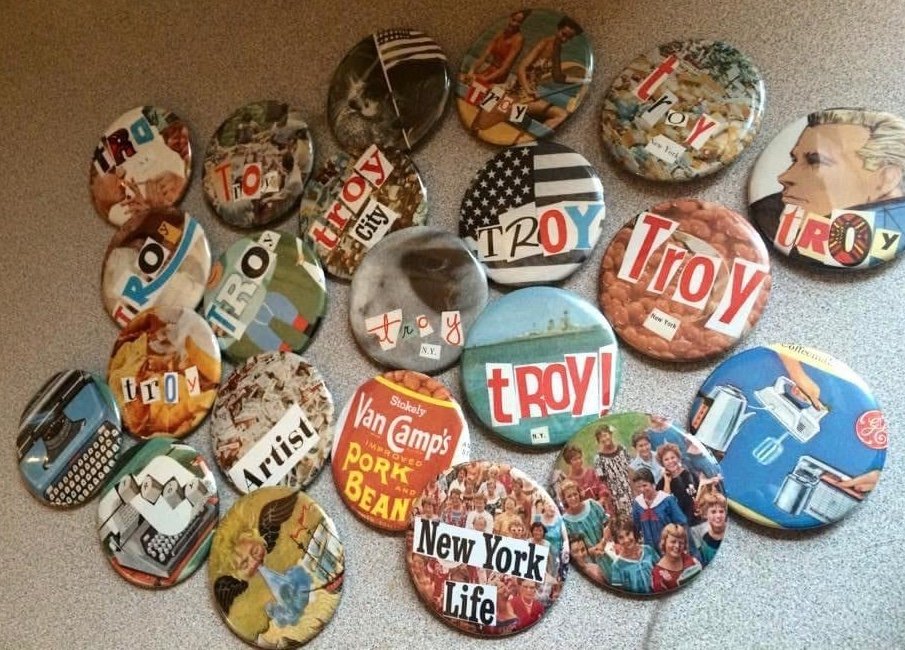 As an artist, there is nothing better than being able to share my work to help inspire others, including my son.