It is back to school and chaos is back in our house. Although Franco is in the same preschool class he is getting some new classmates and lets face it- every morning with Franco is hectic. Dan is starting back for the second year at his elementary school doing social work and getting him ready for back to school routine has been the hardest! We all had a great summer, but it is now back to reality!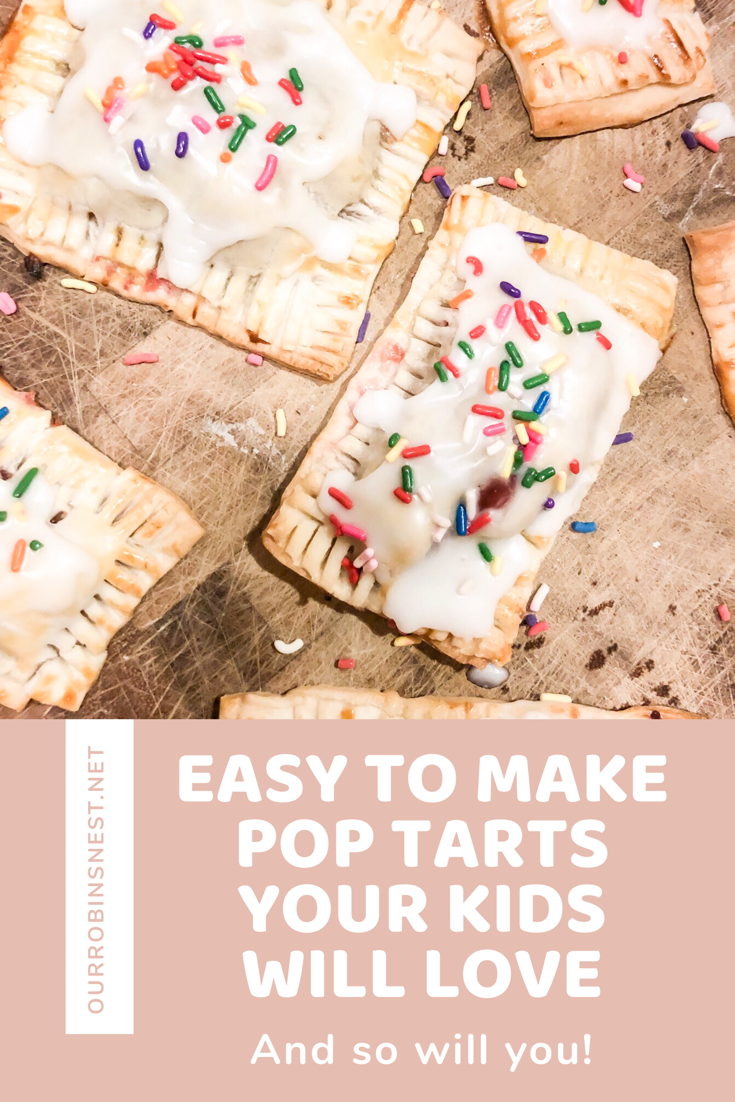 One thing we all enjoy when we get home from work and school is sitting on the porch together with a snack and drink. This year I made Pop Tarts and not only did Franco love them, but so did Dan! A few blog posts back I shared my easy cherry pie filling so this is one of the ways I used this delicious filling!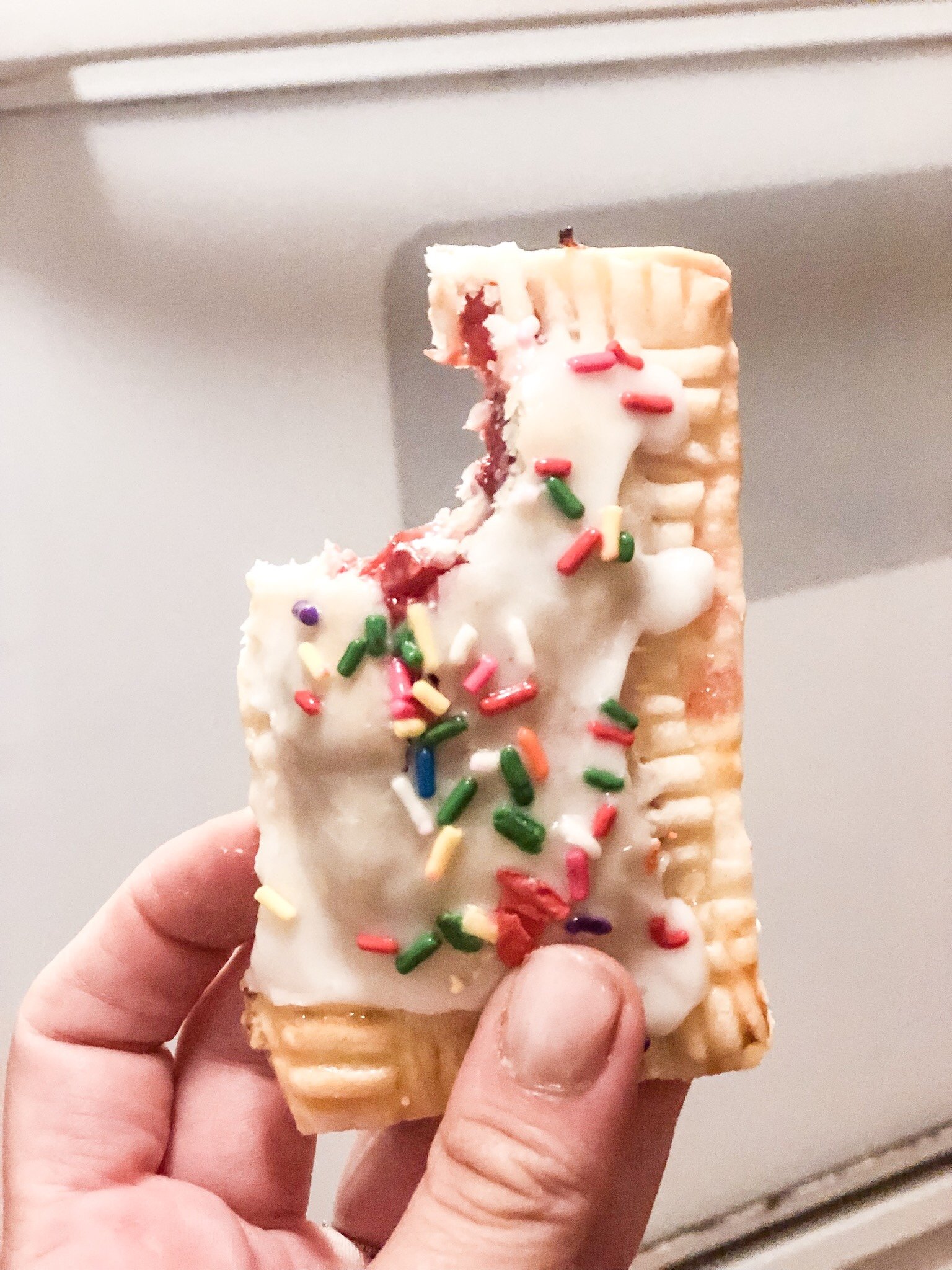 Check out the easy recipe below.
Ingredients:
1 cup cherry pie filling or cherry preserves
1 2ct refrigerated pie crust
Egg Wash (egg yolk mixed with water)
1/4 cup confectioners sugar
1/2 tsp vanilla extract
Water to make your icing
Sprinkles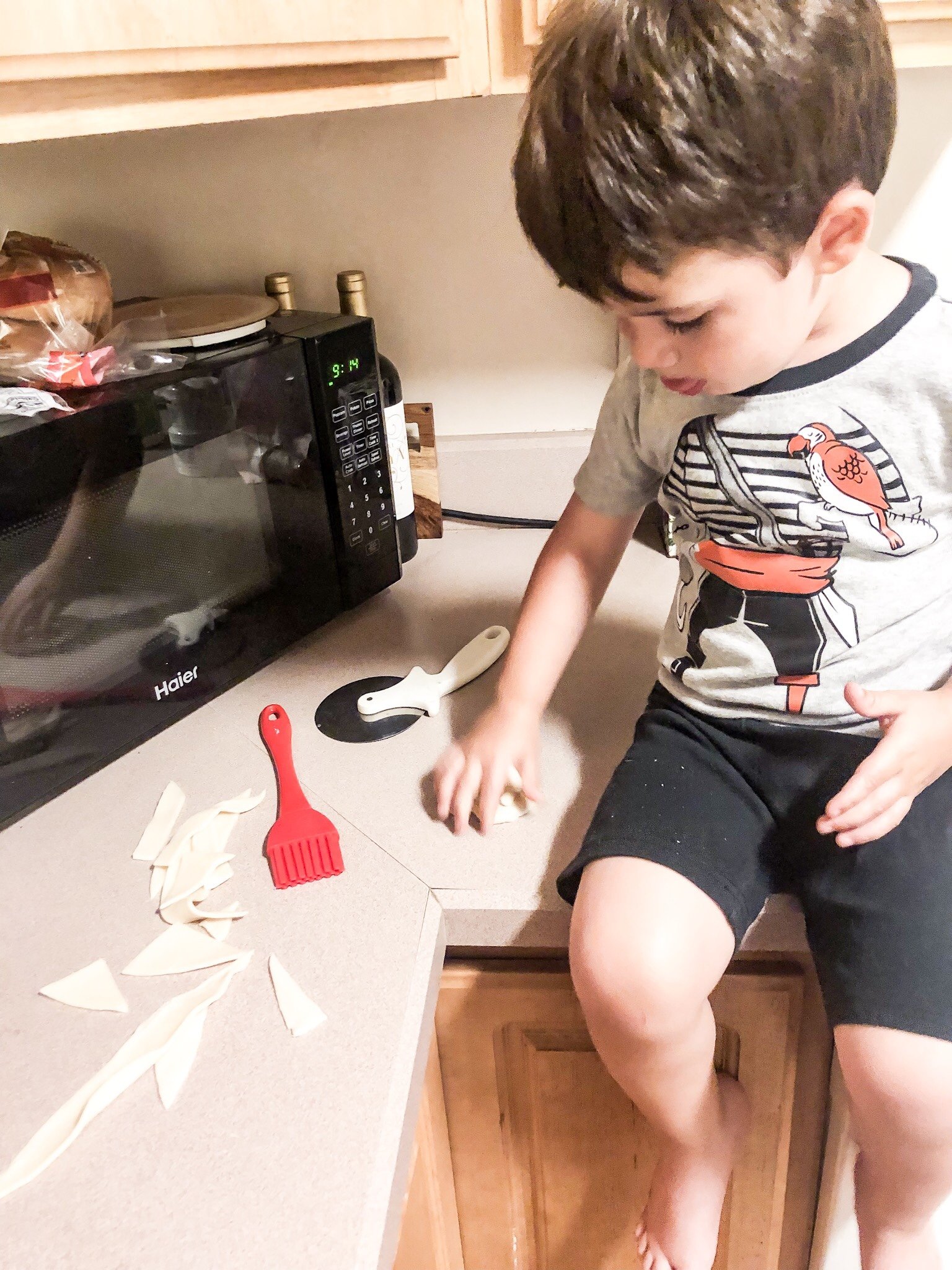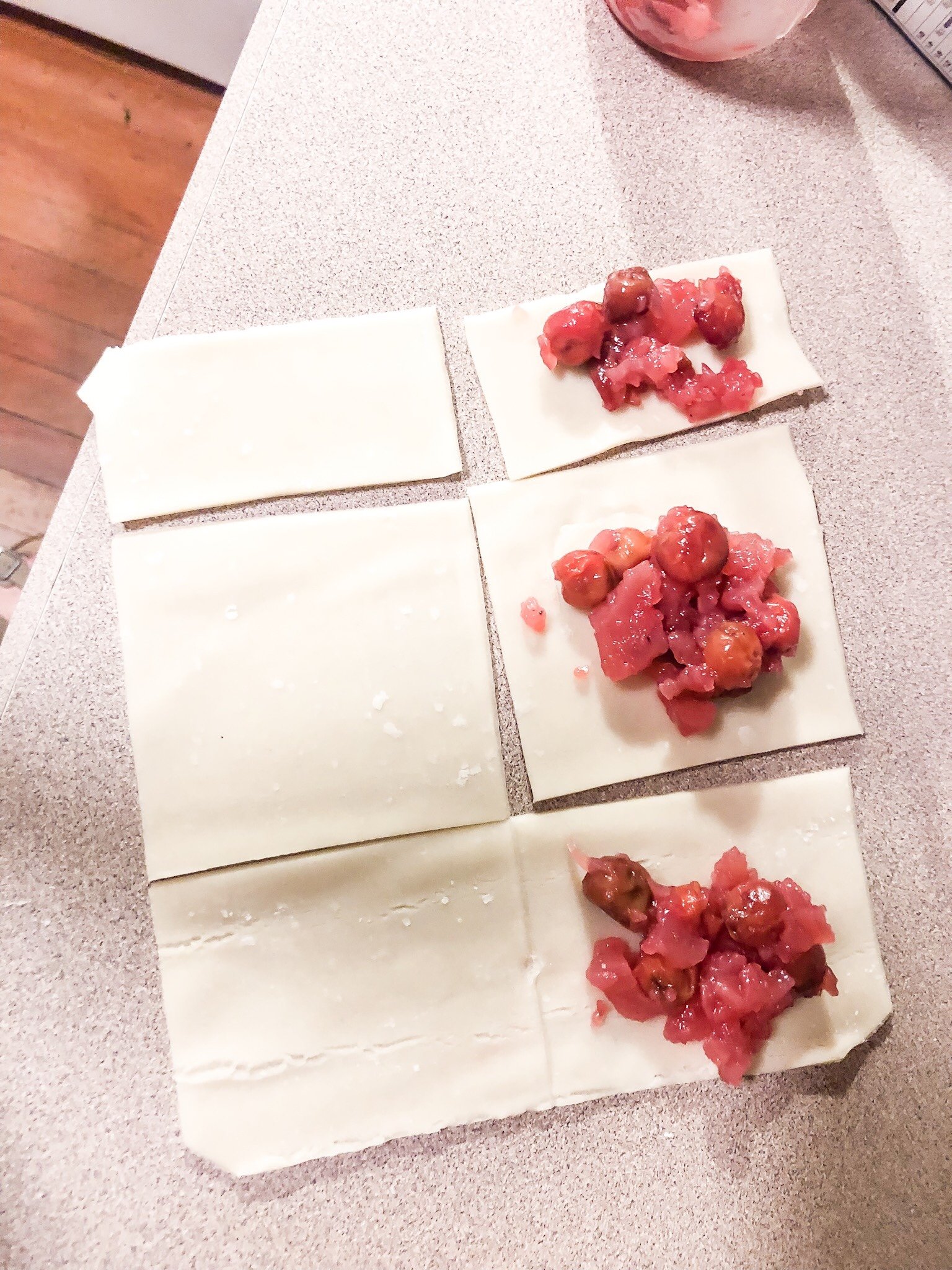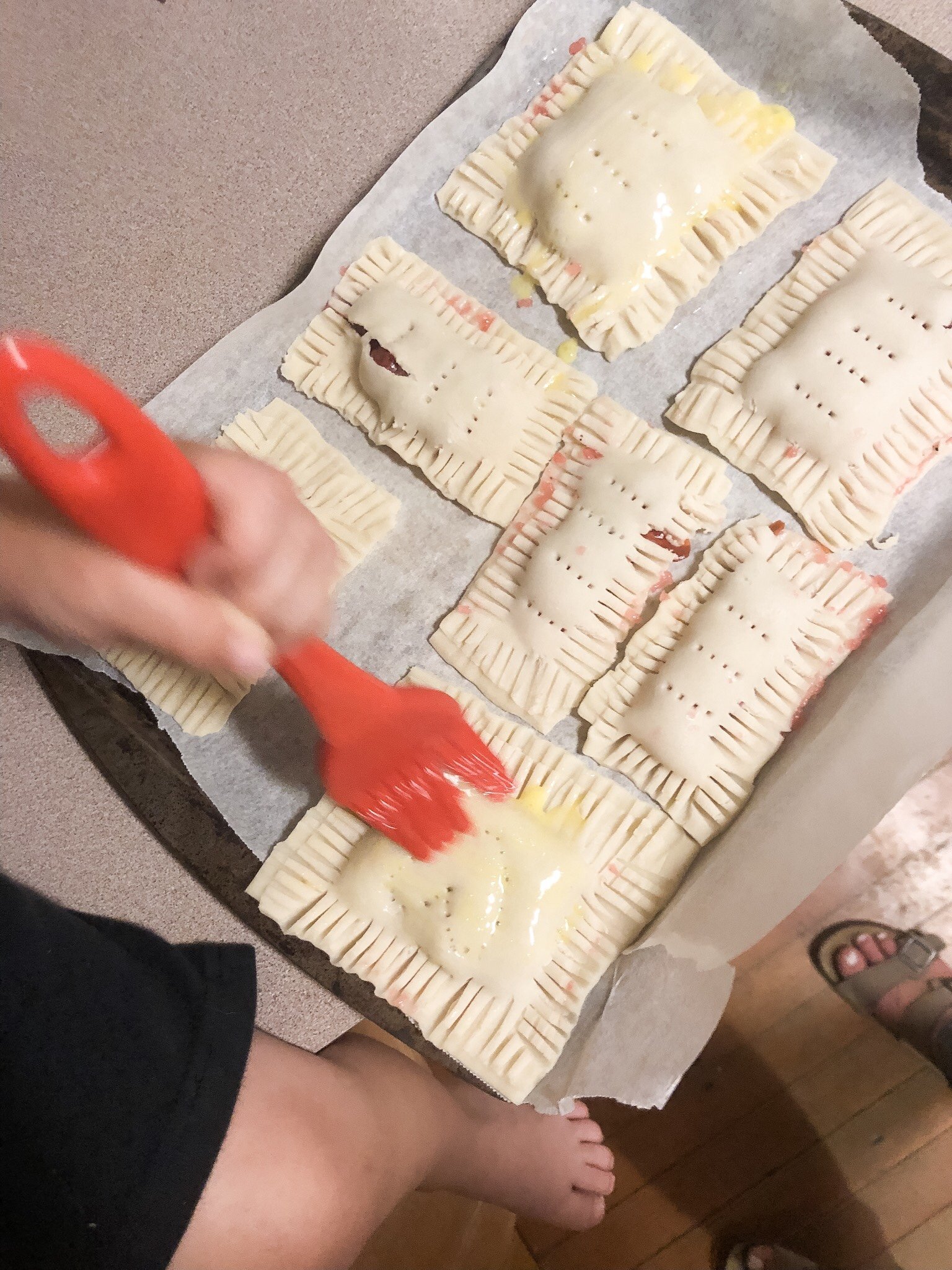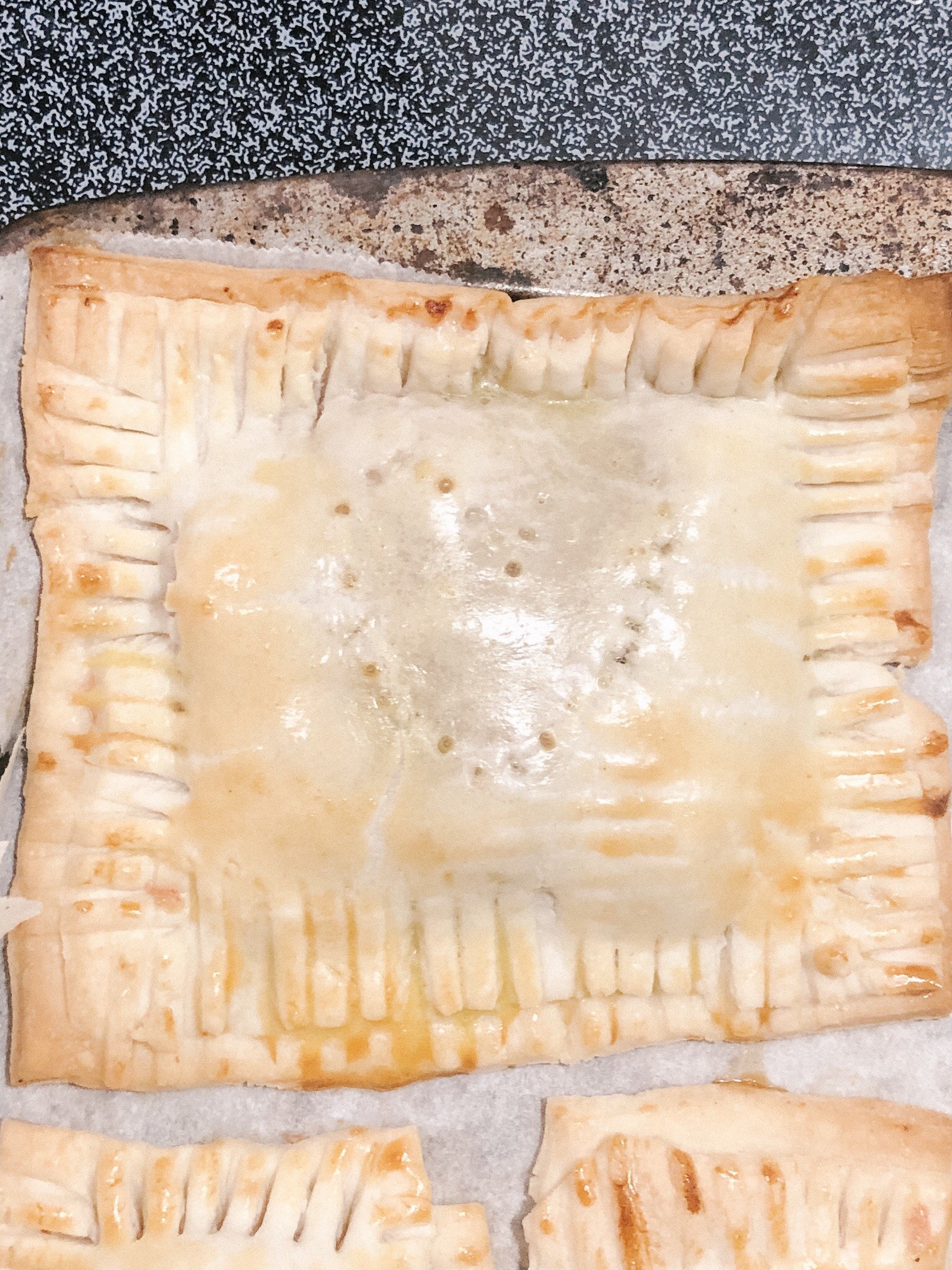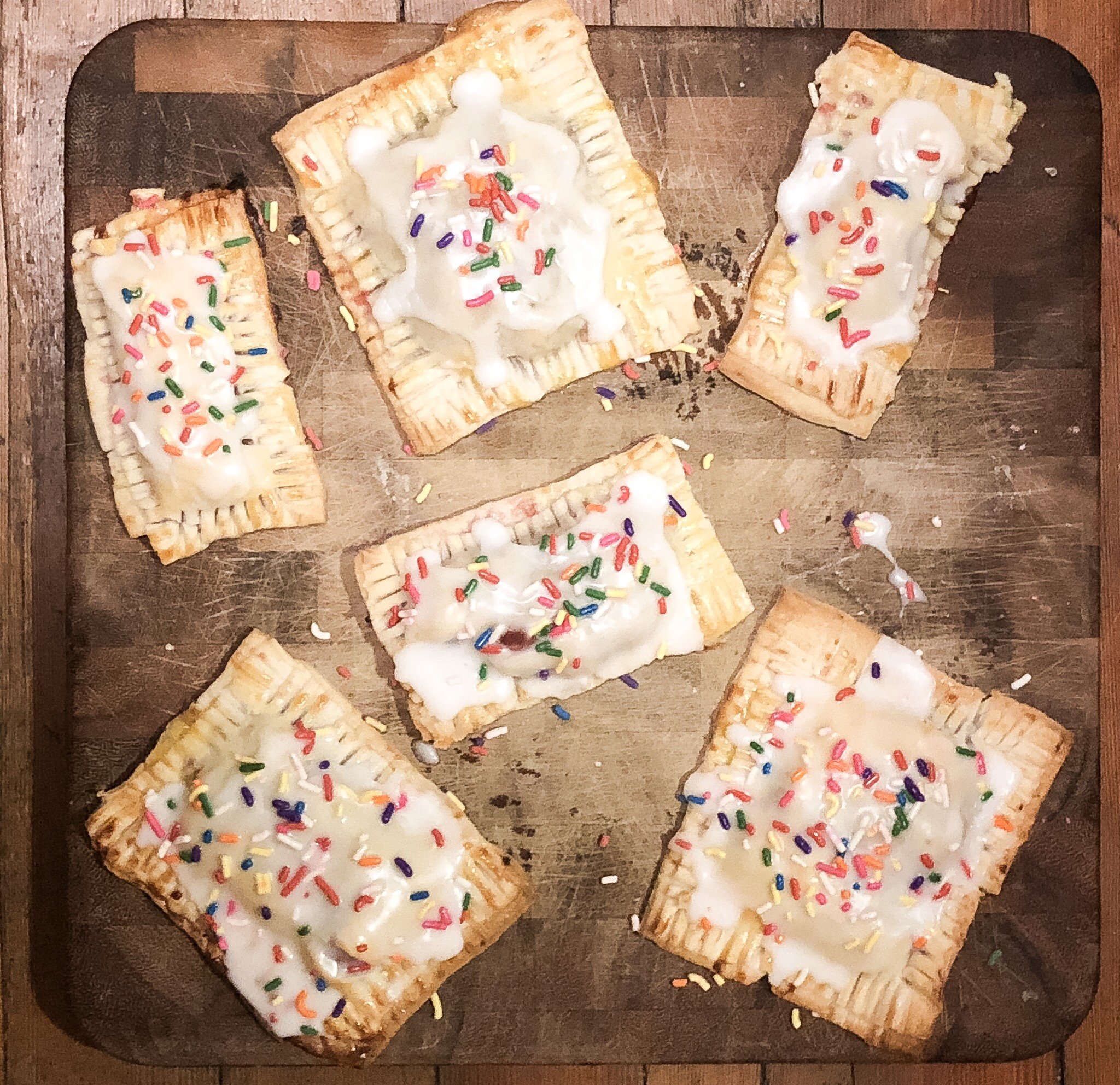 Have fun and experiment with different fillings, poking holes with the fork or food coloring for the icing. Franco had a lot of fun baking these with me as well! Try them with your little ones and I promise you they will not last long.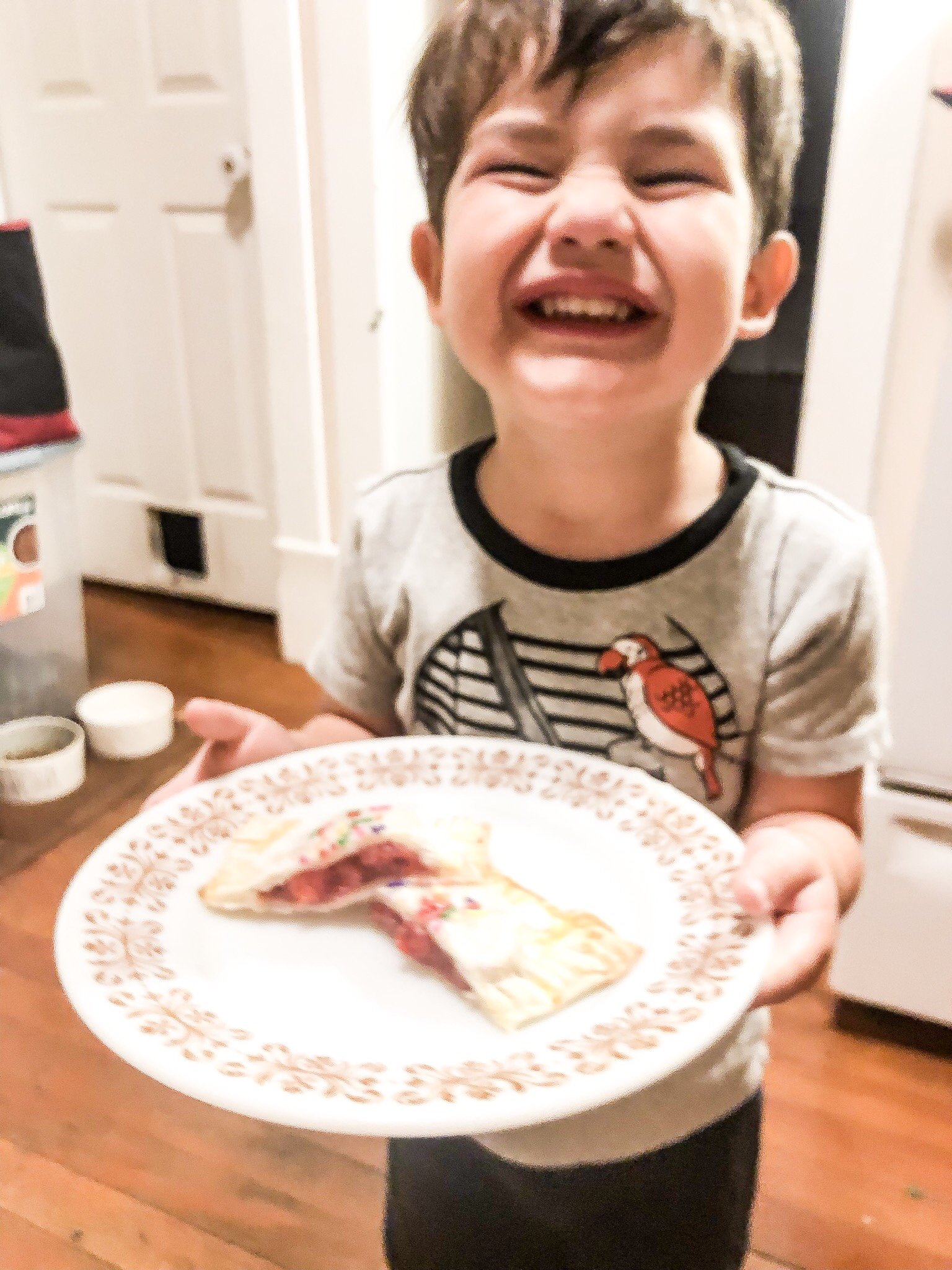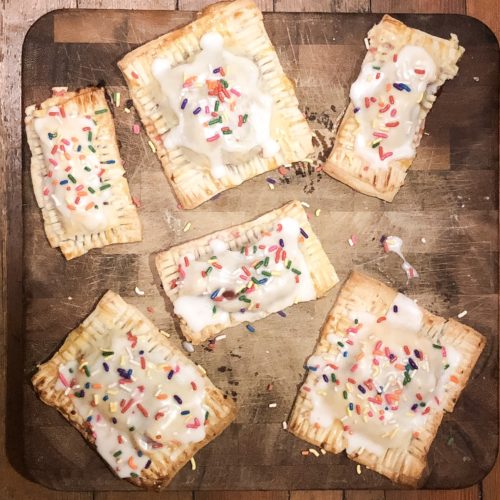 Easy Pop Tart Recipe
Easy Pop Tart Recipe Your Kids Will Love and So Will You!
Ingredients
1

Package

Refrigerated Pie Crust

2 count

1

cup

Cherry pie filling or cherry preserves

egg wash

egg yolk mixed with water

1/4

cup

confectioners sugar

1/2

tsp

vanilla extract

water to make your icing

sprinkles
Instructions
Roll your pie crust and cut into small rectangles using a pizza cutter or a knife. Each pop tart needs two sides.

Spoon the cherry filling or preserves onto half of the pastry. Be sure not to over fill or it will spill while baking.

Egg wash and poke the top of the pasty with a fork a few times.

Bake at 400 degrees F* for about 25 minutes or until golden brown.

Mix sugar, vanilla extract and water together until thick and spoon over pastry. Top with sprinkles.