Looking for a fun DIY project to do at home with supplies you already have? This one is for you!
Good thing tie dye is in right now, and you can try this without having to leave the house or use any harsh chemicals.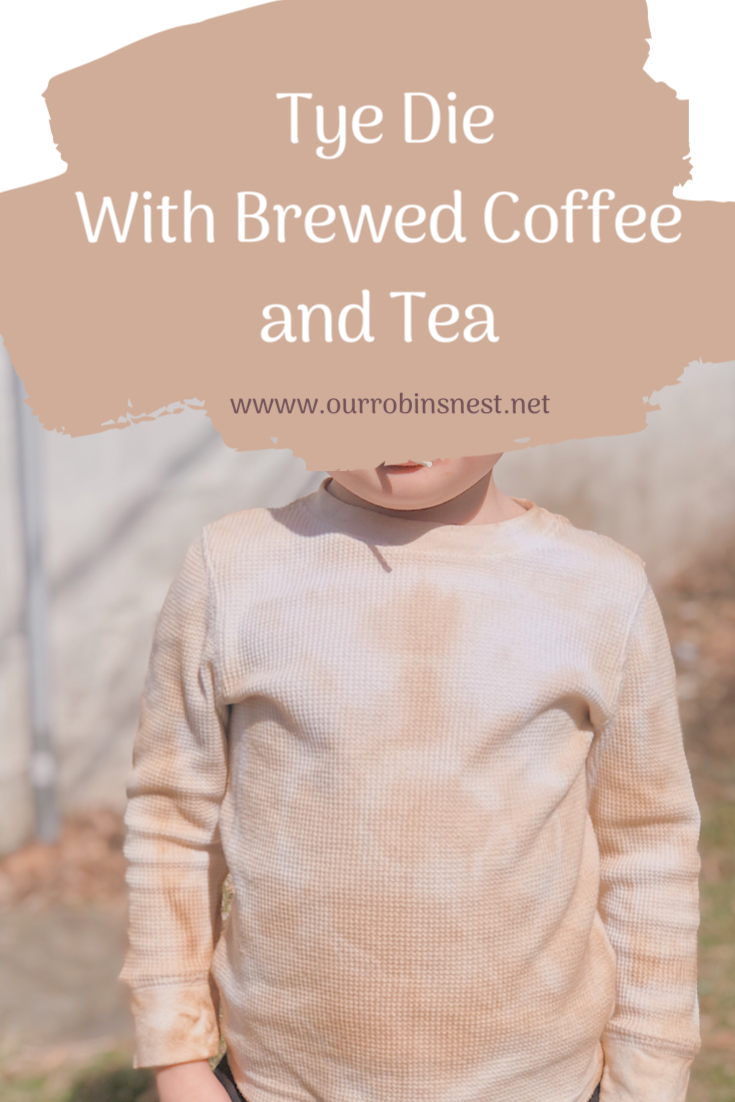 We tie dyed shirts brewed coffee and tea which I am sure you already have in your house!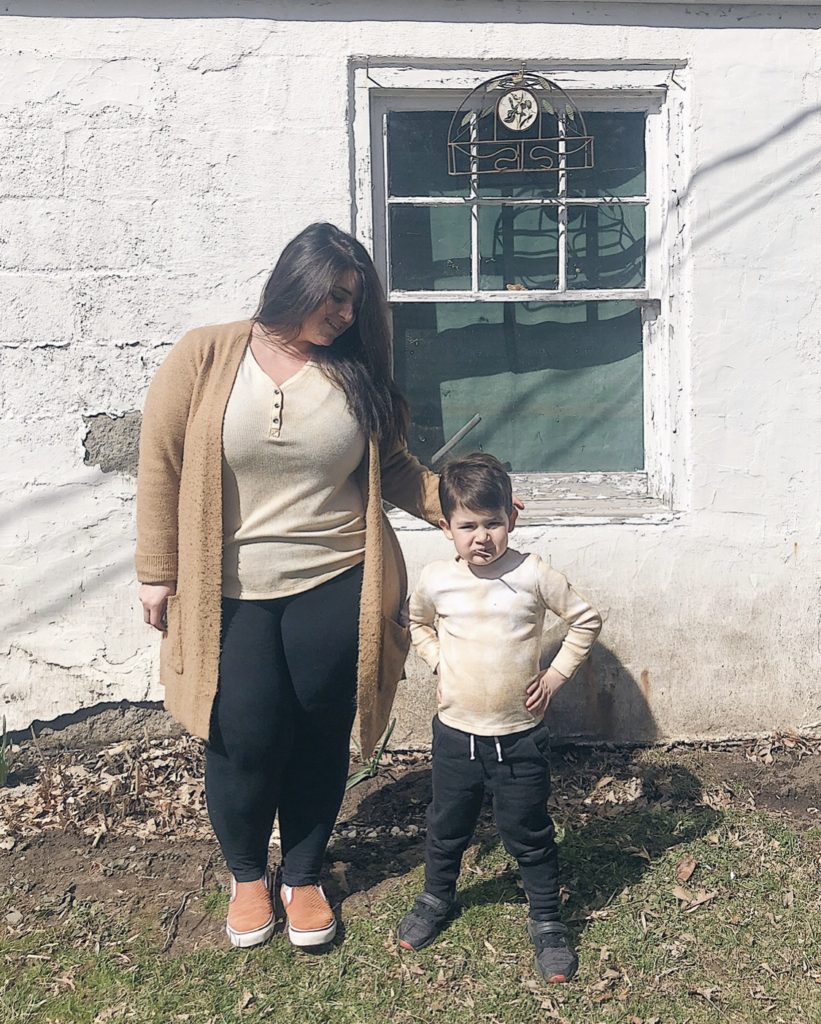 Check out the video below to see how it was done and how they came out!
What I didn't mention was to spray vinegar all over after it is dyed to prevent from fading or bleeding.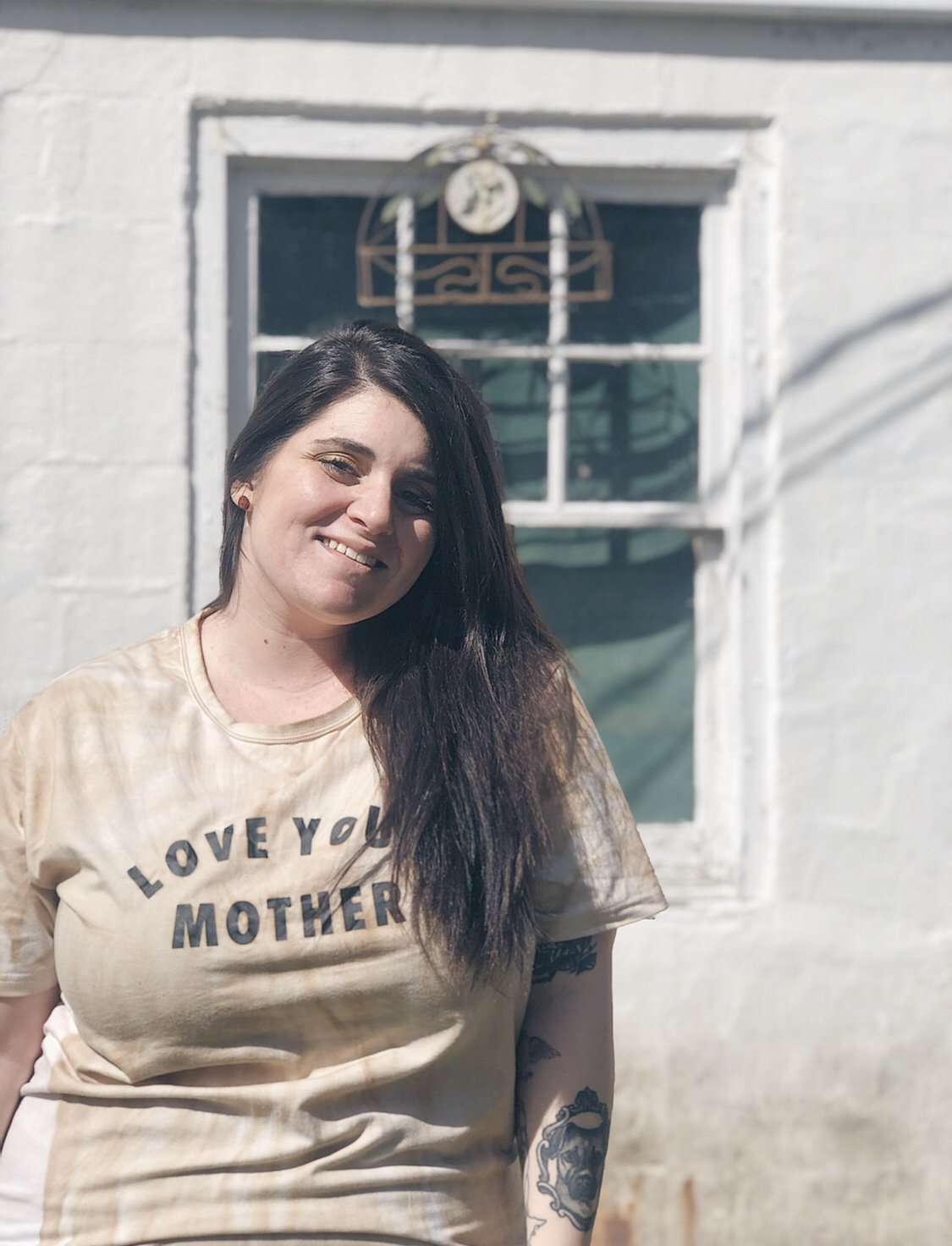 This was an experiment with a lot of guesstimates and I suggest any ideas or recommendations on this project!