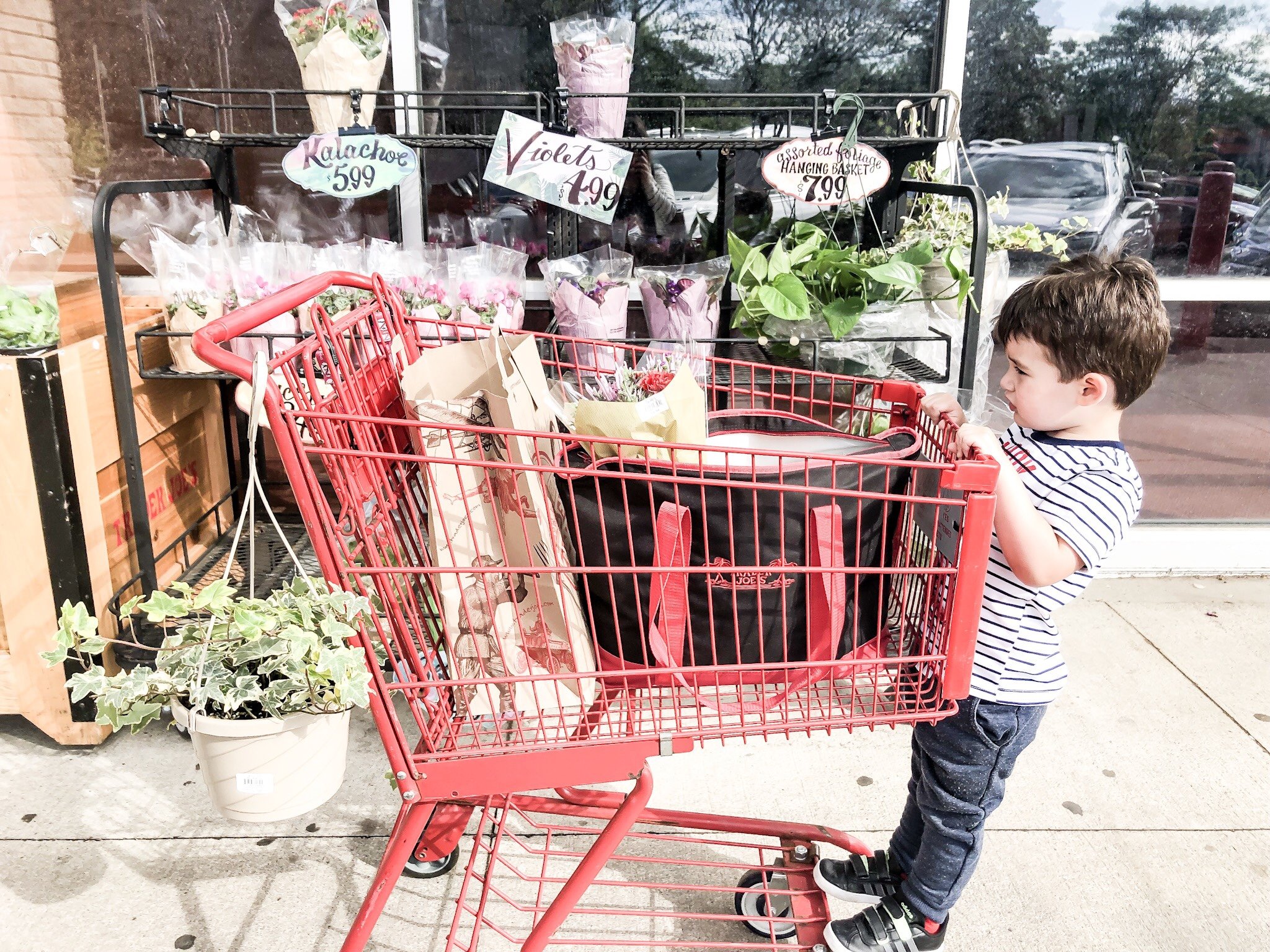 We all know that when we go to Trader Joe's its typically for their food selection. (I mean, how can we live without Cookie Butter and Everything but the Bagel seasoning?) What if I told you there is more to Trader Joe's than just their food selection? Maybe you did know that they have household and beauty products, but have you spent time in that aisle? I am here to share with you some of my favorite TJ beauty and household finds!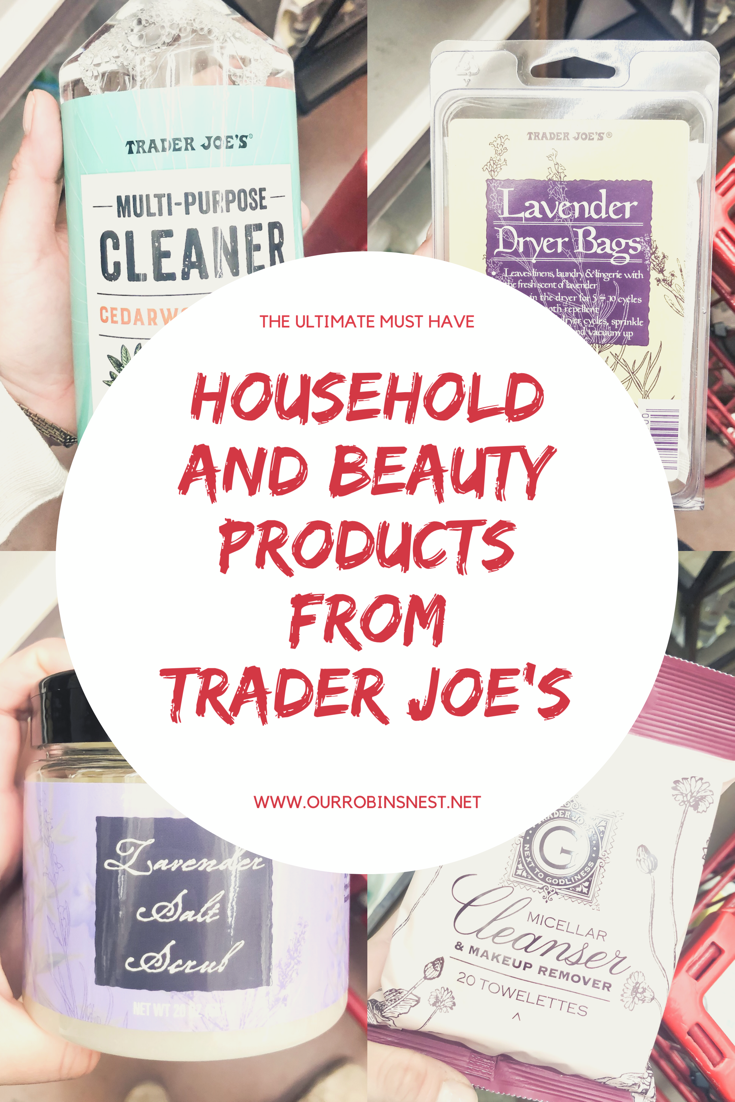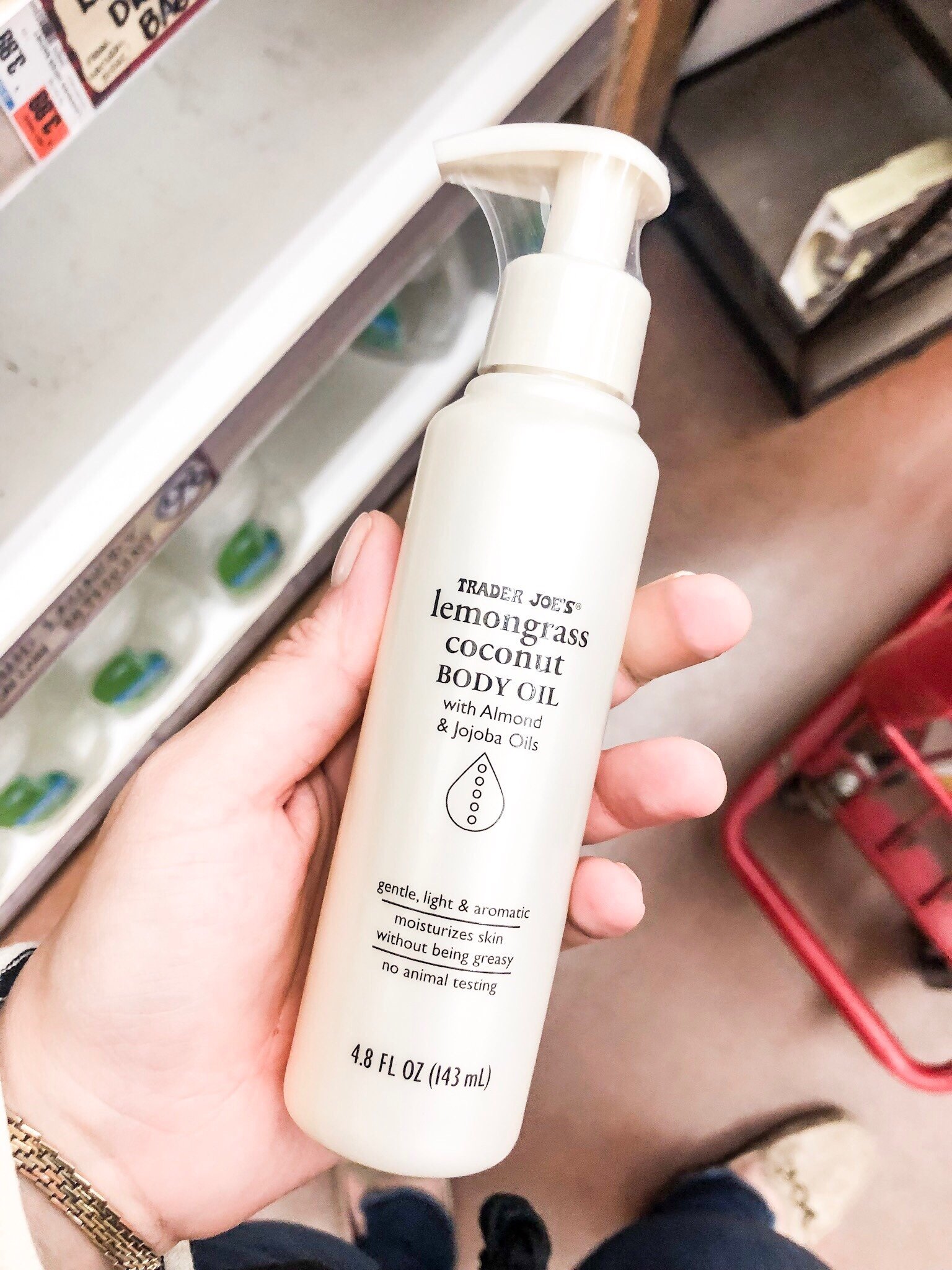 If you want smoothness all over while smelling great but not feeling greasy, this body oil it! I love the smell of it and enjoy it right when I get out of the shower.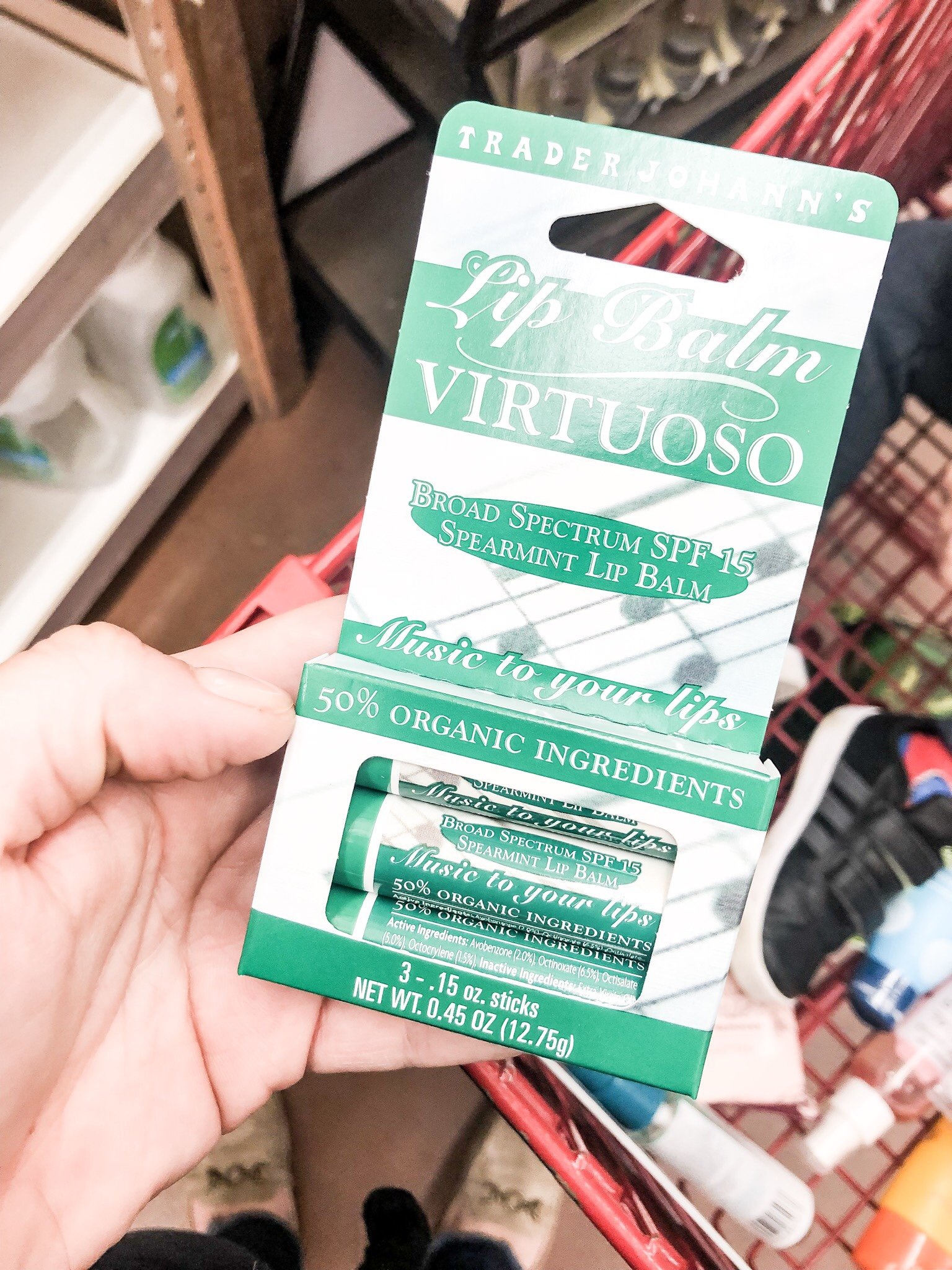 The saying says it all. It truly is music to your lips. This three pack of 50% organic lip balm is great for your bag, your office and at the beach since it is SPF 15.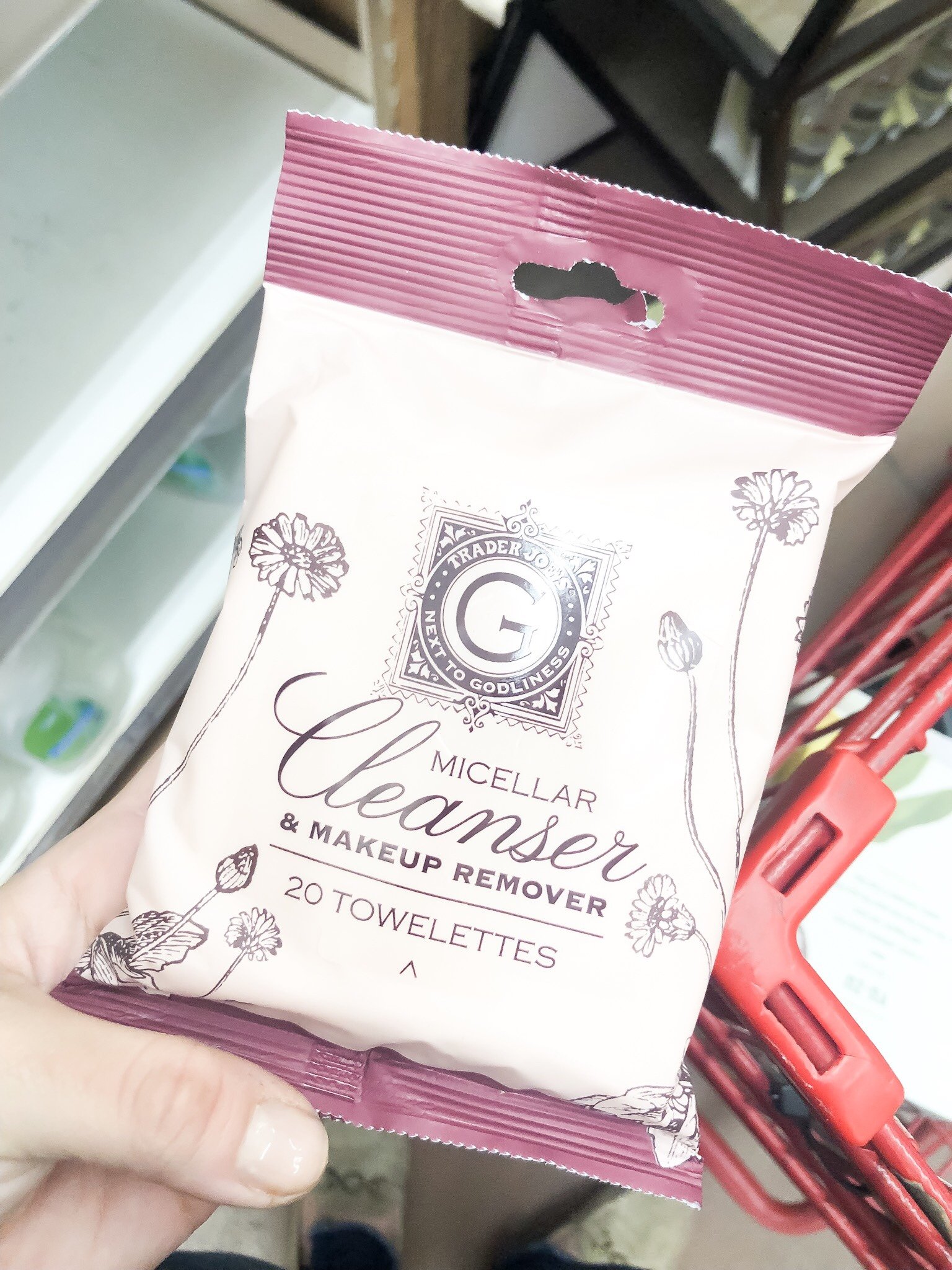 I am always looking for makeup remover towelettes and TJ did not disappoint me on this one. I loved the floral scent and removed all my makeup with one wipe.
This Rose Water Facial Toner is a staple for me. I carry it in my bag and use it whenever I need some refreshing. It's great for when you first wake up in the morning and right when you get out of the shower as well.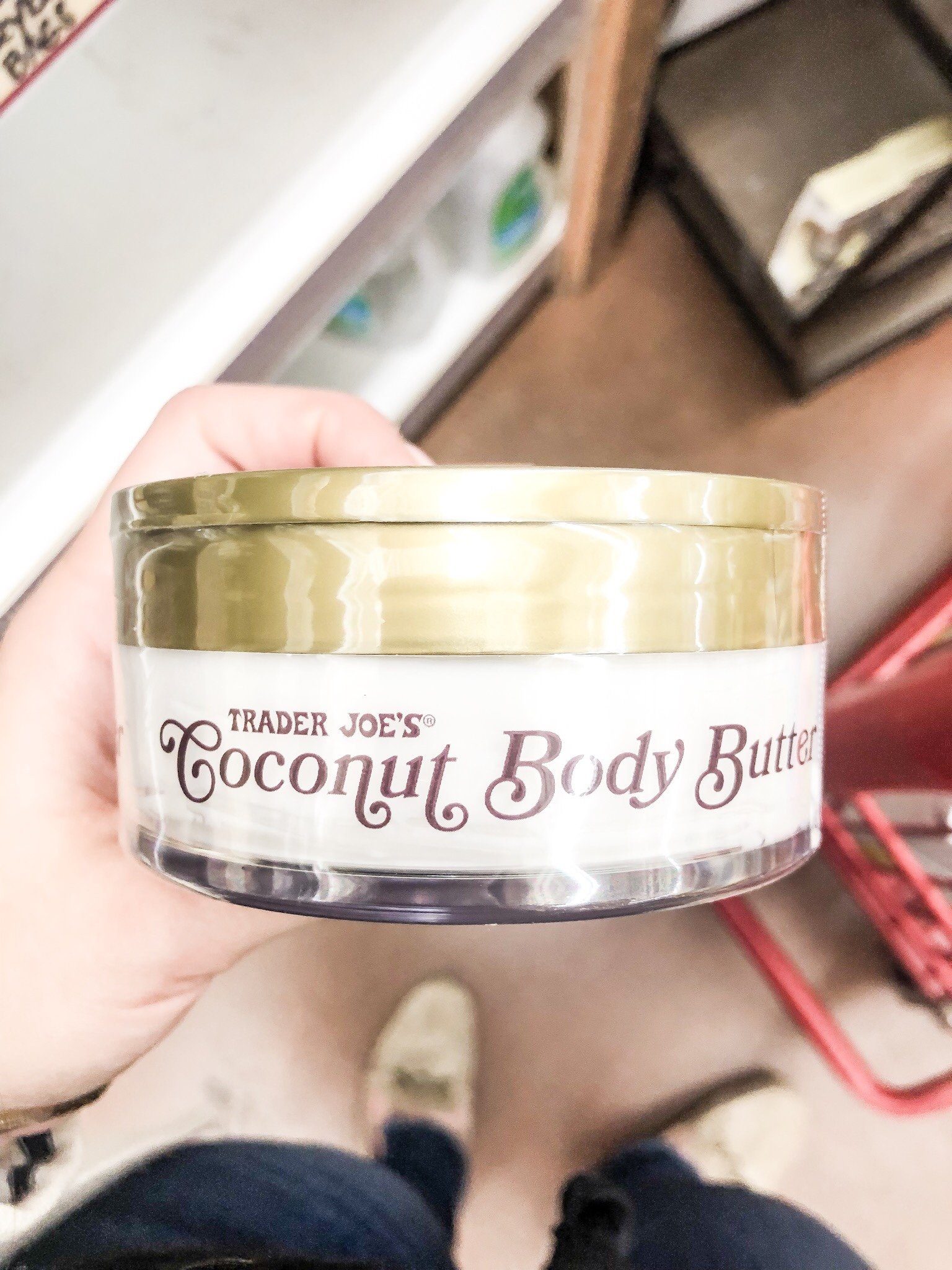 This body butter smells AMAZING. If you are not into body oils, then this is for you. It is so creamy and smooth and leaves you smelling amazing.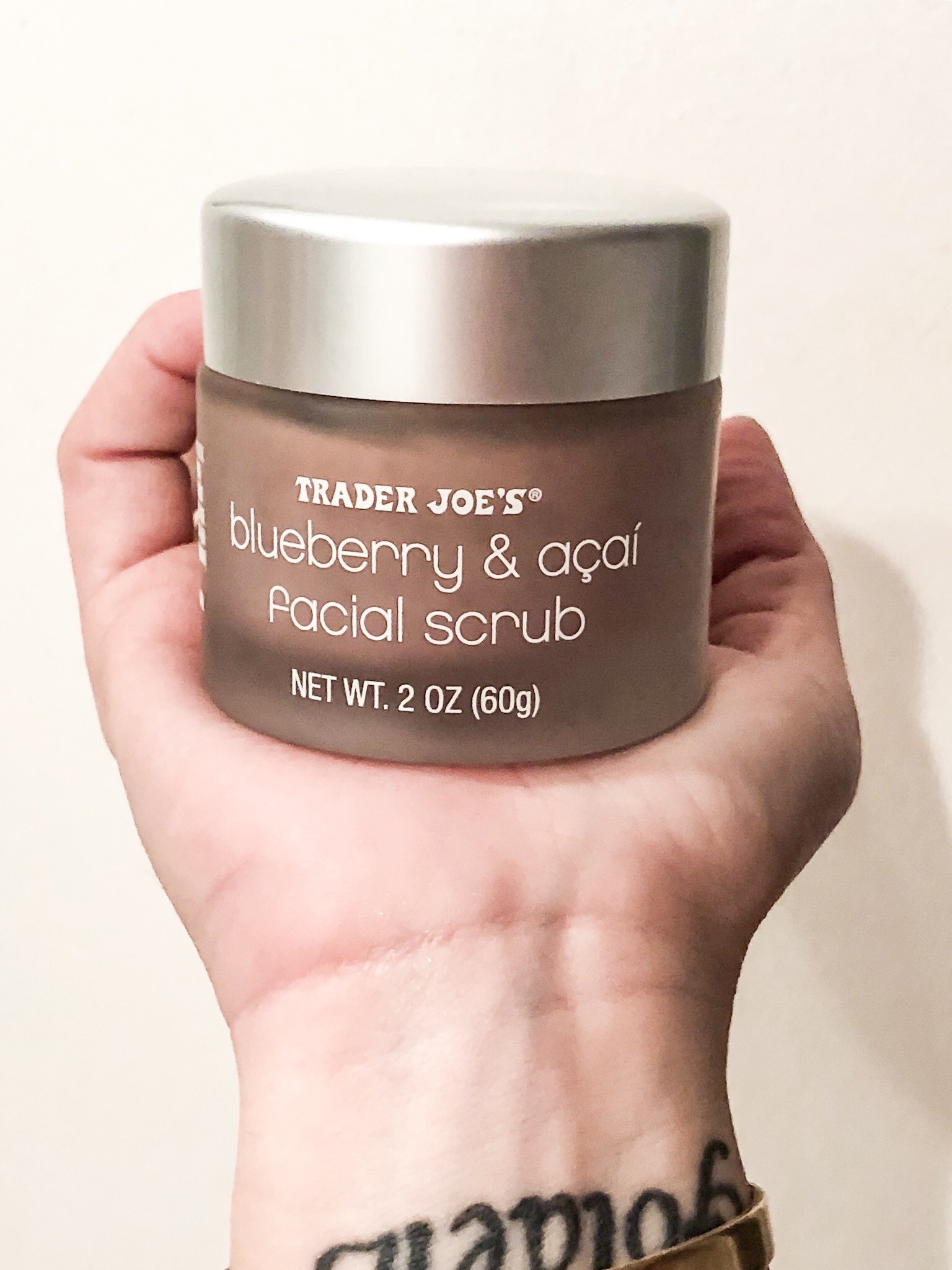 I have been using this facial scrub for over a year now, and I swear every time I open it and smell it I try to eat it- just kidding. Seriously though this stuff smells amazing and my face feels great after using it. This is one of my favorite TJ beauty products.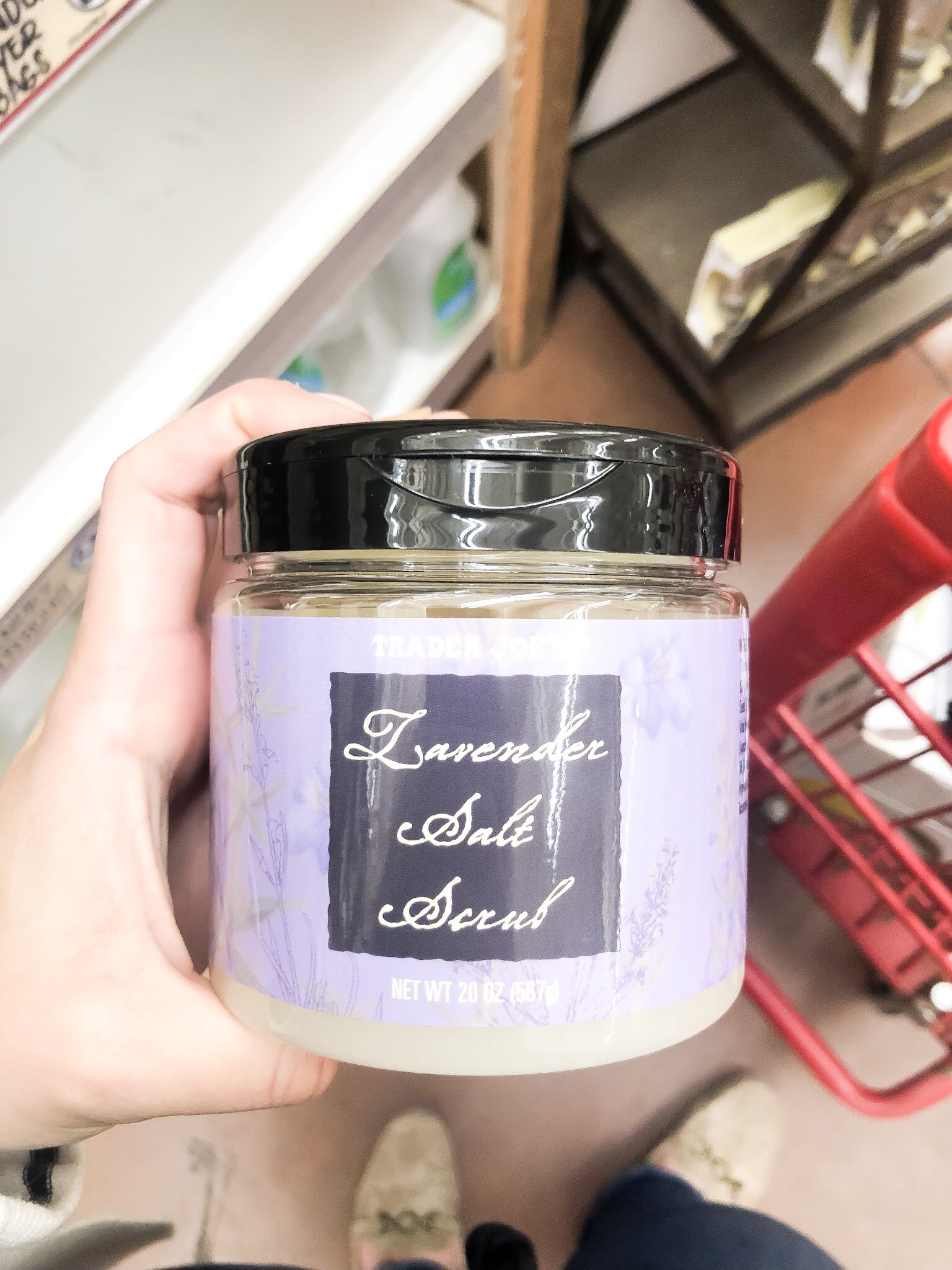 I love salt scrubs and this tub is huge! The lavender scent helps unwind you after a long day and makes your body nice and smooth!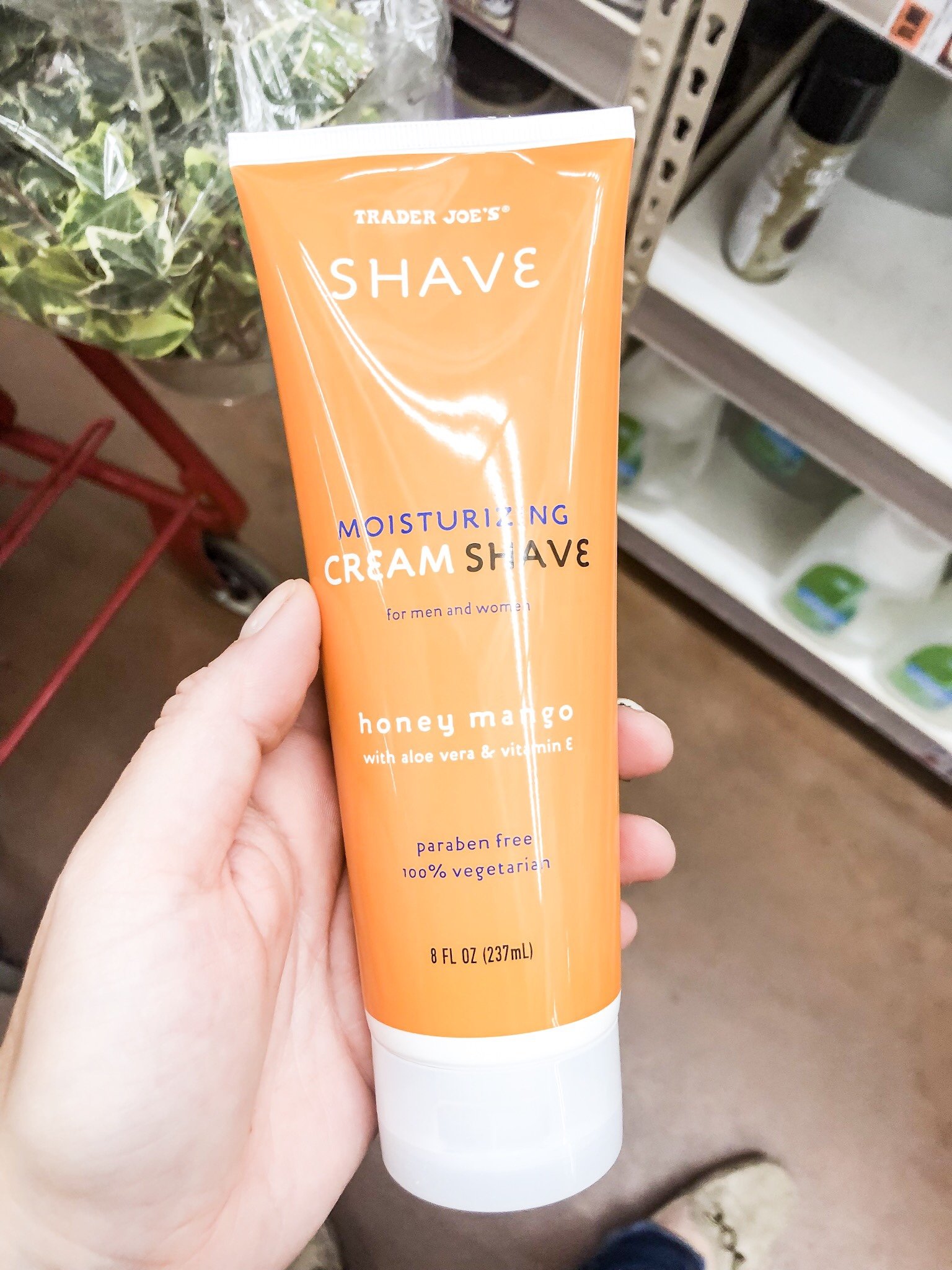 Shave cream in a lotion bottle? Okay! Love the smell of this and it includes all the good stuff like aloe vera and vitamin E. Not to mention it is paraben free and 100% vegetarian.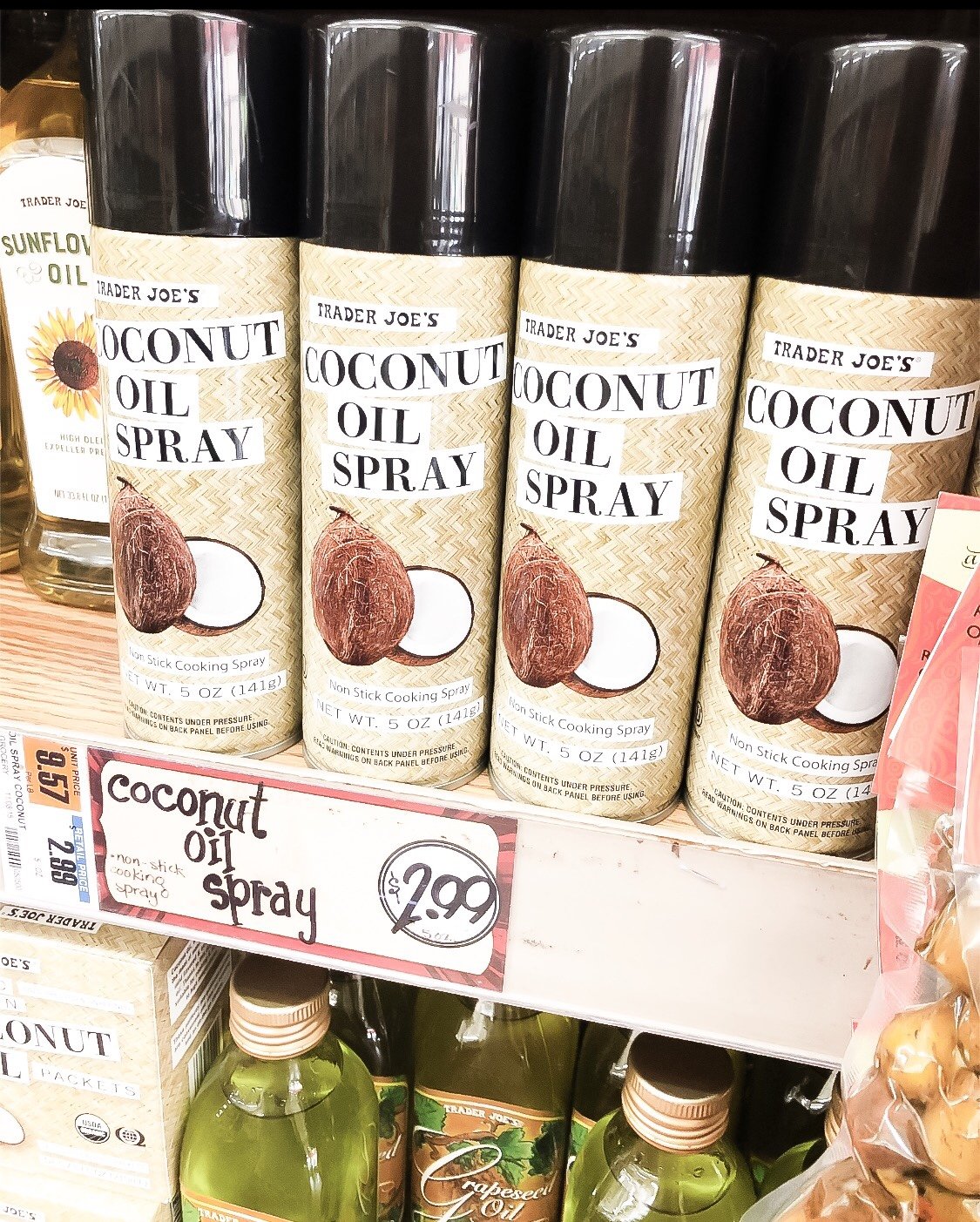 Okay so this is one of my secret weapons. It's not an actual beauty product but a beauty hack that I need to share. Coconut oil in an aerosol spray can be hard to find especially for the right price. This is your go to for covering your entire body with coconut oil in just a few seconds. I know, you make think I am crazy, but try it! You will thank me later.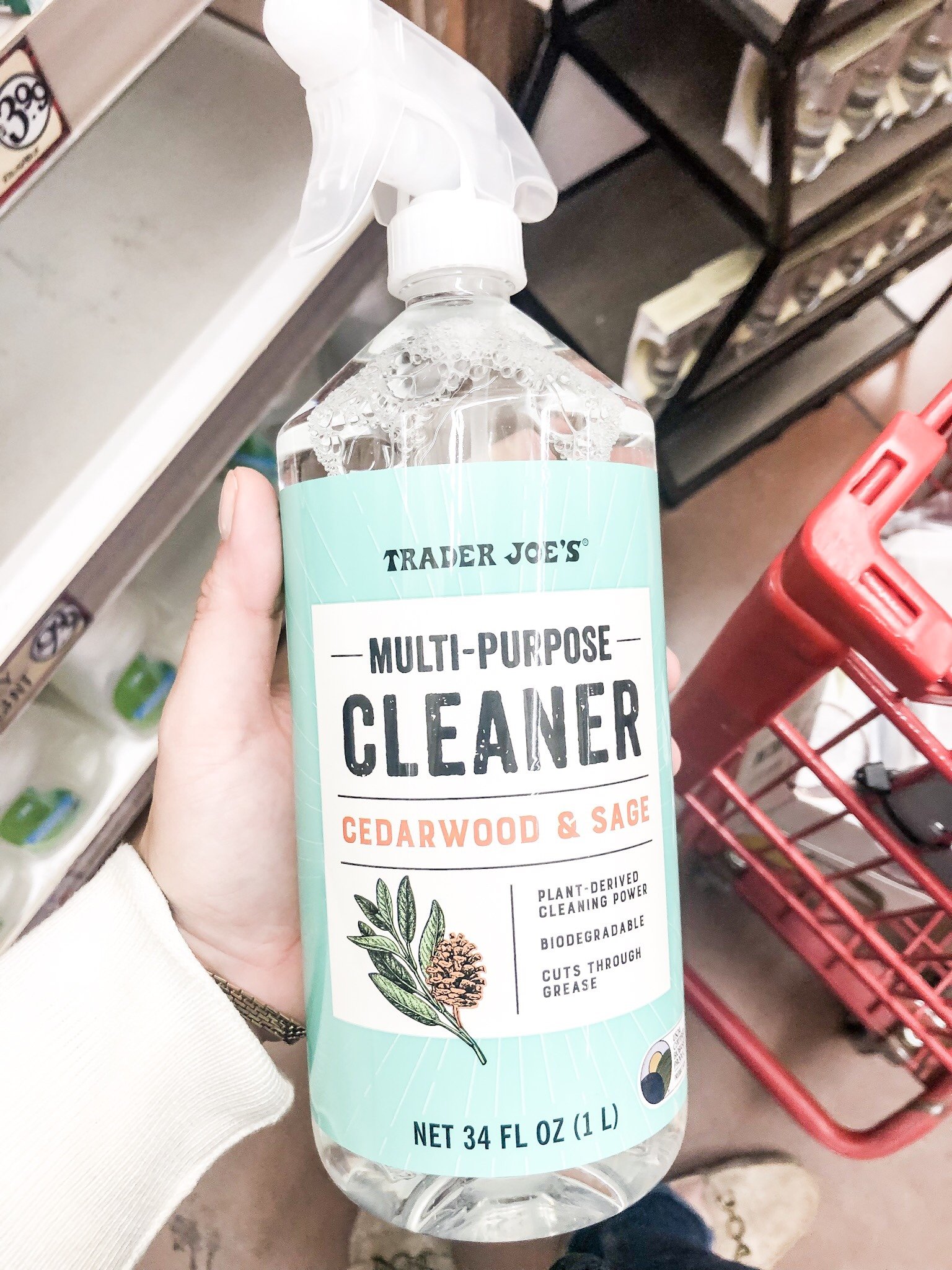 Need an all-purpose cleaner that doesn't smell like chemicals? This large bottle right here gets the job done while smelling great!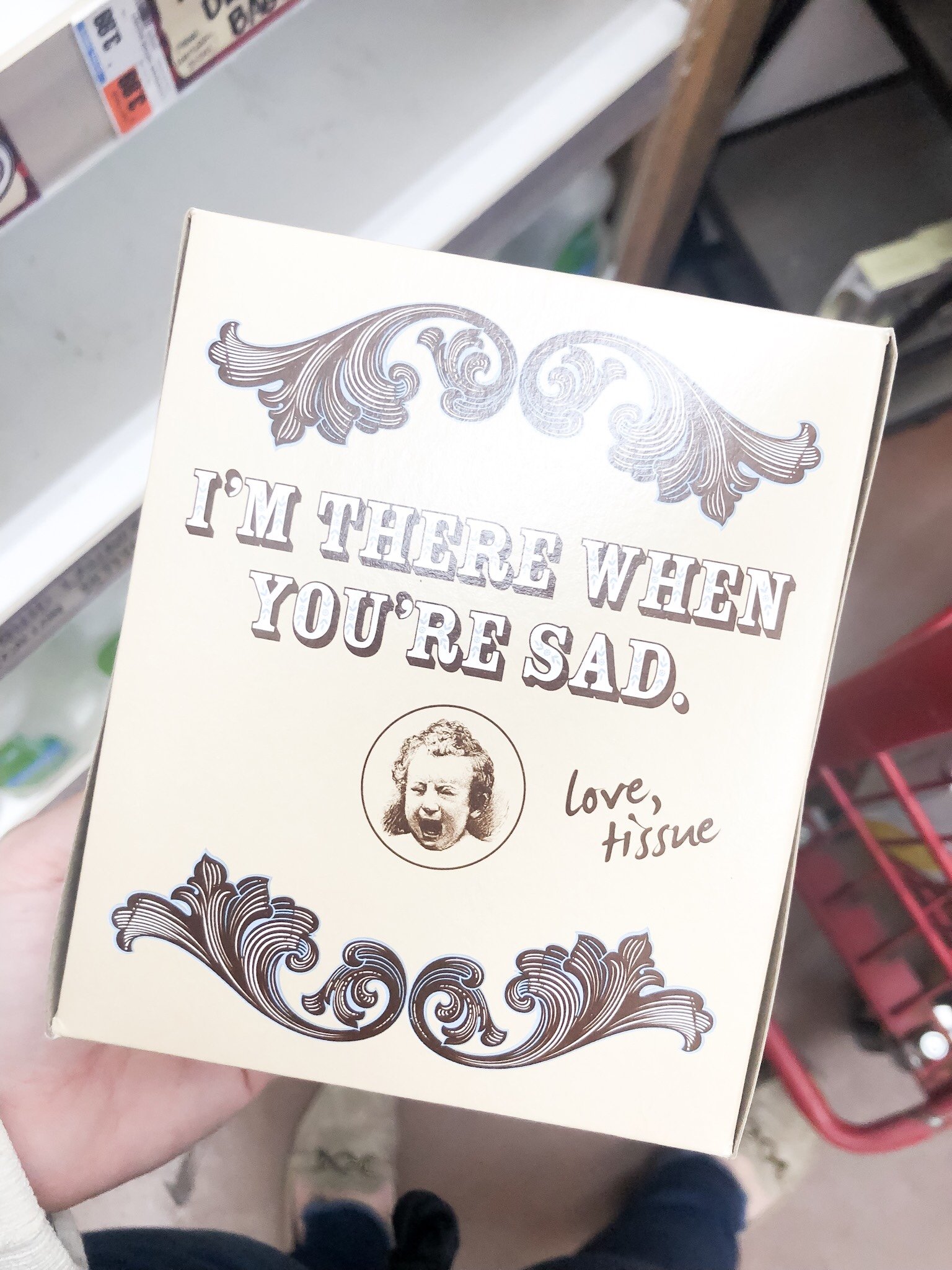 I simply buy these tissues because of the design. The sayings on them are hysterical and all true! Depending on my mood each day I turn it around to which saying I want.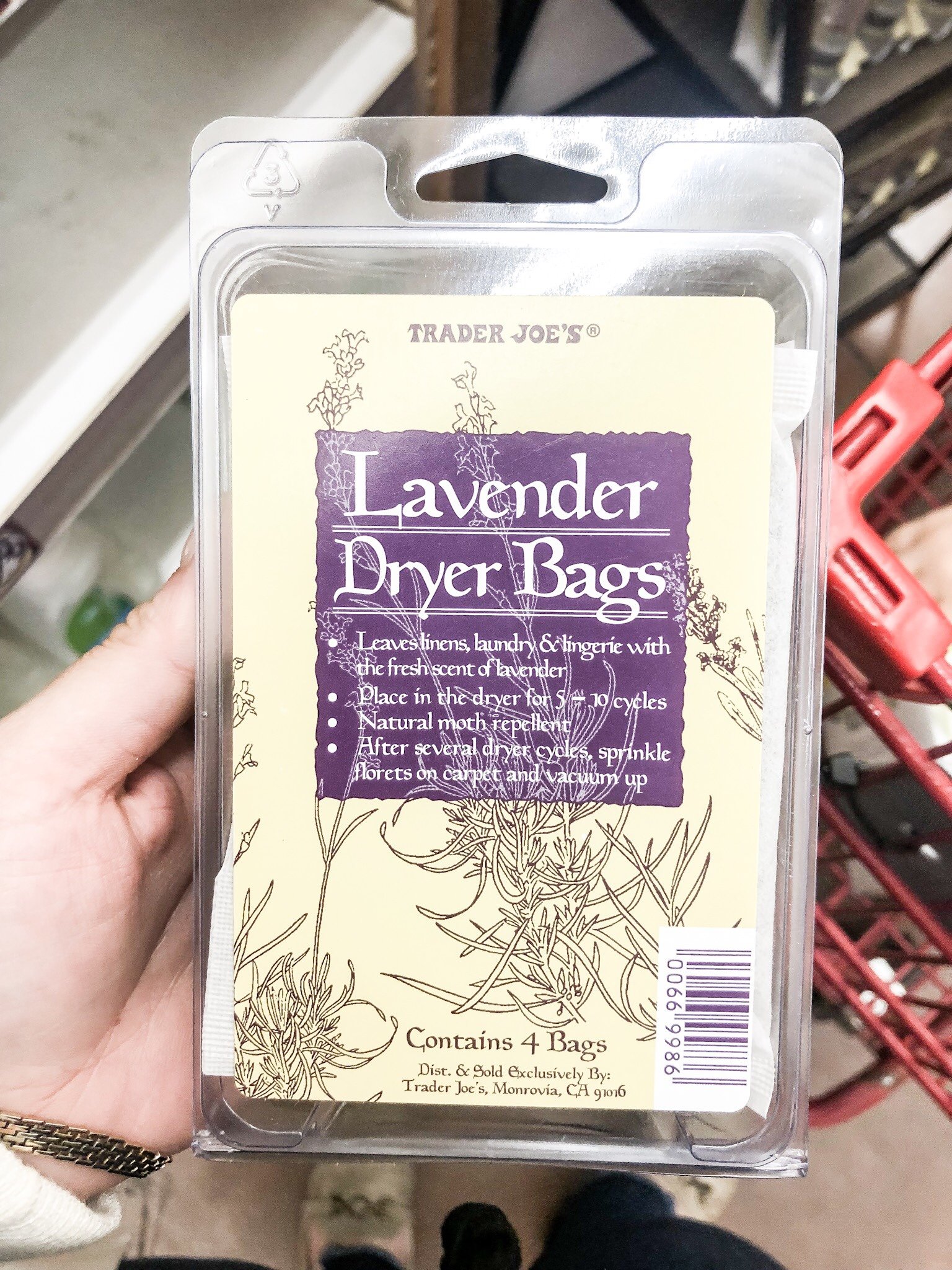 If you are not into dryer sheets and can't get your clothes to smell good with dryer balls, then these are a must try! Each bag is good for 5-10 cycles and when you are done with them, freshen your carpet with them by sprinkling them on the floor and vacuuming up. I love these and they are such a great alternative to dryer sheets.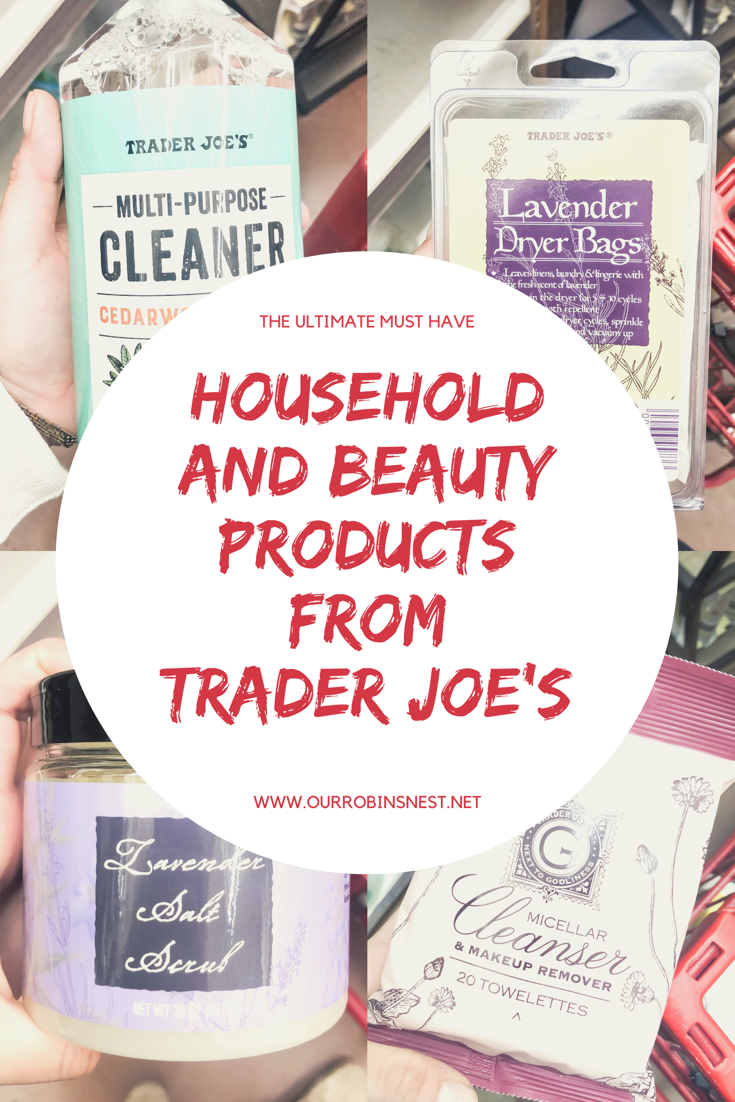 There is so much more that I could share, but I had to narrow it down by what I have tried, and thought was a great deal. I have used all these products and consider these my top favorite choices. I cannot wait to try more and will share with you guys soon. Until then, go check these out and let me know what you think!