Date nights have become few and far in between for Dan and me, but with my birthday coming up I made sure we were going to go out for a fun night kid free!
To celebrate my birthday, we went to see opening of Cirque Du Soleil OVO at the Times Union Center and all I can say is 'WOW'. If you have been to any Cirque Du Soleil show you know what I am talking about. The costumes, the movement, the amazement; It was incredible to watch and had us in disbelief the whole time.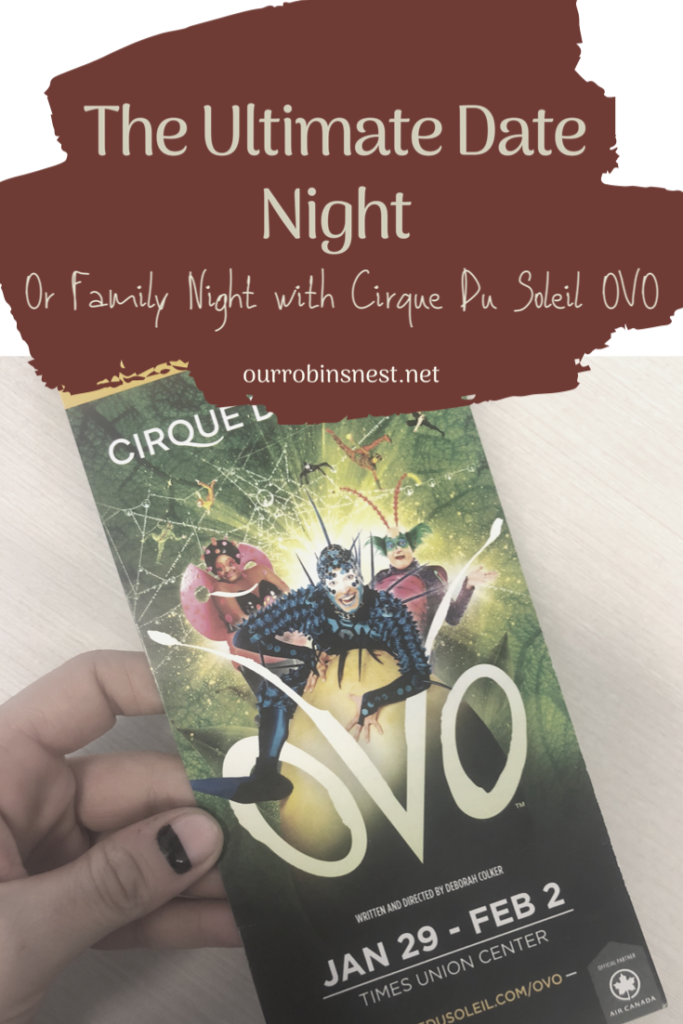 From the moment you sat down OVO made it feel like you were on a fantastical camping trip with crickets chirping and lights twinkling. We entered the secret world of quiet yet chaotic lives of unique insects crawling and gawking at you.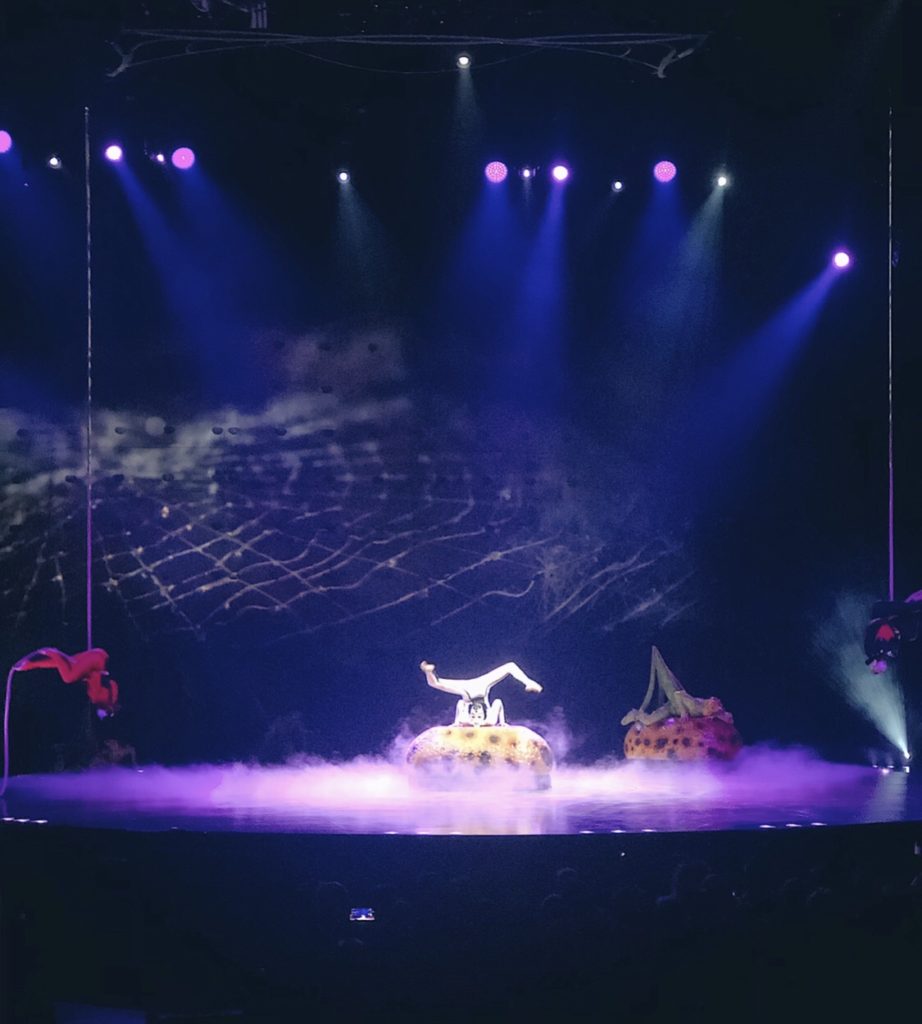 My jaw was open the entire time and each performance kept me on my feet. This ecosystem was a riot of energy with unique beauty.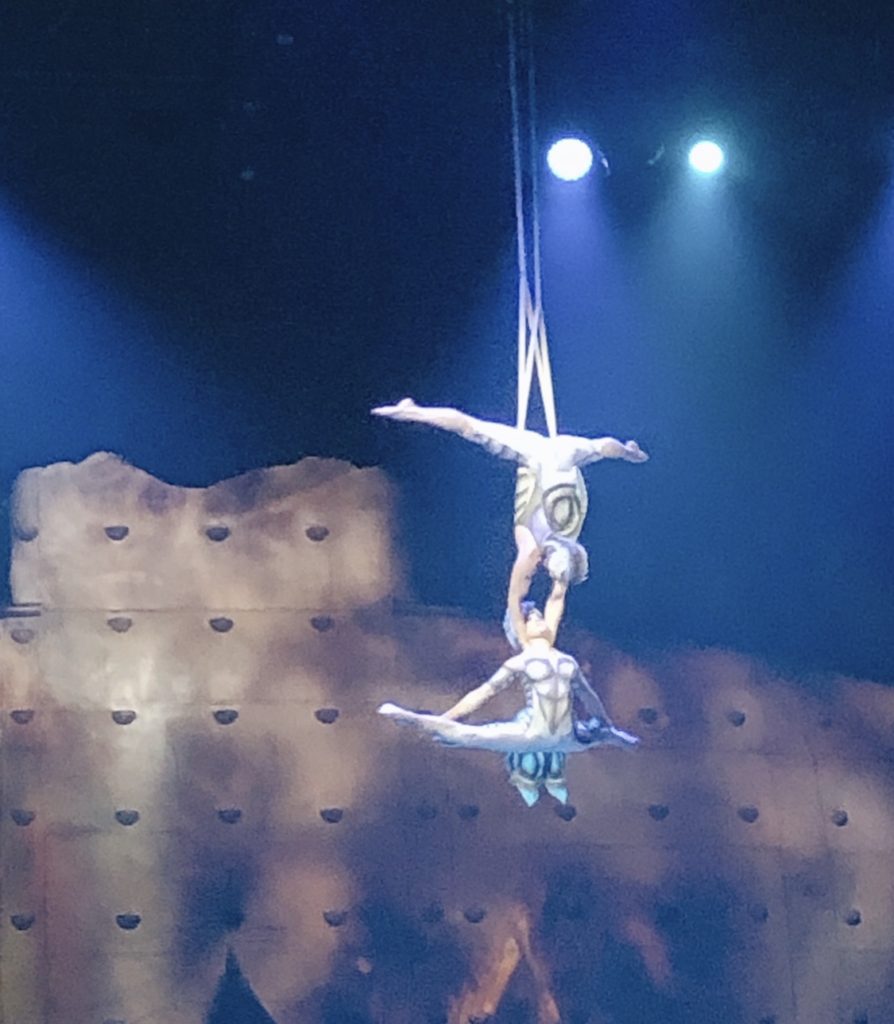 After the show we had the opportunity to go backstage and take a tour. We learned that all the performers are from 25 different countries and speak 18 different languages! Each performer has two of the same costume and each costume takes over 70 hours to make. There is so much taken into consideration when putting together this show and I loved learning what goes on behind the scenes, it makes you appreciate the show even more!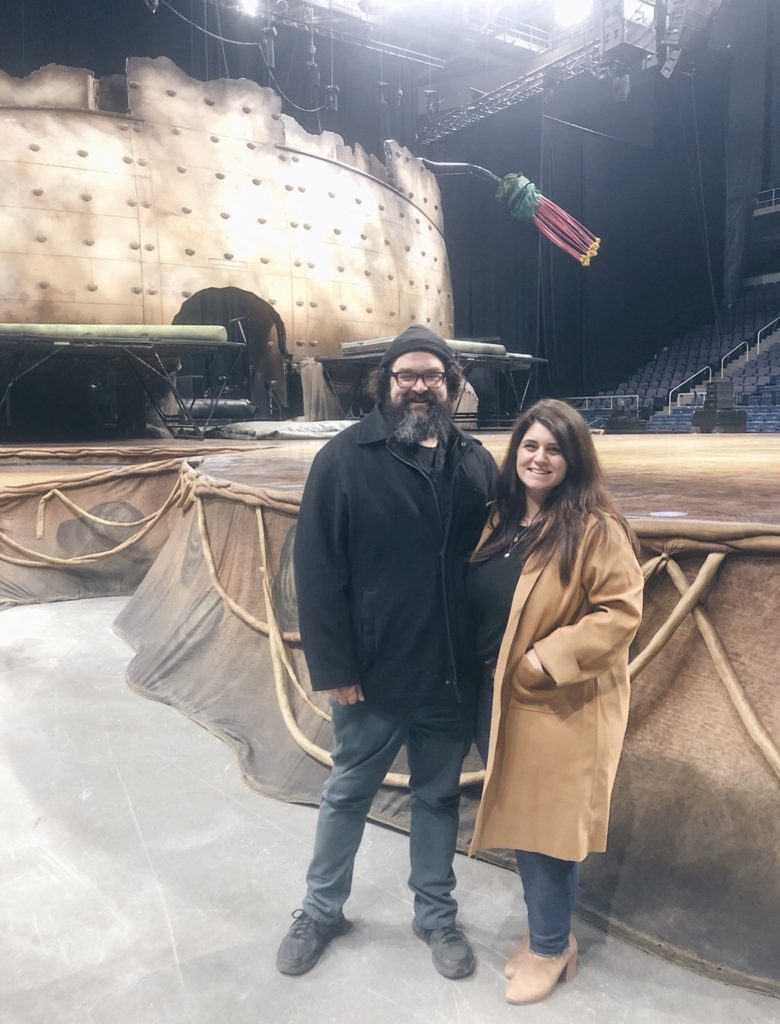 Of course, the whole time I was saying to Dan 'Franco would have loved this!' I cannot wait to take him when he is a little older so he could really appreciate it. I took some amazing videos for his and he loved them! Overall, this show is family friendly and would be a great night out together.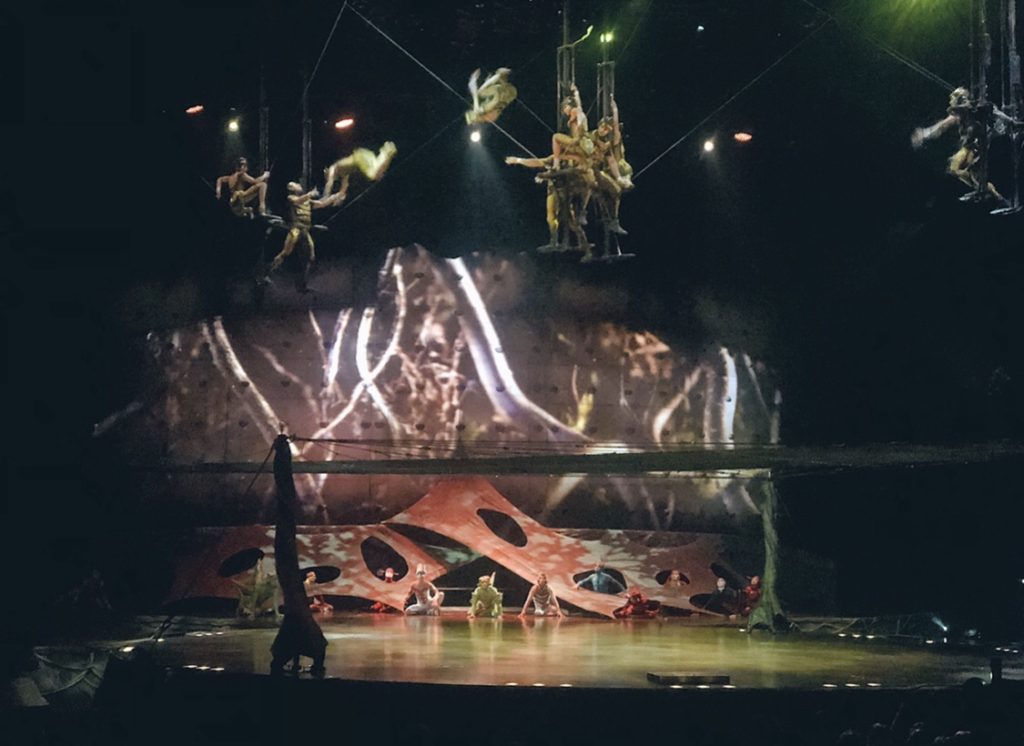 Cirque Du Soleil will be at Times Union Center until Sunday, February 2nd so if you are looking for a fun date night this is the place to go! Use code OVO15 for 15% off your purchase.
Have you been to any Cirque Du Soleil shows? What did you think when you went?
I received these ticketes complimentary and all opinions are my own.