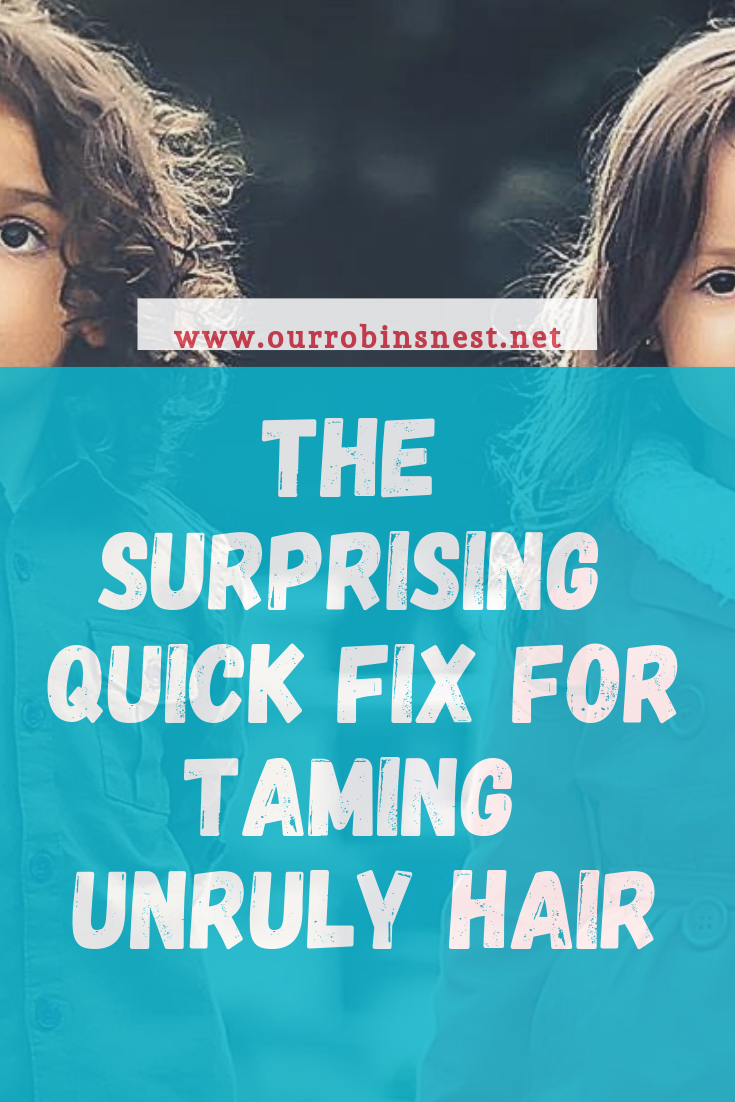 Franco was born with a full head of beautiful dark brown hair. Shortly after his thick hair turned into luscious curls, but by the time he turned three he started to lose his curls and it was hard for me to manage his longer hair. He would get trims here and there, but they never seemed to help and even curl defining creams didn't last in his hair. Although I loved his locks I finally decided it was time he needed a full haircut. Watching the hairdresser use a clipper on Franco and seeing his curls fall to the ground brought me to tears. I knew right then and their I would probably never see those curls again. I quickly got over it when I saw his 'big boy' haircut and saw how adorable he looked.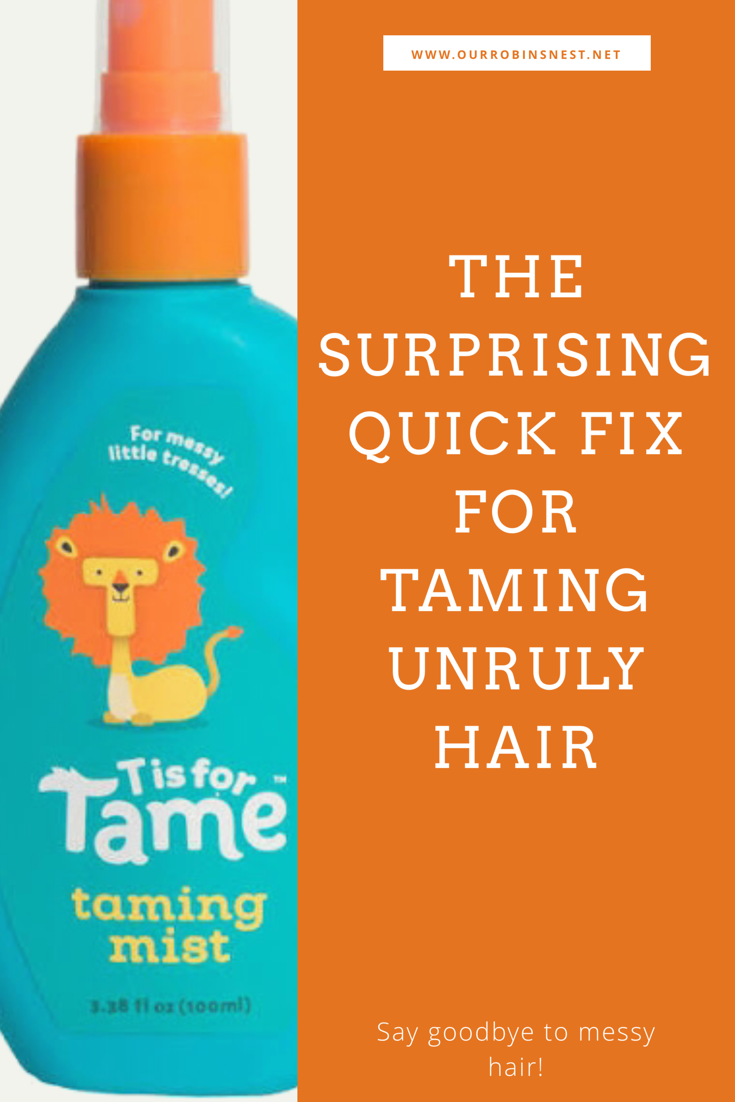 I thought with Franco's short hair would come with an easy to manage style- I was wrong. No matter how many times I combed his hair when he got out of the bath, it would stick straight up in all different directions. He basically had bed head all day long and I couldn't stop it. I quickly learned Franco had two stubborn cowlicks and they were possible to control!
I recently discovered T is For Tame Taming Mist Sprayer and it has caught my eye for many reasons. It has no dyes, no sulfates & no parabens. It is 100% natural and made with organic ingredients and it is not sticky or greasy on the hair. It only took a few sprays to get Franco's hair under control and lasted all day! Check out his before and after below.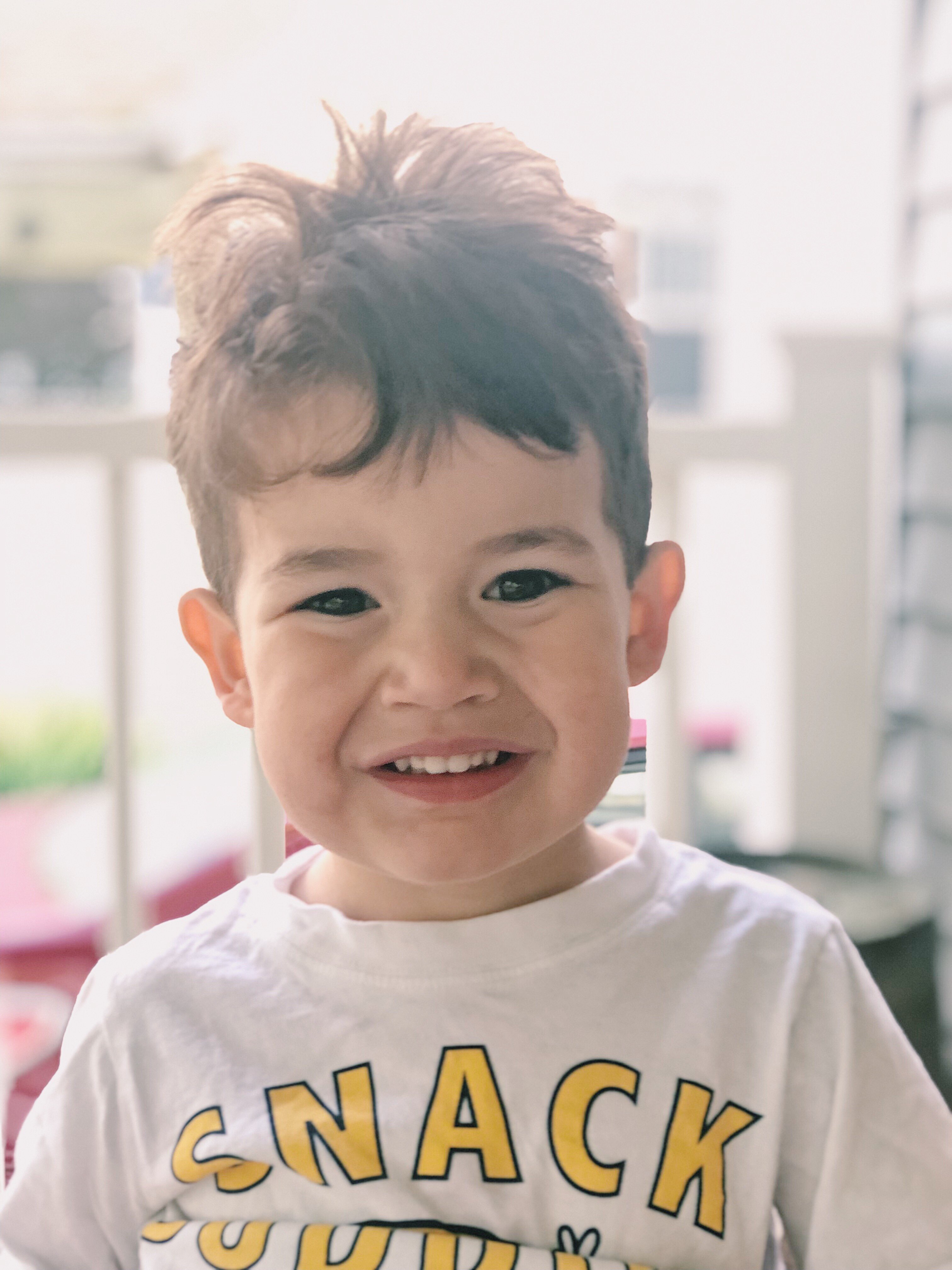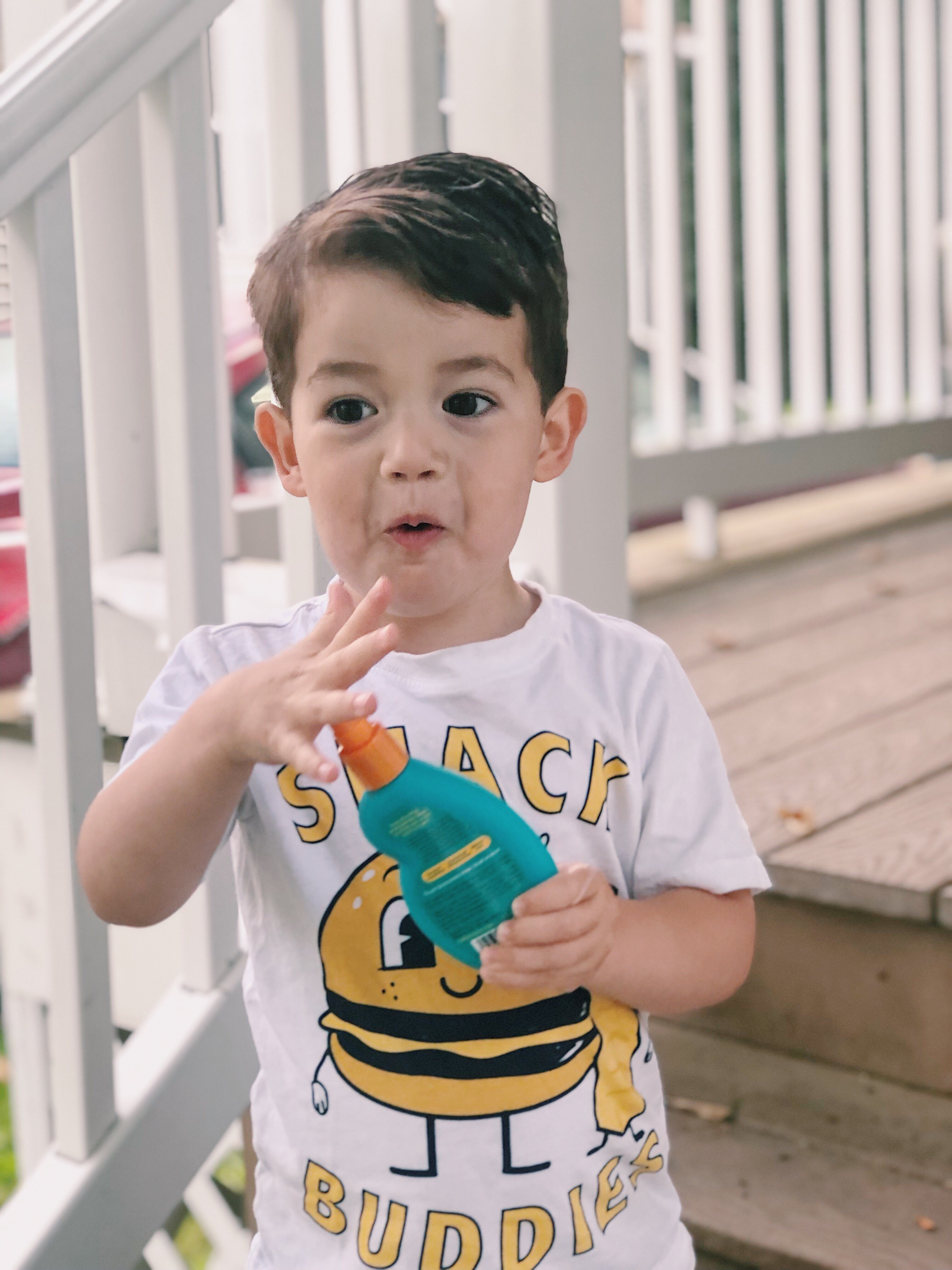 It is lightly scented but had me sniffing Franco's hair and just couldn't get enough.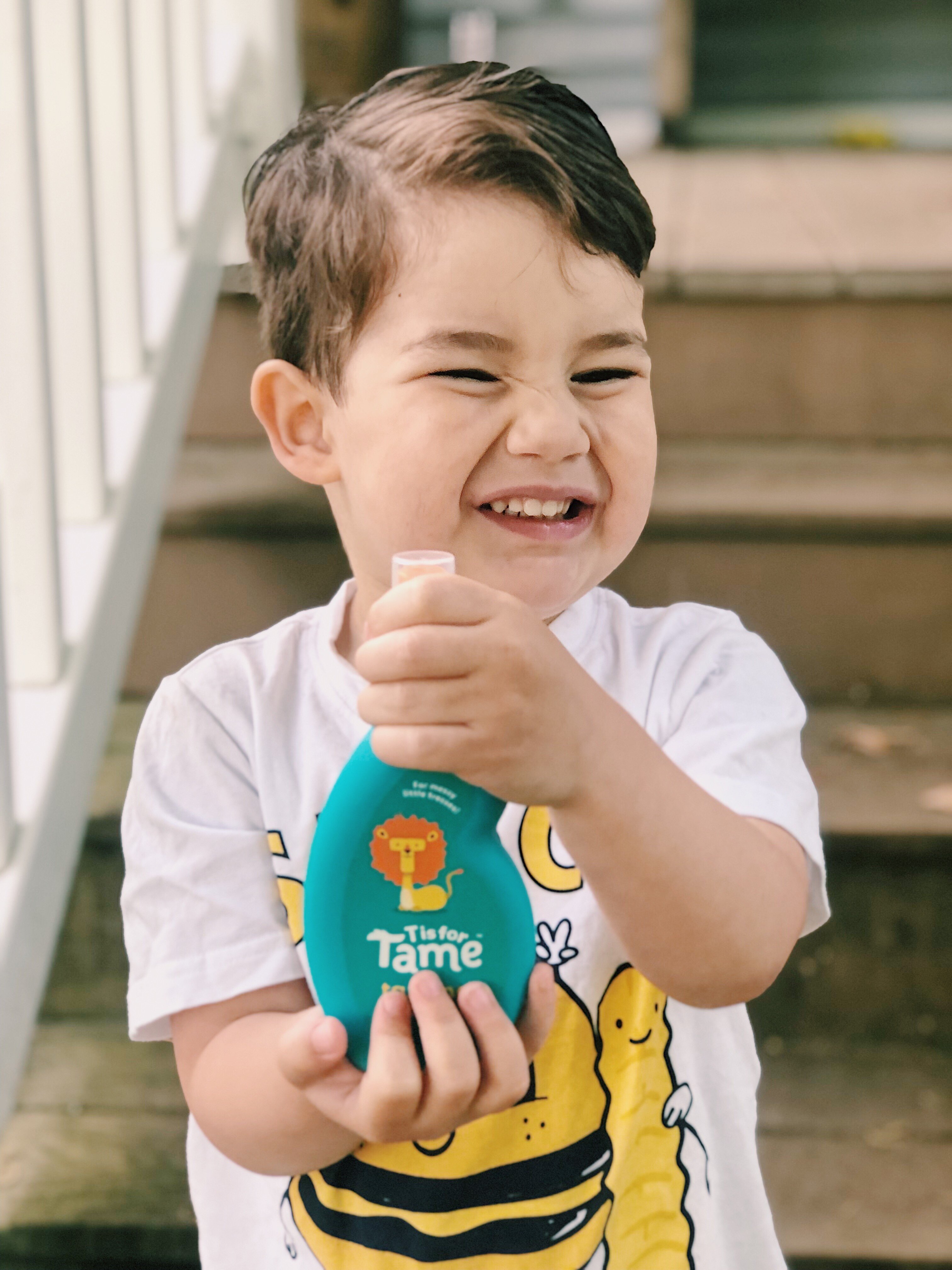 The best thing about this spray is that I even tried it on my husband who also has cowlicks and worked great on him too! This spray also helped me with my fly always throughout the day. T is For Tame is great for the whole family and definitely a staple to have in my bag.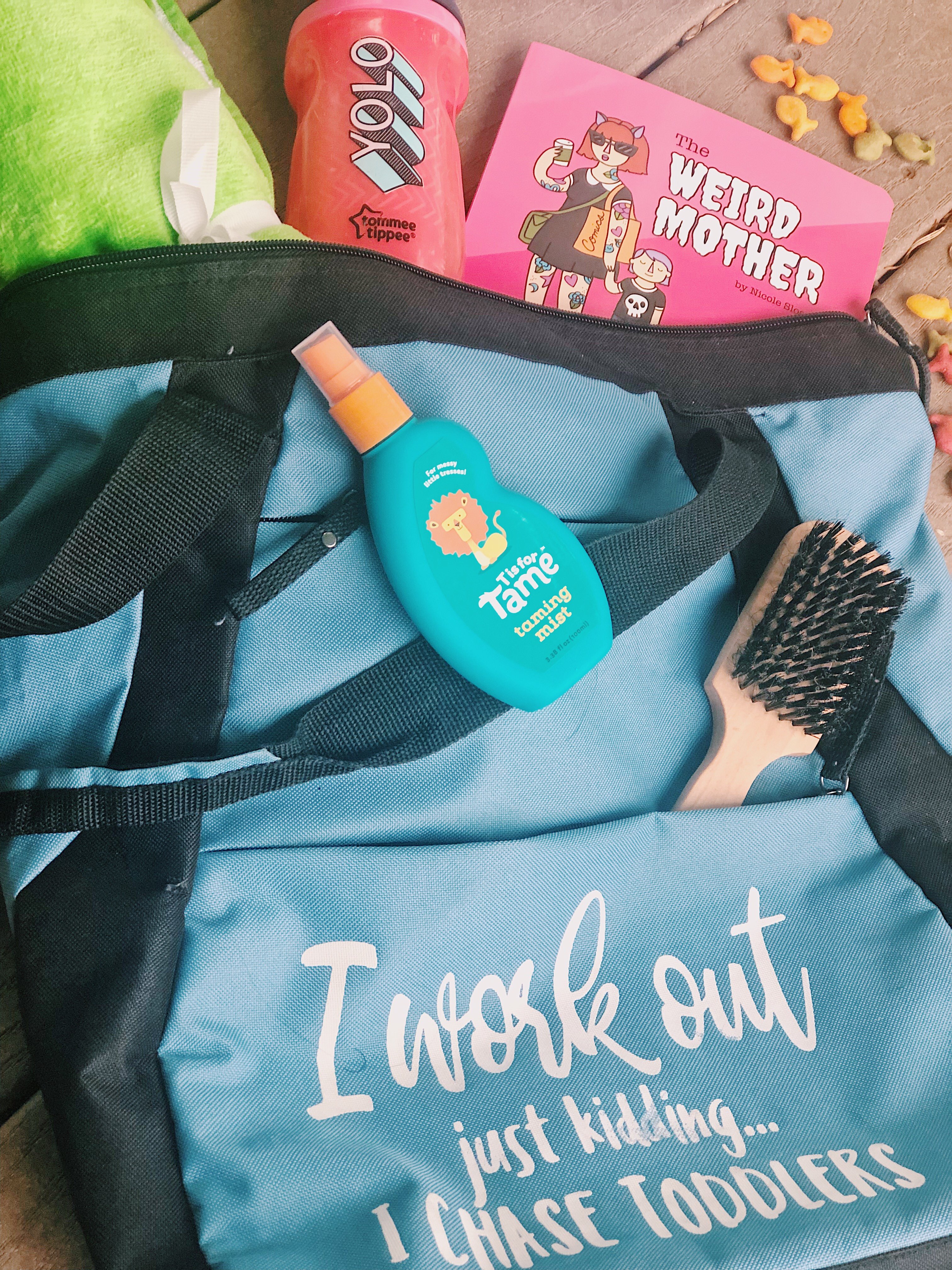 Overall, I give this product a 10/10. The Taming Mist Spray is great for throwing in my bag and for on the go. I do wish this product was available in larger sizes. I would definitely purchase more since we all have been getting our hands on it!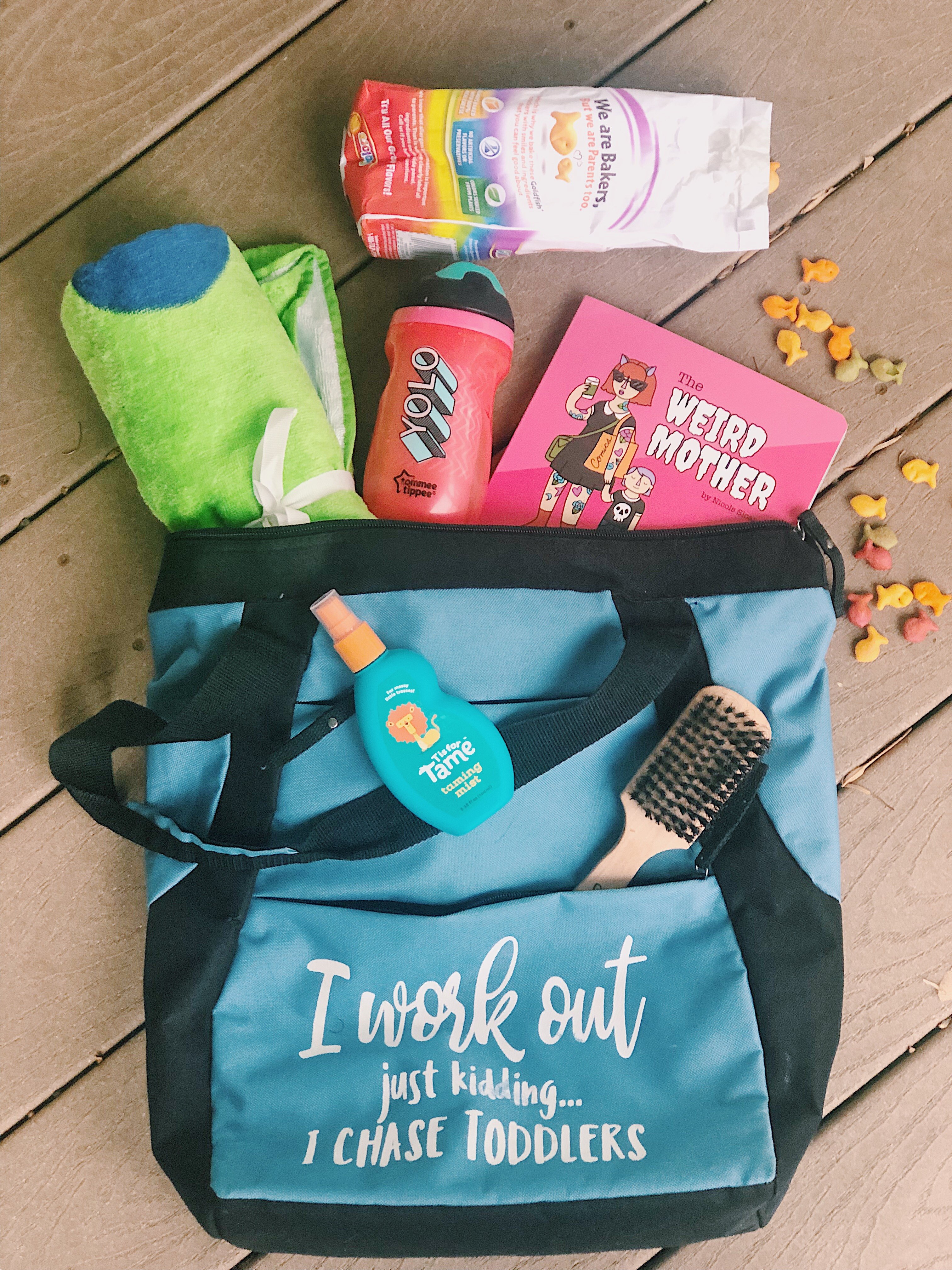 I suggest you check out T is For Tame especially since they are an Amazon's Choice! It is definitely a summer essential for us this year and it will sure be with us for all of our beach and pool days!
Disclaimer: I was provided with this free product in return for an honest review. All opinions expressed are my own and not influenced by the company in any way. Bear in mind that some of the links in this post are affiliate links and if you go through them to make a purchase I will earn a commission. Keep in mind that I link these companies and their products because of their quality and not because of the commission I receive from your purchases.