I used to say I don't have time to read but in reality I just didn't want to. I preferred to scroll on my phone in a daze instead of picking up a book on my down time. I am not one to make New Year resolutions, but I vowed to myself that I am going to try and read more this year.
I love listening to podcasts and audiobooks, but I usually listen to them while I am working or doing chores around the house. With reading, I have no choice but to sit down and do nothing but read.
I have compiled a list of books that I plan to read this year. These books all have something to offer to help better myself in today's world. Whether you are a working mom, stay at home mom or not a mom at all, these books are a must read.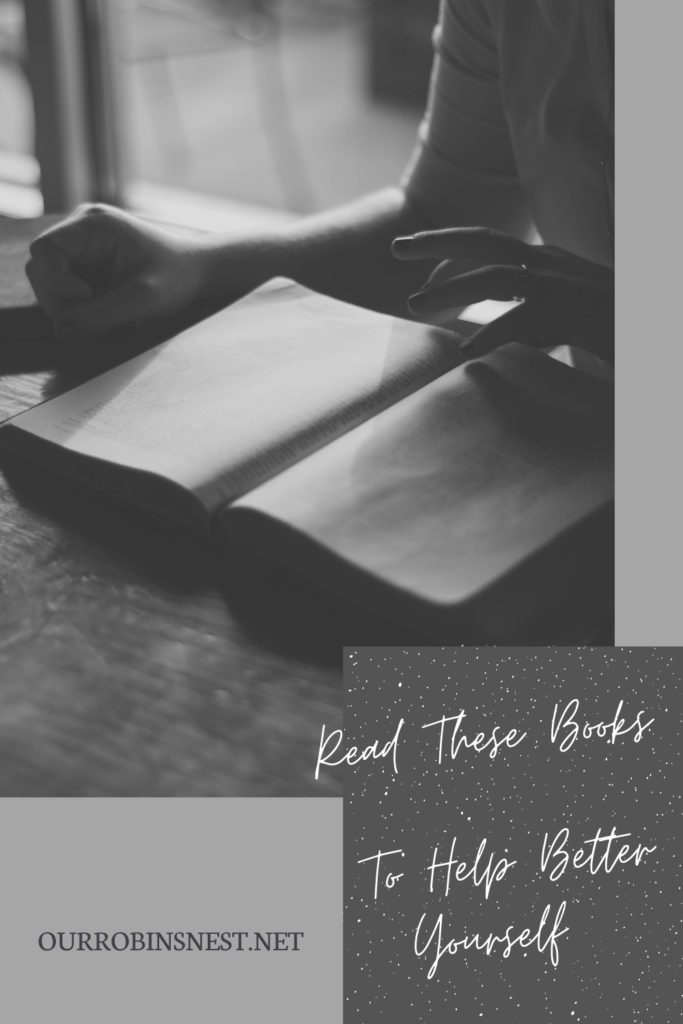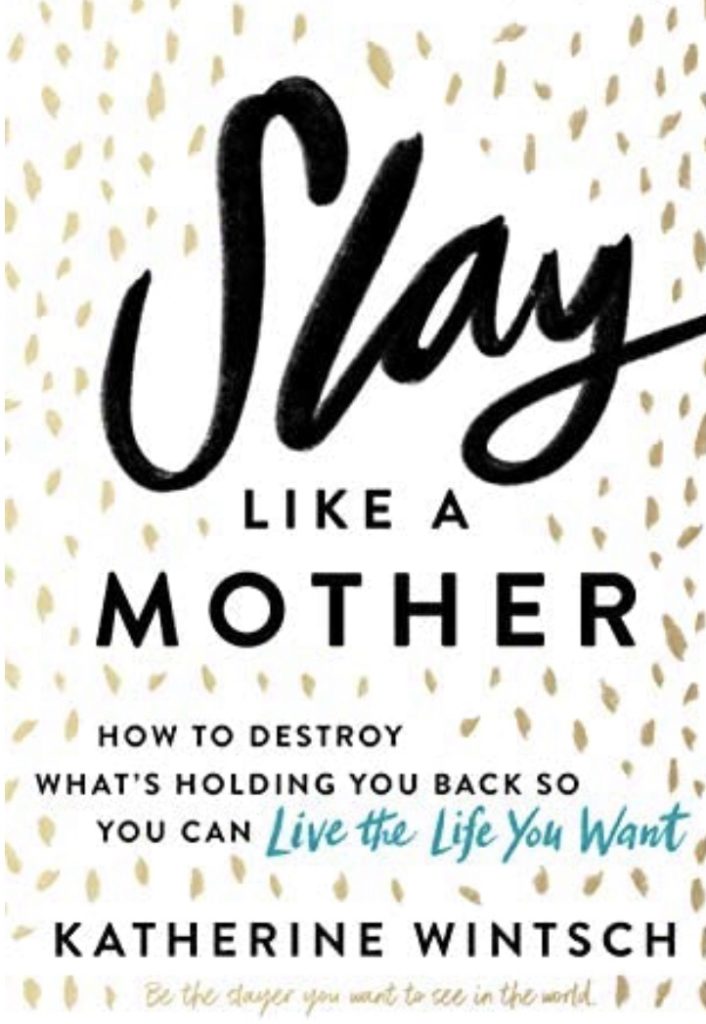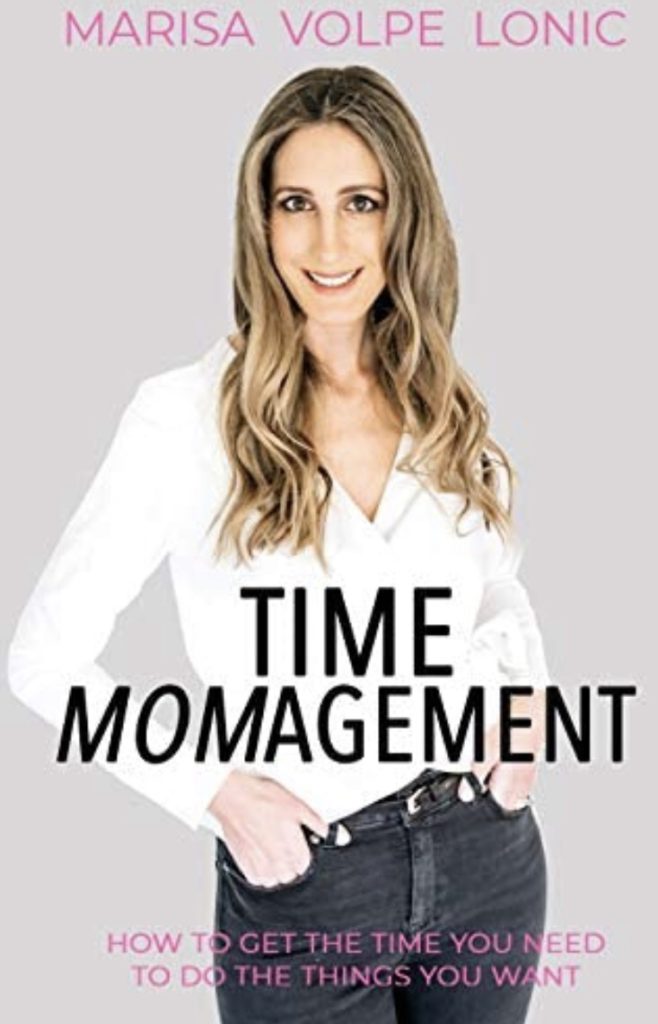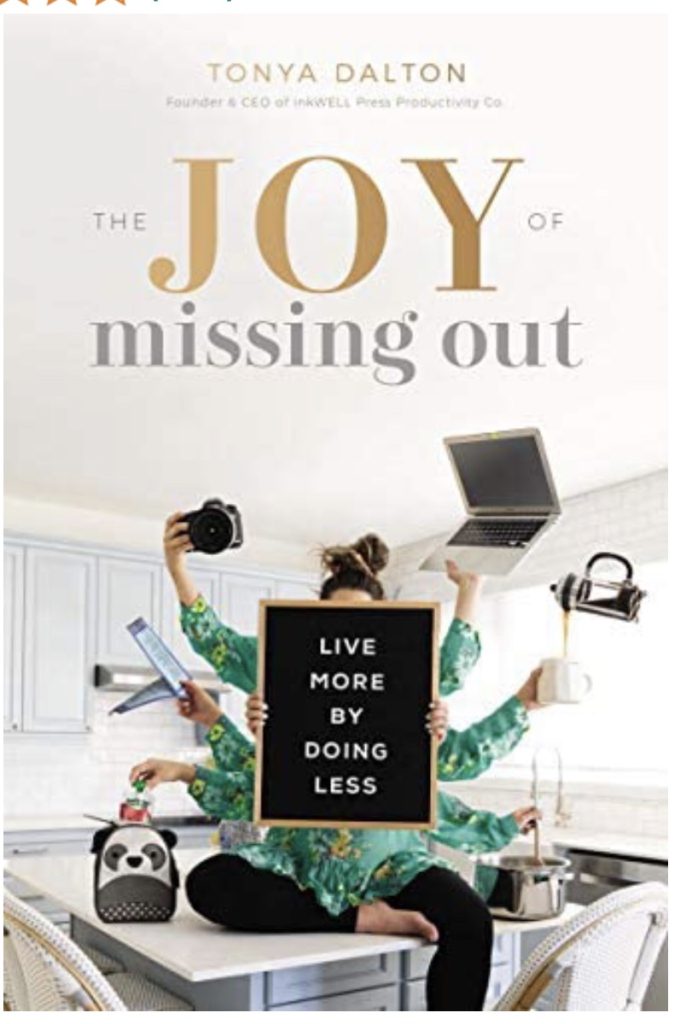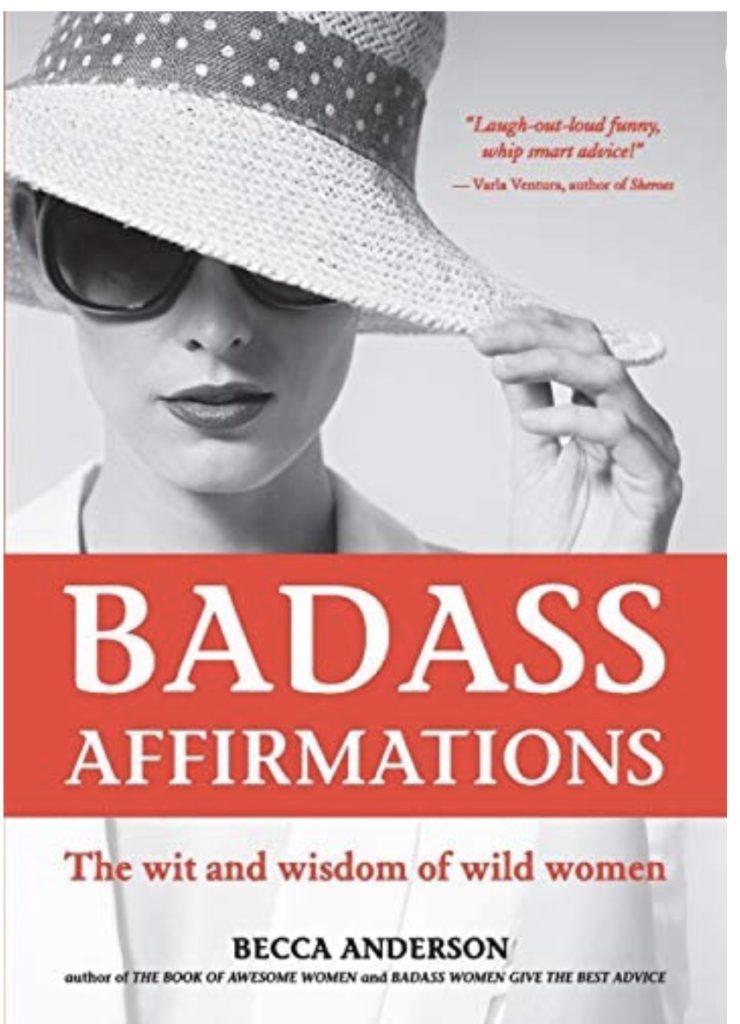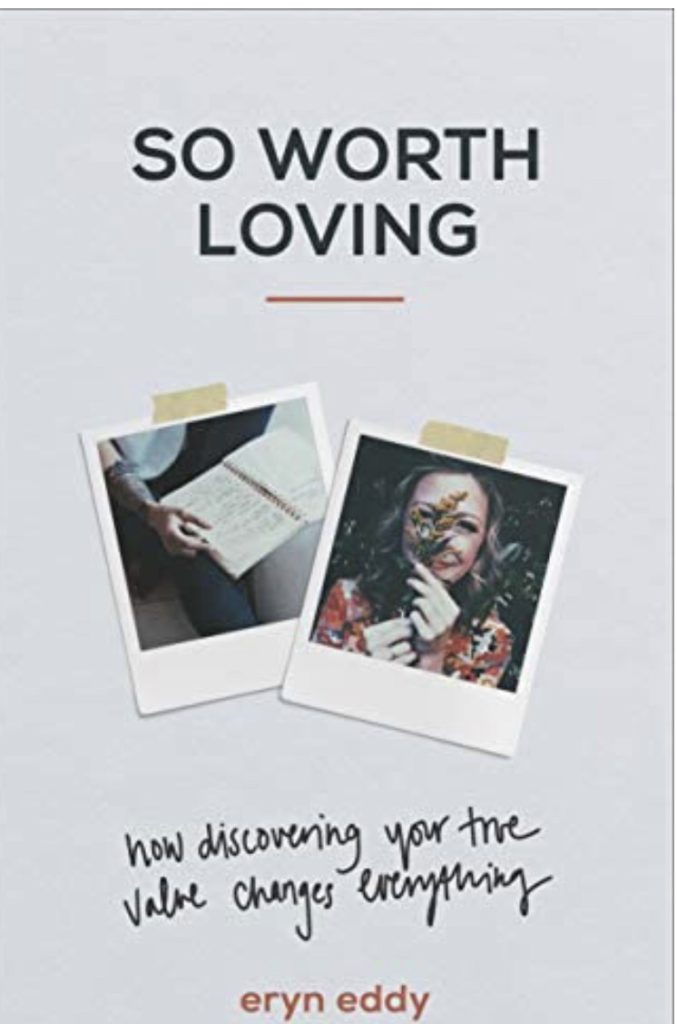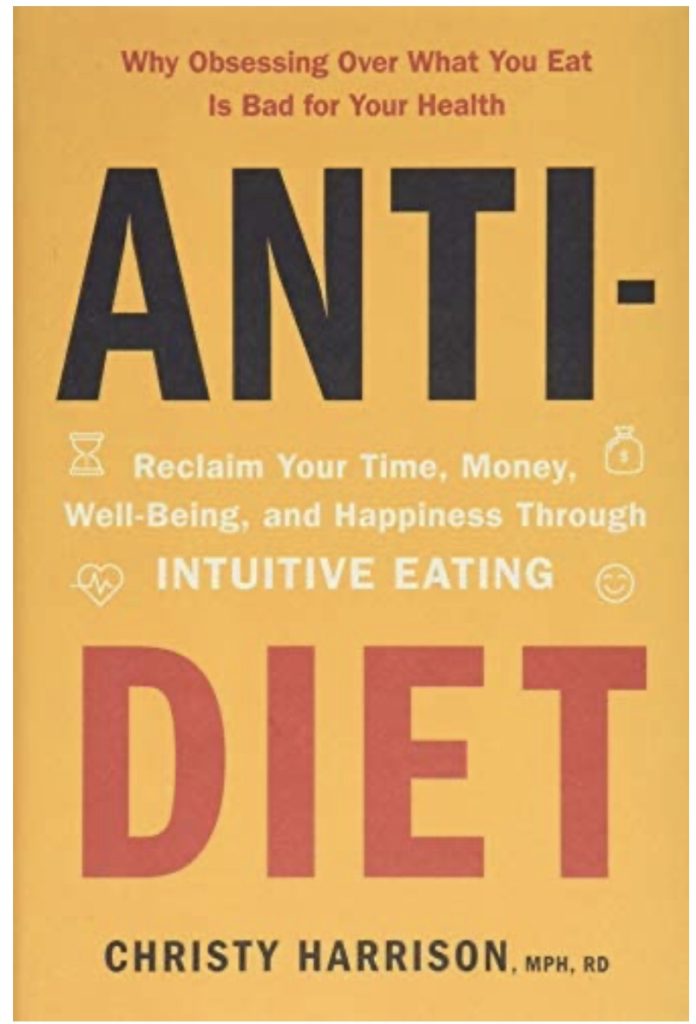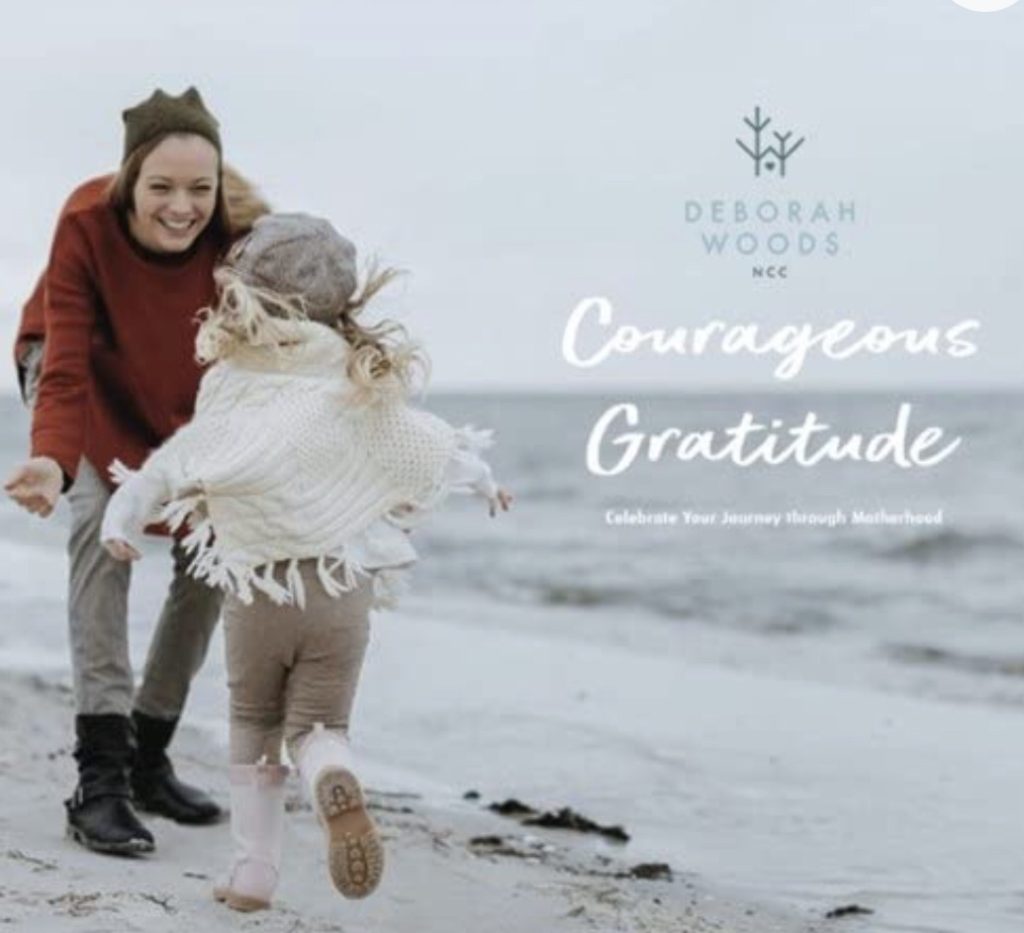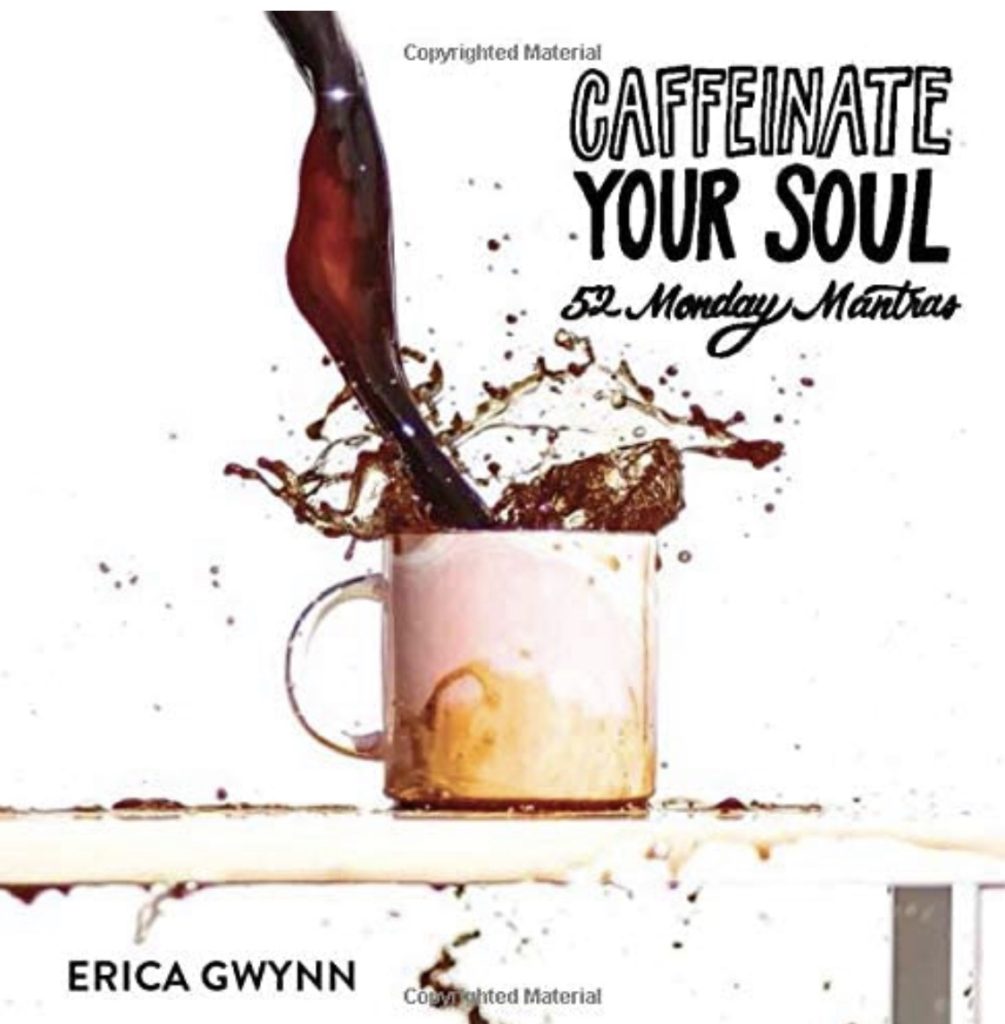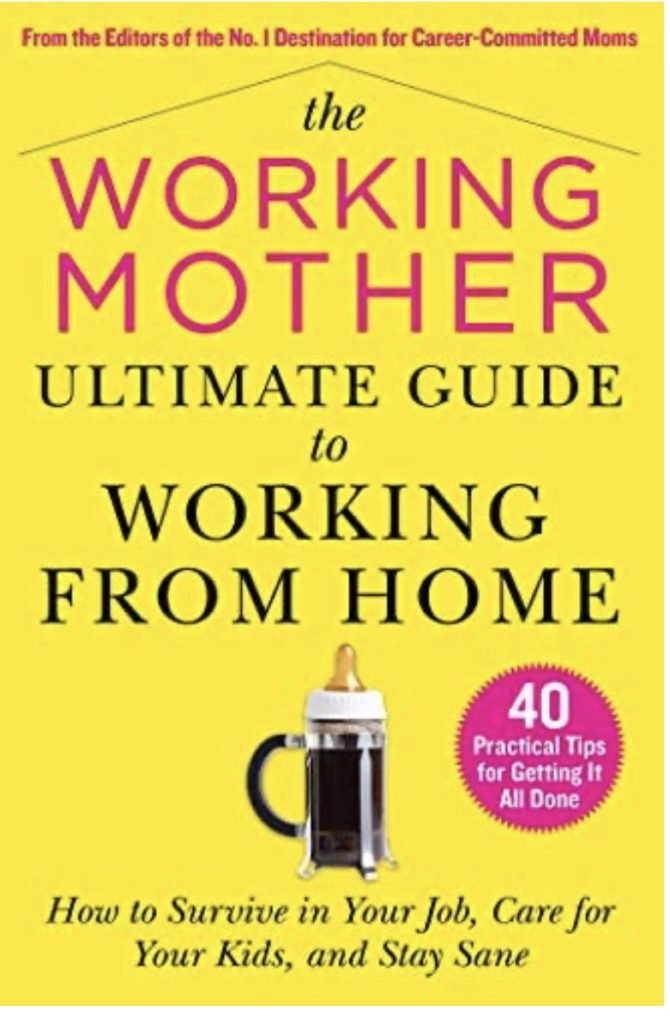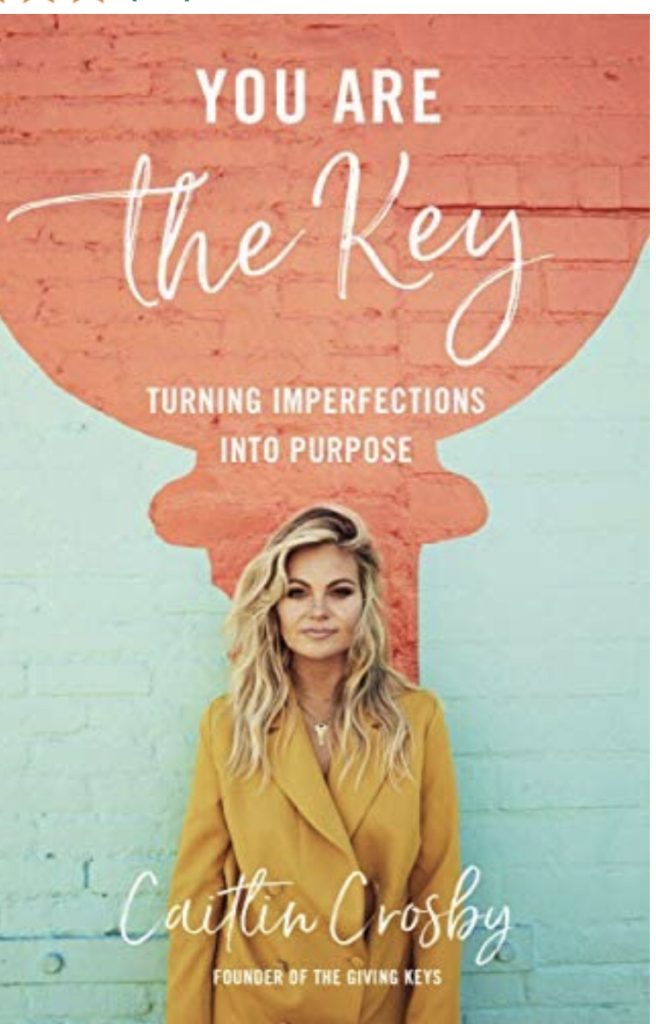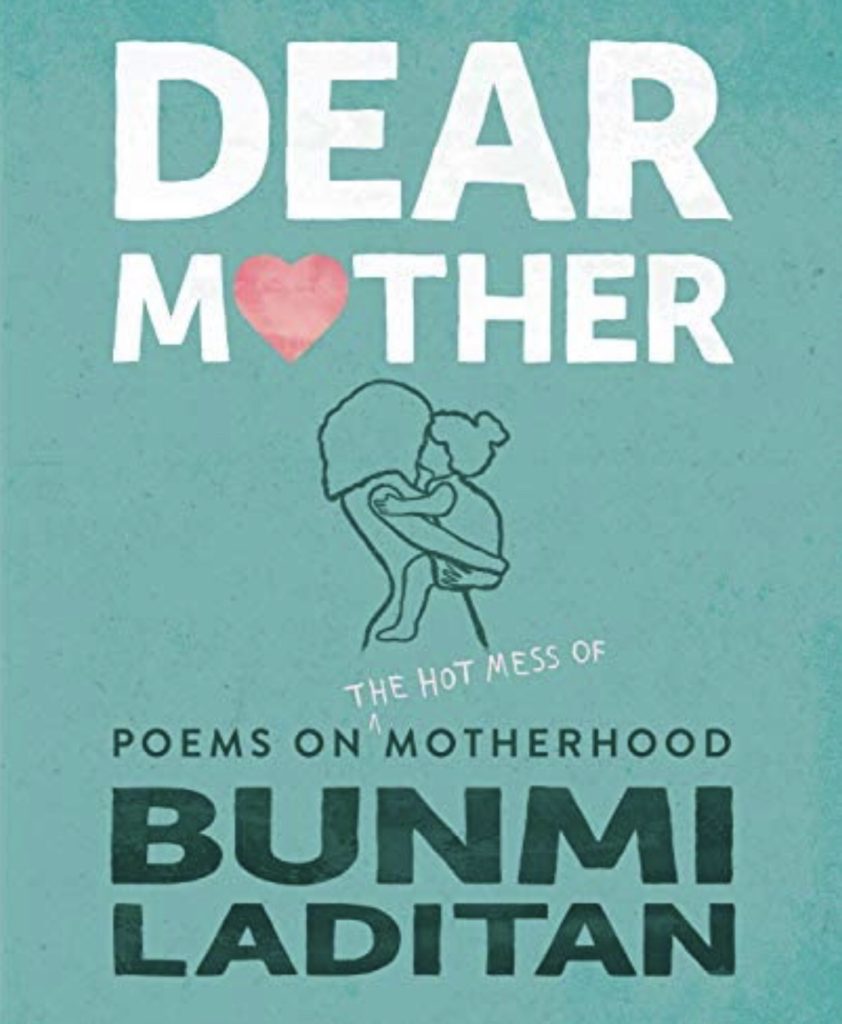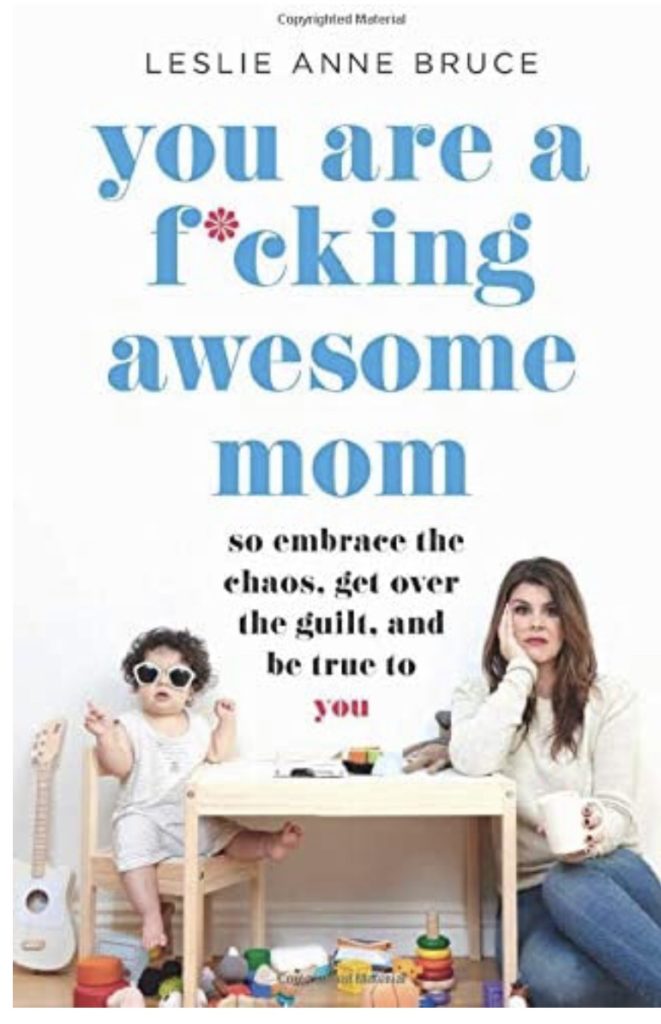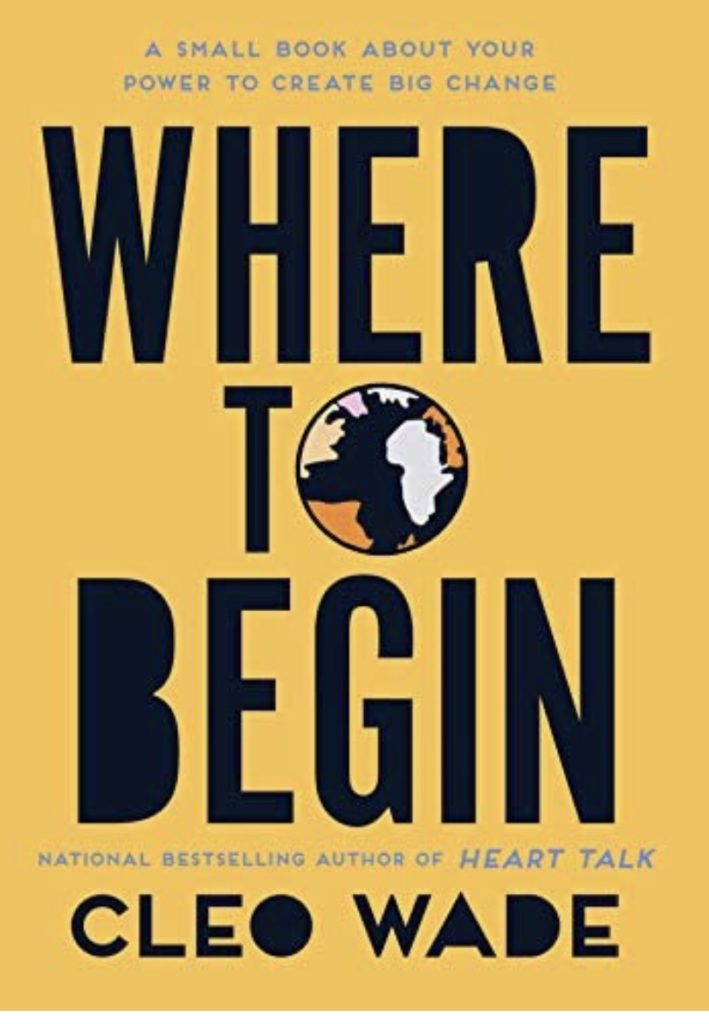 You May Also Like