School is out, so that means road trips, summer learning and later bed times.
Franco and I compiled our favorite children's podcasts and they are all Franco approved. They are great for any time of the day and keep kids away from the screen. Podcasts help improve kids attention and memory, and keeps their imagination running; not to mention the improvement of listening skills. I have also found that when Franco listens to bed time stories at night, he has a better nights sleep with no nightmares or night terrors.
Some of the podcasts only have a few episodes but they are so good! We added a bunch of different shows to give variety so you can go back on the other ones when ready.
Kid Approved Podcasts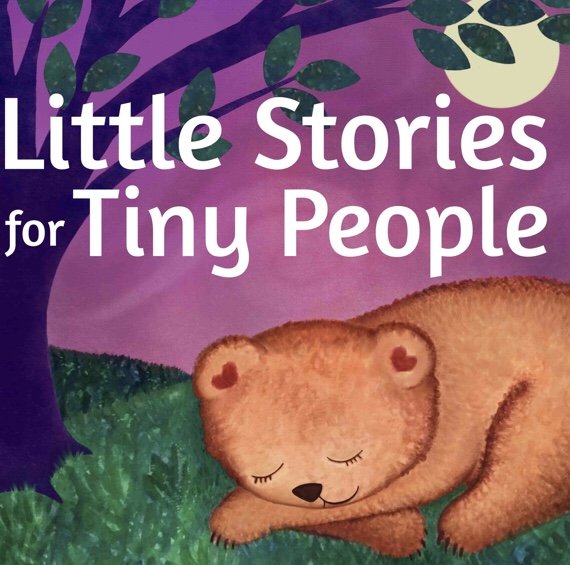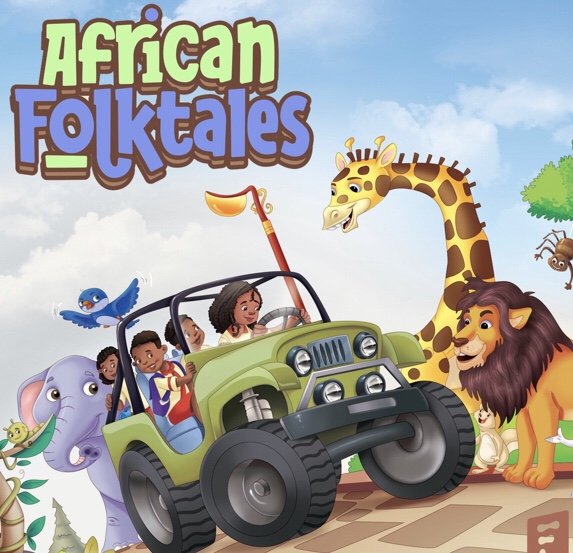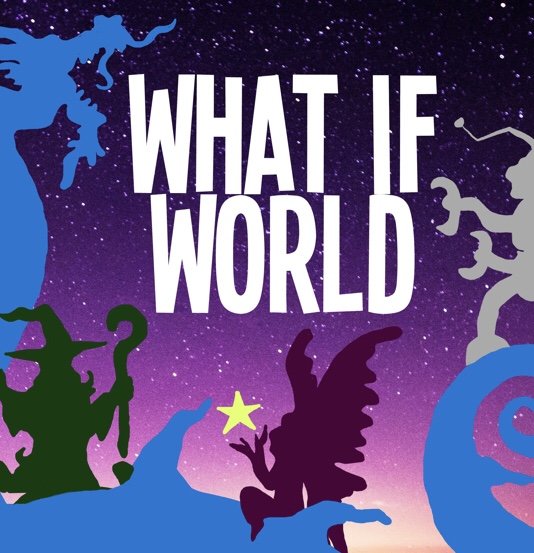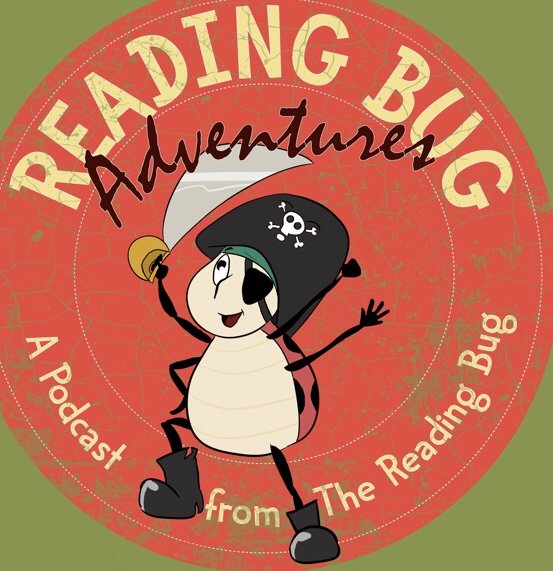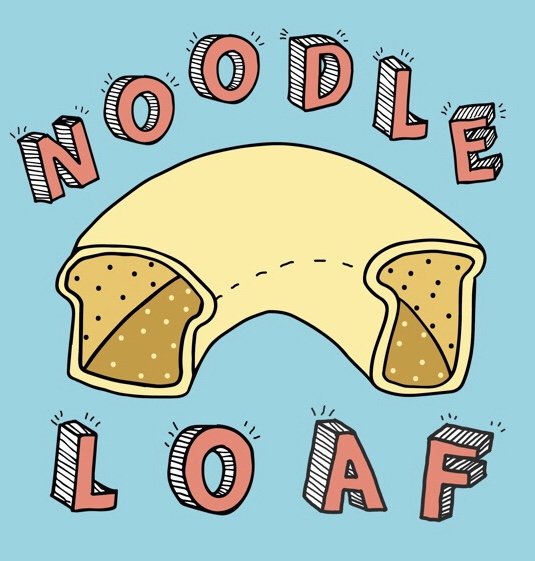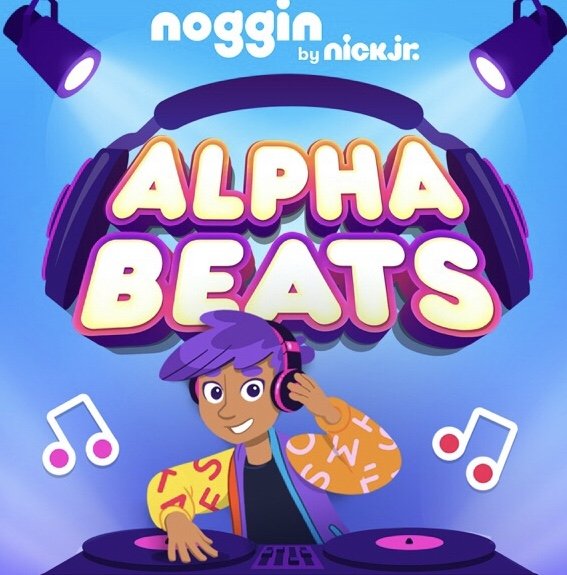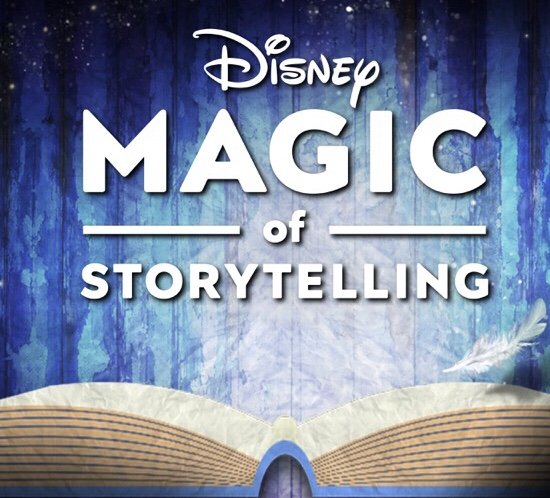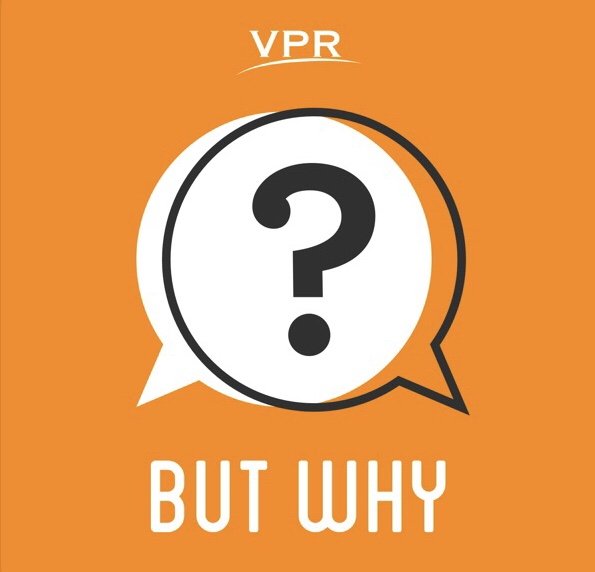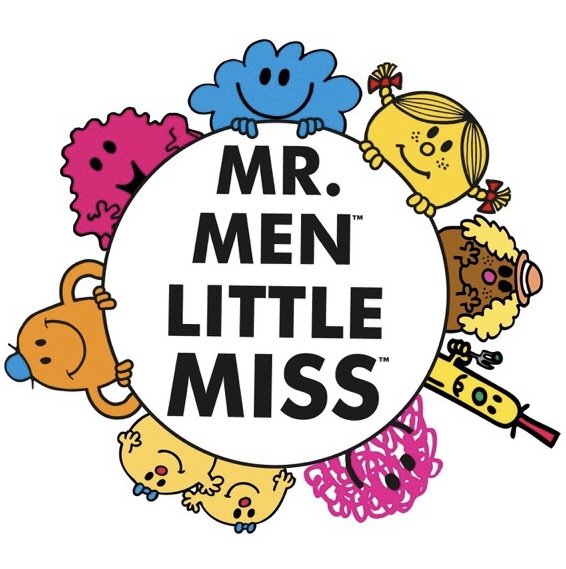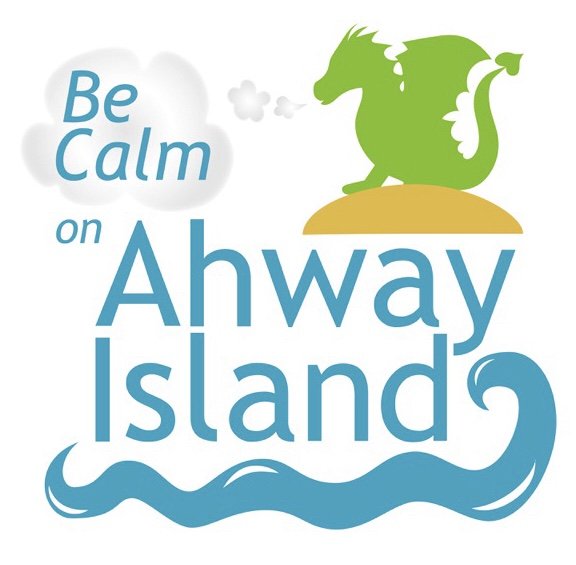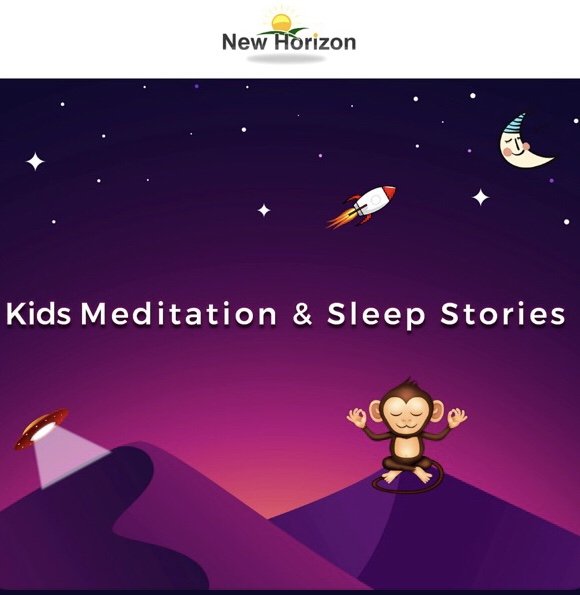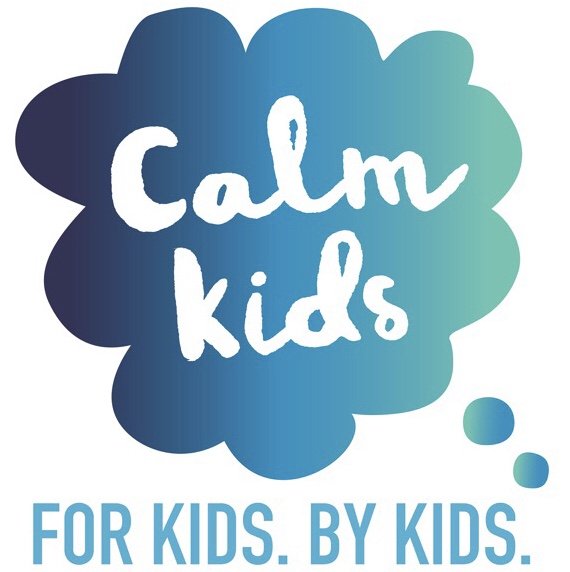 You May Also Like