Although my family had a year of positives, it still felt heavy. One thing I liked about 2021 is how consistent I was with my art and DIY's.
I had a successful exhibit at the Albany Barn's Femina Fortis Group Exhibition, I hosted a Pandemic Patenting Series with Albany Public Library and two family fun workshops at Fusion anti gala.
I am grateful I was able to share how to be creative to parents who feel like they don't have the time because in reality, we all do!
I stay creative to keep my mind at ease.
When I am anxious, I create.
When I'm sad, I create.
When I'm excited, I create.
When I'm bored, I create.
I make this time a priority for me to help manage my mental health and I have met some fabulous crafters this year to keep me inspired!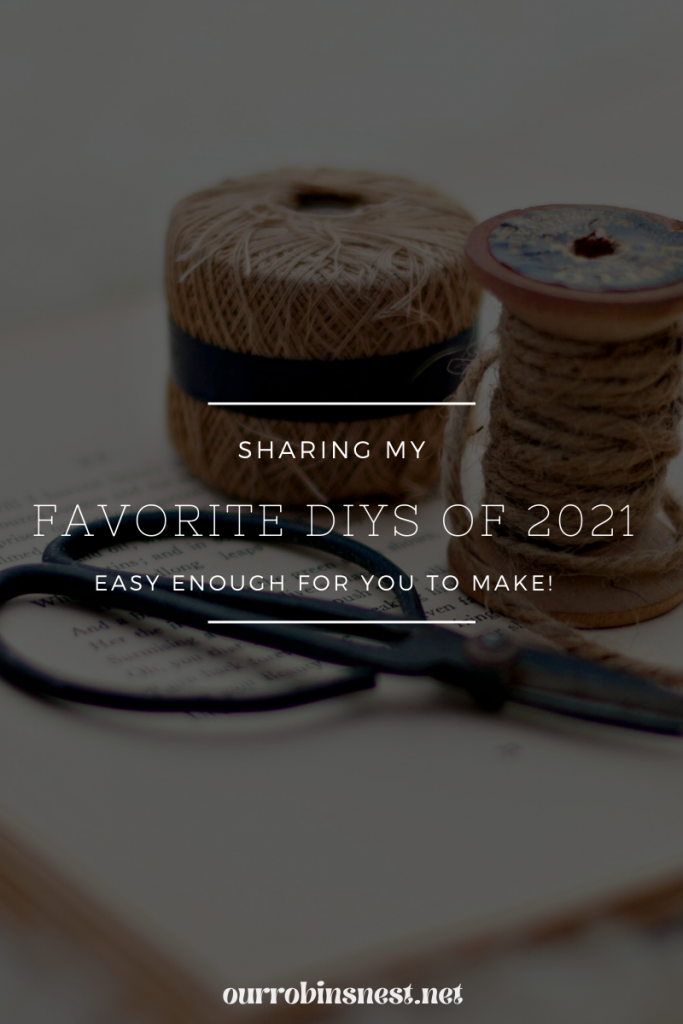 Check out DIY's made by some of my favorite crafters!
I love how this terracotta vase came out amazing, made by @maplehousebuffalo
How cute are these cookies made by @tiffnybrittdesigns?
I just adore these felt pies made by @fish.retales
This wreath is one of my favorites made by DIY with Sarah Renee. Check our her YouTube channel for more great DIY's!
If you haven't checked out @frugaholic by now, you are missing out! She can transform anything using Dollar Tree items, my hero!
ShannonscrafyDIYs on YouTube are amazing. She makes the best themed tiered trays using Dollar Tree items!
I love a good themed sensory tray! Check out this festive one made by @heartsongpress
I love DIY wreaths including this easy one made by @tribewar