I am vocal about my mental health and always share about my struggles and advocacy.
Therapy and medication is my main source of coping with my struggles but I have also learned the benefits of CBD.
According to Medical News Today, cannabidiol oil comes from the Cannabis plant and has become a popular alternative therapy for a range of conditions over the past few years. It has been reported that CBD oil can help reduce pain, anxiety, inflammation sleep issues and more.
Although studies report very few side effects with Using CBD, its effectiveness for various medical conditions requires further research and is not known to curing diseases. Different spectrums of CBD include:
CBD isolate: CBD isolate is the pure form of CBD.
Full-spectrum CBD: This CBD contains all the phytochemicals that occur naturally in the cannabis plant. It also contains some trace amounts of THC, which is the compound that gives you that 'high' effect.
Broad-spectrum CBD: This CBD contains all the phytochemicals in the cannabis plant with little or no THC. Some broad-spectrum CBD may contain trace quantities of THC.
Any product made from hemp seed oil will not contain CBD. Hemp seed oil is high in antioxidants, amino acids, and omega fatty acids which is still can be very beneficial.
CBD products with less than .3 percent THC are legal on the federal level, but are still illegal under some state laws. Check your state's laws and those of anywhere you travel. Keep in mind that nonprescription CBD products are not FDA-approved.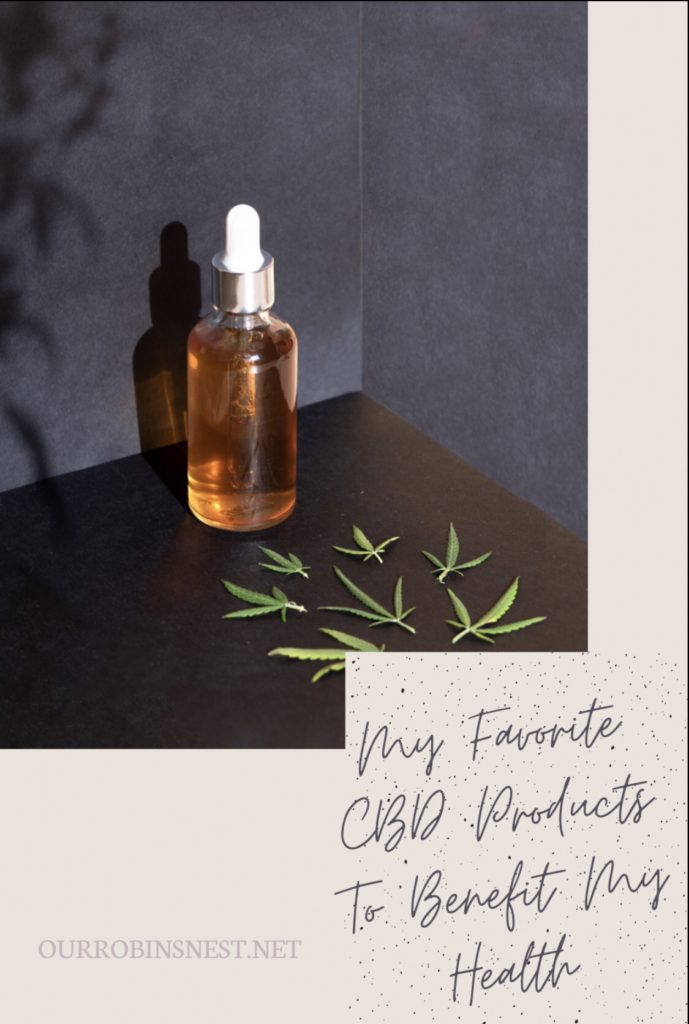 With a lot of research, I have found CBD products that have benefitted me physically and mentally. Once again this is not my main source, but has provided as an aid in my beauty and health care.
Here are some of my favorite CBD products below.