This year Mother's Day May be a little different. You have probably felt more like a failure of a mom more than ever before.
Every year I say this, but this year I really mean it- we should be celebrating moms every day, not just one.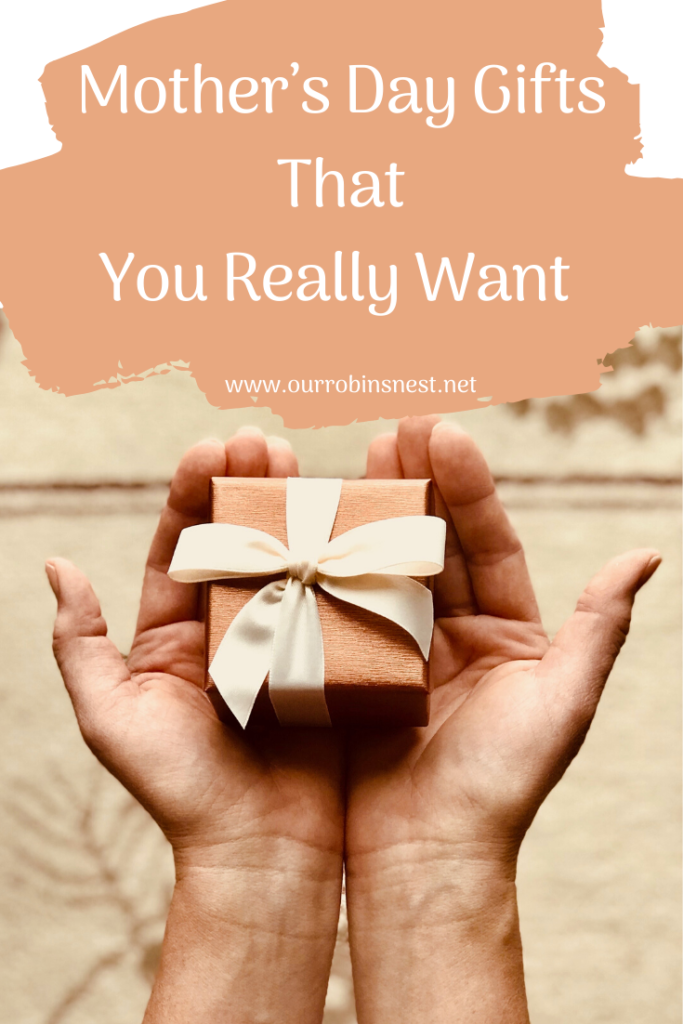 Gifts won't make up for what is going on in the world right now, but it can't make it worse so why not get what you want this year. Treat yourself too while your at it because I am sharing affordable gifts you can just pick one!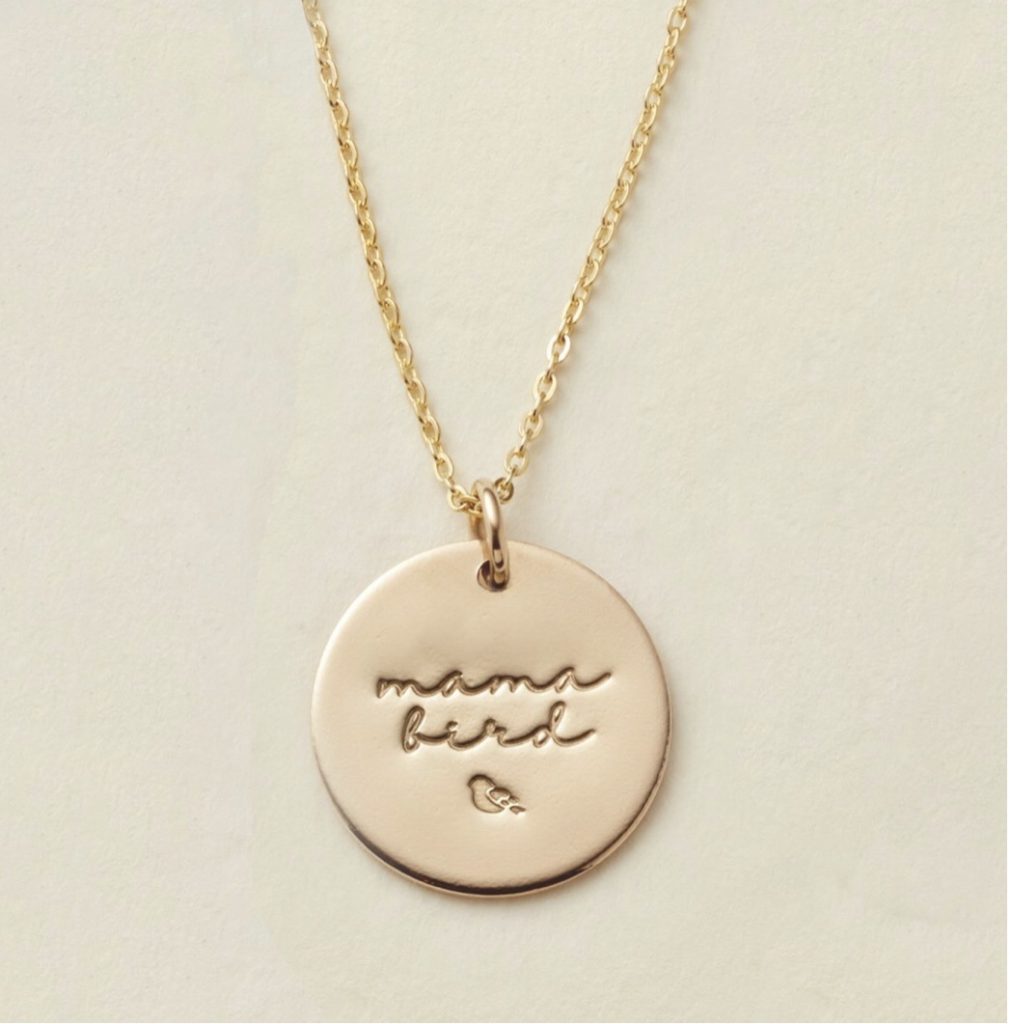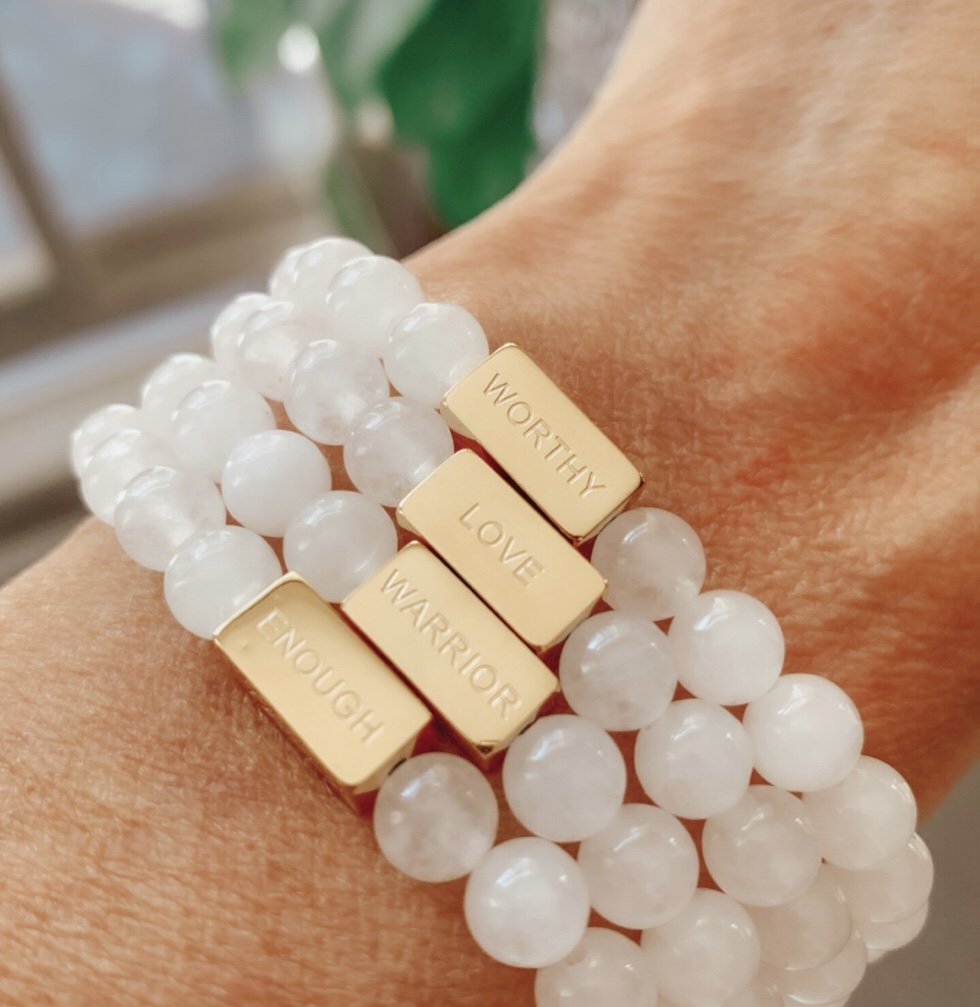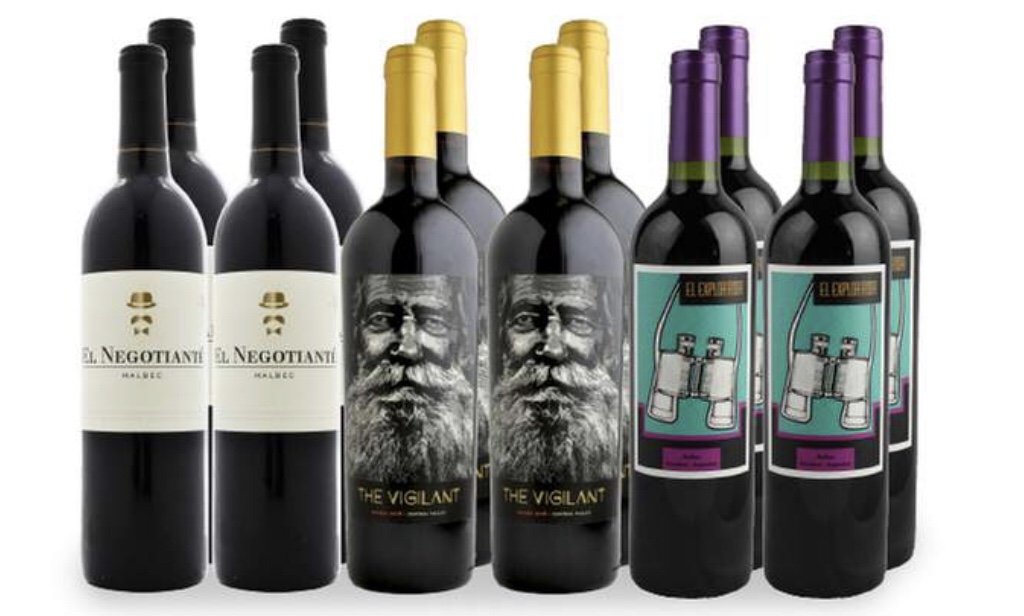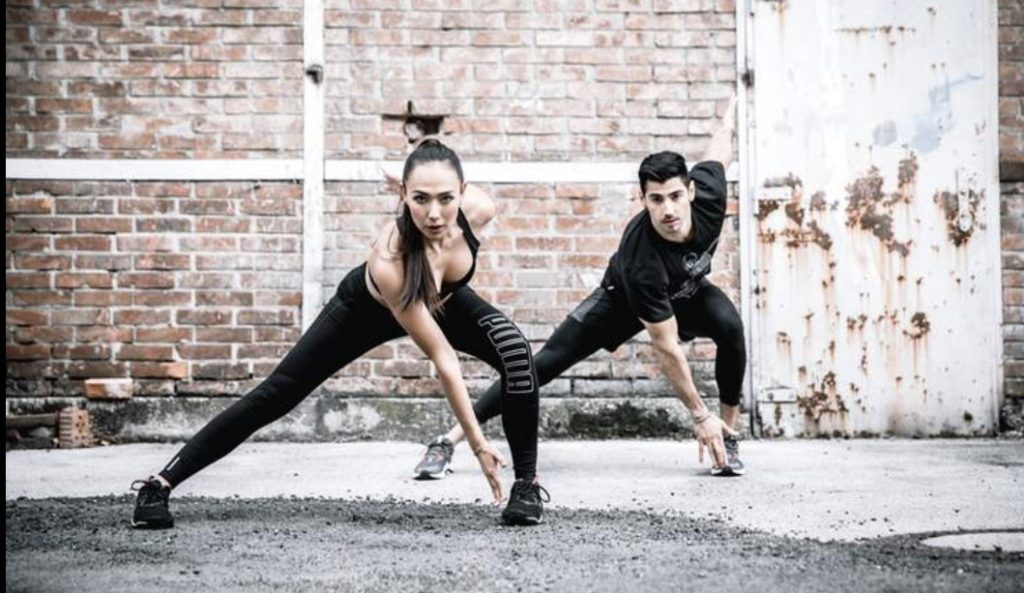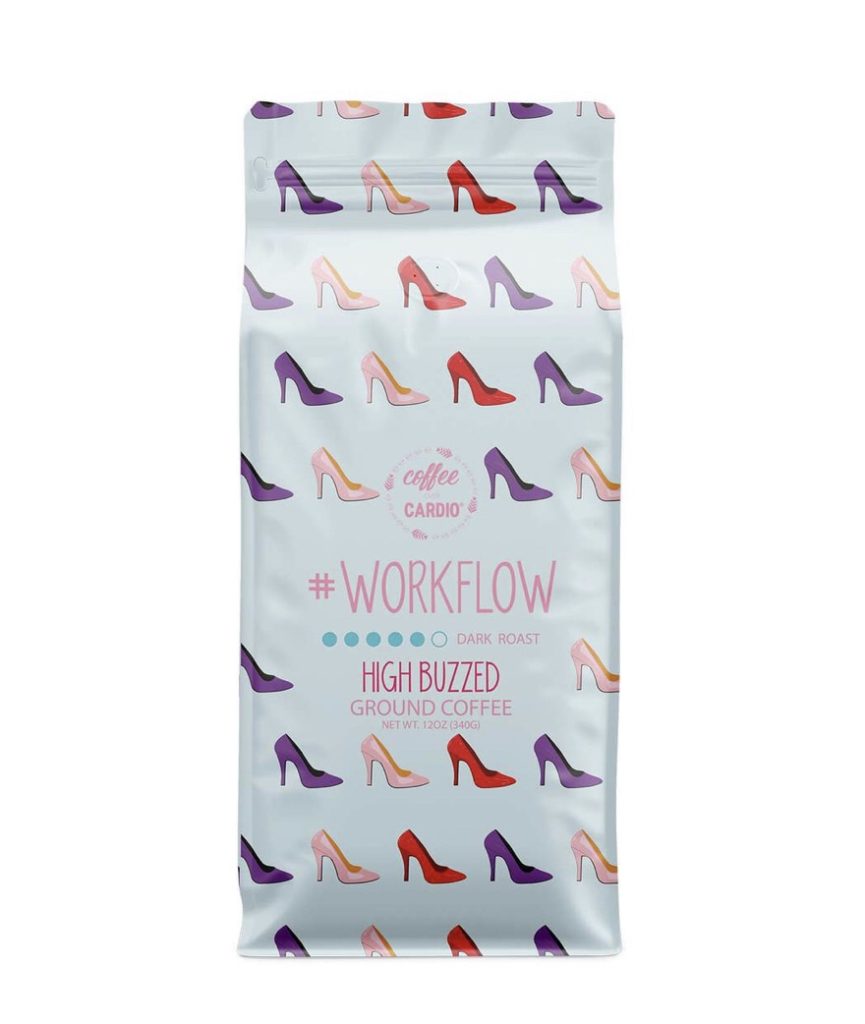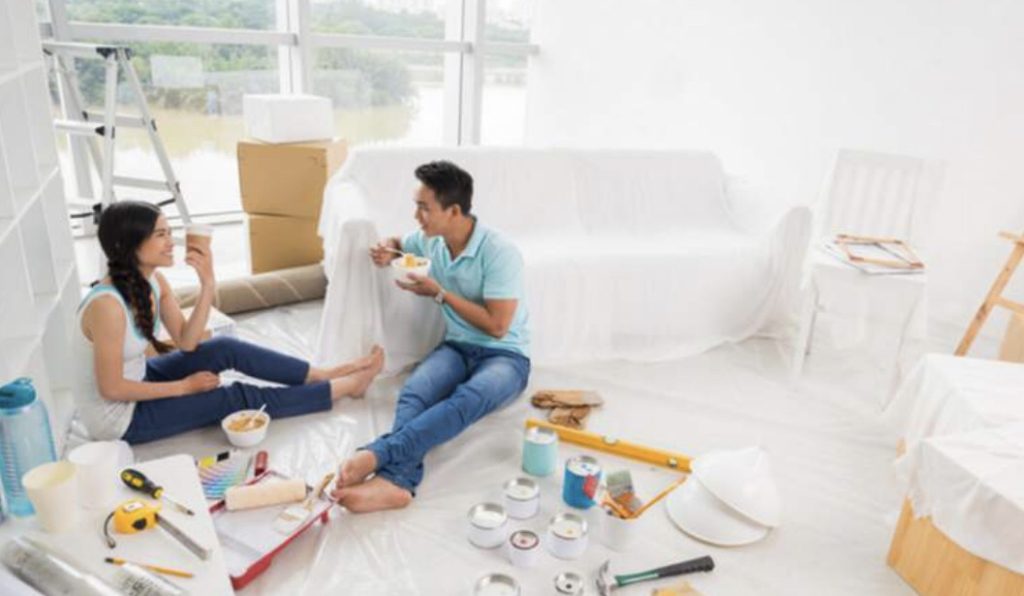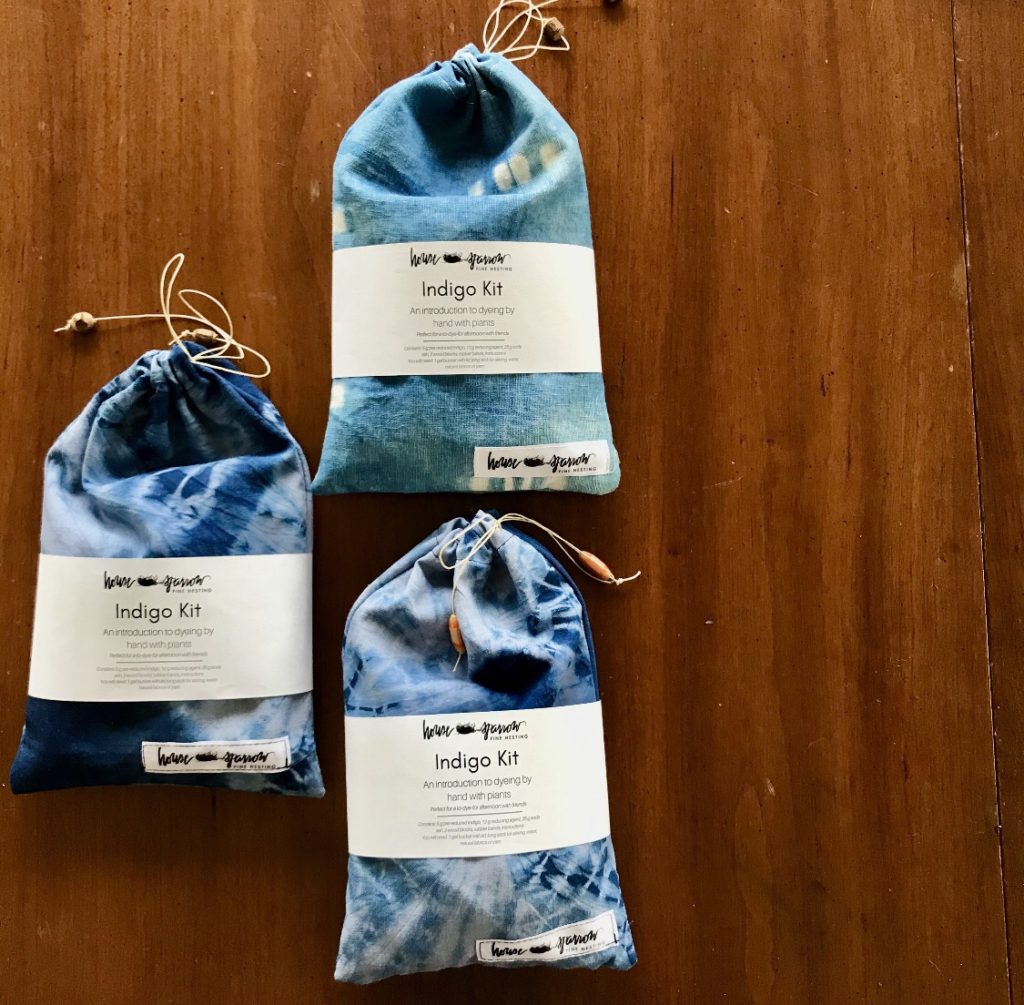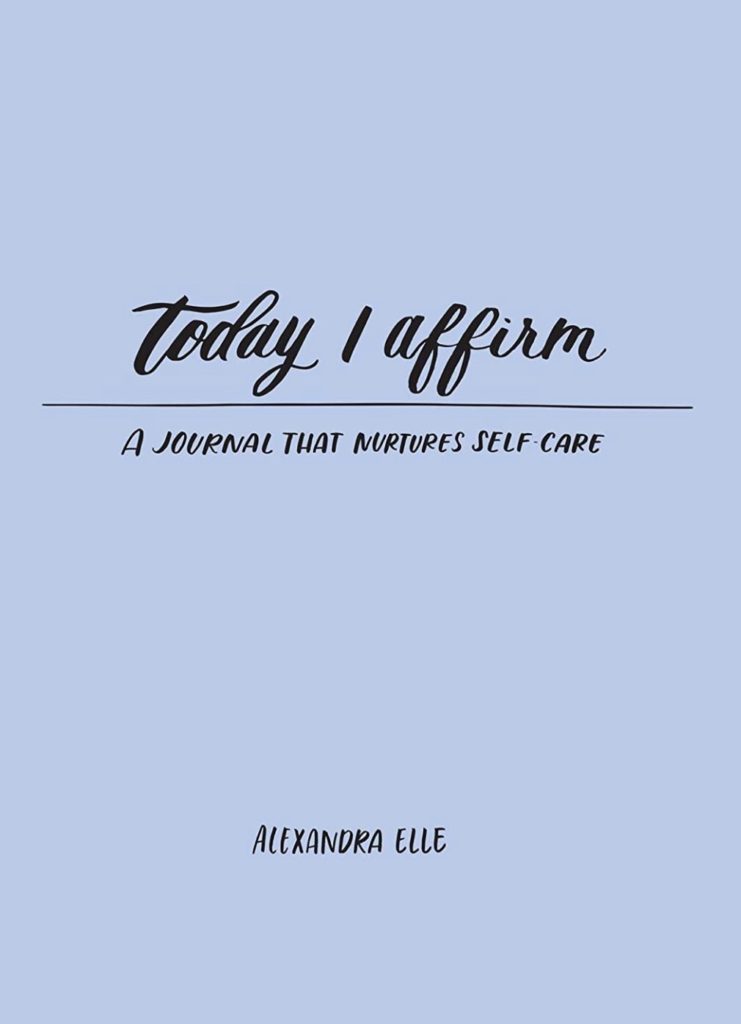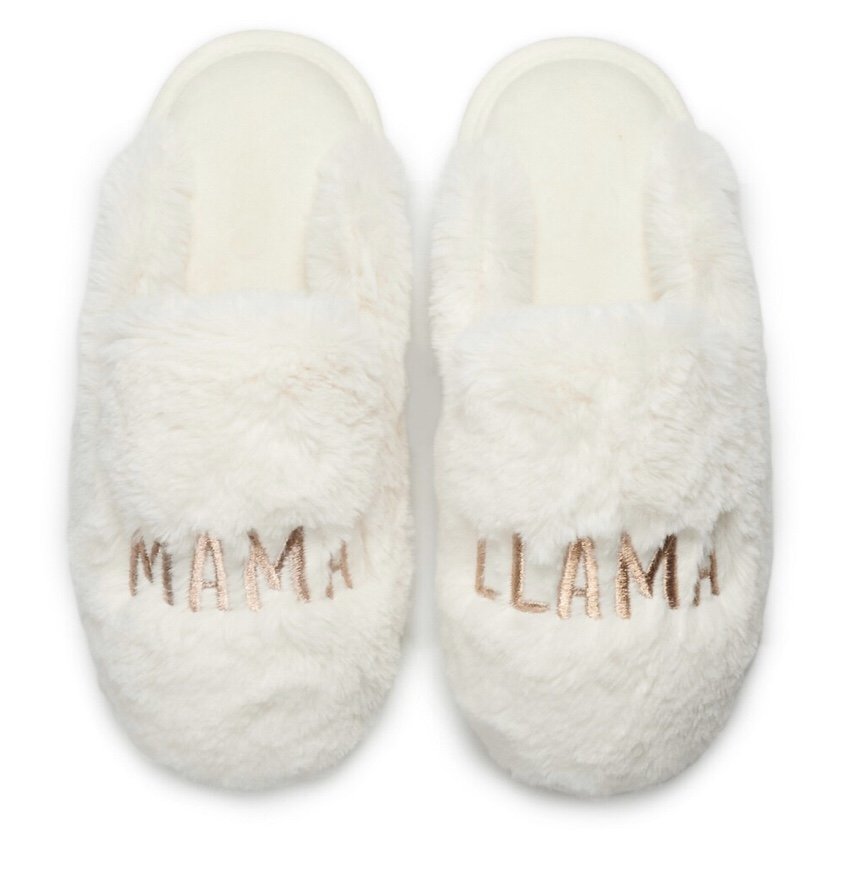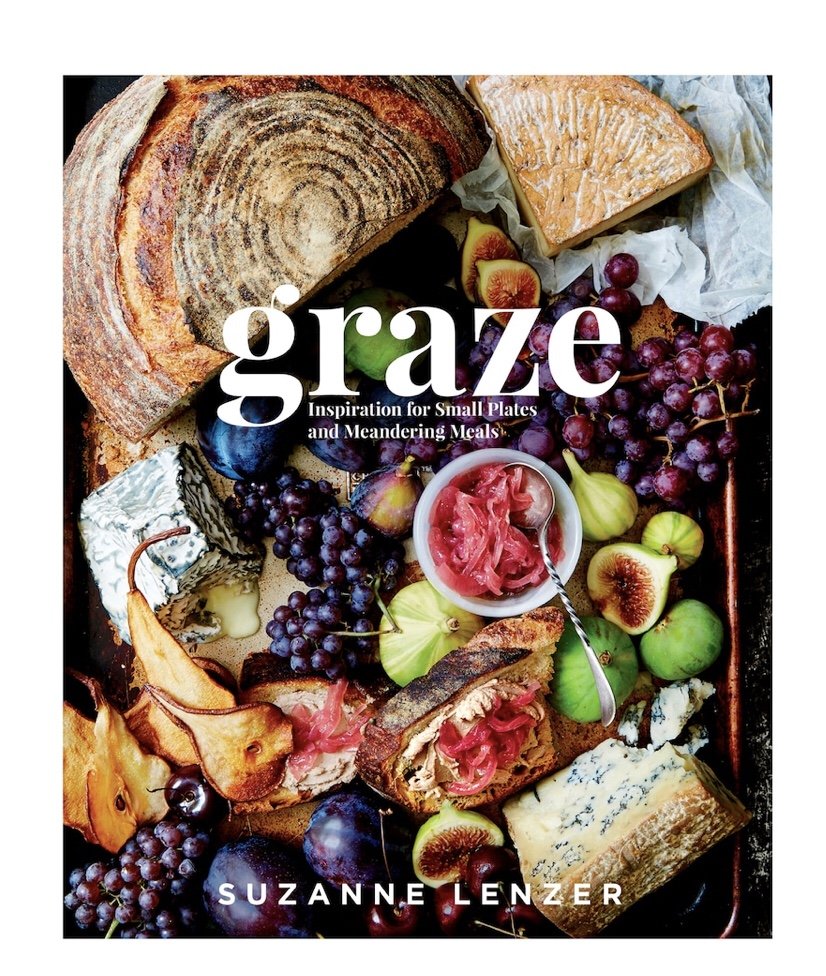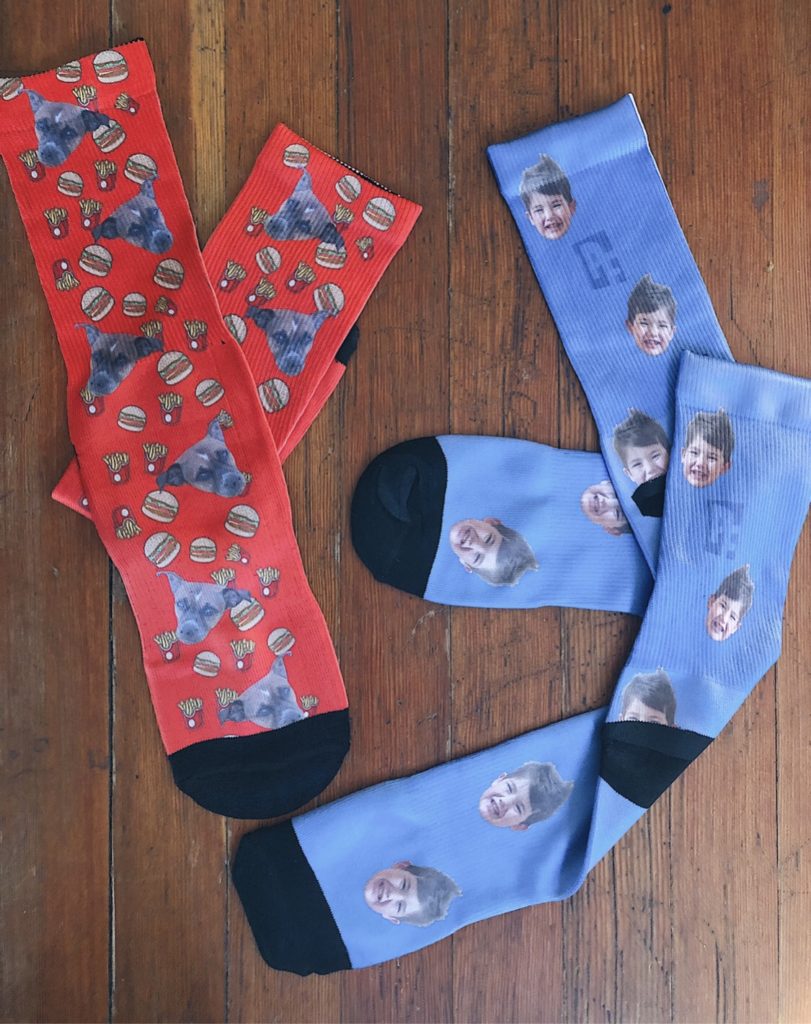 No matter what your Mother's Day is like, I hope you enjoy it to the best of your ability and know that you are doing an amazing job, mama!
I may earn a small commission from this post due to affiliate links.