Mother's Day is just around the corner, and what better way to celebrate than by indulging in some tasty mommy and me mocktails? Whether you're a mom or looking to treat your kids to a special drink, these mocktails are the perfect way to add some extra sparkle to the occasion. Plus, they're super easy to make and come with a homemade ring pop!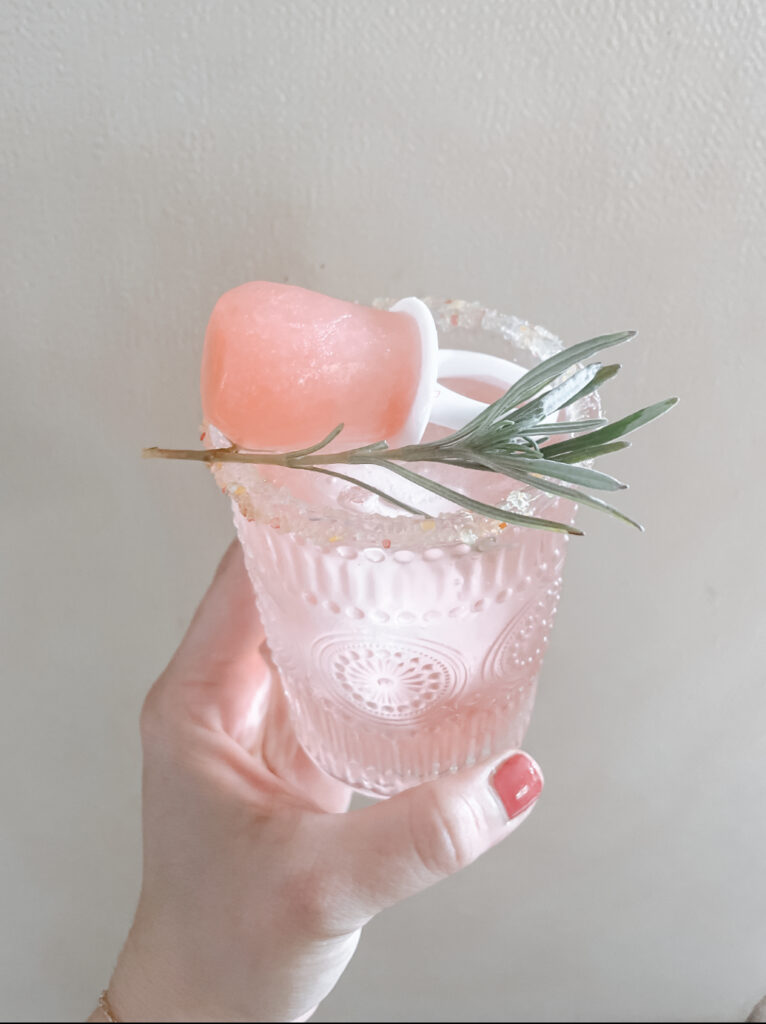 Ingredients
1 cup Pink Lemonade Mix (only the powder)
1 48 oz. can Pineapple Juice
1 2-liter of Sprite
Directions
First, start by preparing the pink lemonade mix. Follow the instructions on the package to make the pink lemonade, but only use the powder. Do not add water to the mix.
Next, in a large pitcher, combine the pink lemonade mix, Pineapple Juice, and Sprite. Stir gently to mix all the ingredients together.
Fill glasses with ice, rim the glass with sugar or sprinkles and then pour in the mocktail mixture. Garnish each glass with a slice of fresh pineapple or a wedge of lemon for a fun and festive touch. I added some lavender sprigs to mine.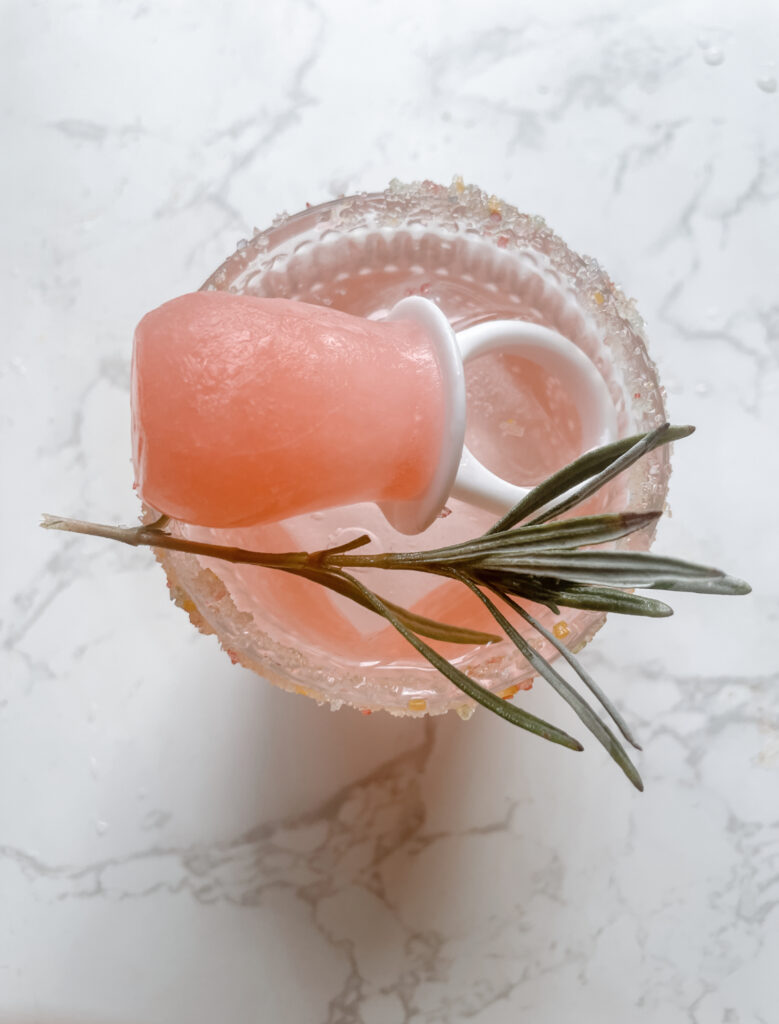 How to Make the Ring Pop
This is the best part! Make a pitcher of lemonade or any other flavor and pour into the ring pop ice molds. Once frozen, sprinkle with sprinkles and dip into mocktail.
These mommy and me mocktails are perfect for sipping on a warm spring day, and they're sure to be a hit with moms and kids alike. They're sweet, refreshing, and just the right amount of bubbly. Plus, they're a great way to get the whole family involved in the celebration.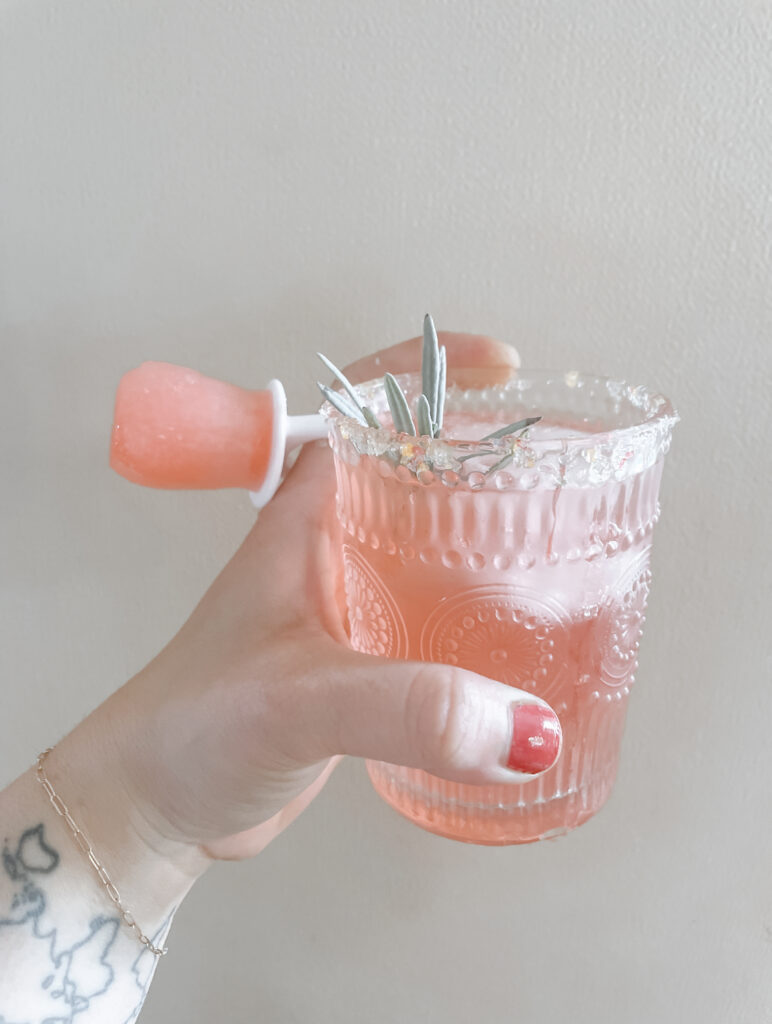 If you're feeling creative, feel free to experiment with different flavors and ingredients to make your own unique mocktail creations. You can try adding fresh fruit like strawberries or raspberries, or even swap out the pink lemonade mix for a different flavor like orange or grape. You can also turn it into a cocktail by adding champagne or Prosecco instead of soda!