Last minute teacher appreciation gifts are here to save you from scrambling to find something for your little one's teacher!
Teacher appreciation week is May 2-May 6 this year and in just a few weeks it will be the end of the school year. I am sharing some last minute teacher appreciation gifts that are so easy to make and very affordable.
1. Homemade Thank You Card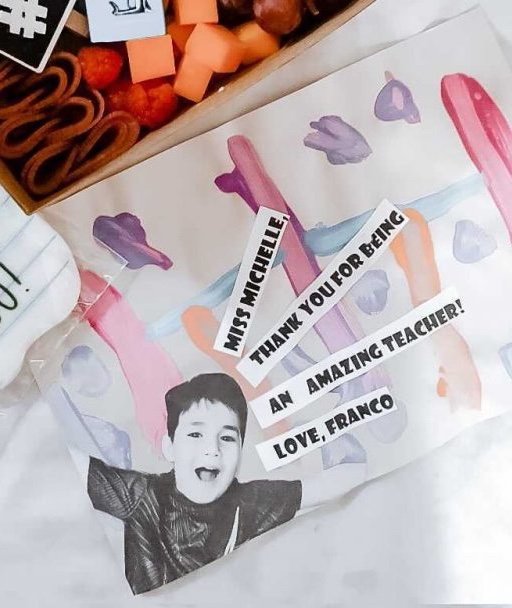 Have your little one strike a pose and have them scream from the mountain tops how much they appreciate their teacher!
2. Coffee Gift Card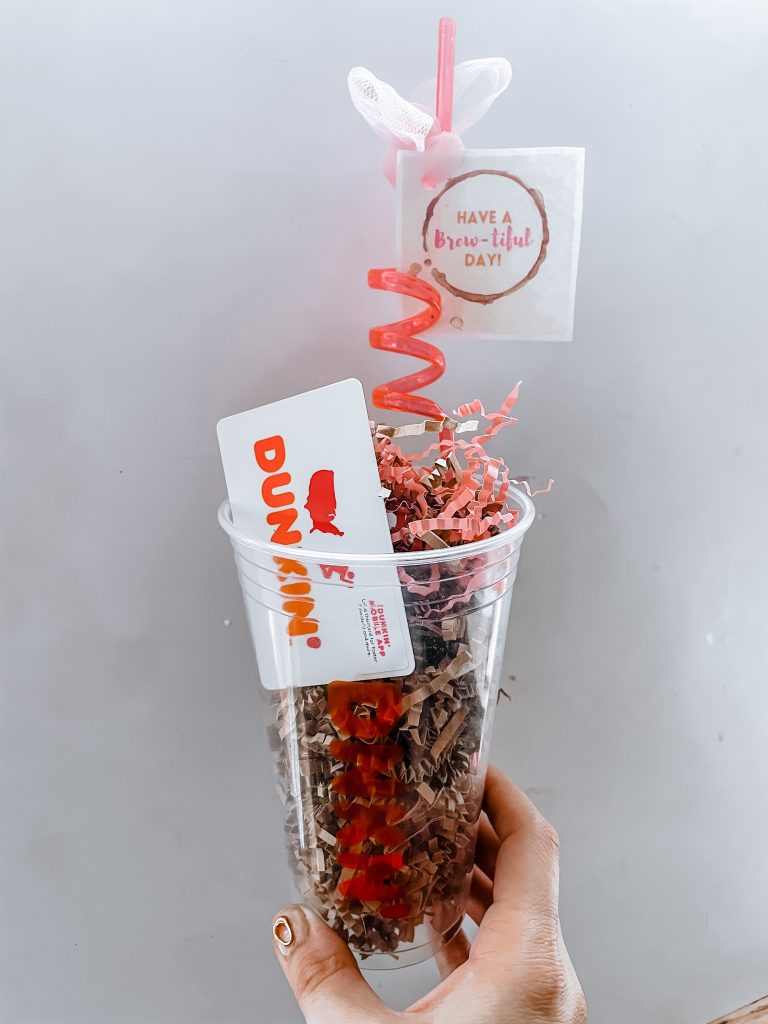 Subscribe to grab this free printable gift tag. There is also a one with a Starbucks color theme!
3. Seed Paper Flowers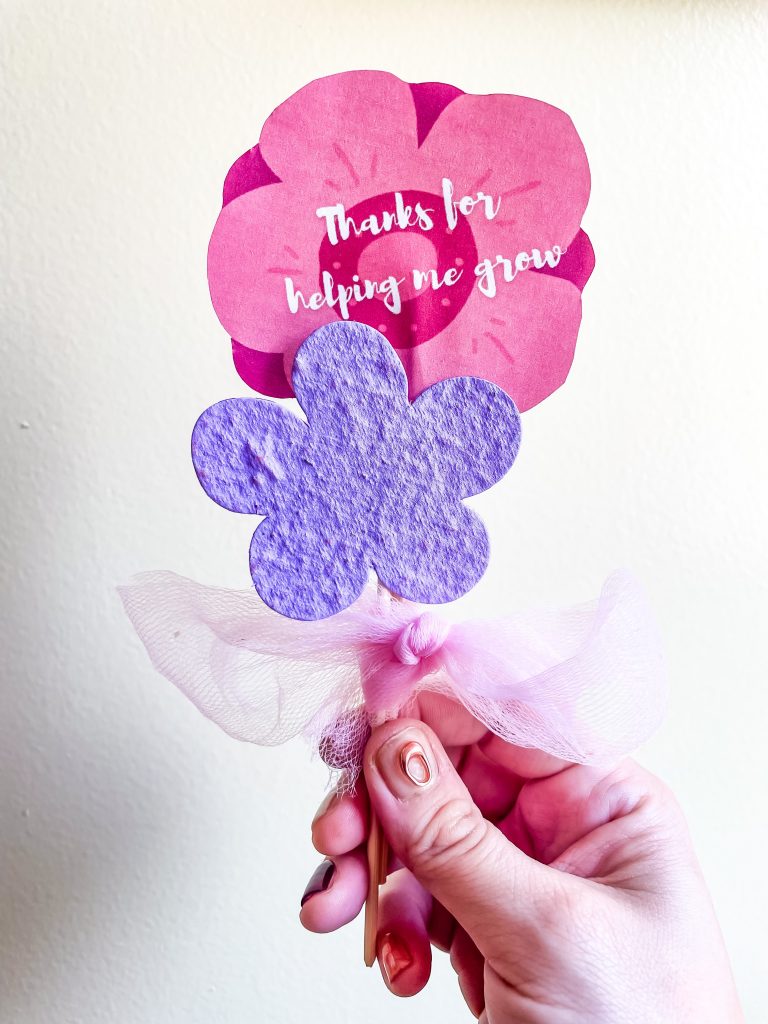 These seed paper flowers are my favorite and can use them for som many things! Tie them up with this cute printable and you're all set!
4. Thank You Letter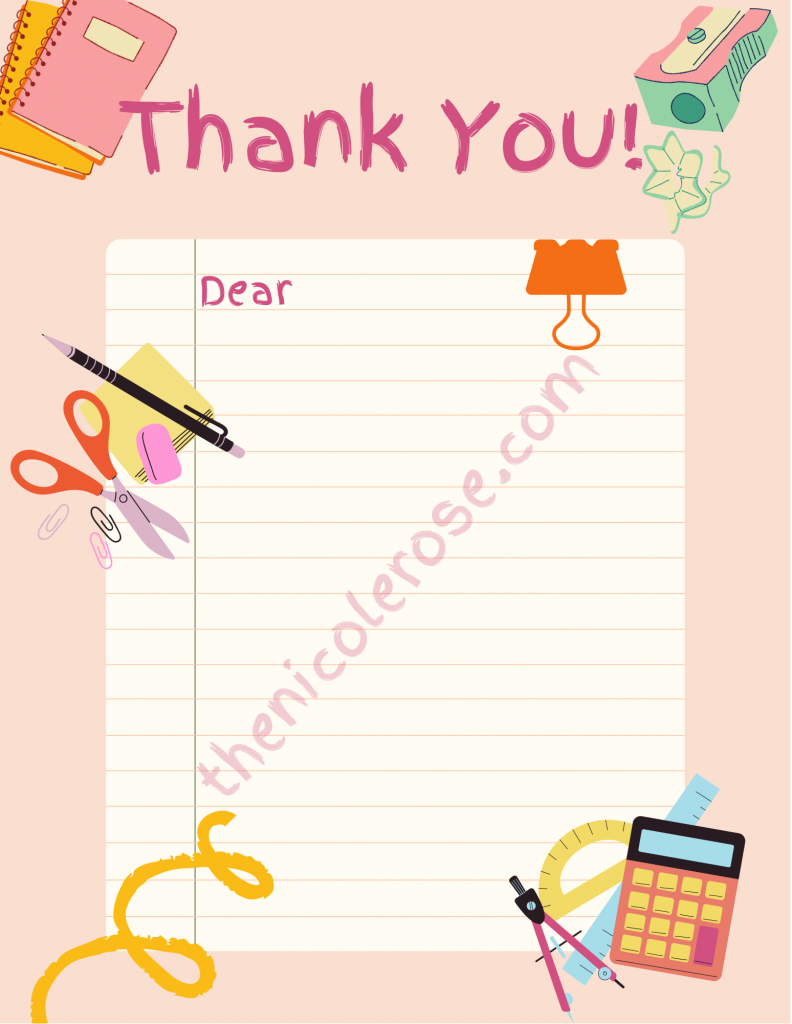 5. Bonus! Painted Planter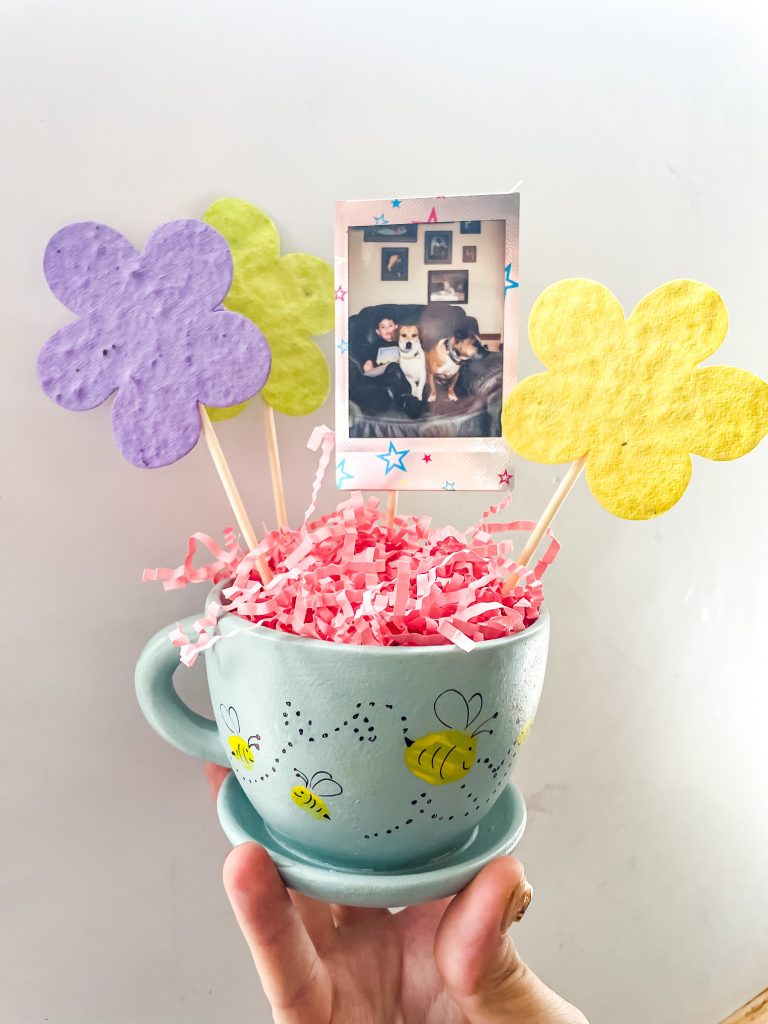 This was a Mother's Day craft. It can double as a gift for the a teacher! Once again you get to use these seed paper flowers. I paired it with a ceramic mug planter with Franco's little fingerprint bees.