We are the type of family that celebrates the holiday magic all season long , but how do we make it last? Check out these 5 ways to believe in the magic this holiday season.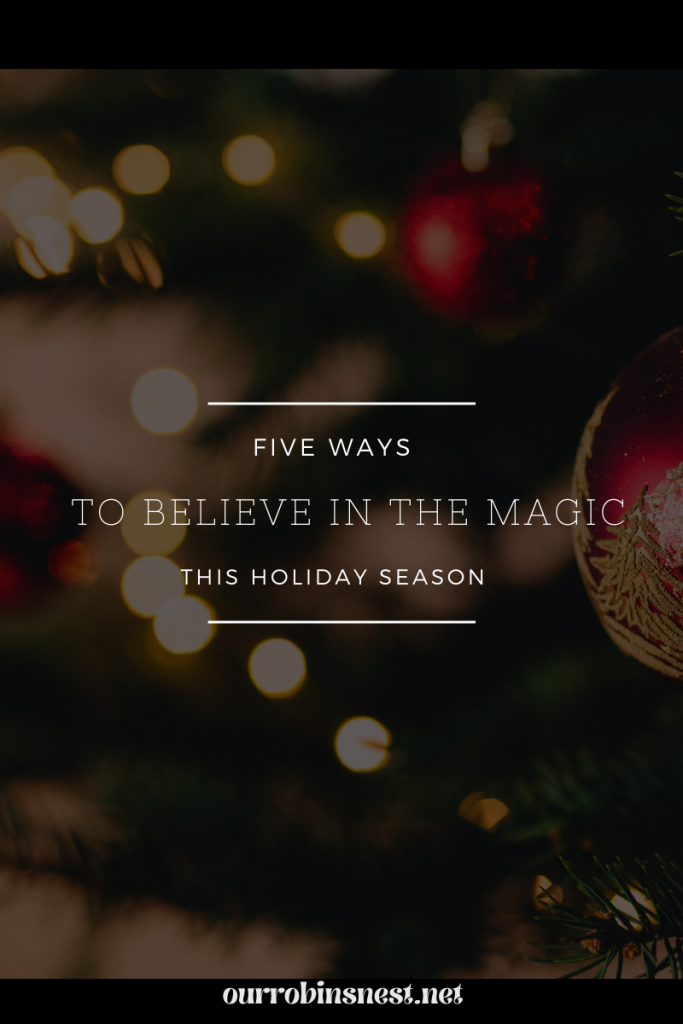 1. Talk to Santa
This app is my favorite way to communicate with Santa. He leaves great messages and includes any name you choose.
2. Leave cookies for Santa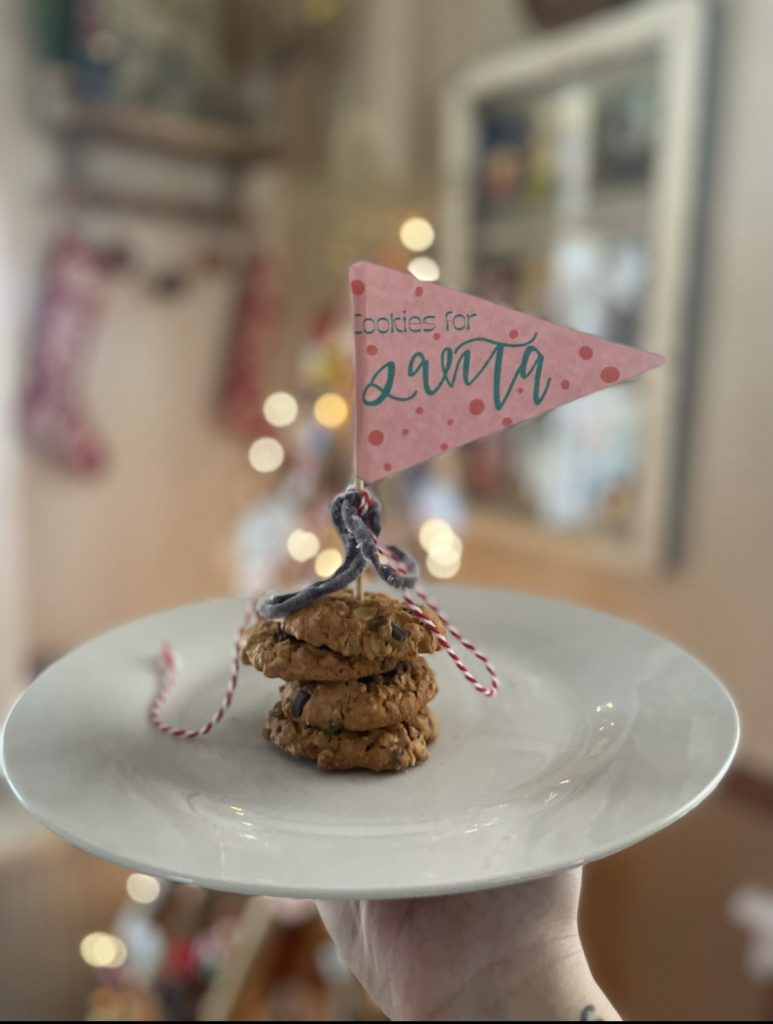 Download this free printable bundle for o leave a special note to Santa plus more activities! Grab your printable bundle here!
3. Decorate your windows.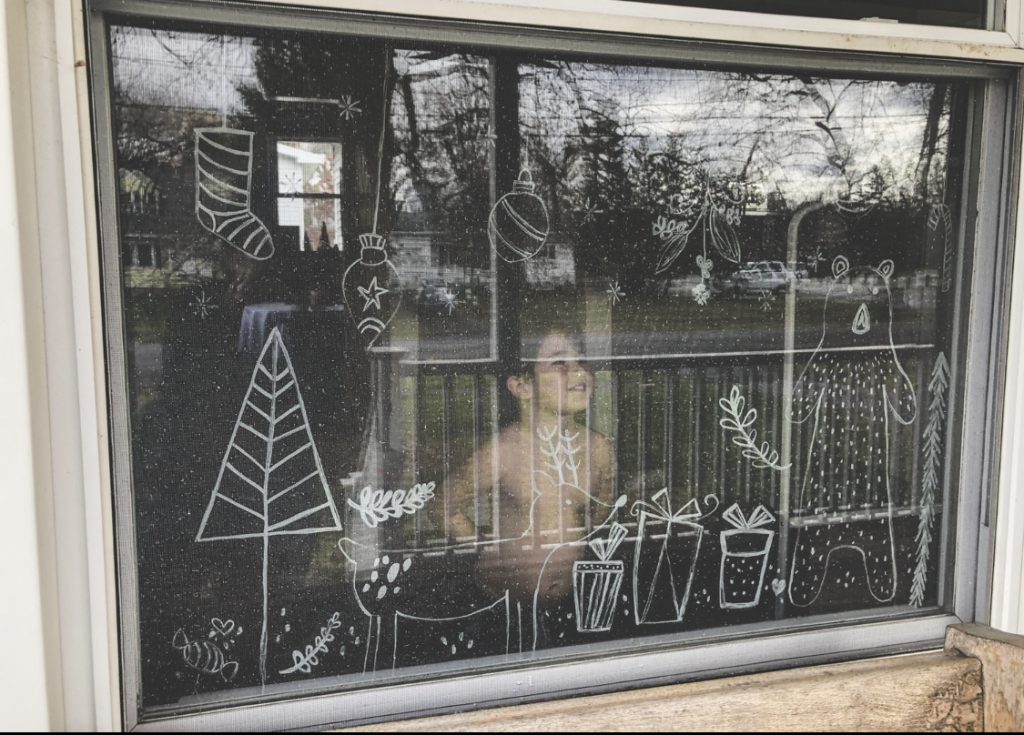 While your little one goes to sleep decorate your windows and blame a little elf did it! Watch their eyes light up!
4. Random gifts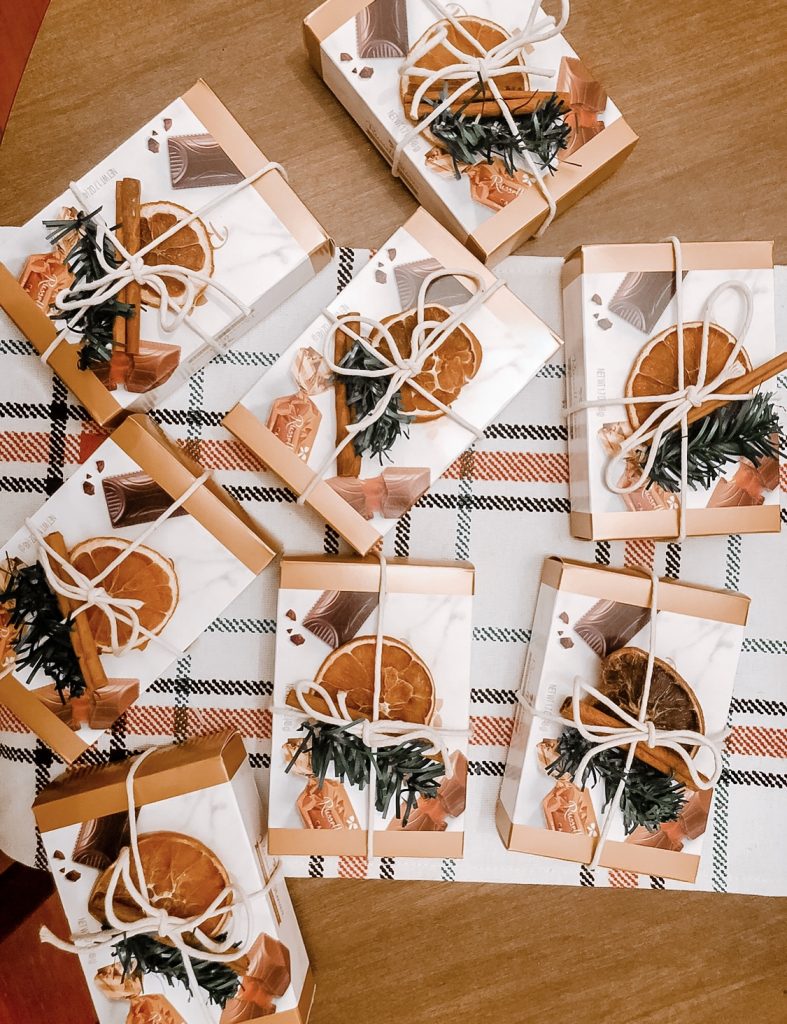 Head to Dollar Tree to get some candy and individually wrap them in simple decorations. Walk around your neighborhood and leave on your neighbors stoop. You can also leave some behind at a cafe, library or in a shopping cart. There is nothing more magical then the gift of kindness.
5. Reindeer food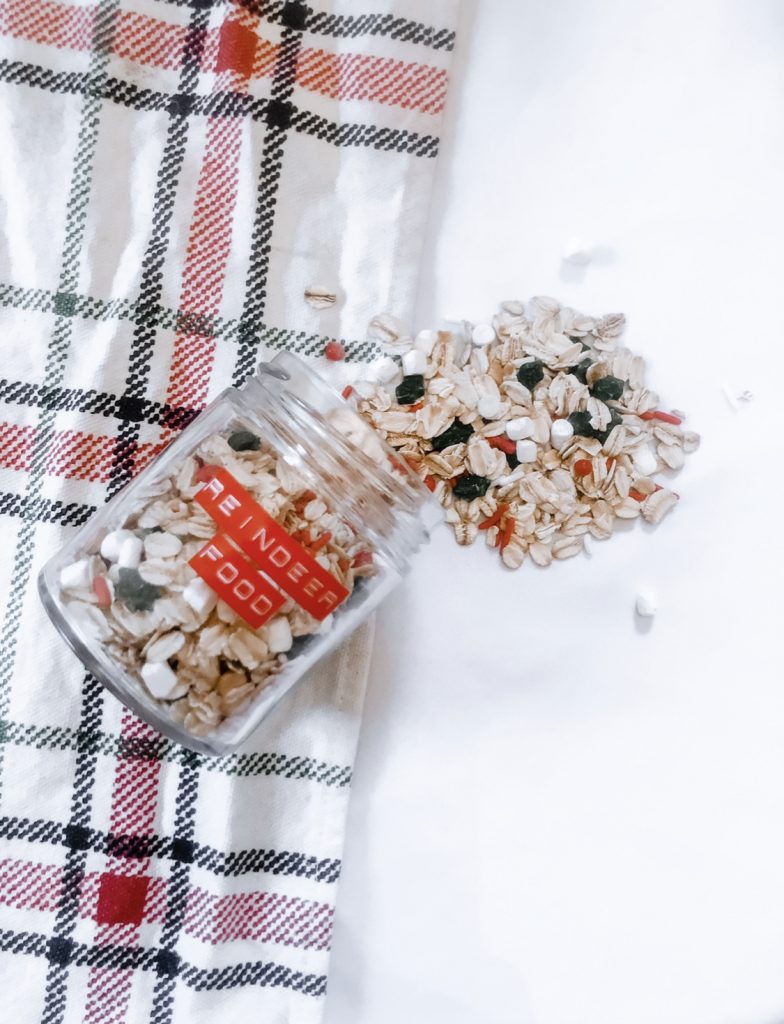 Make some reindeer food for when they come on Christmas! You can mix in some sprinkles with oats or dried fruit to make it more environmentally friendly. Store in an air tight container.