With Franco being home some days I have to keep him busy while I work.
I am pretty excited to find some festive ways to keep him busy during the holiday season while we are home.
First way- have Christmas movies play on repeat all day. We don't have to sit and watch them but just having them play in the background to keep to spirit alive.
Second way- have Christmas music blasting in another room. Same reason why you have movies playing as well.
Third way- do a fun and messy holiday themed activity.
Basically, everywhere you turn in your house your going to get hit with Christmas cheer for all to hear. Is this a bad thing in 2020?
No.
Will this drive your spouse a little crazy?
Yes.
Does it matter?
No.
I am sharing this fun Hot Chocolate Playdough recipe. It's easy to make with your little one and it smells amazing!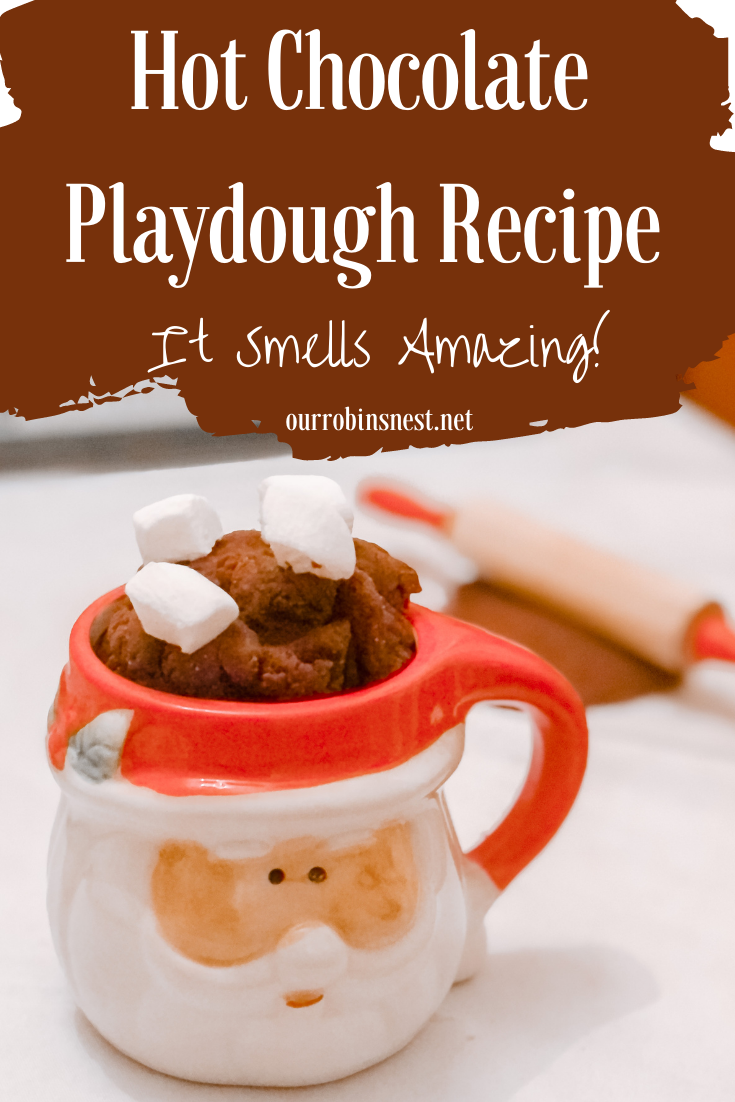 Ingredients
2 cups flour
1/2 cup cocoa powder
1 cup salt
2 tbs cream of tarter
1 cup boiling water
2 tbs oil (olive, vegetable, coconut)
Directions
Mix all ingredients in pot on medium heat.
Stir until it clumps together and slightly sticky.
Remove from heat and let it cool.
Knead dough for 3-5 minutes.
Use sprinkles or marshmallows for additional texture.
Store in an air tight container or ziplock bag for 1 week.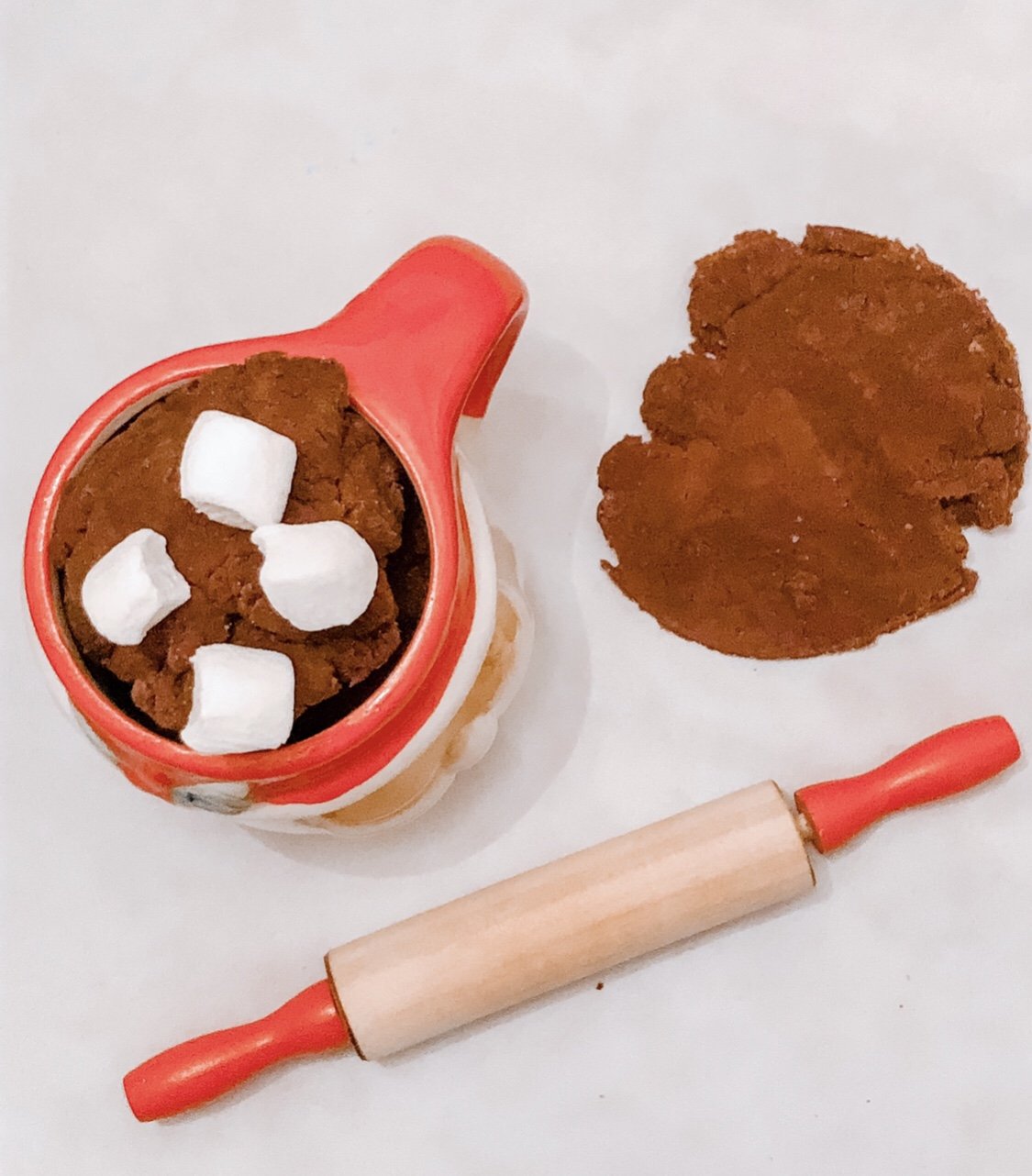 This is a great way to get your little involved with 'cooking' and also great sensory play. Not to mention, this smells amazing! I wouldn't recommend to taste or eat, but definitely enjoy to aroma.
You May Also Like