The holidays are much different when you are a mom and most of your focus goes to your children. Do not get me wrong, even though things probably get a little hectic, I love seeing the look on my son's face Christmas morning, it's just so magical and makes it all worth it.
I am sure you also have other family members to buy gifts for, but what about your tribe? The moms who have been there for you since the beginning? The ones you can cry to and vent to. I am also not talking about a friend who lives down the block, this mama can be a friend you met through Instagram or a Mom's Facebook Group. Growing your mom tribe happens in many ways, and I am here to help you find that perfect (and affordable) gift for your persons.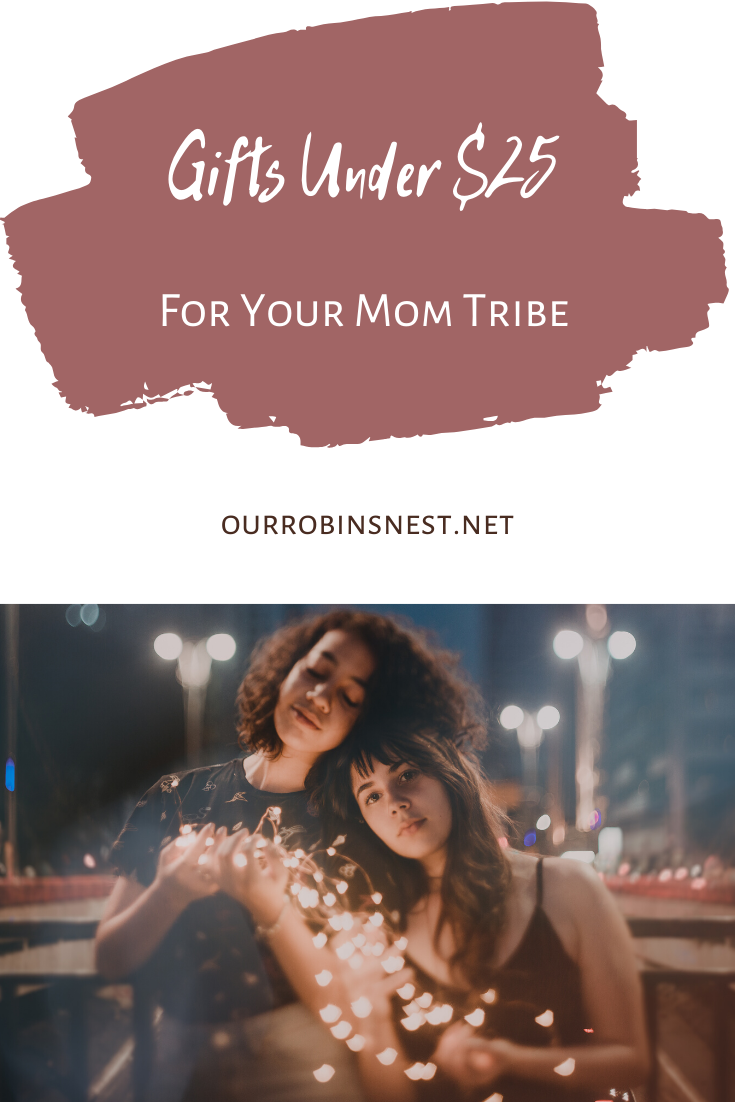 I have been a part of a few gift swaps over the years on Instagram and they are so much fun! We set a price limit and give a little description about ourselves. Here is a list of gifts you can find for under twenty-five dollars that are perfect for you mama friends!
For the Moms Who Can't Party Like They Used To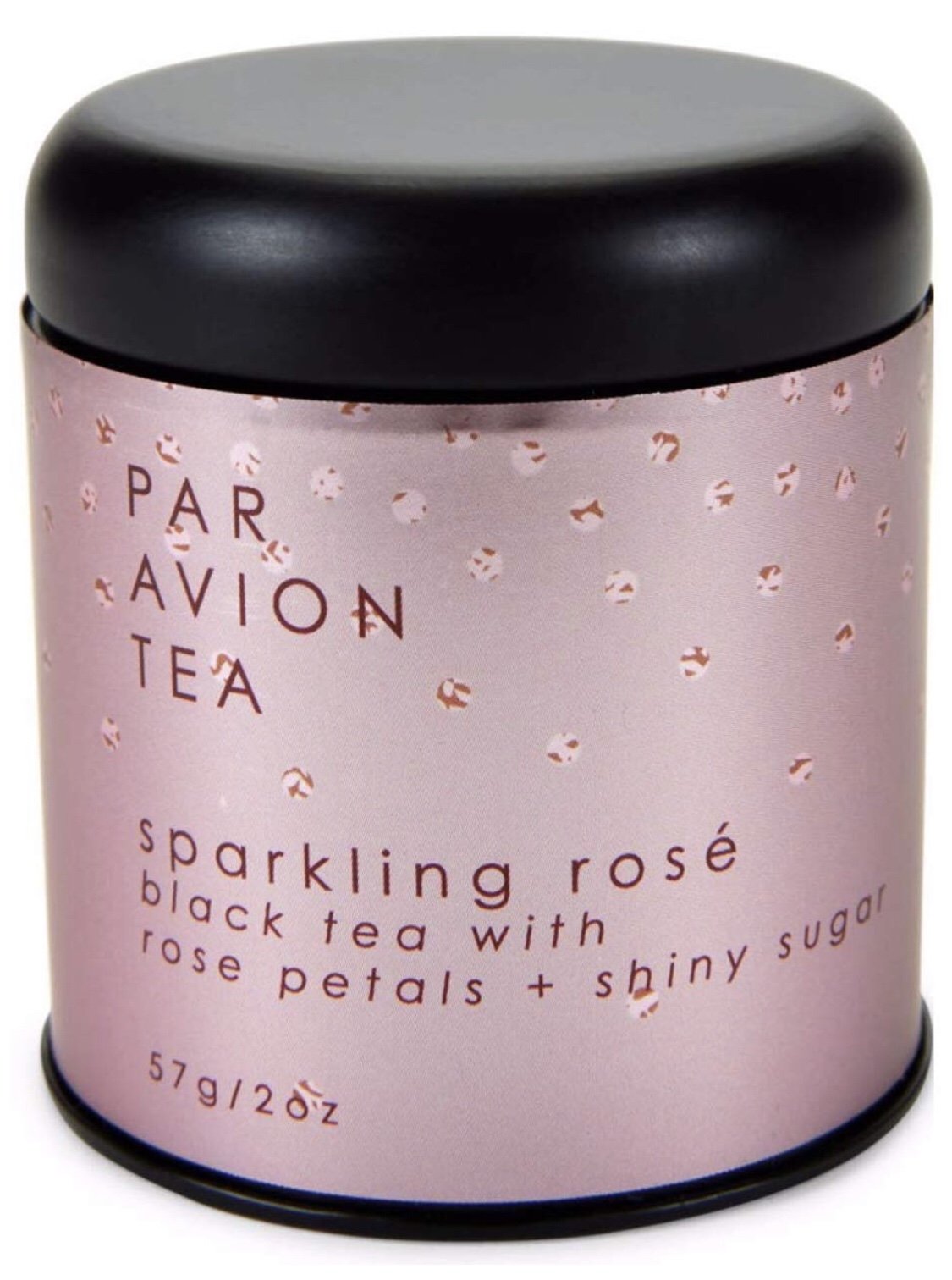 Does your friend crave the taste of wine but dread the morning hangovers? Would she rather put the kids to bed and relax on the couch with a calming cup of tea than go out to a club? Paravion Tea is the perfect gift with awesome flavors such as Sparkling Rose and Pink Prosecco. The best part is that there is real glitter so the tea will sparkle! Who needs to go out when you have delicious teas that taste like Rose and sparkle?
For the Mom That is Always Cold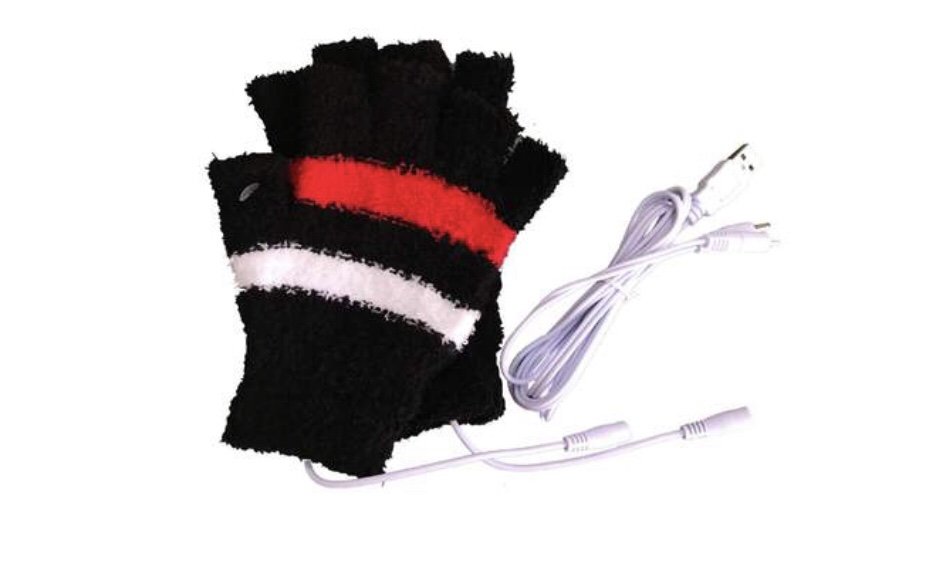 Do you have that one friend is always complaining how cold it is when it's not that bad? The self-heating fingerless gloves are perfect for cold hands and you do not have to worry about raising your heat when she comes over.
For the Mom that is Always Stressed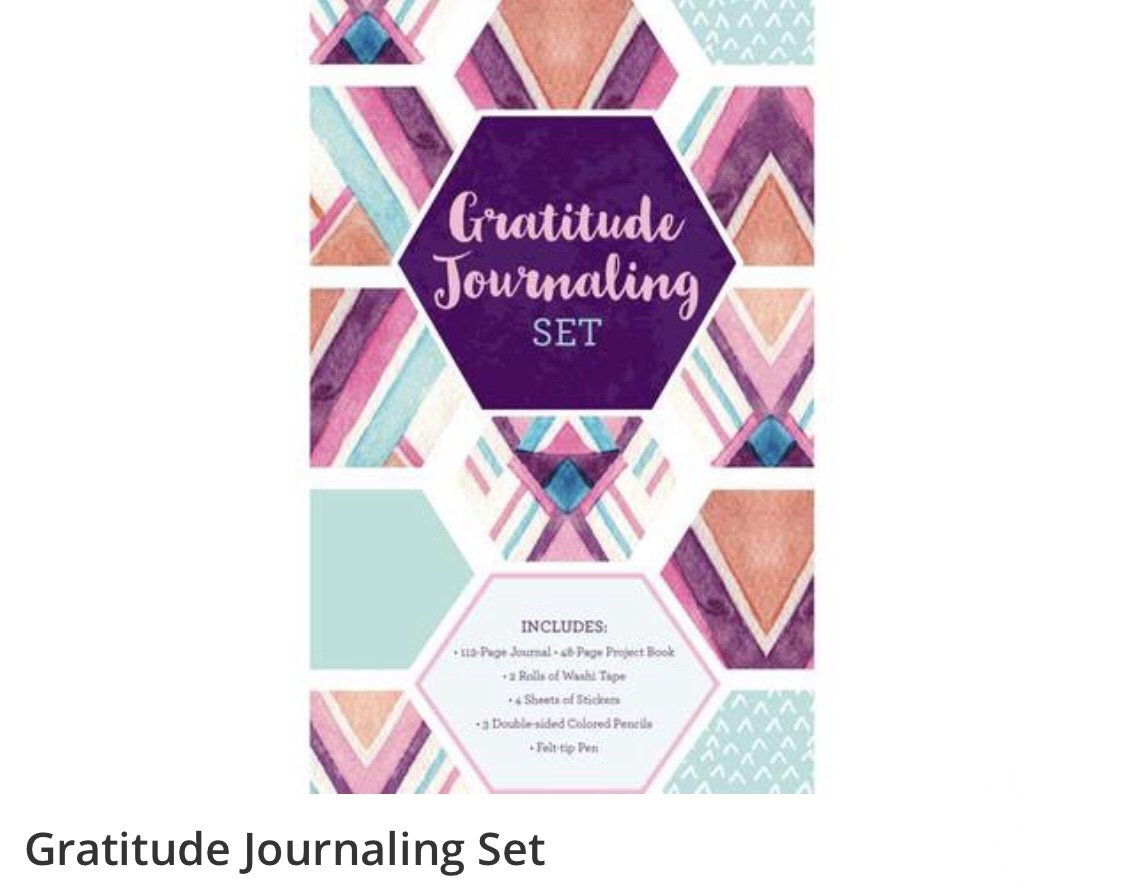 Motherhood is stressful, but if we take a few minutes out of the day to reflect on being grateful, things do not seem as bad. Your friend will appreciate this gratitude journal that comes with stickers, washi tape, colored pencils and a pen, all for letting us realize how amazing our life and friends are!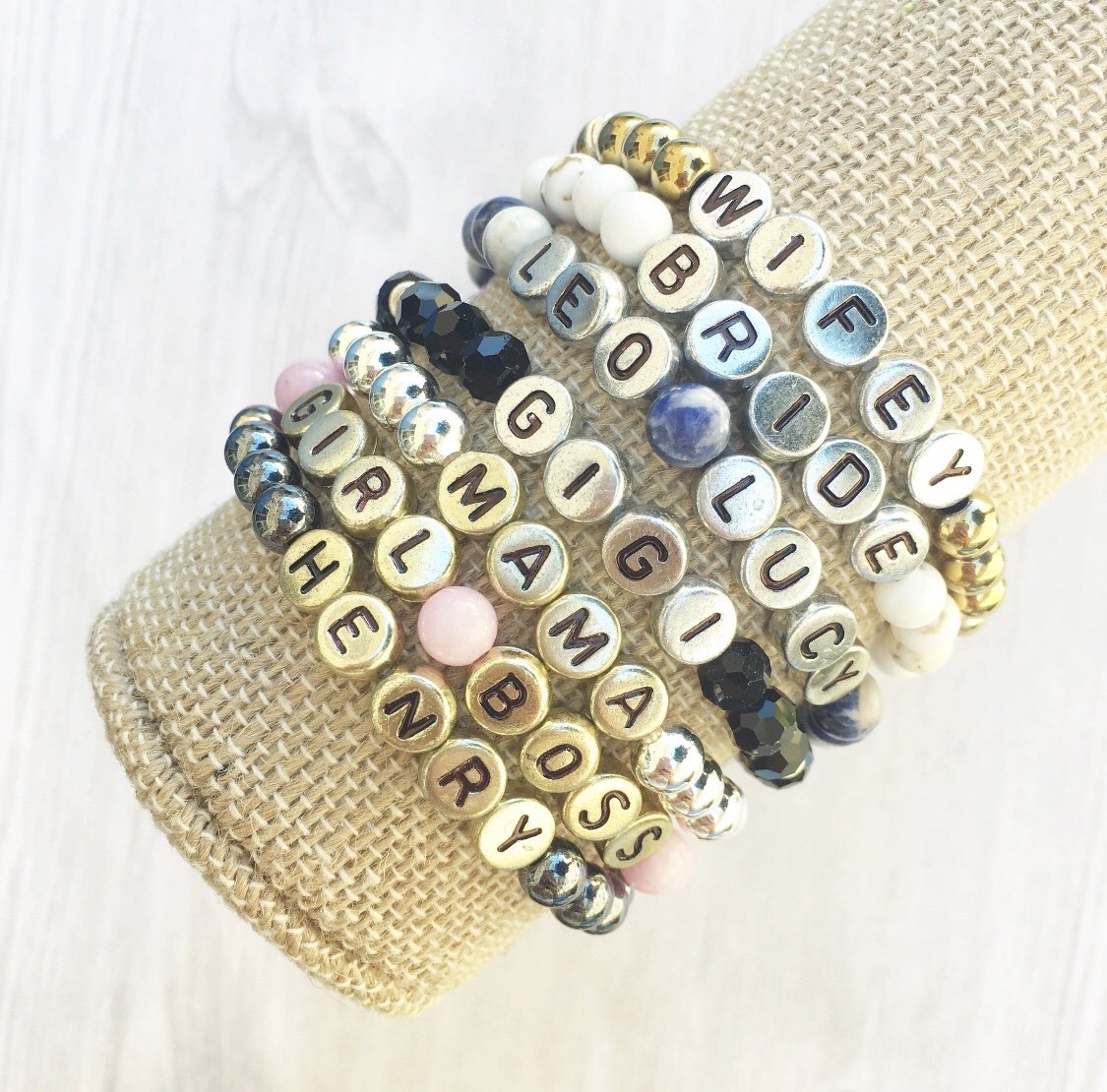 I don't know about you, but I love anything that is personalized. These bracelets are great for any saying that describes your friend, or even their children's names! They are great for stacking with other bracelets or wearing by themselves.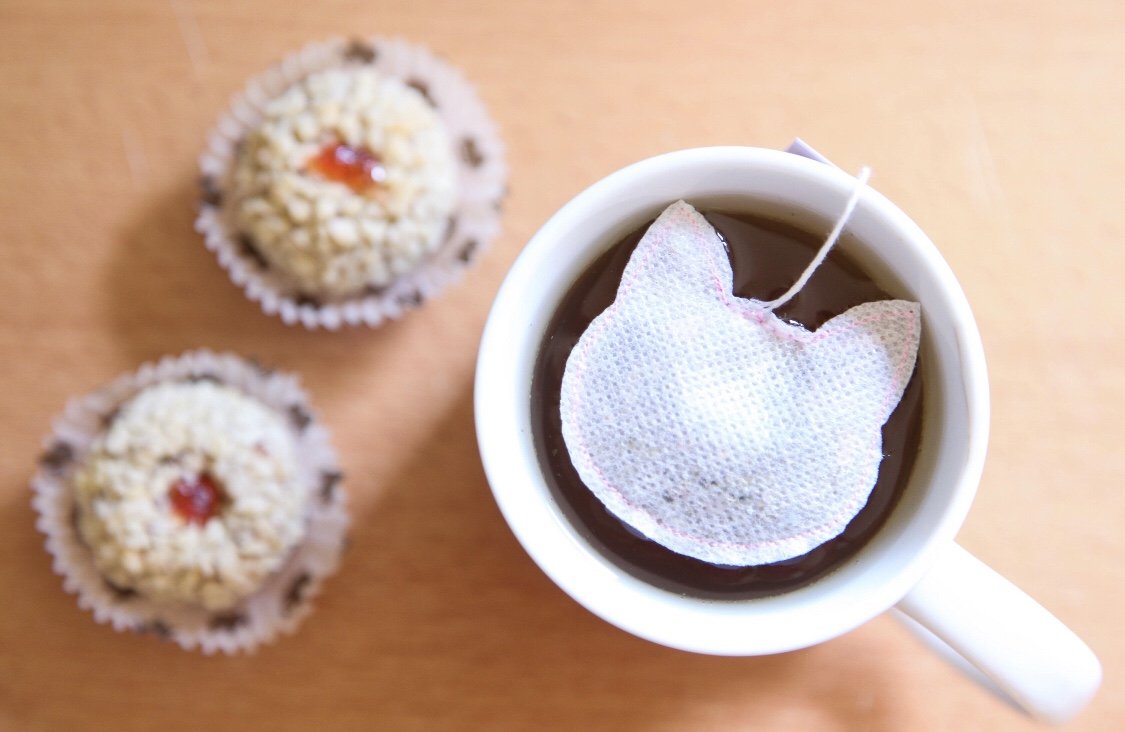 Just because we are moms does not mean we have forgotten our fur babies. Remind your crazy cat lady of a friend who her first baby will and always be with these adorable tea bags!
For the Millennial Oil Loving Moms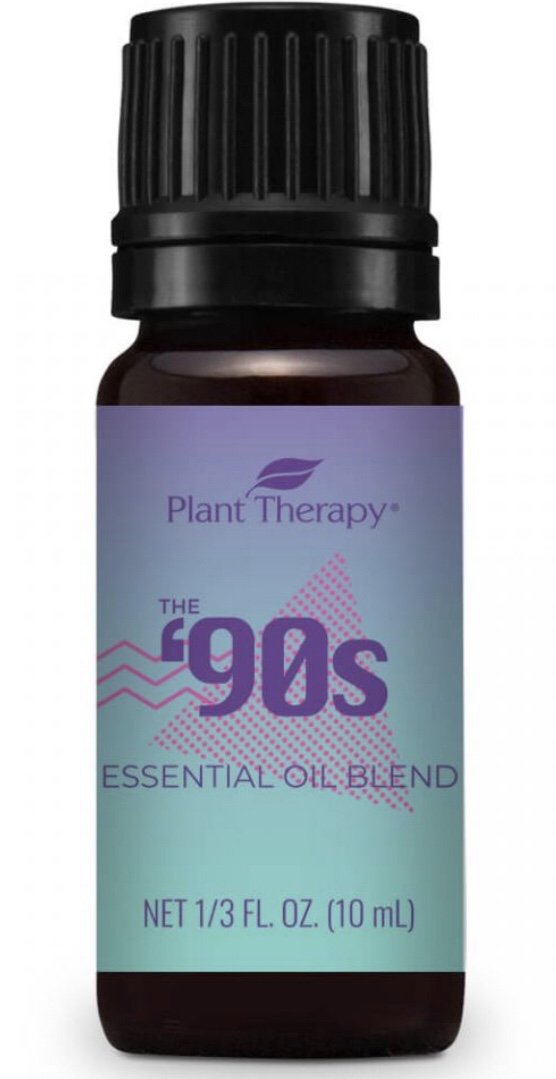 Admit it, you are obsessed with essential oils. Oh, you're not, but your best friend is? Sounds about right! This 90's oil blend from Plant Therapy is perfect for your millennial mama friend and will make her want to do all the nostalgic things like listen to Backstreet Boys and go roller blading!
For the Moms Who Can't Put Their Phone Down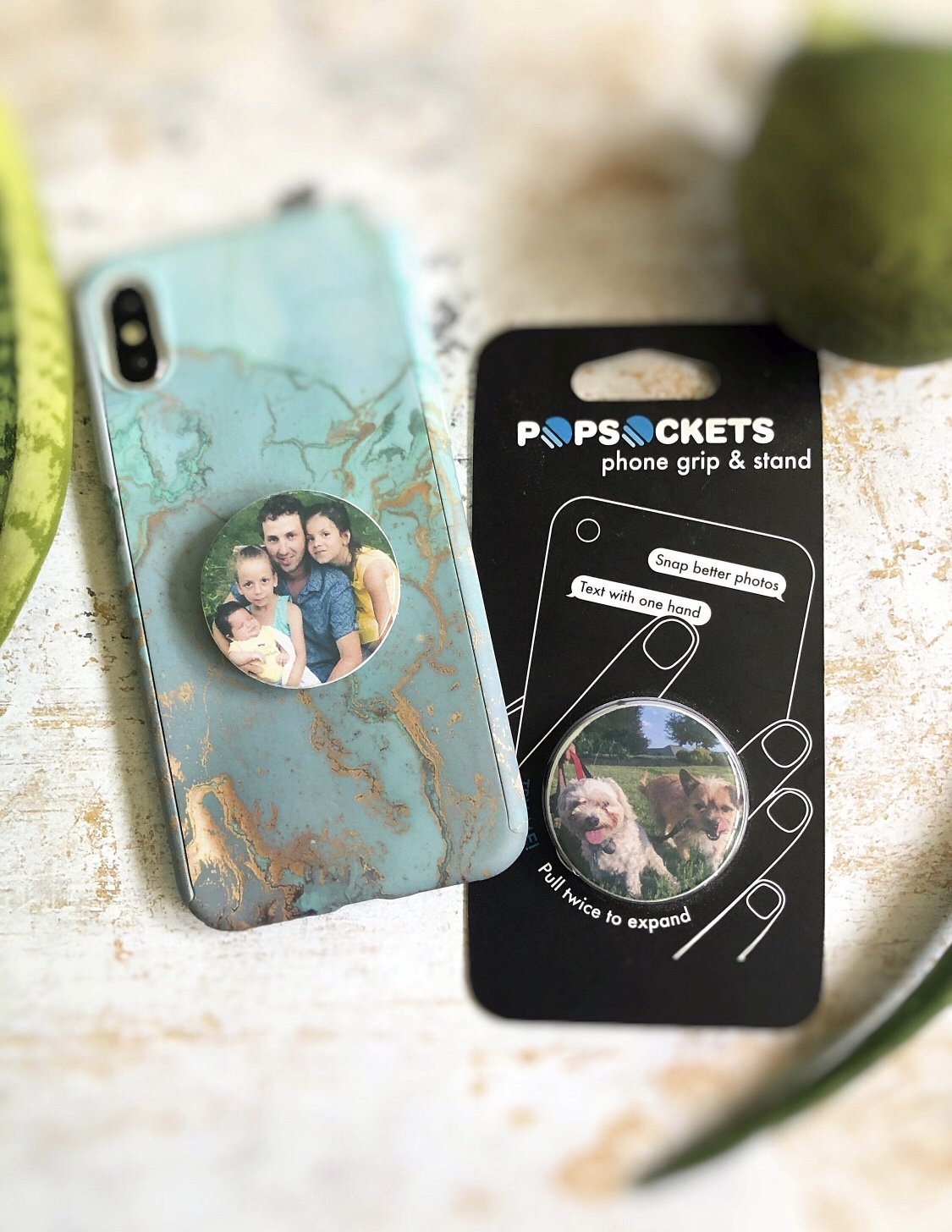 There is no shame in moms looking at their phones! We are the best multitaskers so why not a personalize a pop socket of your friend's family for her phone! The last thing she needs is a broken cell phone because she dropped it!
For the Coffee Loving Moms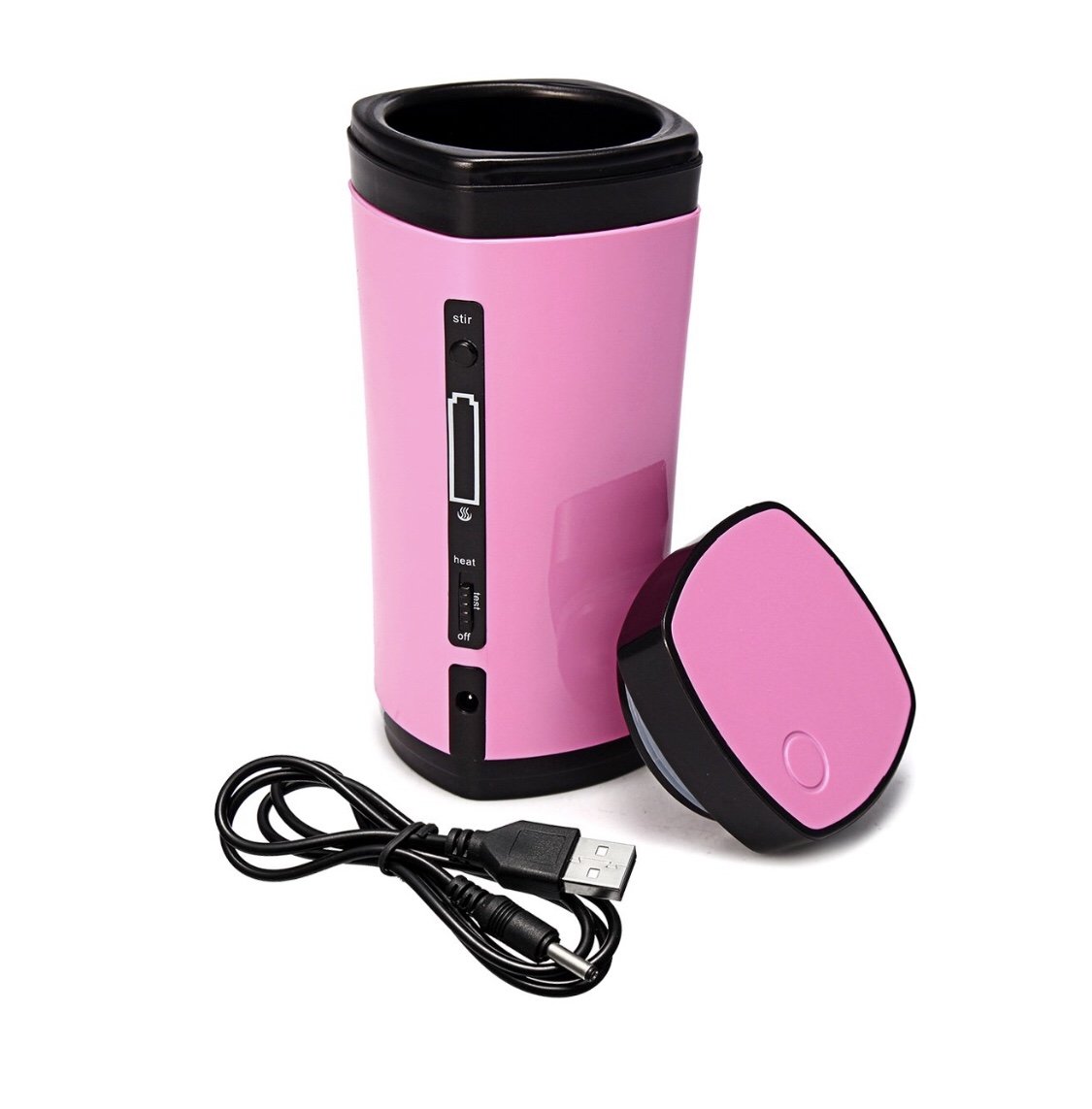 Does your friend always drink cold coffee because she gets sidetracked by doing something else? Well no more unintentional iced coffee with this self-heating coffee tumbler!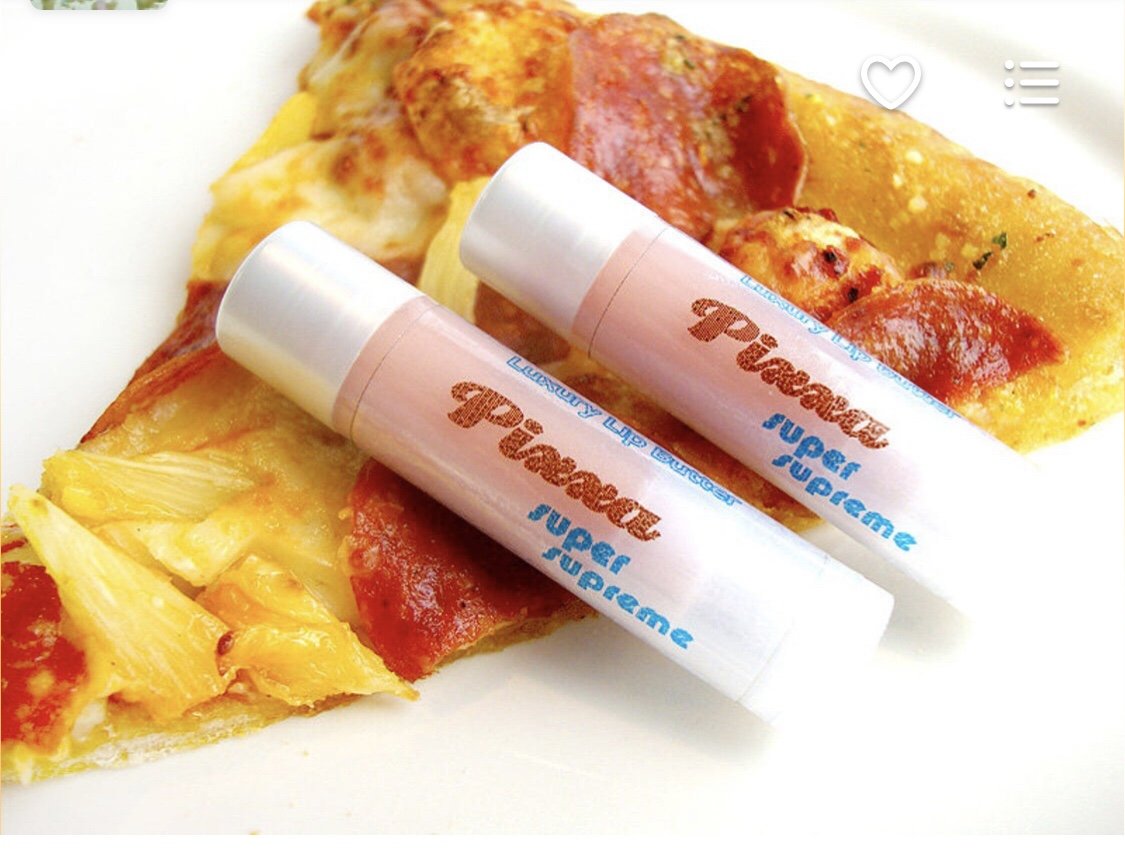 Is your friend currently trying to lose her baby belly but is craving pizza? Try giving her these fun scented lip balms to help curb her cravings! You can choose from pizza flavored to bacon and even dill flavor! She may like it, she may hate it but definitely will keep her lips soft!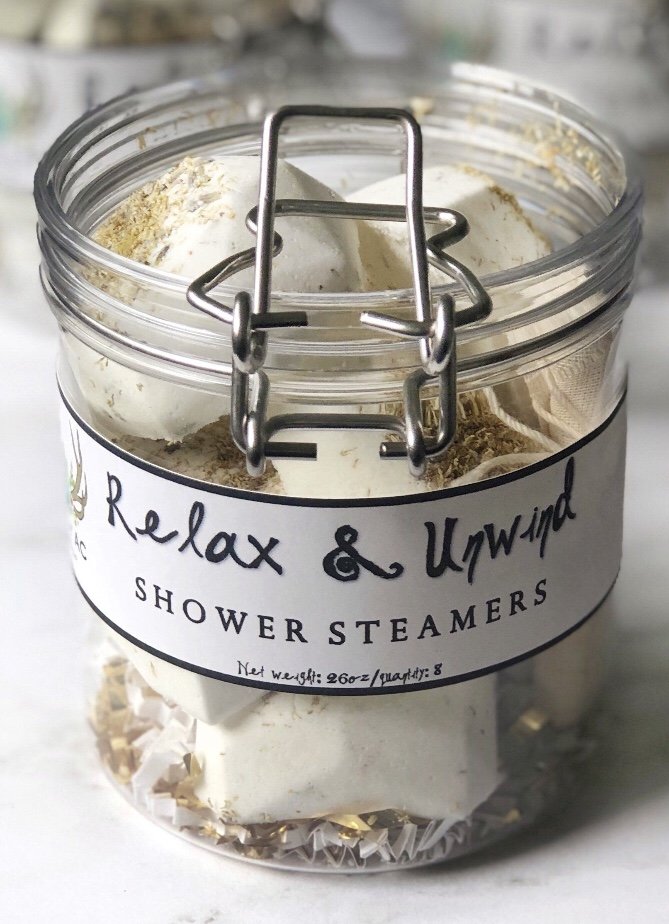 Whoever said moms have time to take a bath are nuts, but your friend can still take a relaxing shower with these shower steamers! The Lavender Chamomile scent will help her relax after a crazy day and will give her the effect of a quiet bath. Does your friend have time to take baths? No problem. This shop makes great bath bombs as well!
For the Mom Who Can Never Find Her Keys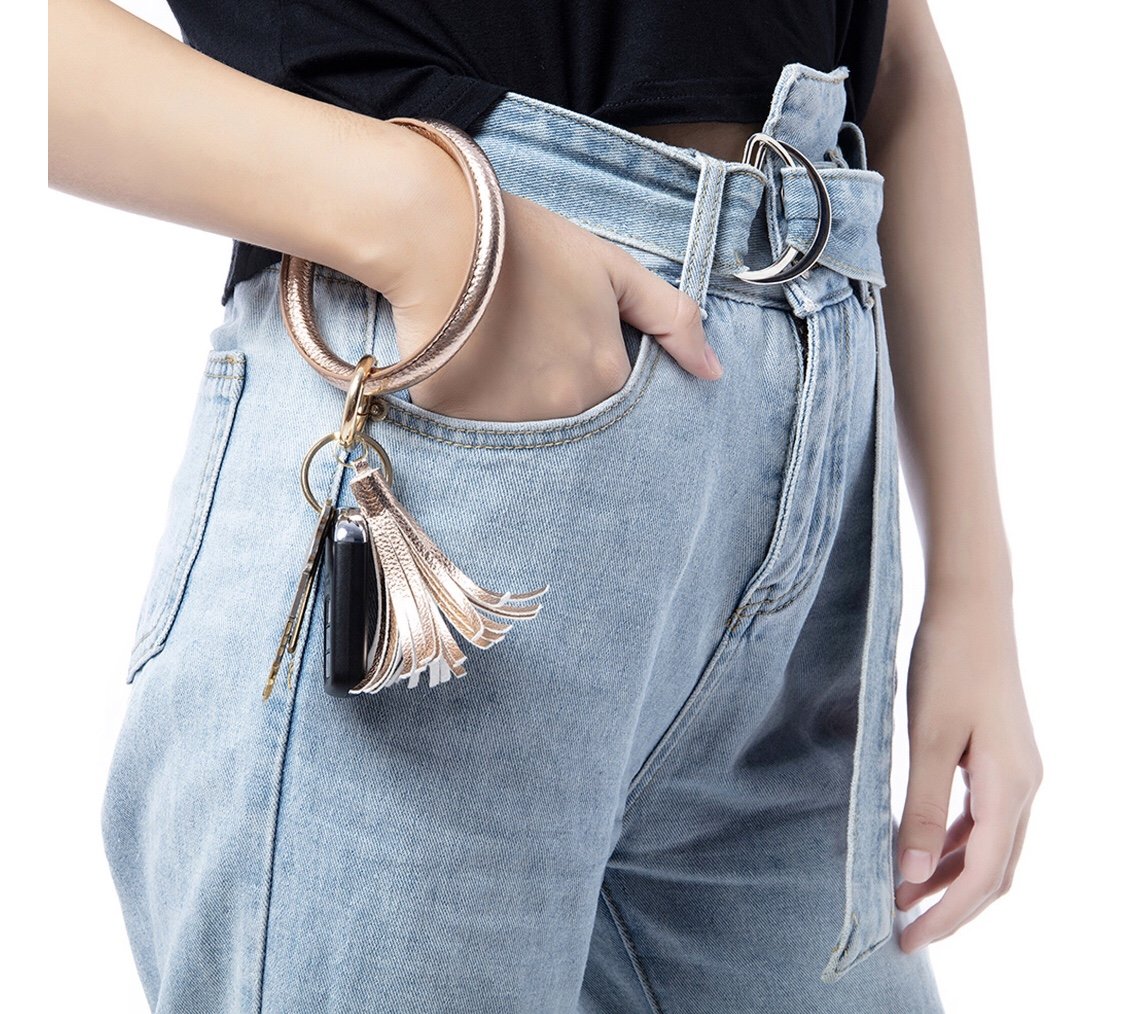 Help a mama out with important things like helping her not lose her keys. These keyring bracelets are amazing, I love mine! They keep your hands free and prevent you from putting them down when you're out, so you are not scrambling to find them. They come in many fun colors too!
For the Moms Who Always Lose Their Chapsticks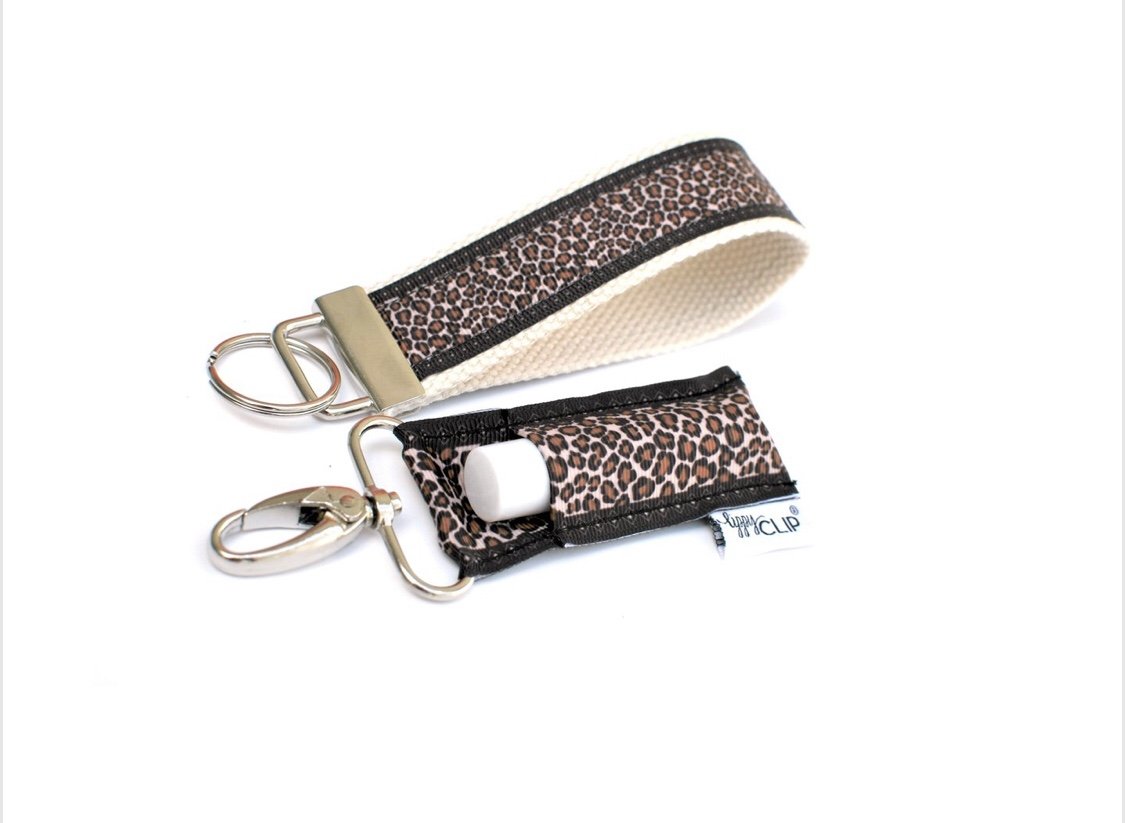 Admit it, you have been there and you most likely you have lost it when you needed it the most. The Lippy Clip is a legit lifesaver and your friend will thank you repeatedly! They come is so many different designs it is going to be hard for you to choose!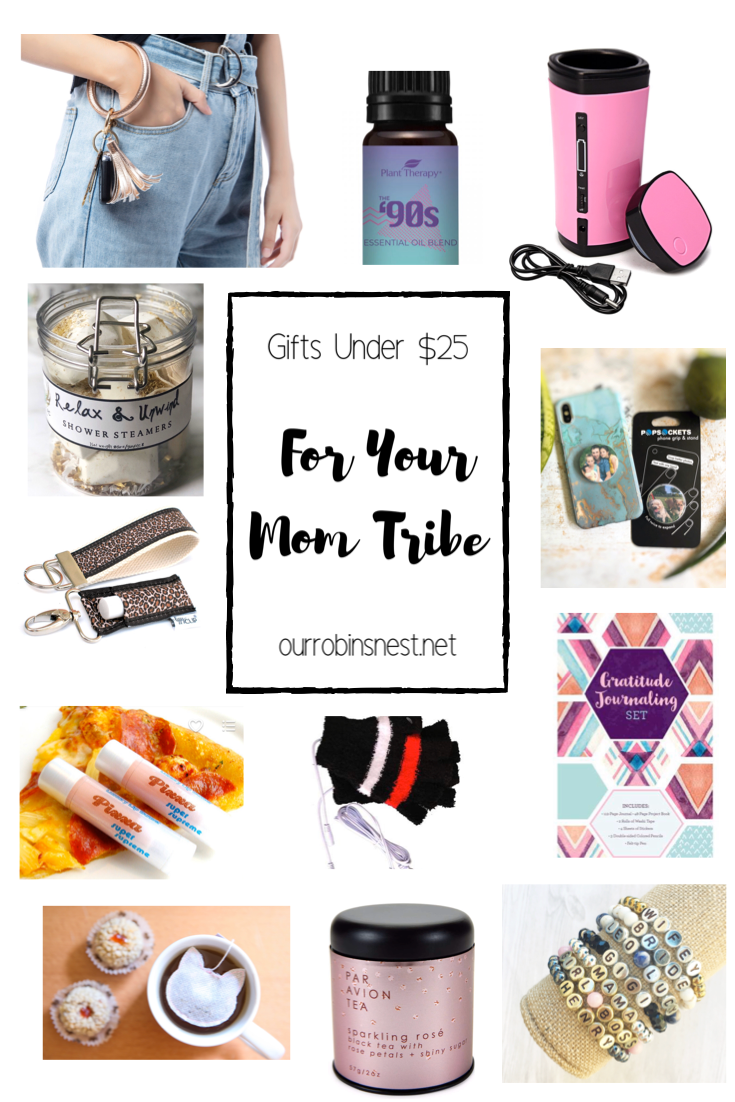 I know this gift guide is for one of the most important ladies in your life, but I won't say anything if you are inspired to gift one of these ideas to yourself! Happy shopping mama!
I may earn a small commission for my endorsement, recommendation, testimonial, and/or link to any products or services from this website. Your purchase helps support my work in bringing you real life parenting tips for the everyday mom.