Stuck inside and looking for something fun (and free) to do with your little ones? These resources for free coloring pages and worksheets are perfect rainy days and..you know..social distancing.
XO-LP
Crayons
Sterling Six Threads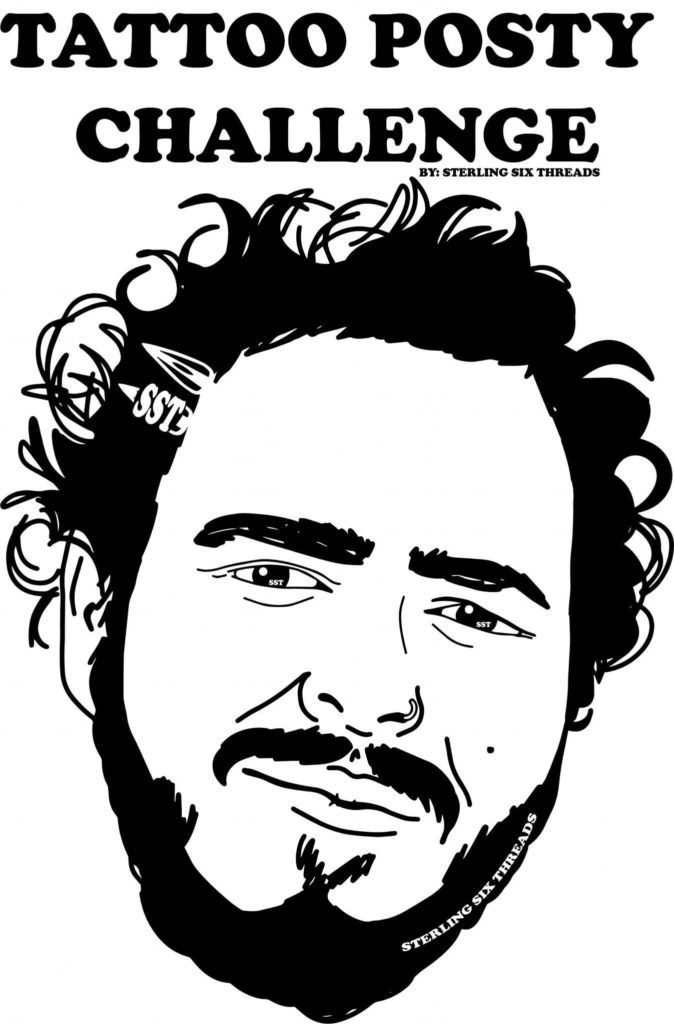 Babadoodle
Fun Learning for Kids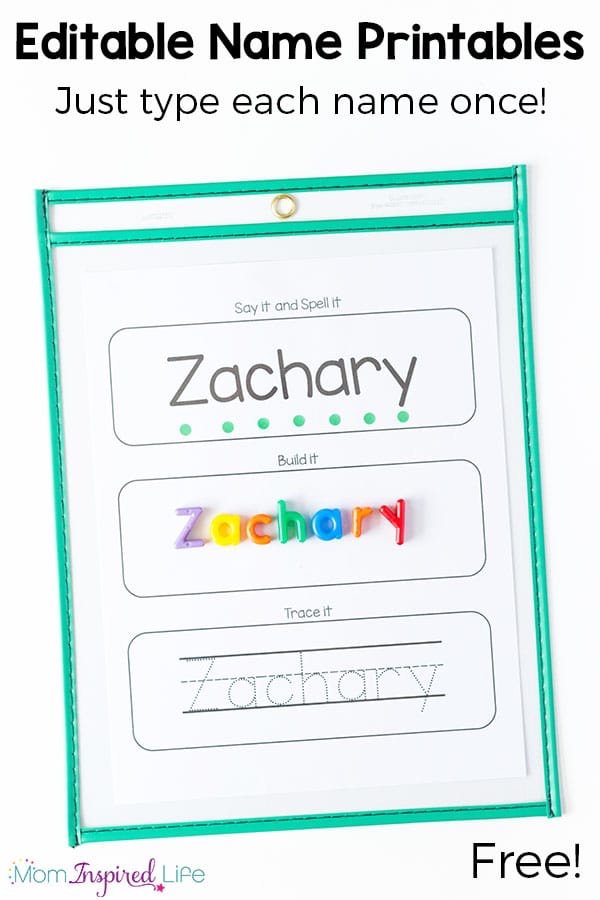 Doodle Art Alley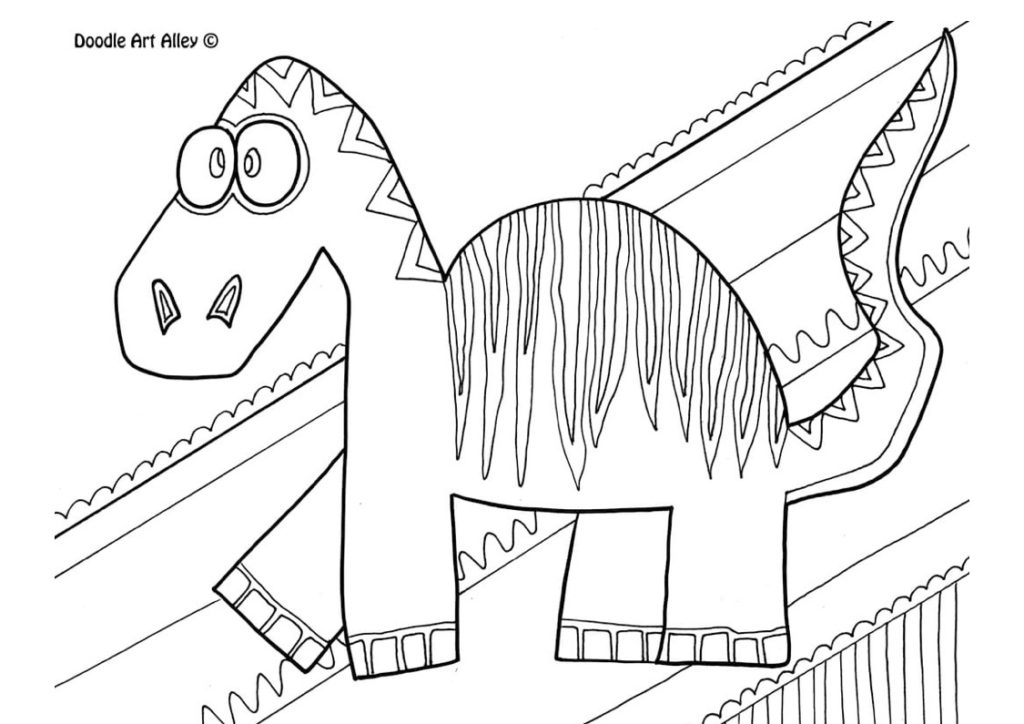 TheColor.com
Paper Trail Design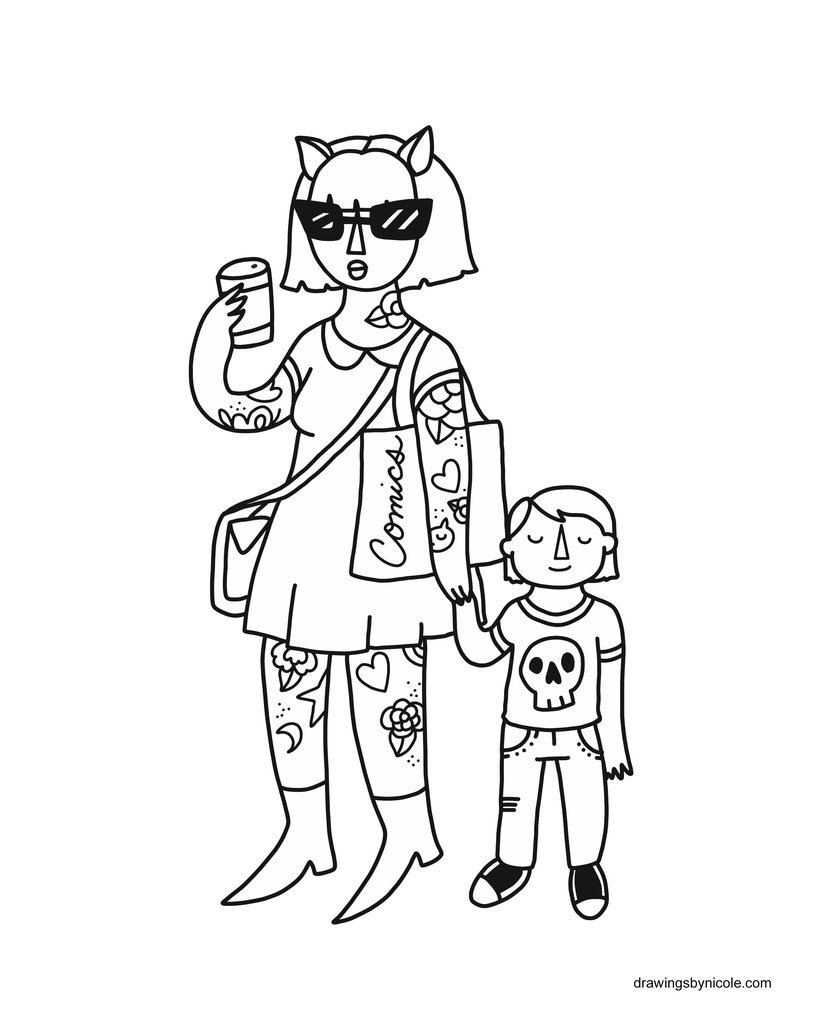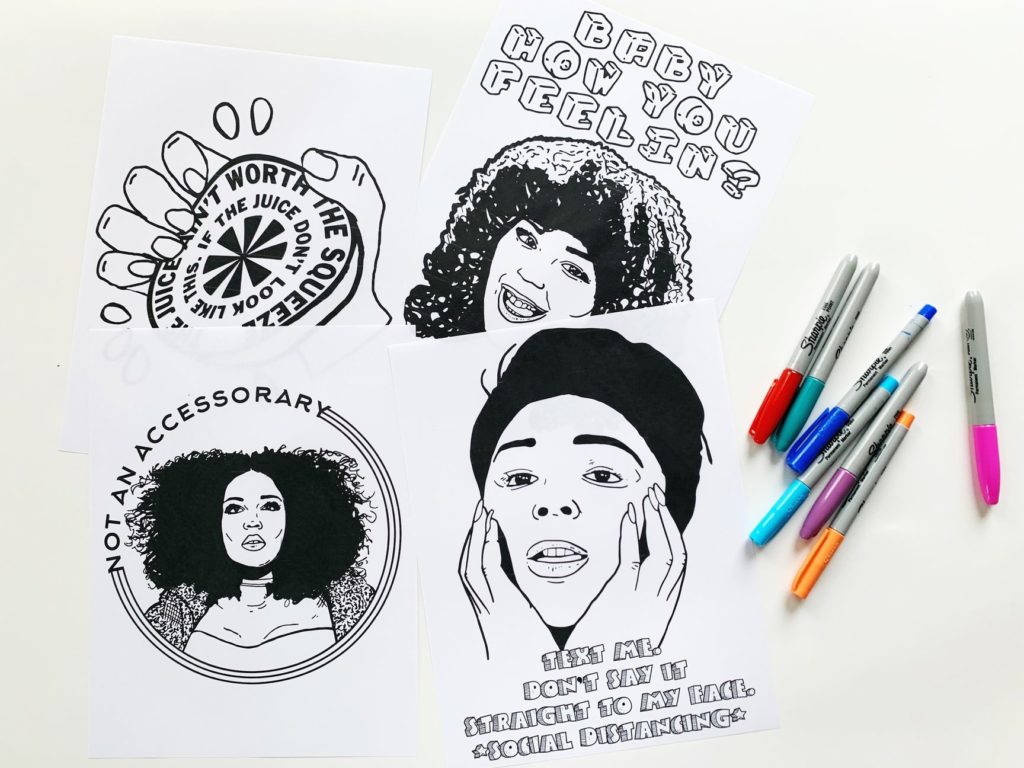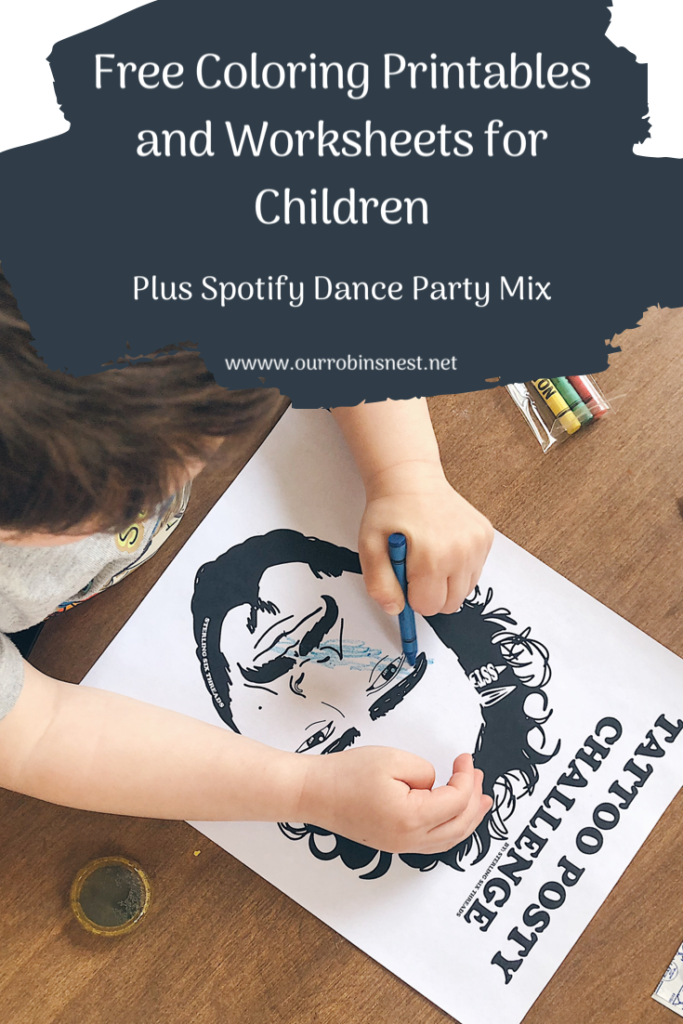 What's better than coloring? A dance party! I included this Dance Party Mix on Spotify for you to enjoy with your little ones. It includes songs from the 70's, 80's, 90's, 00's and today. Color away and then jam out to some fun tunes all throughout the house.