Hello! I am so excited to be writing this post with an all new and improved website! I had the pleasure to work with one of my best friends and she made my vision come to life. I have been friends with Ashleigh for about 10 years and I swear we are the same person creatively. We have the same thoughts and ideas and we have always supported each other throughout our creative endeavors. I am so proud of my friend and how far along she has come with her business. I have watched her grow into a professional business owner and I will always be her number one supporter! If you are looking to start your own blog or give your old one a makeover, I highly suggest to you check her out here: http://www.akdesign.us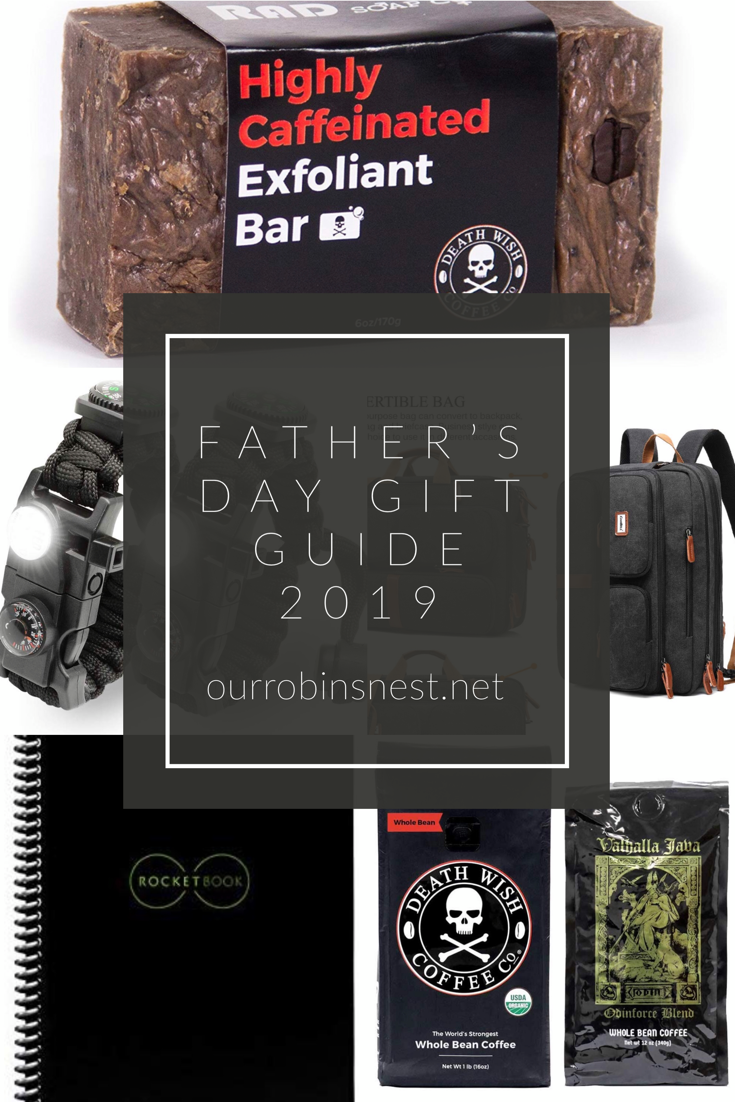 While I have been busy redesigning Our Robins Nest, preparing for my 6 month evaluation at work and negotiating with Franco on a daily basis so he will wear his pants when he leaves the house, I realized that Father's Day is quickly approaching! Honestly, I am so lucky to live in a world where there is Amazon Prime. Within seconds was able to find the perfect gifts for Dan and I know he will love them. I am so excited to share with you some of my fun finds!
For the Outdoors Man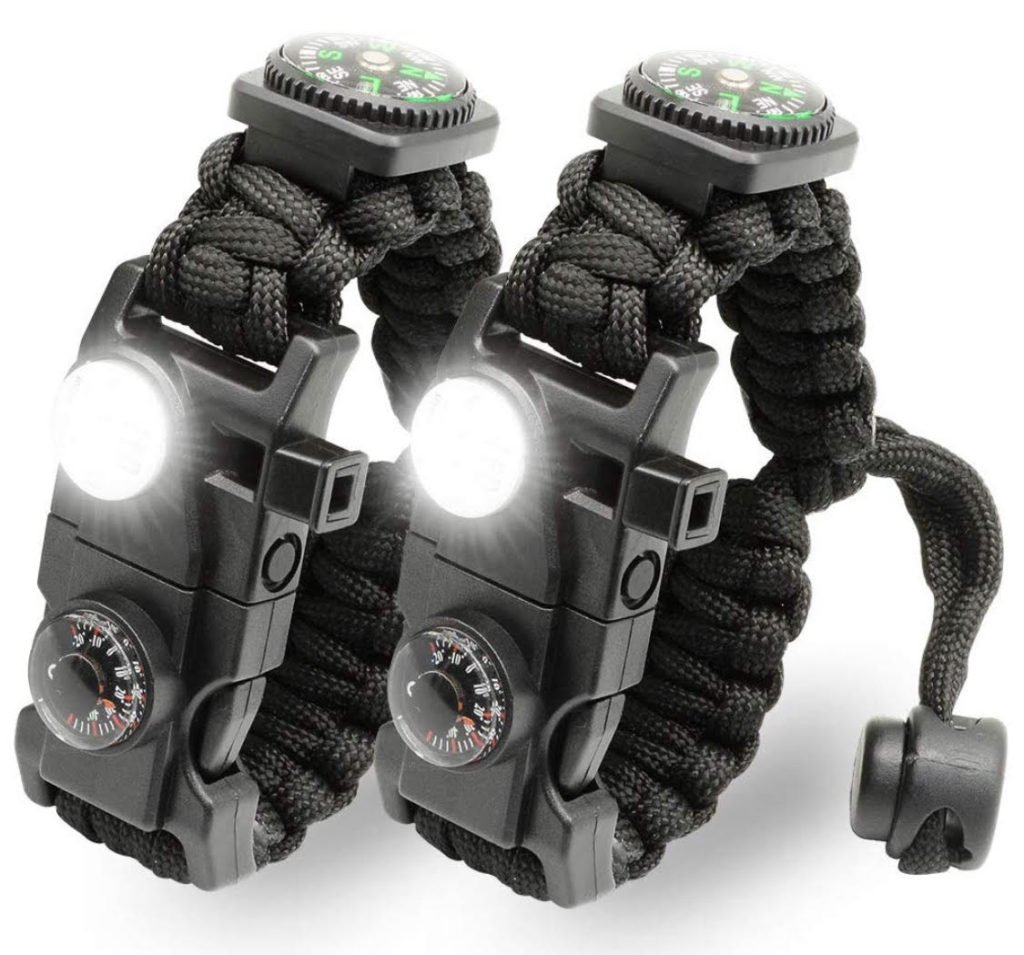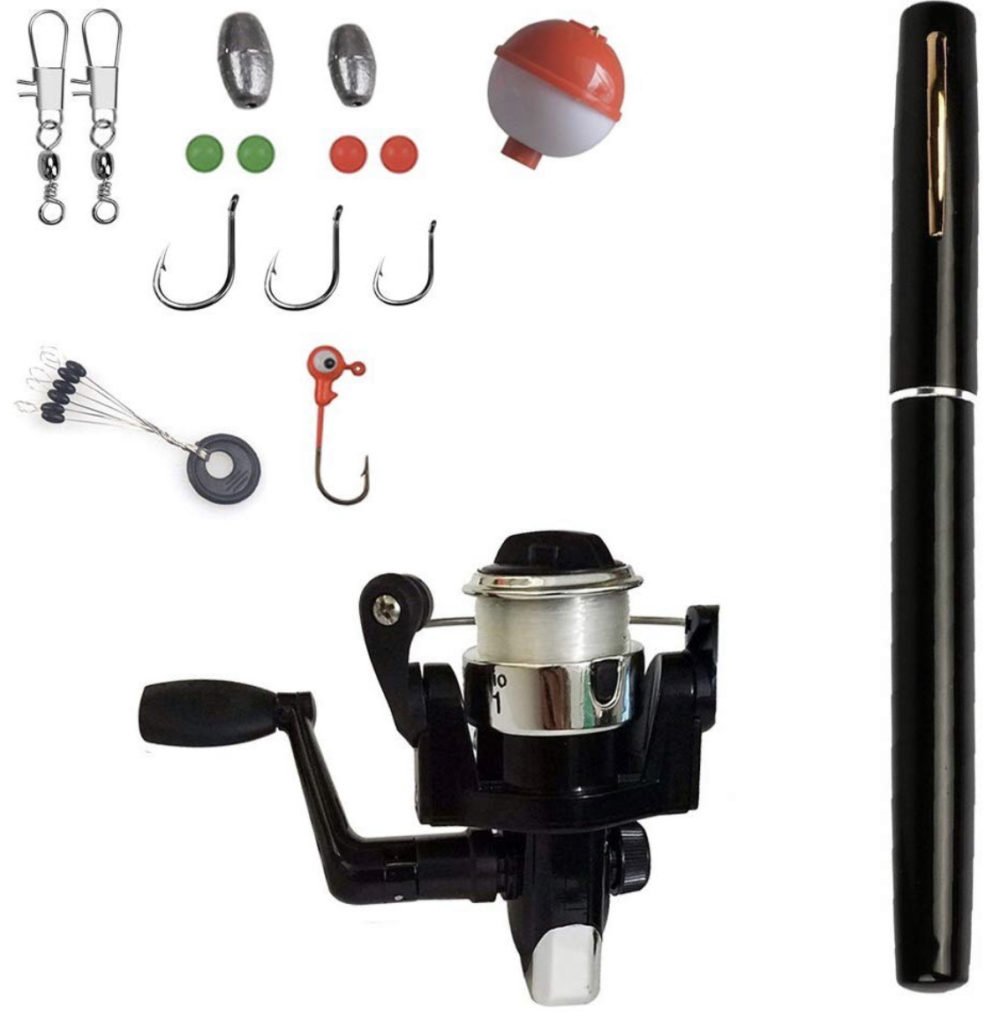 For the Working Dad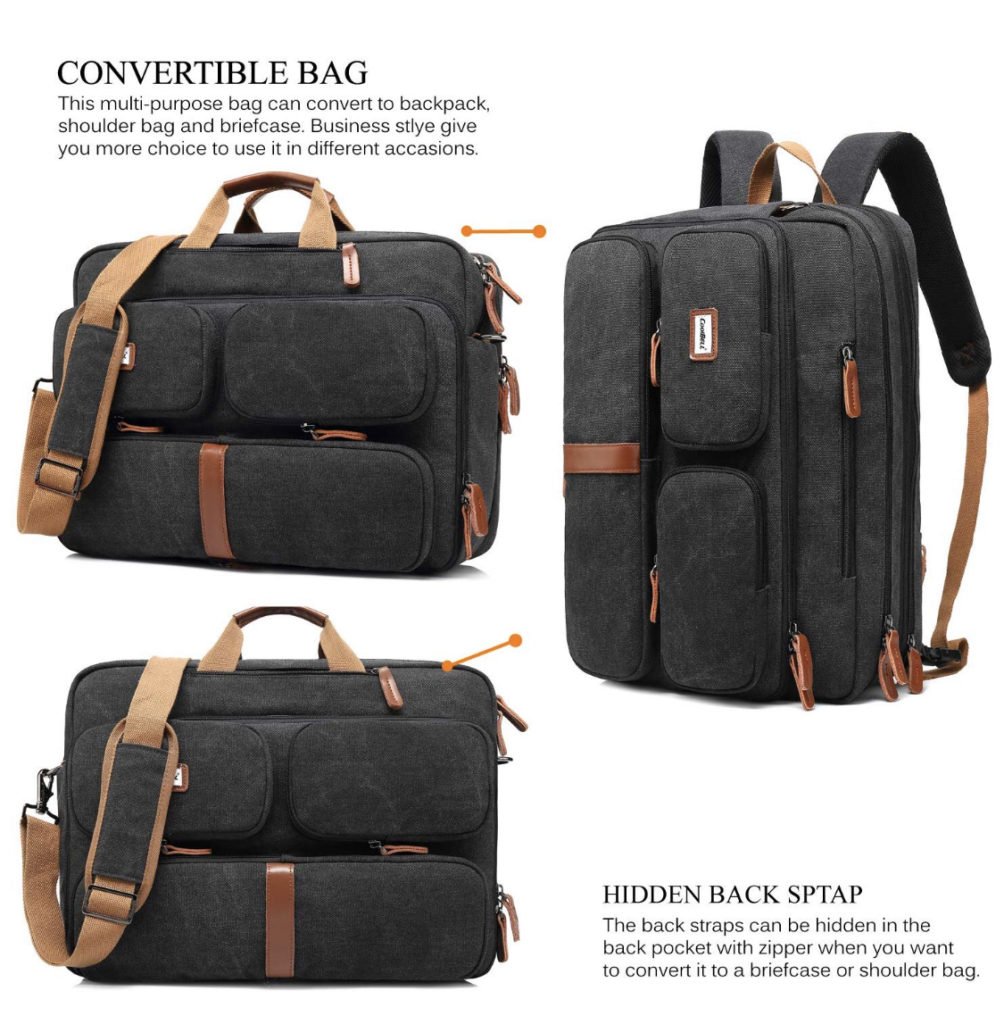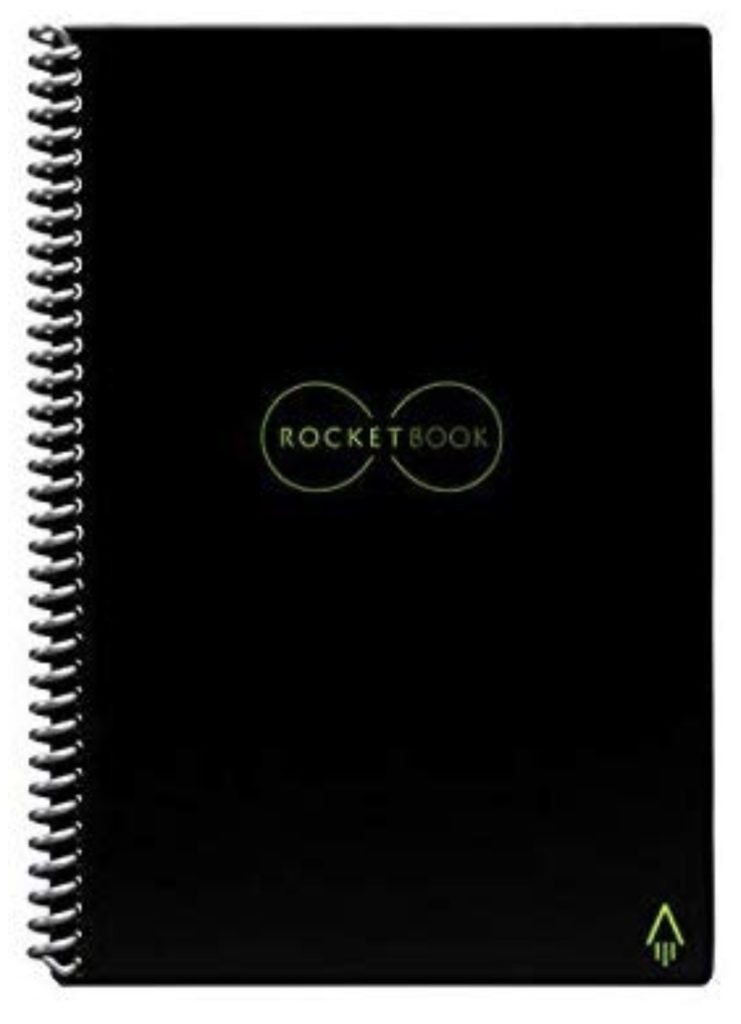 Self Care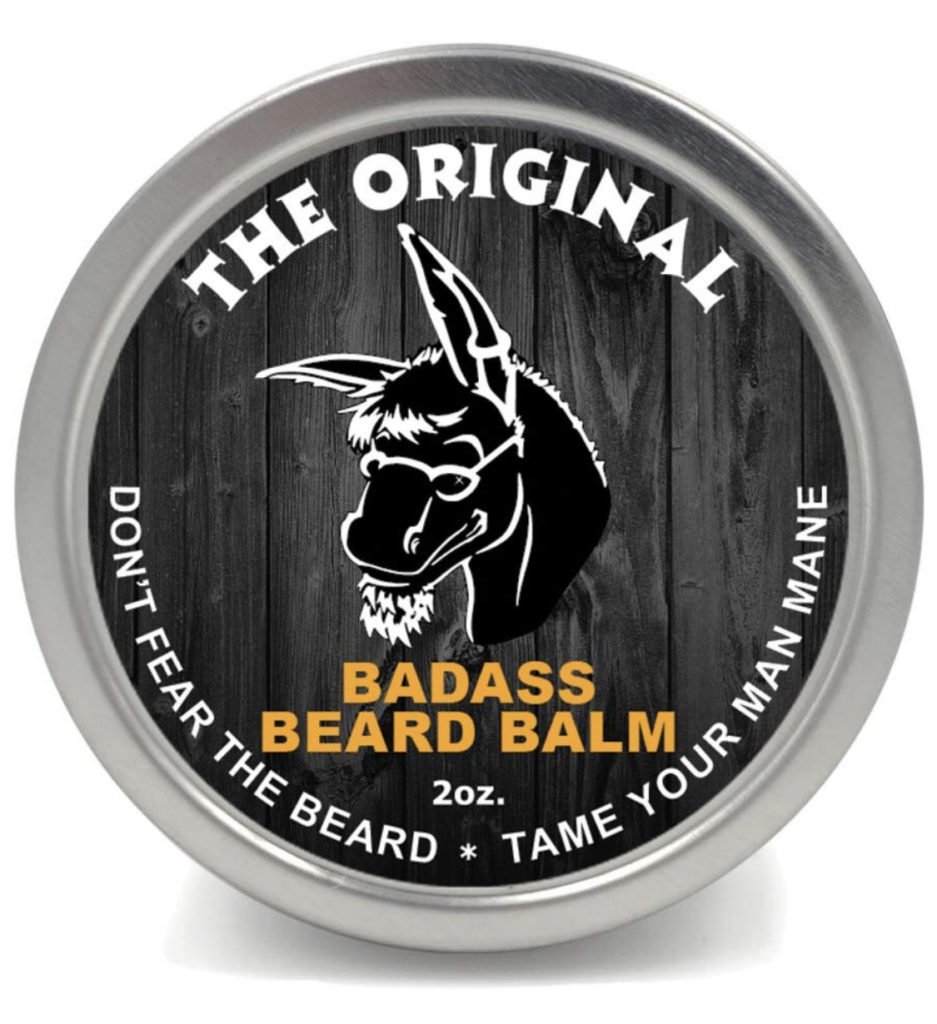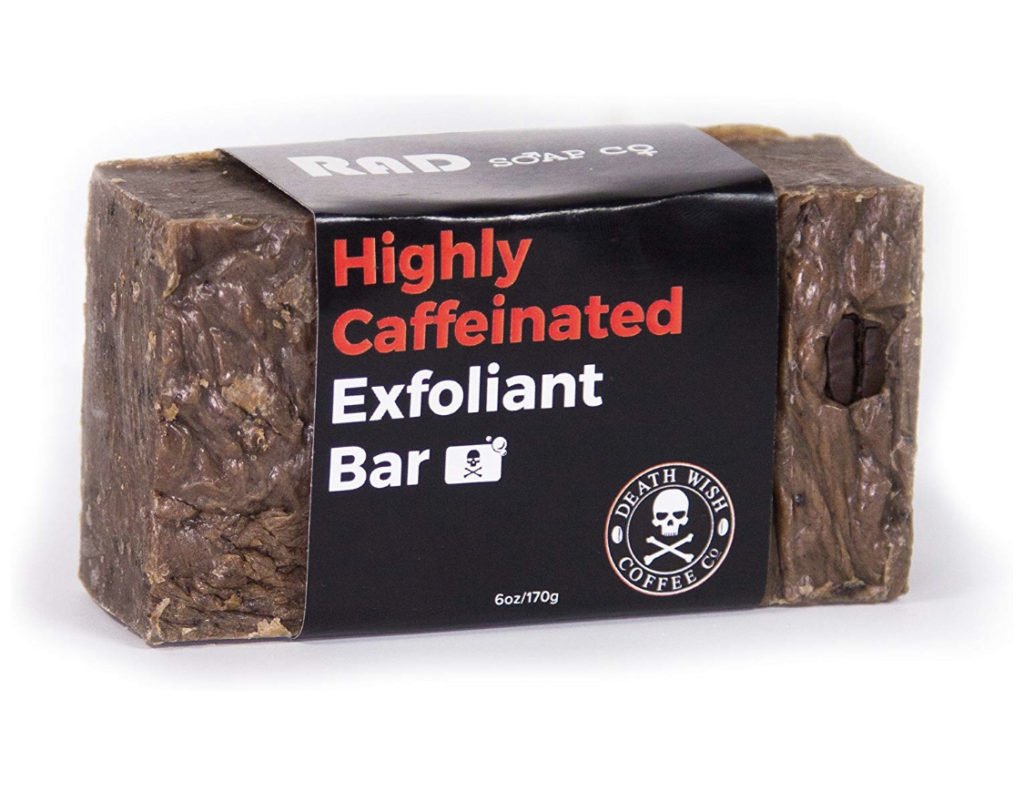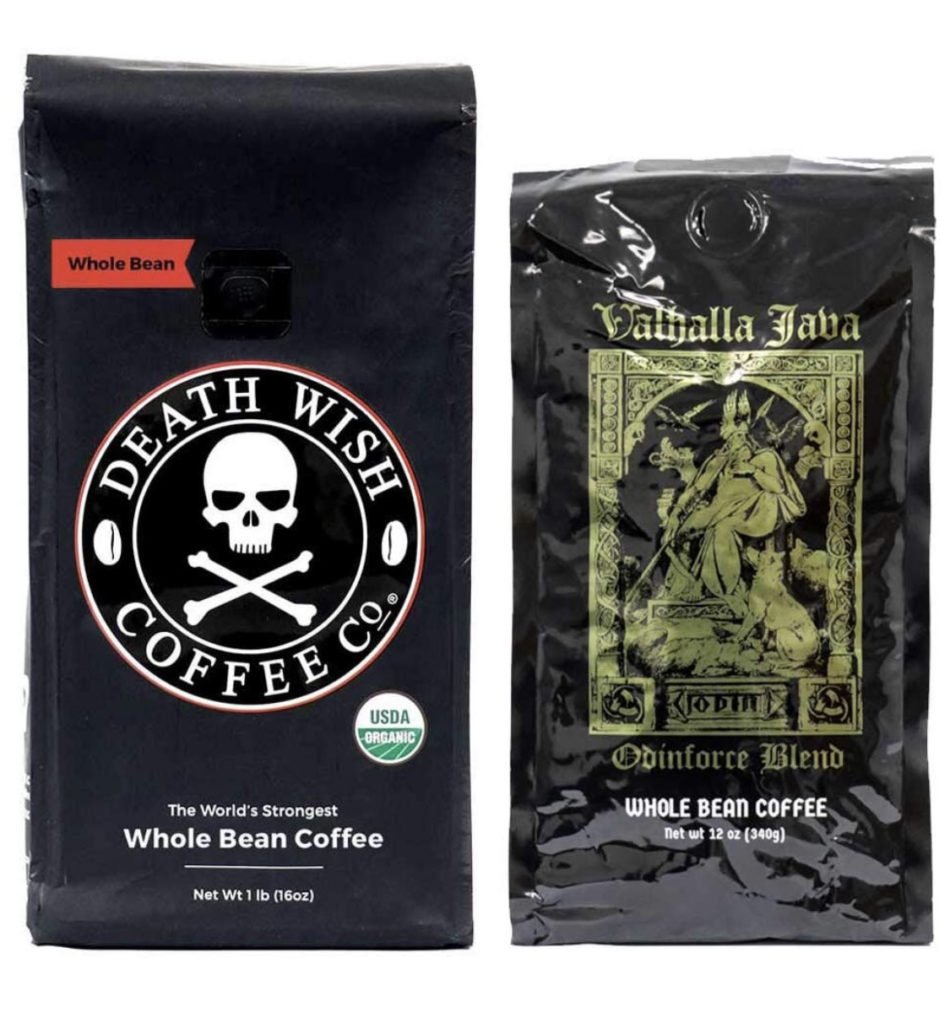 I hope you found this shopping guide helpful and Happy Father's Day to all the fabulous Dad's out there!
Some of the links in this post are affiliate links and if you go through them to make a purchase I will earn a commission. Keep in mind that I link these companies and their products because of their quality and not because of the commission I receive from your purchases.