Yes you are reading that right, last minute Easter ideas because it is only a few days away!
Don't ask yourself how this happened and how to it! I am sharing some easy last minute Easter ideas to get your little ones excited for this spring holiday.
They are easy enough that some of these activities can be done at home, or for very cheap! Check them out below.
1. Easter Bunny Footprints
Print out this free template and carefully cut out the bunny feet to make a stencil. Place stencil on the floor and sprinkle powdered sugar. Do this a few time to make a trail.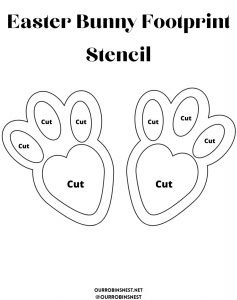 2. Free Spring Printables
When you sign up for my newsletter, you will get a set of spring themed printabbles including Easter pennants, toppers and coloring pages.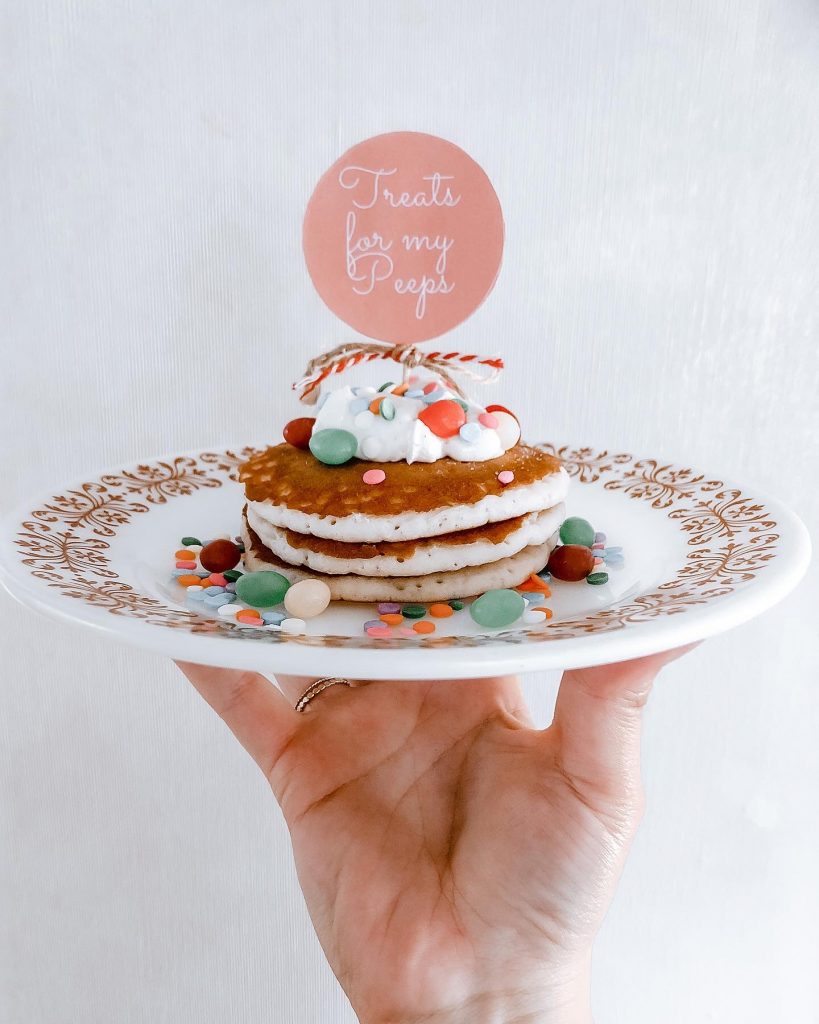 3. Naturally Dye Eggs With Onion Skin
Coloring eggs has never been this fun! Head to my previous post on how to color eggs with onion skin!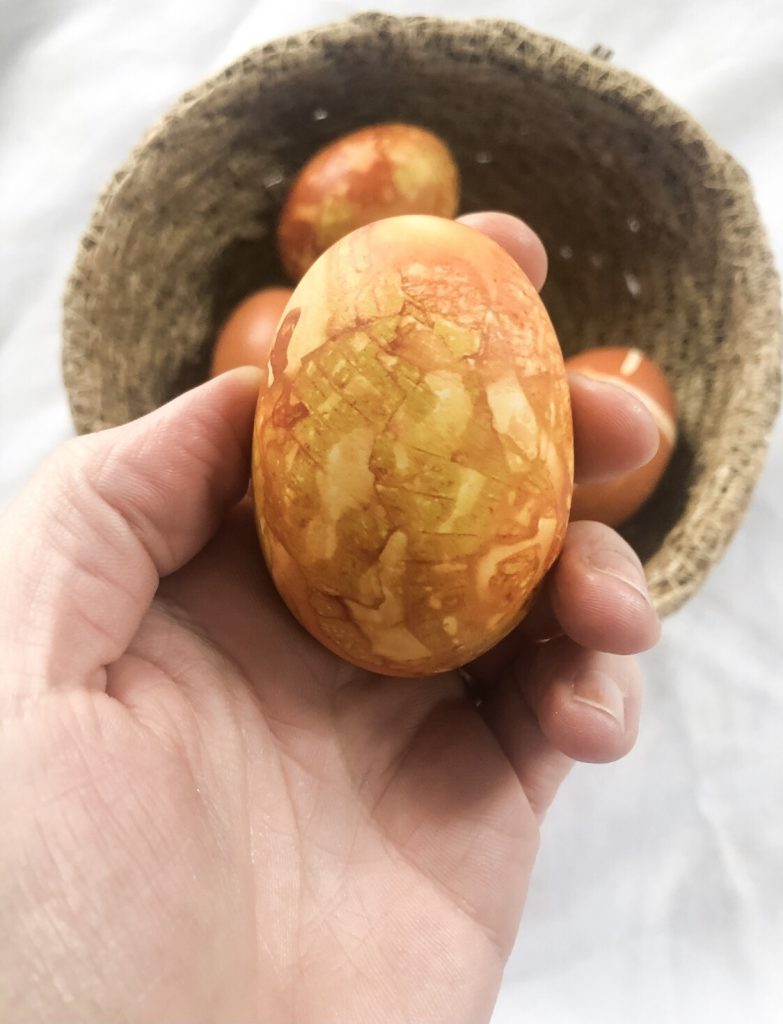 4. Easter Bunny Bait
Mix some dried oats, colored sprinkles and anything else you want to add to sprinkle for the Easter Bunny when he comes at night.
5. Dollar Store Easter Basket
Head to your local dollar store and stock up on the ultimate Easter basket! Everything you see hear is from Dollar Tree or Target Dollar Spot. You can add snacks, bubbles, Playdough, sippy cups and more! Also how cute are these sunglasses? I decided to glue some letter beads to customize them.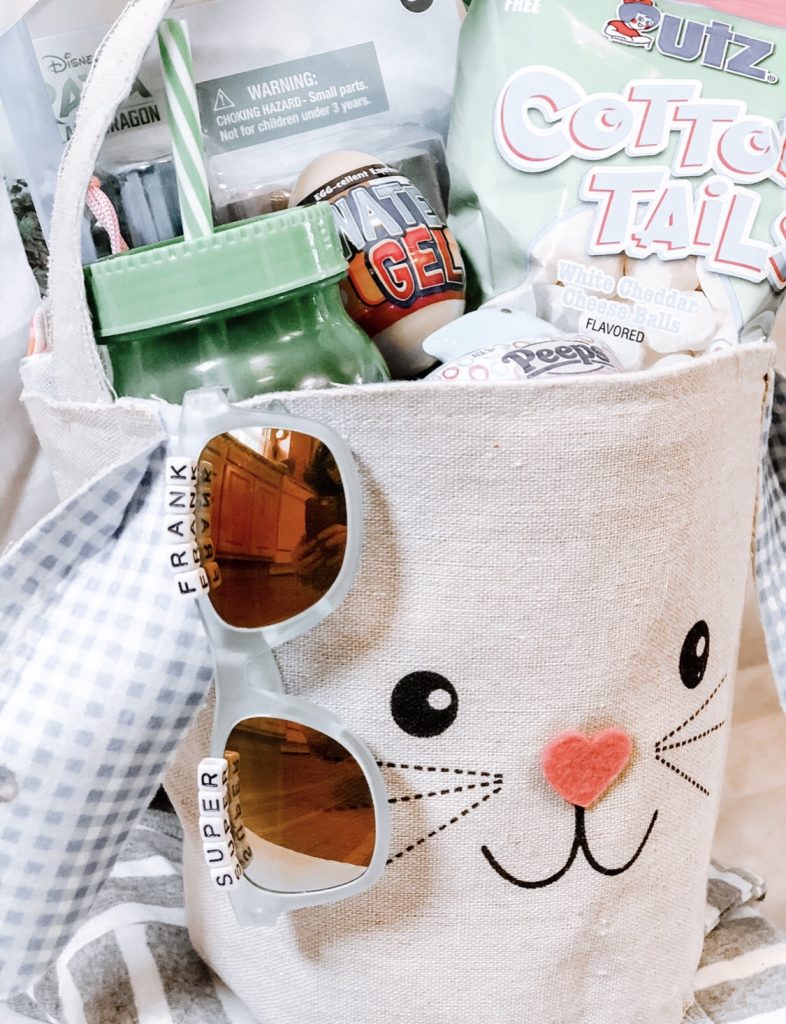 6. Jelly Beans in the Toilet
Throw some jelly beans in the toilet and even add some green and purple food coloring. Add the note for the Easter bunny saying they forgot to flush!
Pin This for Later!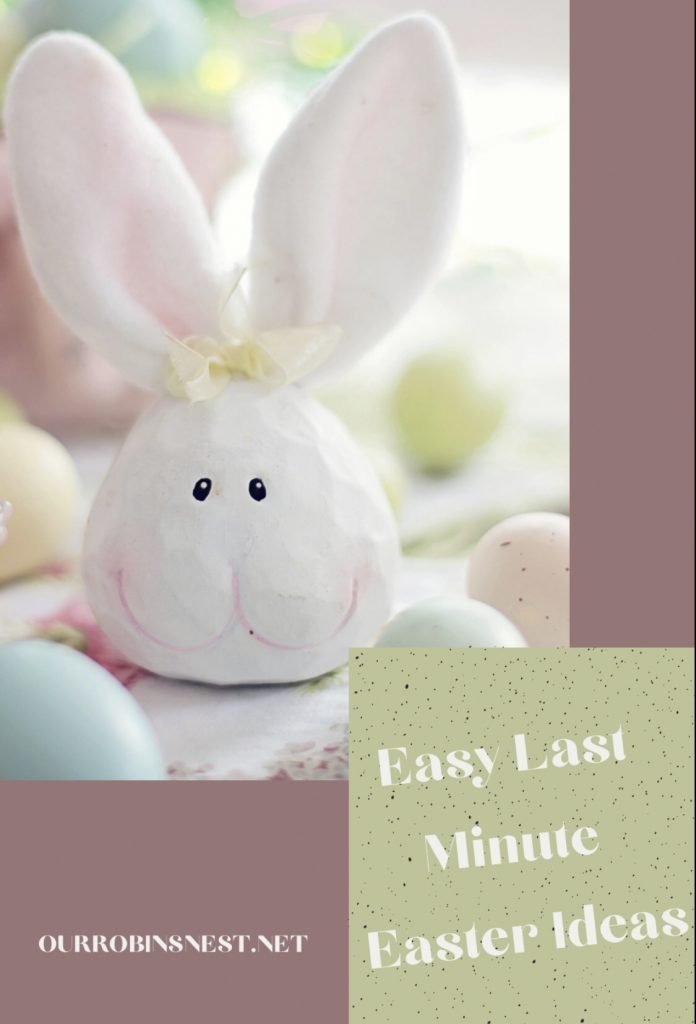 Some blogger friends and I are teaming up to share some fun Easter Basket ideas! Follow our blog links for more inspiration!