I have partnered with Spray Gourmet and provided an honest review of their product. All opinions expressed are my own and not influenced by the company in any way.
Fall is right around the corner and I am ready to spice it up! Today I am sharing delicious cinnamon honey butter you have with almost anything!
I paired mine with banana bread but you can have it with rolls, bagels muffins and more!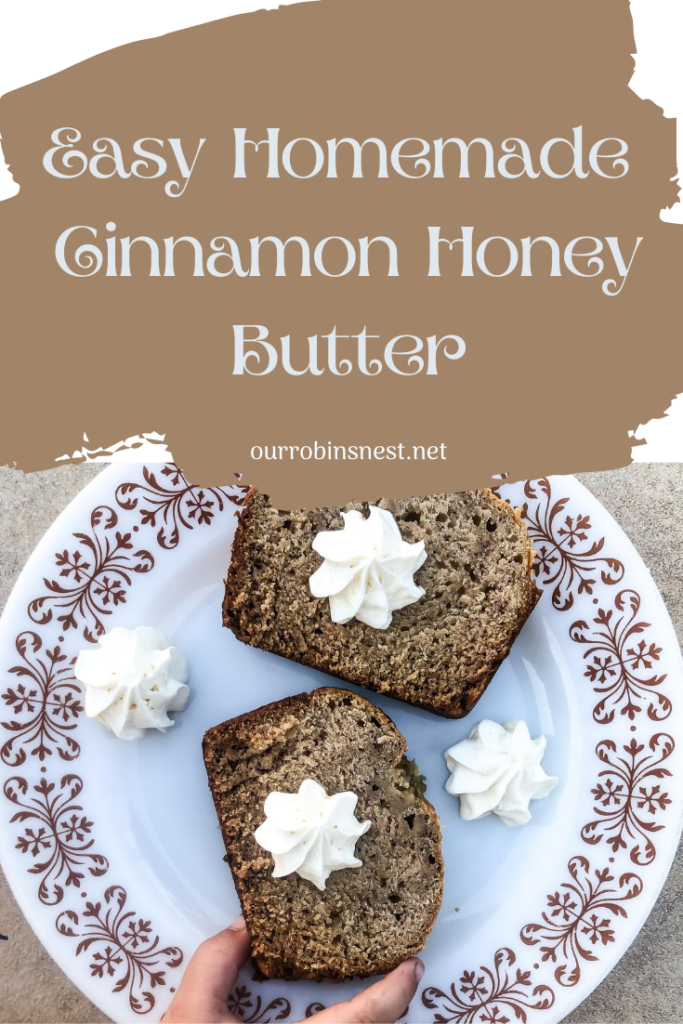 You will need:
Spray Gourmet Liquid Spice is a great alternative to dry spices. The controlled spray application eliminates the work, the mess, and the guessing of measurements.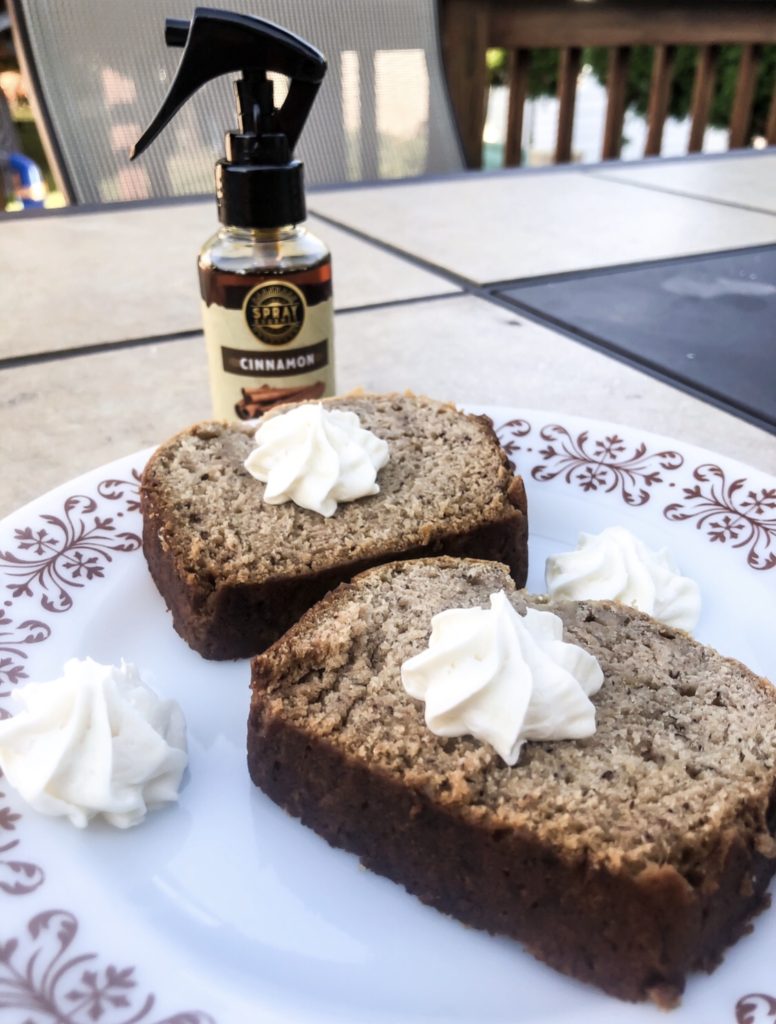 Instructions:
Mix all ingredients together using a mixer until fluffy.
Make dollops on parchment paper using a Cake Decorating Tool and place in freezer for about an hour.
Add dollops in an airtight container and keep in the refrigerator for up to 10 days.
You can also fill a mason jar with the butter and keep in the refrigerator as well.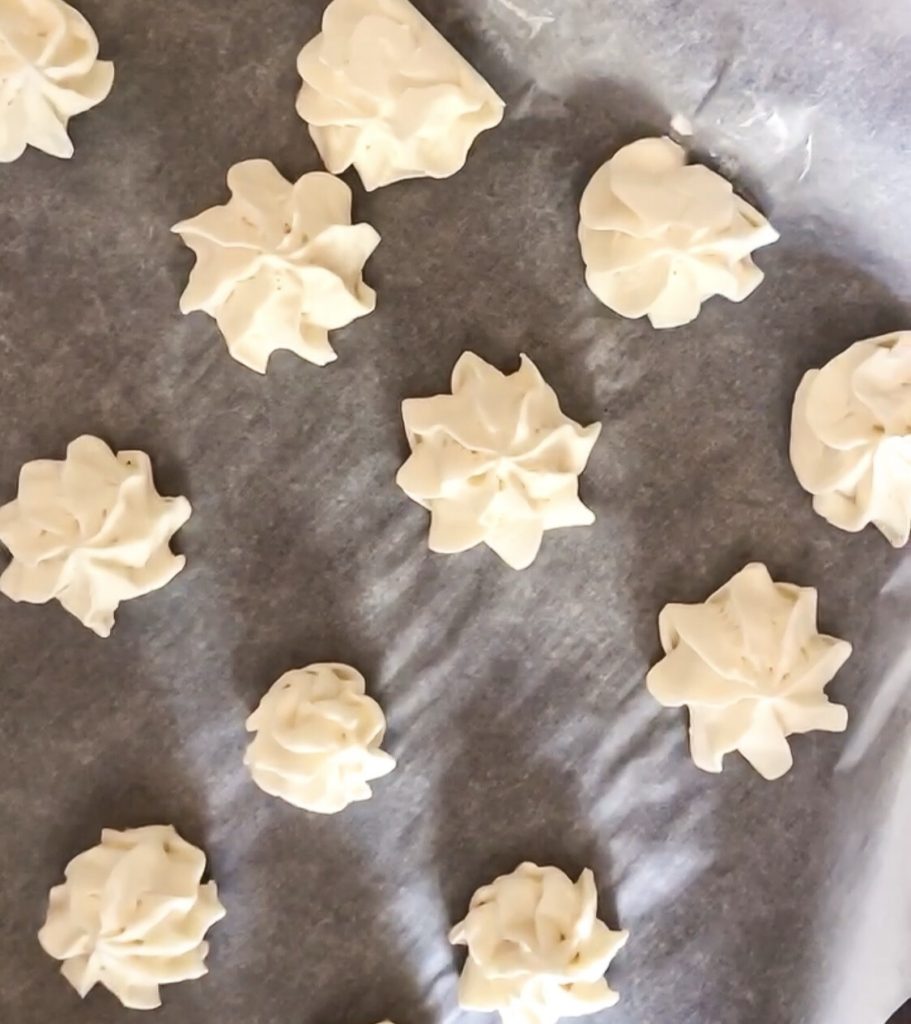 Get in the spirit of fall with this burst of cinnamon flavor added to all of your favorite breads!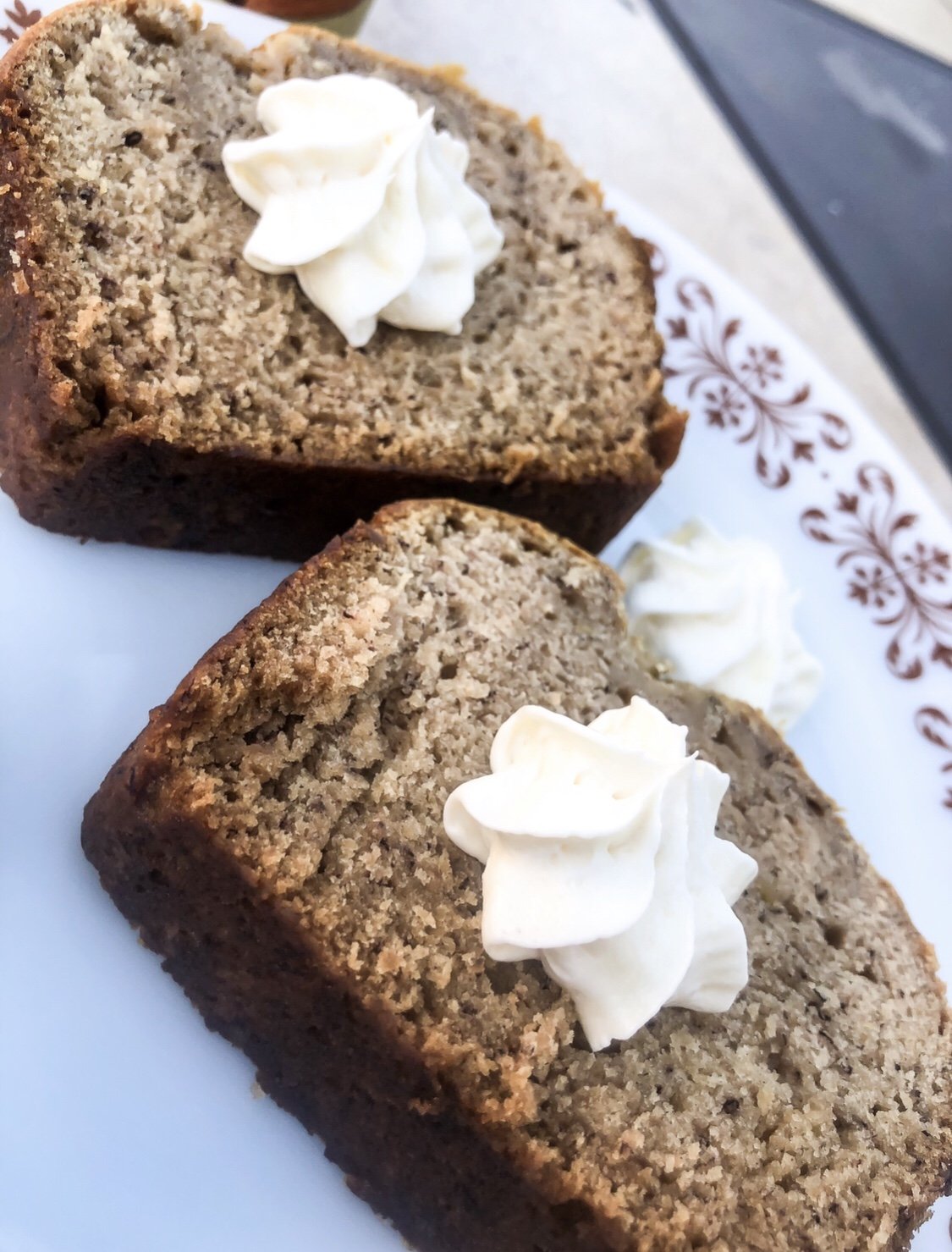 Check Out These Other Great Blogs Sharing Their Recipes!