This post contains affiliate links
How did I not know about this #targetdresschallange floating around social media??
Coming up on a year of a pandemic and this never felt more appropriate.
In all seriousness I've been loving the long tiered dresses and puffy sleeves and all the floral prints.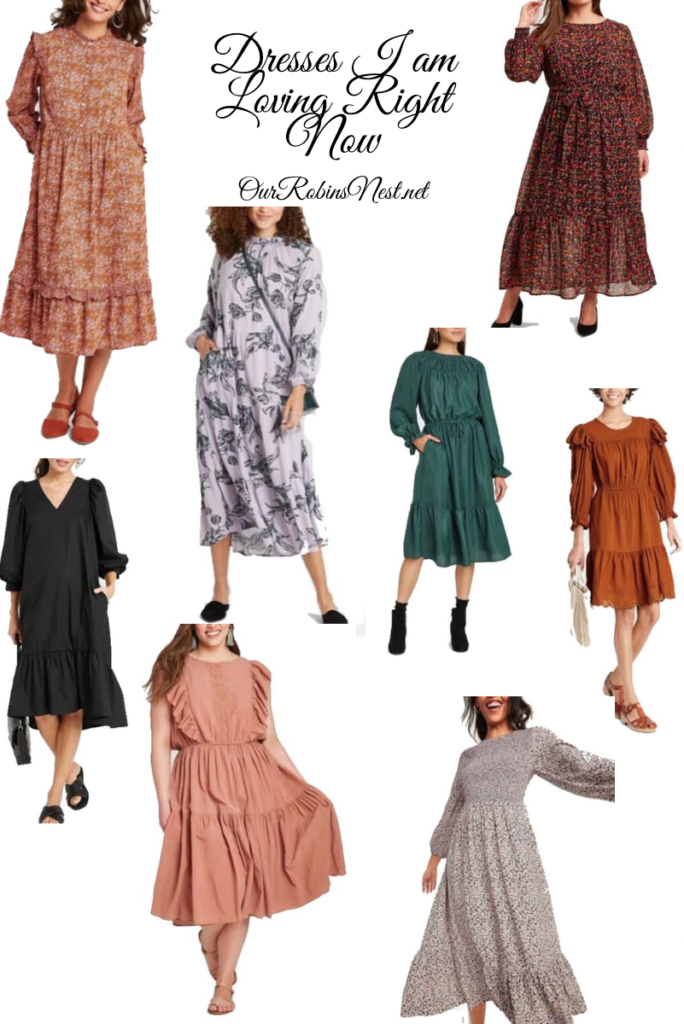 Check out my favorites below.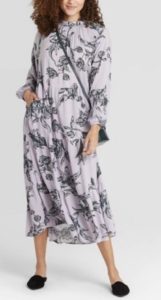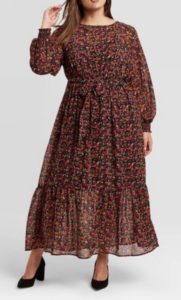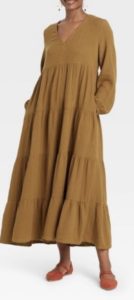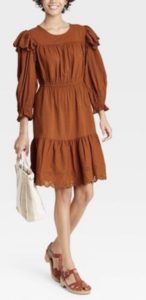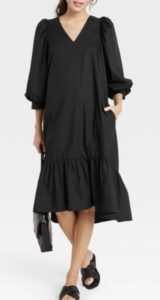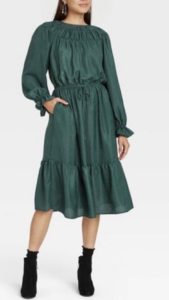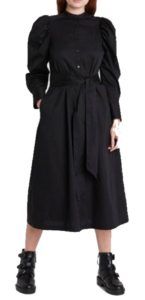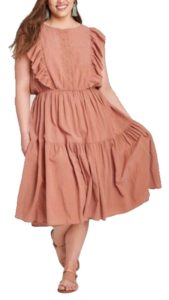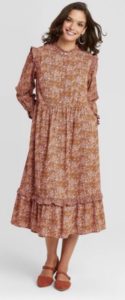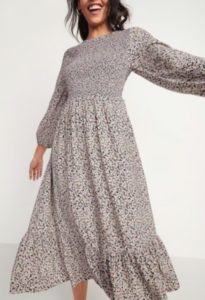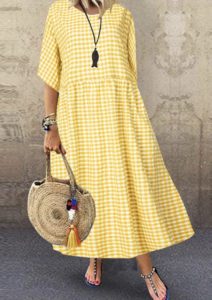 Now it's time to go milk the goats.
You May Also Like