Little ones minds have such an imagination that no adult could ever understand.
We can join in with their creative minds though by gong outside and exploring our neighborhood and backyard.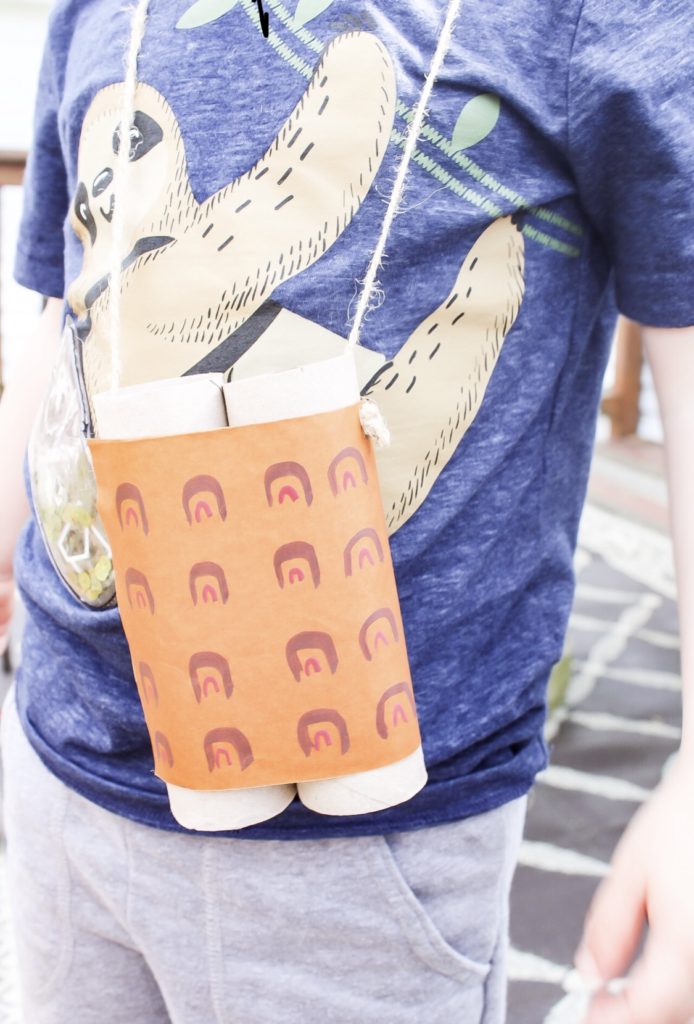 These DIY backyard binoculars are garaunteed to be a hit with your little ones especially with summer on the way!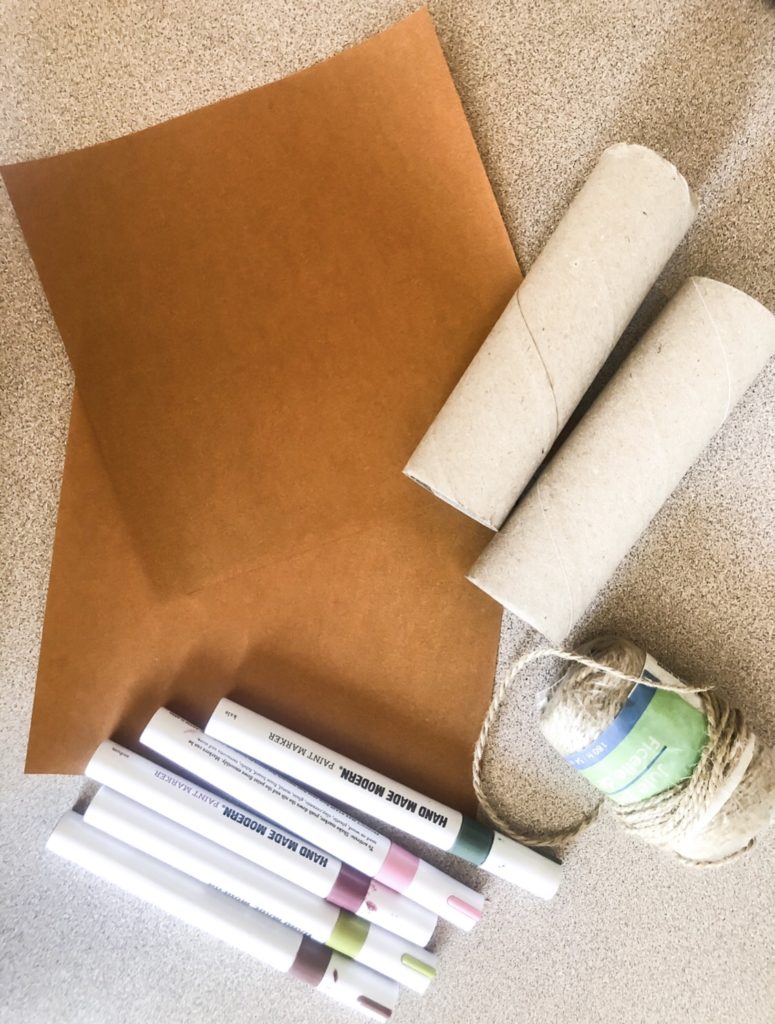 Supplies needed:
Colored Paper
2 toilet paper rolls or 1 paper towel roll cut in half
Paint Markers
Twine
Tape
Scissors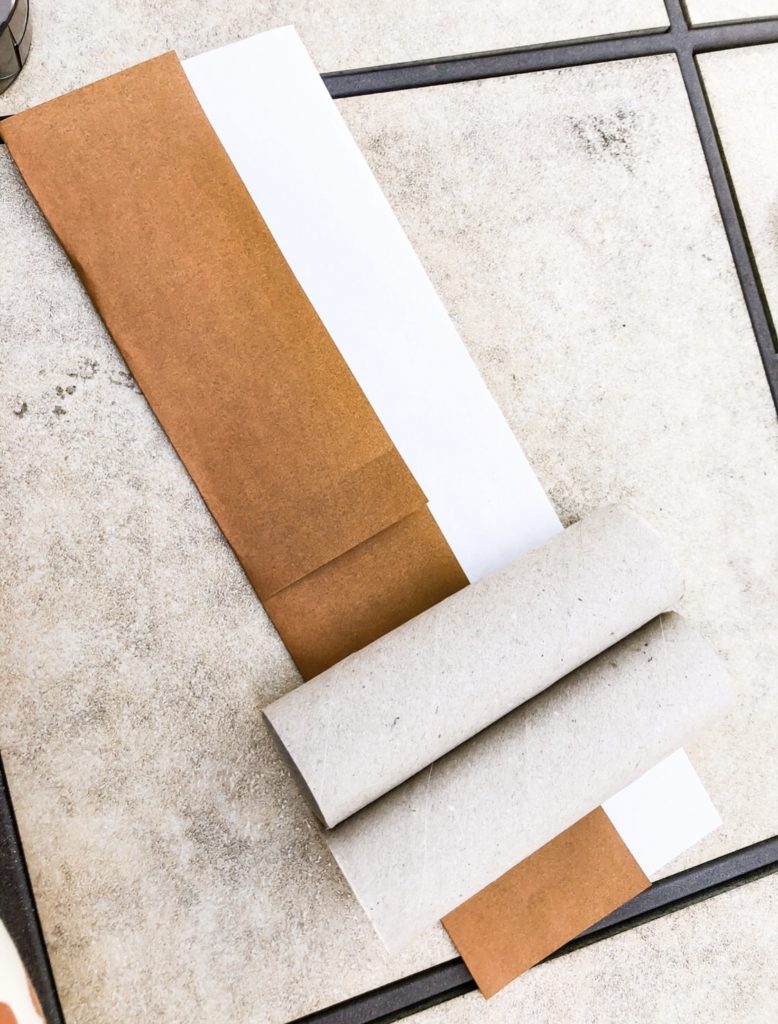 Tape both cardboard tubes together so they are sturdy.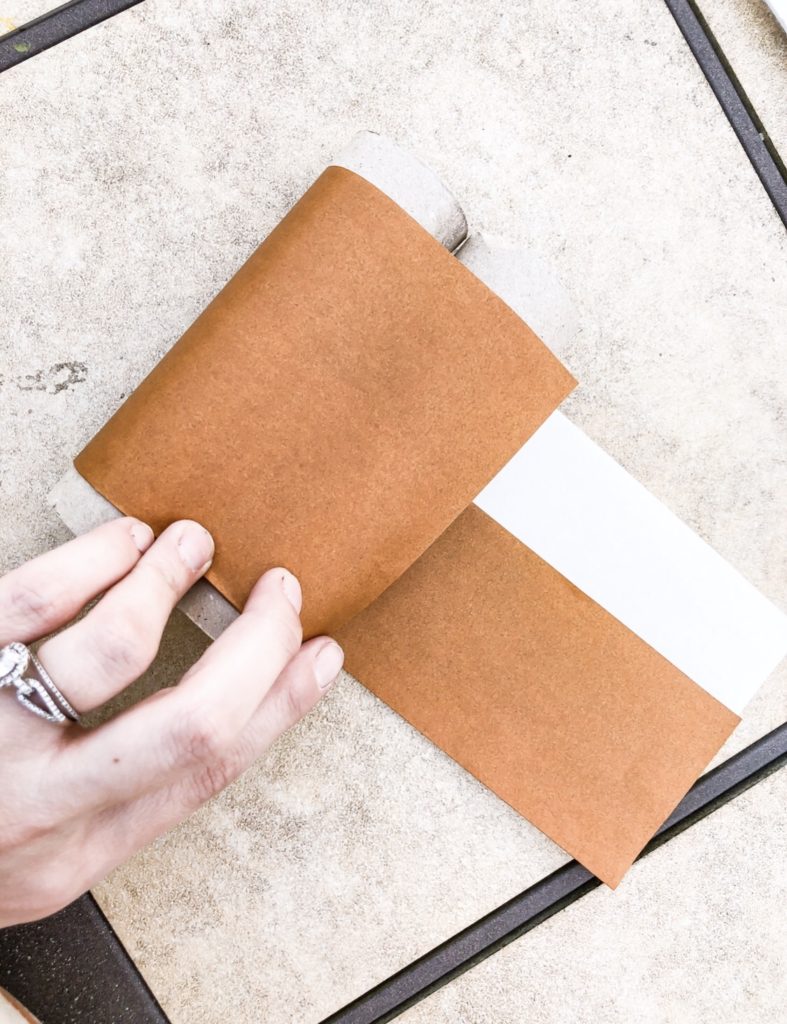 Wrap paper fully around both tubes and tape together.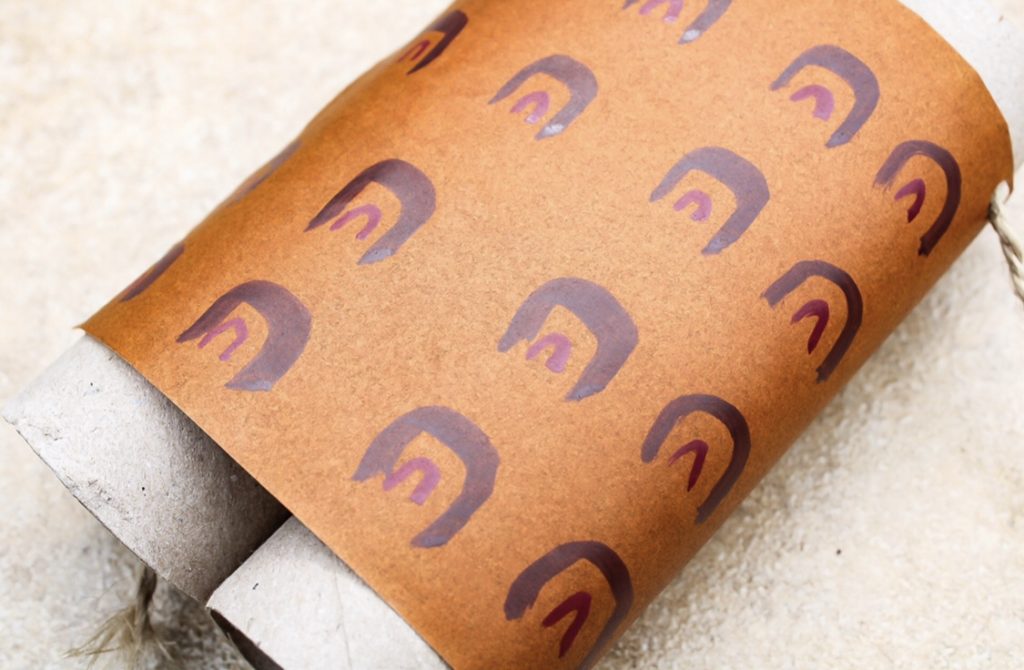 Decorate your binoculars however you and your little one wants with paint markers.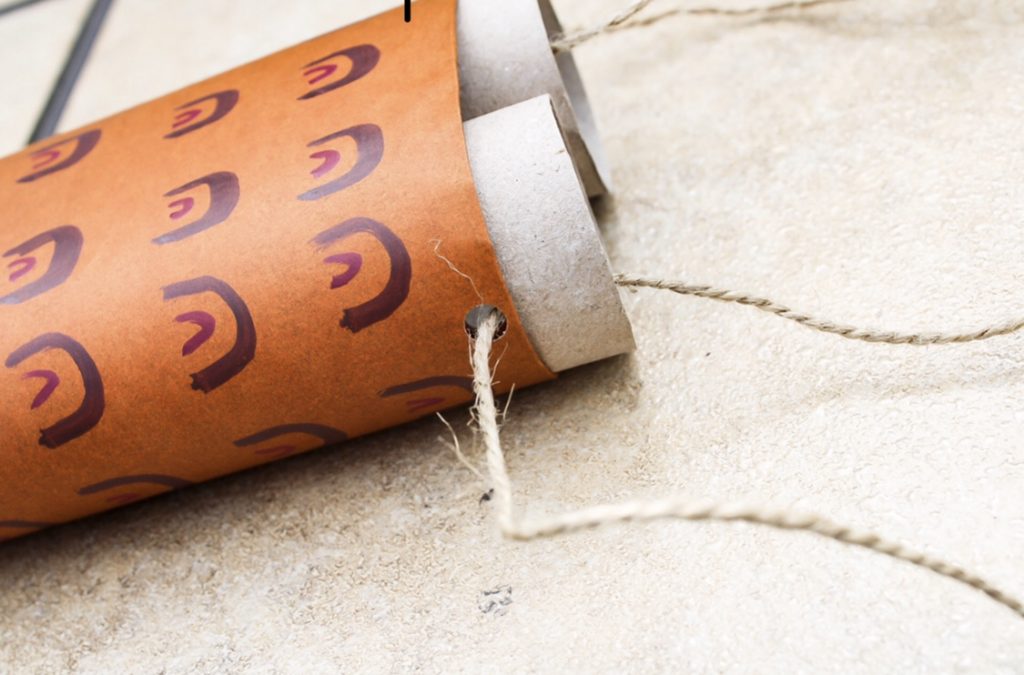 Punch holes on each side and add twine long enough to fit around your little ones neck.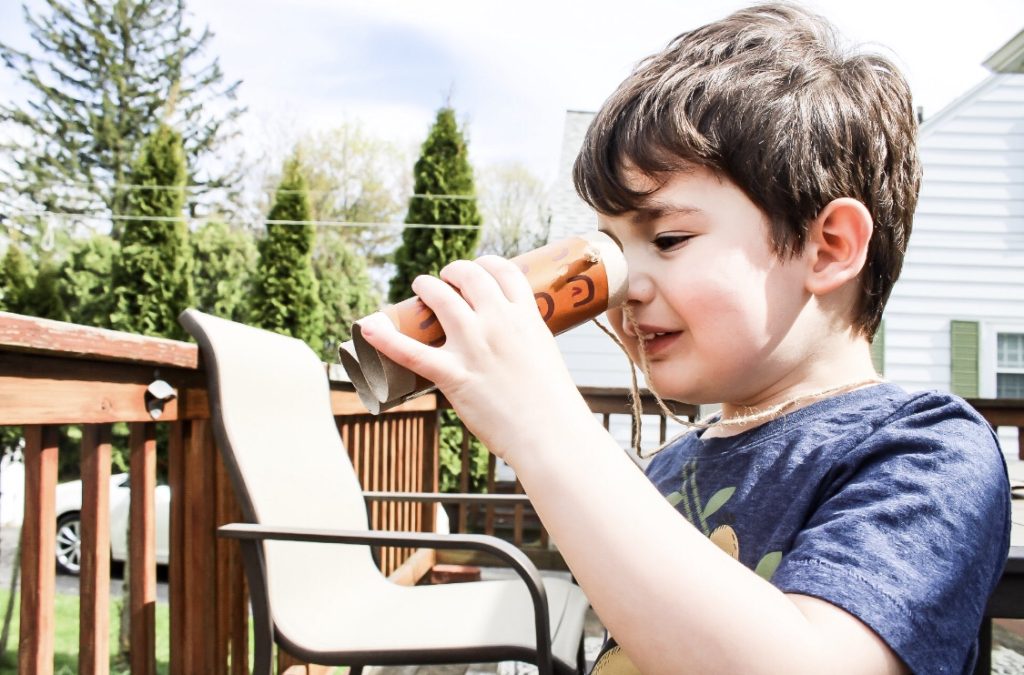 We spent the day looking for birds, the shapes of clouds, funny insects and different trees throughout our neighborhood.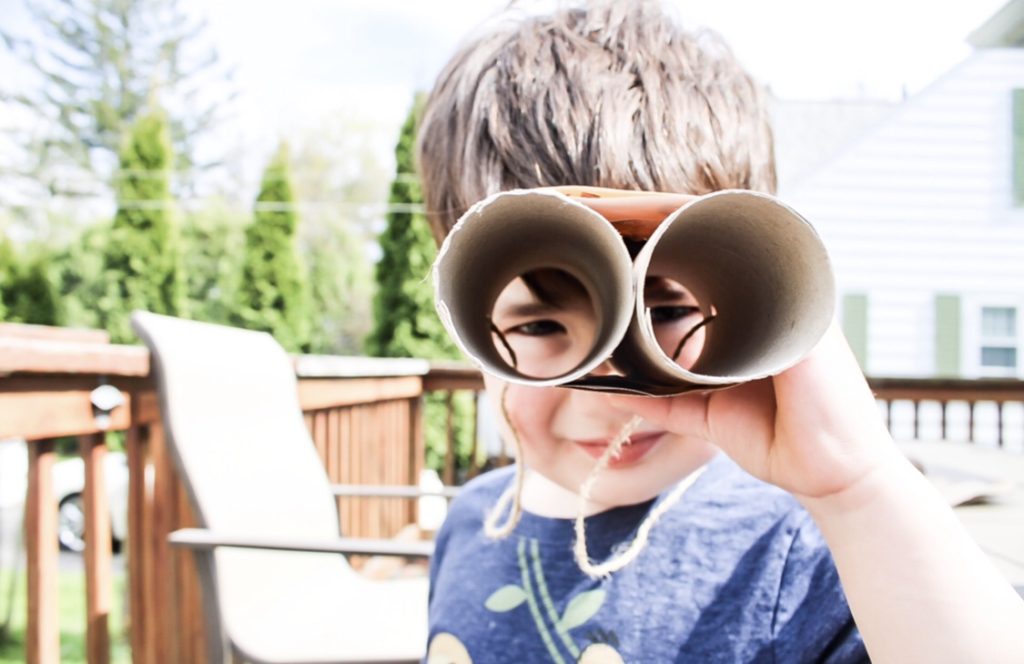 I encourage you to make one also you can both explore together!