Franco is coming up on two and a half years old and I cannot believe I have not shown you pictures from when we had his second birthday! I've been meaning to post about it but time sure has slipped away.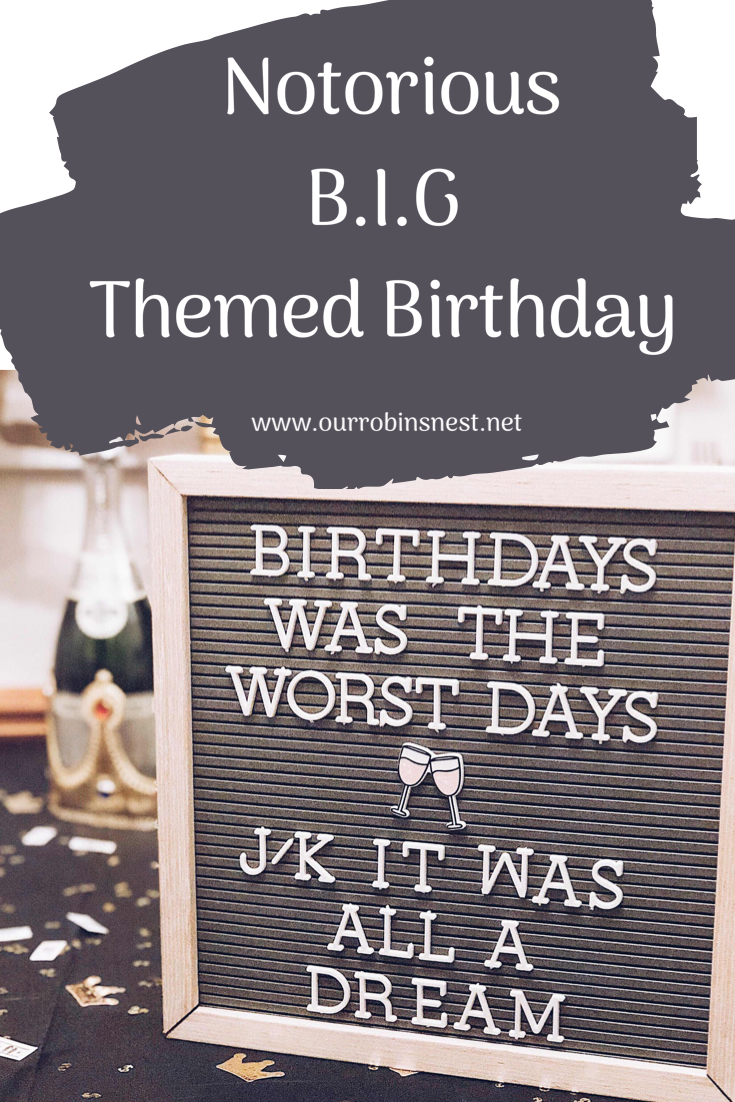 I figured this would be my last year of being able to pick the theme for him. Next year I am sure he is going to want to decide what he wants (dinosaurs, trucks, Minions, maybe all three?!) but for now, this mama bird chose one of her favorite things- the Notorious B.I.G.!
We didn't go all out and have a huge party, but we decided to have a few friends over for cupcakes and it gave me the opportunity to do what I love, decorate!
The birthday boy or girl definitely needs a
crown
!
A huge shout out to my good friend for making these cupcakes, the toppers were a hit! Artist Jay Roeder has amazing work!
The the next day, our morning consisted of breakfast and some light reading from The Little Homie
I cannot wait to see what next year brings!