This December will be one year at my current job. That means one year of taking public transportation and learning a new part of a city I was not familiar with. One year of working in a cubicle instead of spending the last six years in my own office where I got to come and go as I pleased, windows to look out of and turned the lights off so I didn't get such horrible headaches from those fluorescent lights!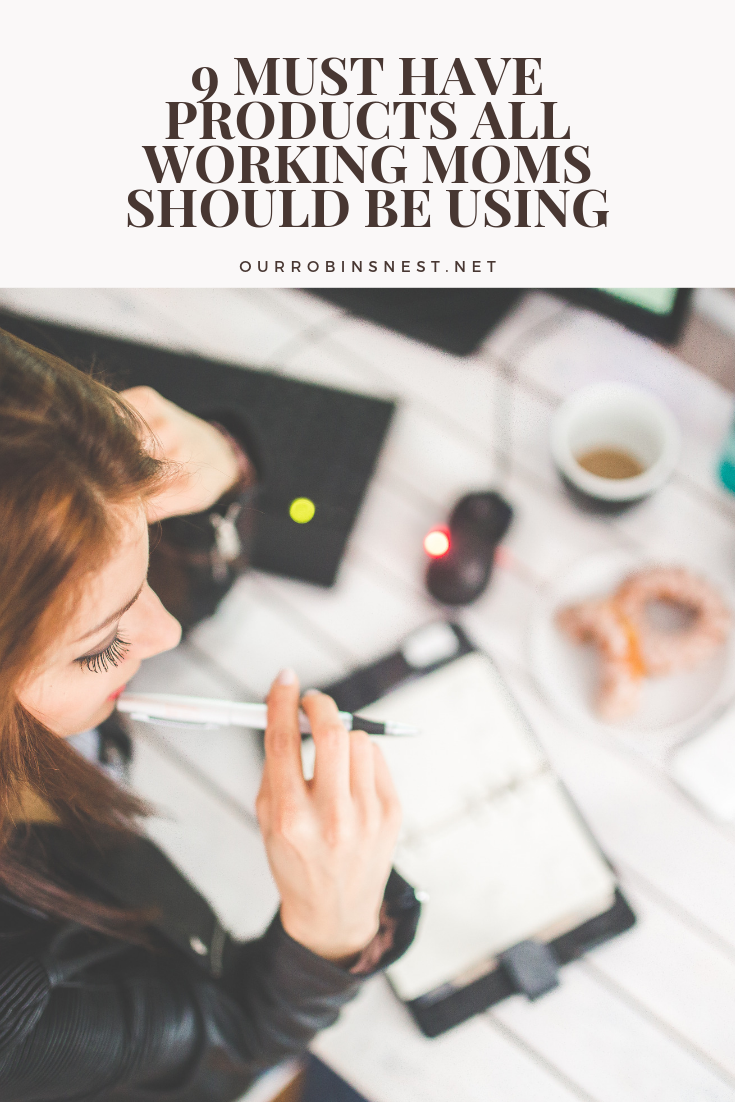 This past year I have been through many transitions with this new career path, and although I am still learning and I adjusting I thought I would share some essential things every working mom should have. It doesn't matter if you have a desk job or spend all day on your feet, if you drive to work or take the bus, I hope these essentials will help make your days go by a little easier!
Wireless Earbuds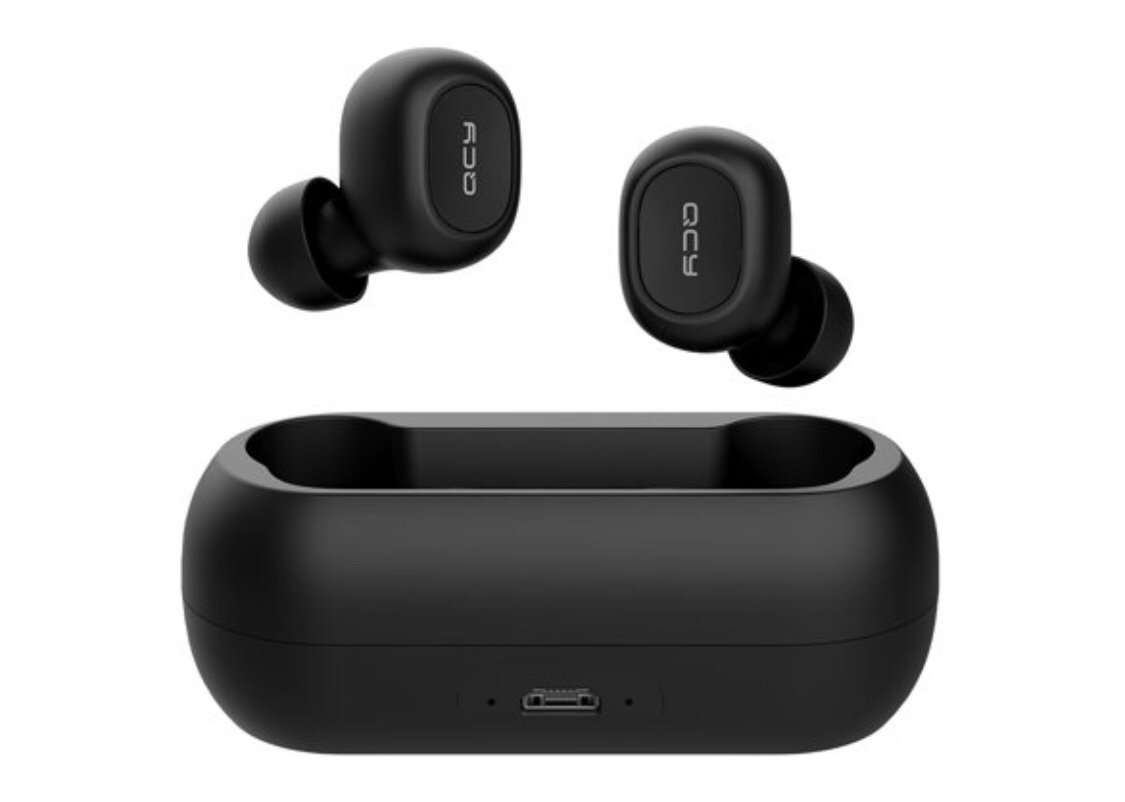 Libby App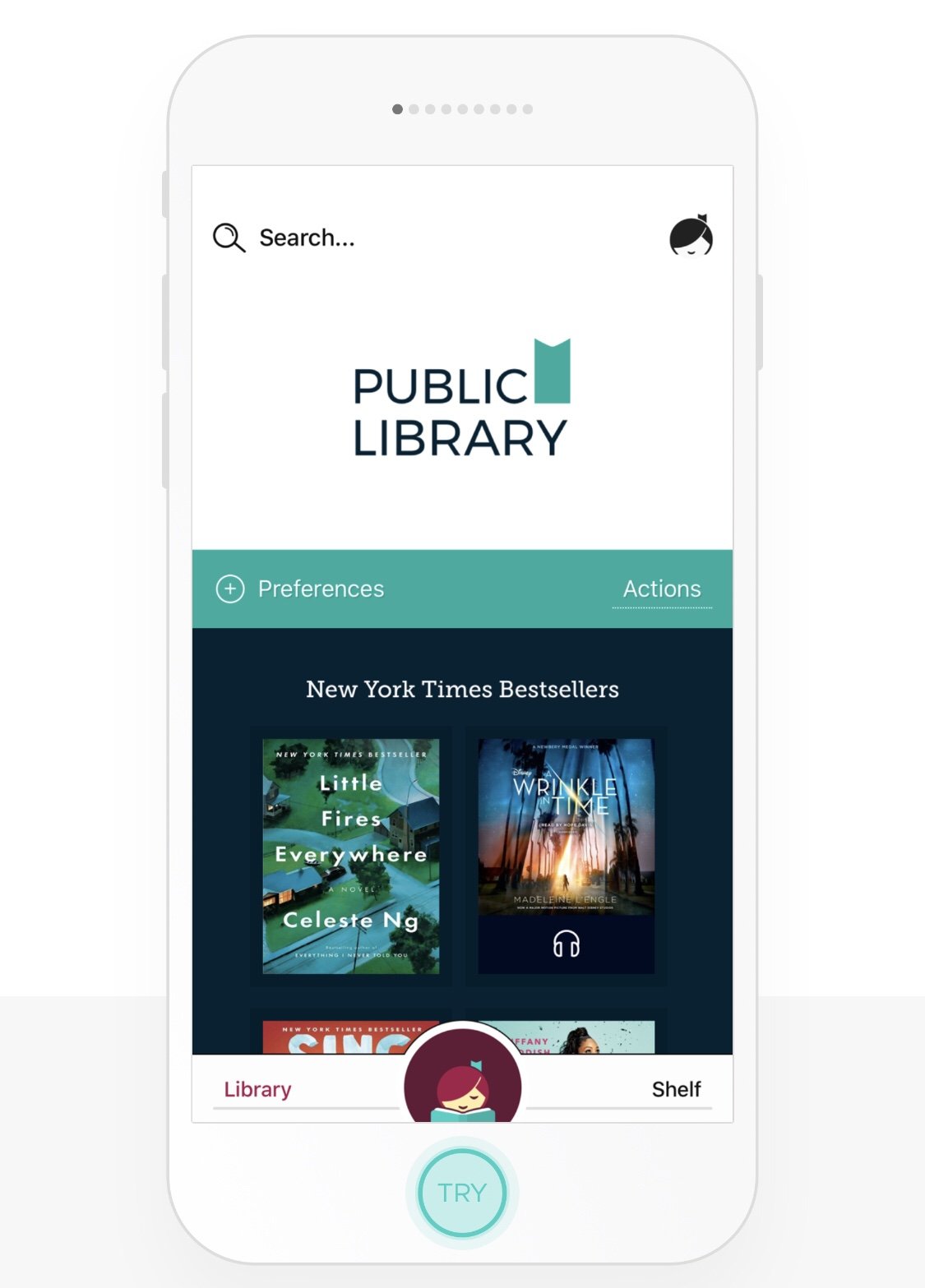 Fitbit Versa Lite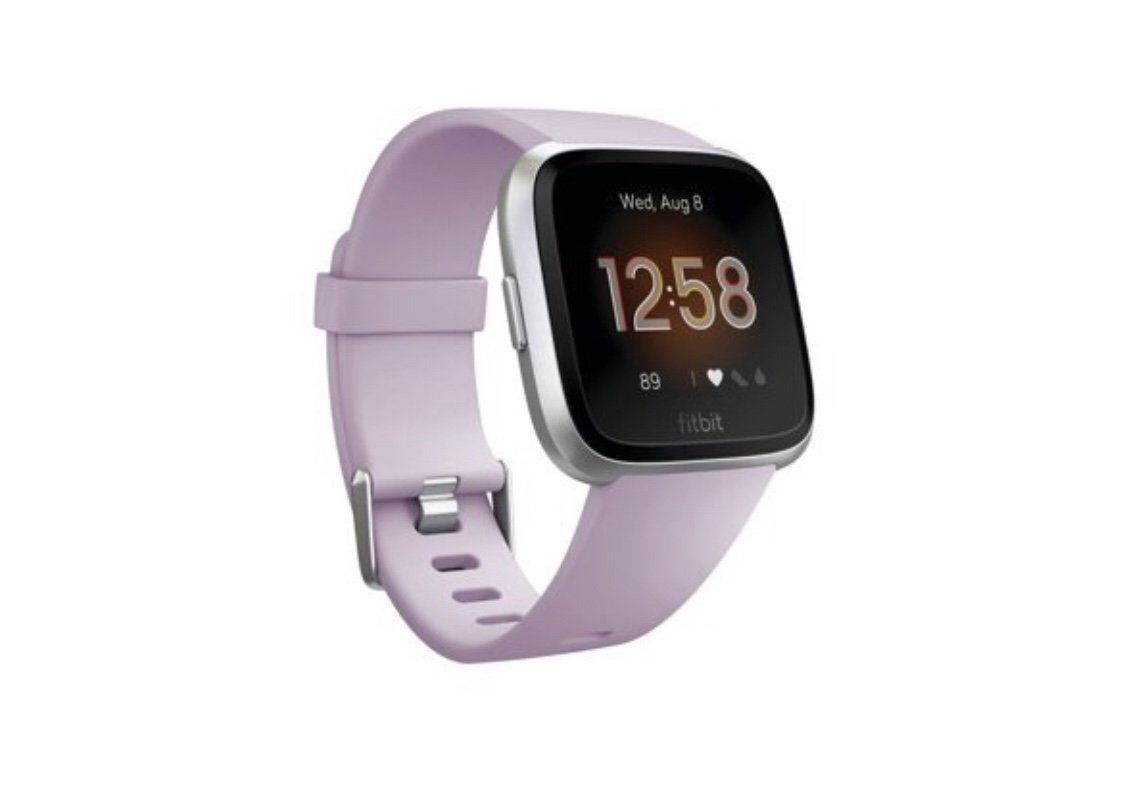 Reusable Straws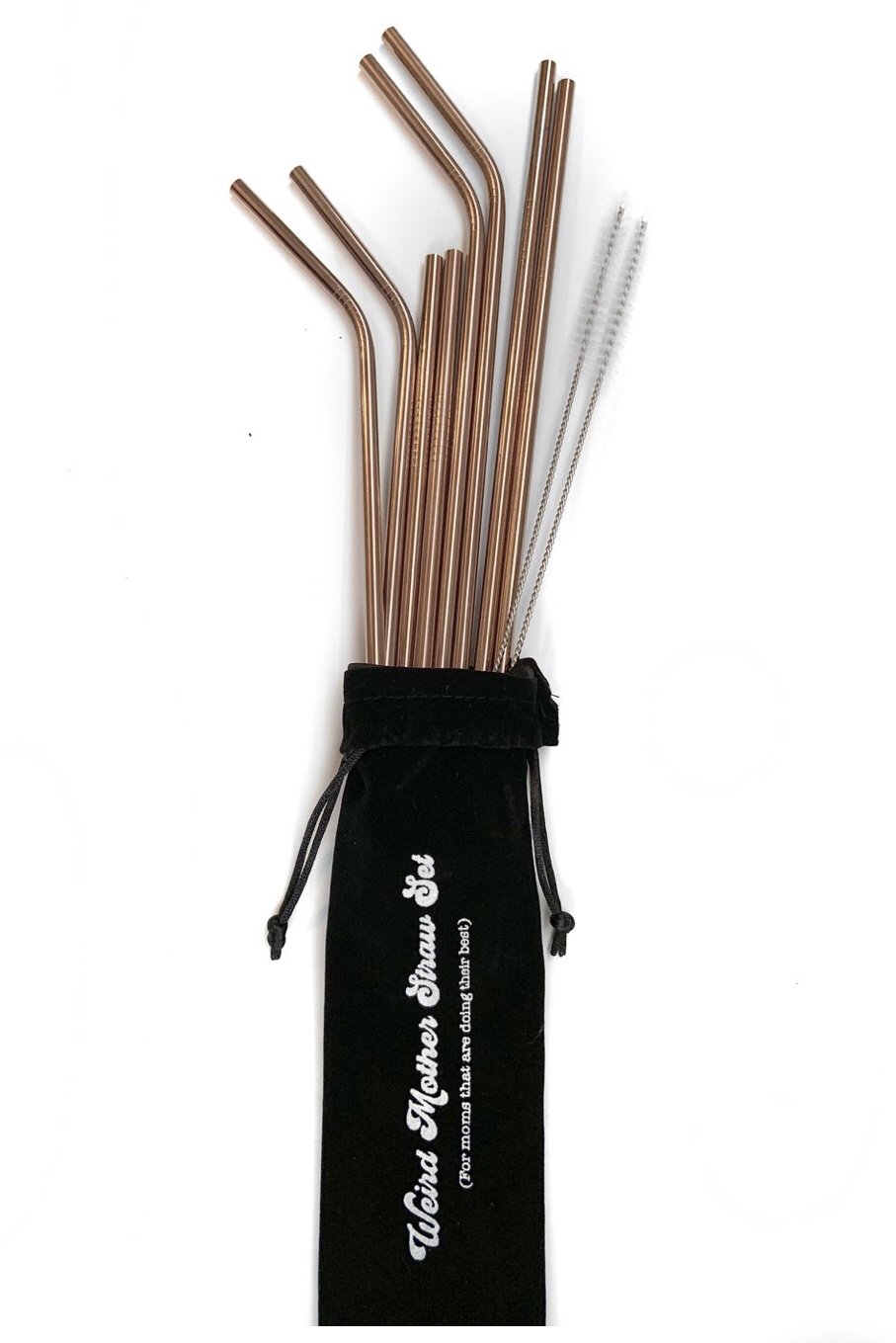 Umbrella
Laptop Bag with Shoe Compartment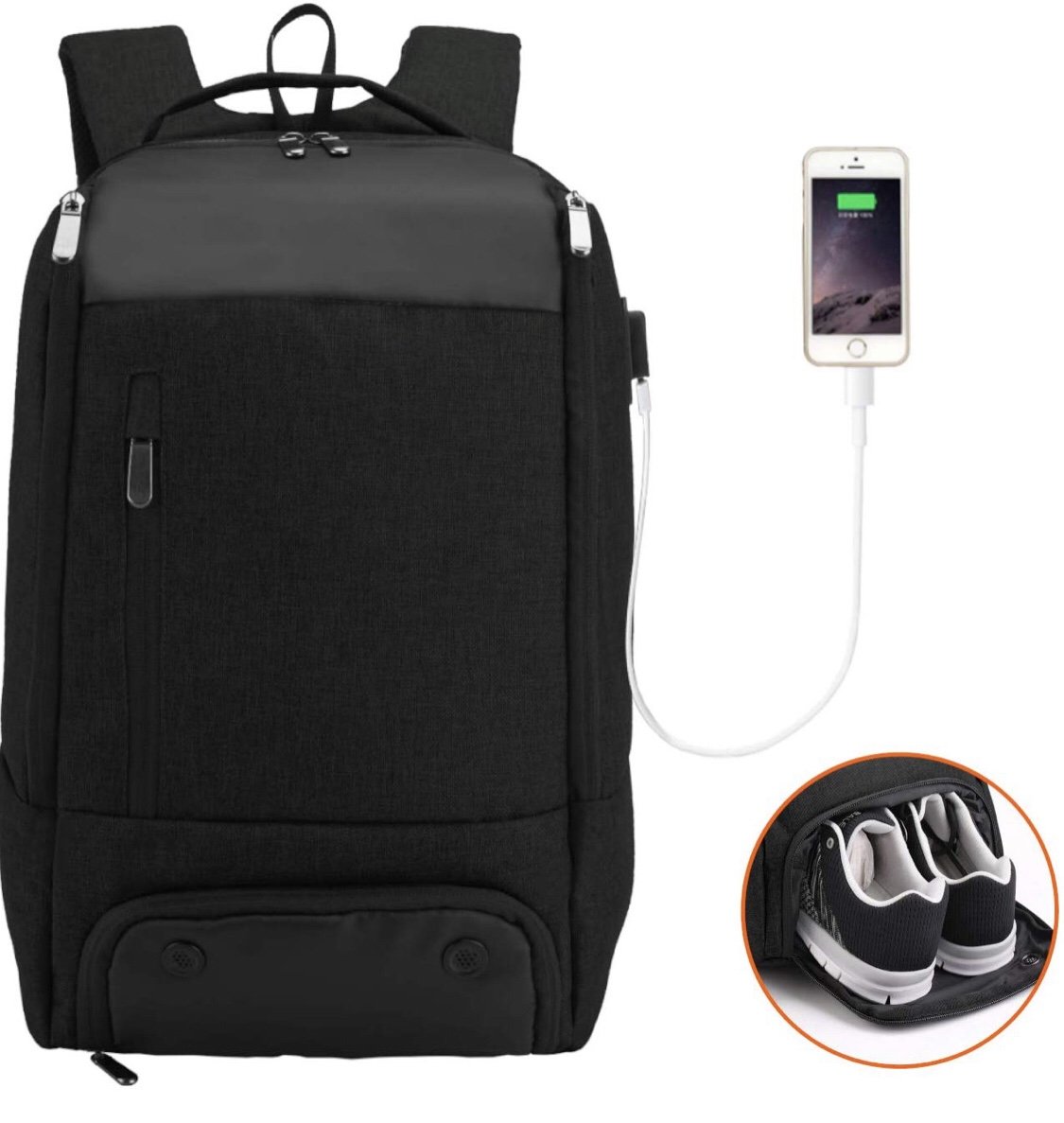 30 oz Double Wall Tumbler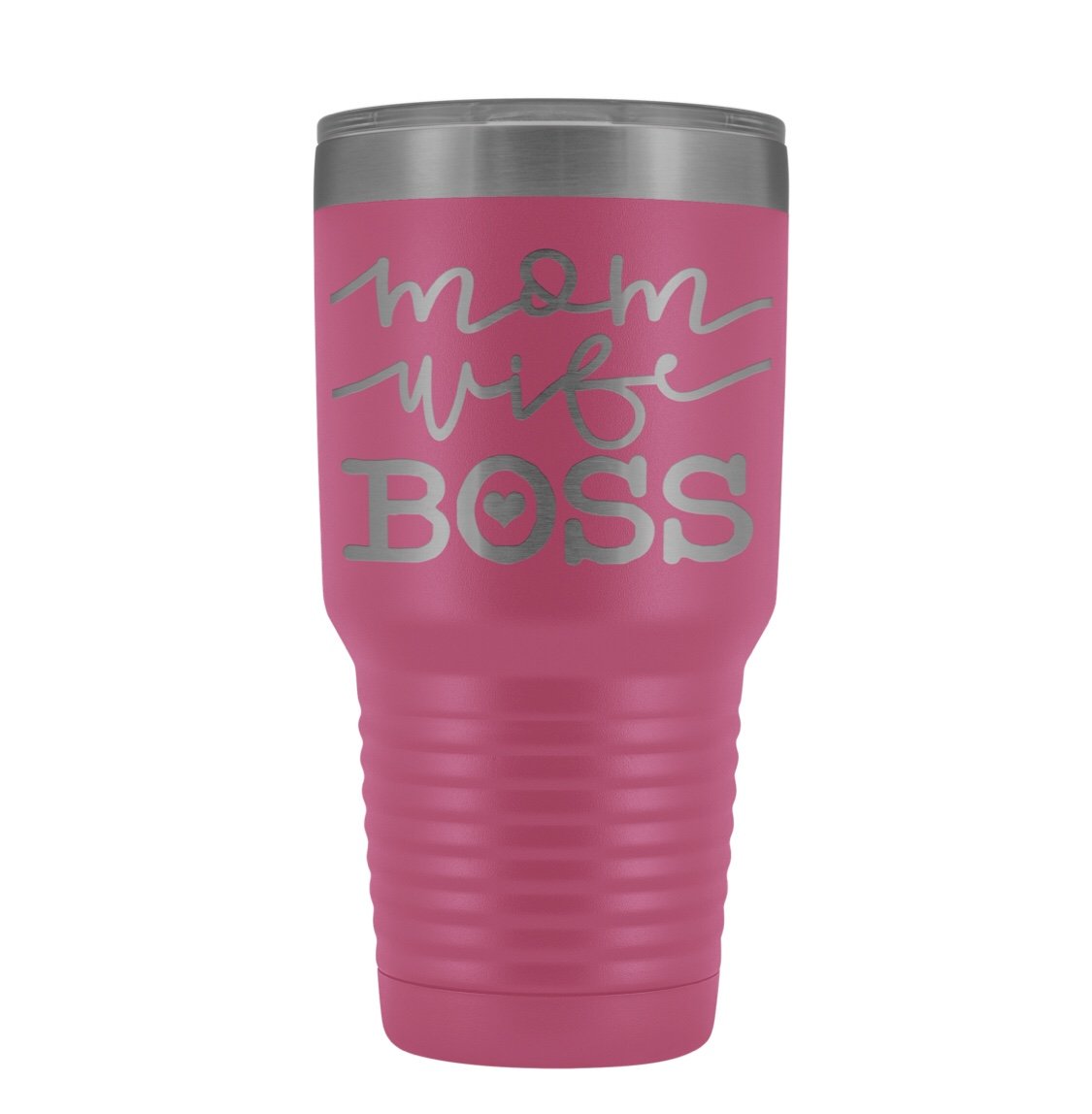 Electric Heating Lunch Box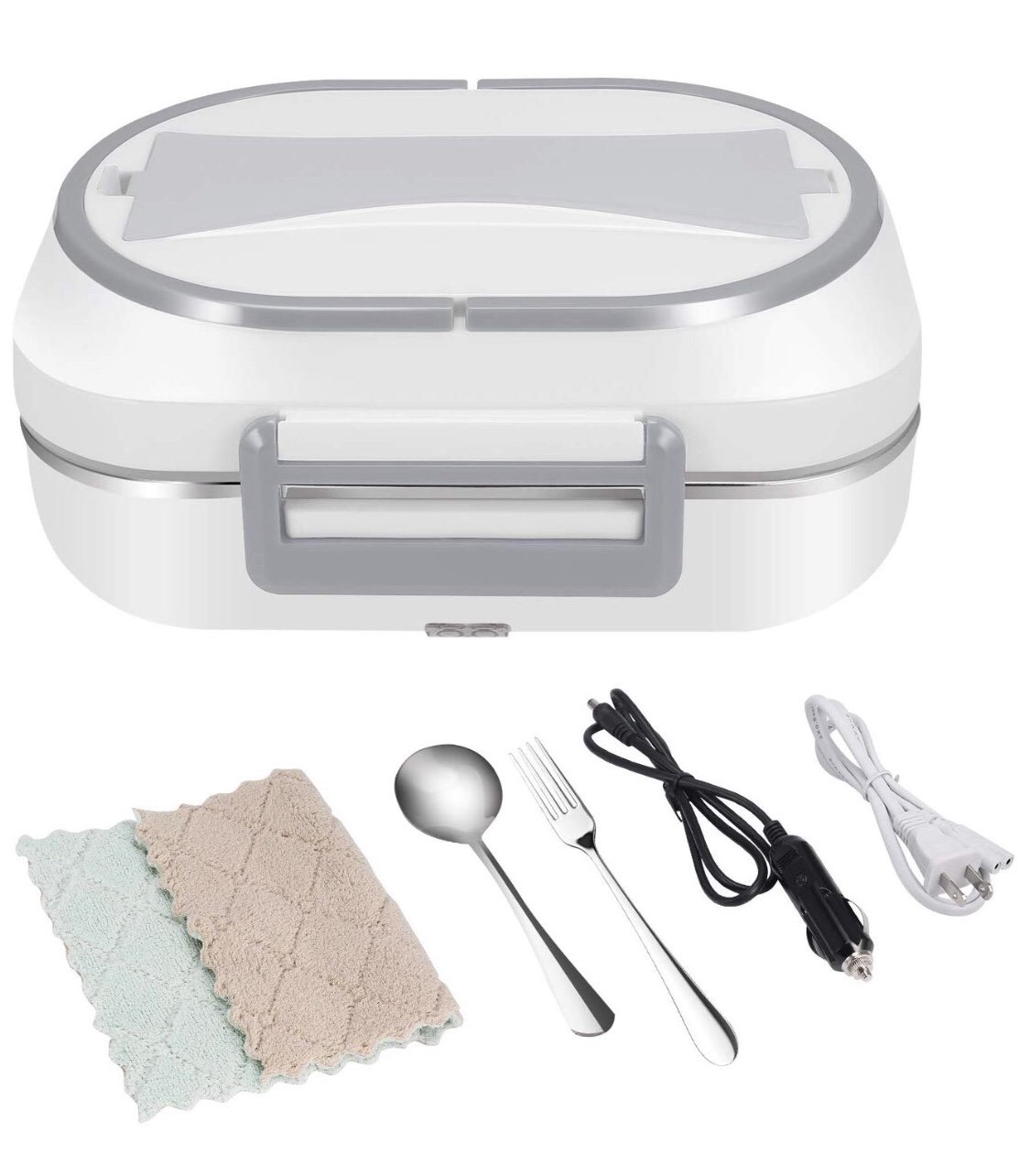 Blue Light Blocking Glasses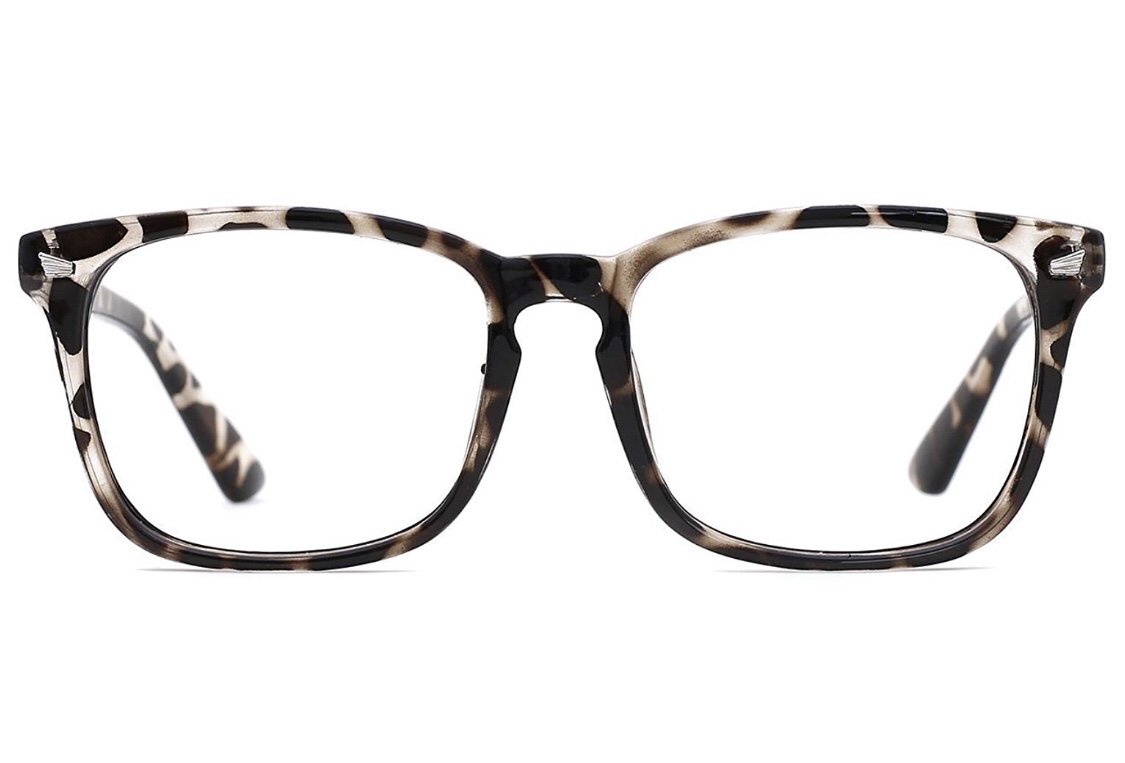 Listen Mamas, I know the guilt that surrounds us as working mothers and I constantly feel it. I don't know how to fix it, but if there are things that can make our days go by a little more smooth at work, I am going to share it so maybe it will help you!
Let me know what your must haves are at work, I would love to hear them!
And if no one told you today, you are doing an amazing job, Mama.
Disclaimer: I may earn a small commission for my endorsement, recommendation, testimonial, and/or link to any products or services from this website. Your purchase helps support my work in bringing you real life parenting tips for the everyday mom.