We build up the anticipation of the holidays so much we often find ourselves scrambling the days after Christmas on what to do with our kids.
New toys get played with for only a short period of time and all leftovers get eaten yet we still have a week and a half left until our kids go back to school.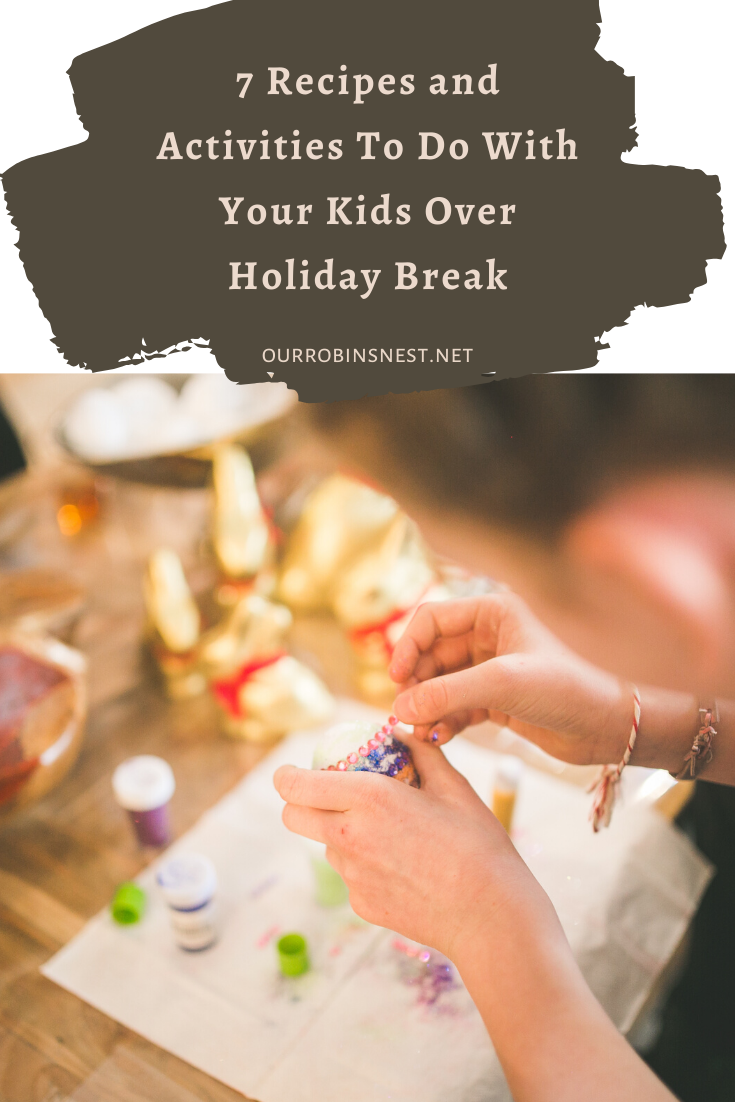 Here is a roundup of recipes and activities to do with your children so you all have a fun and relaxing Holiday Break.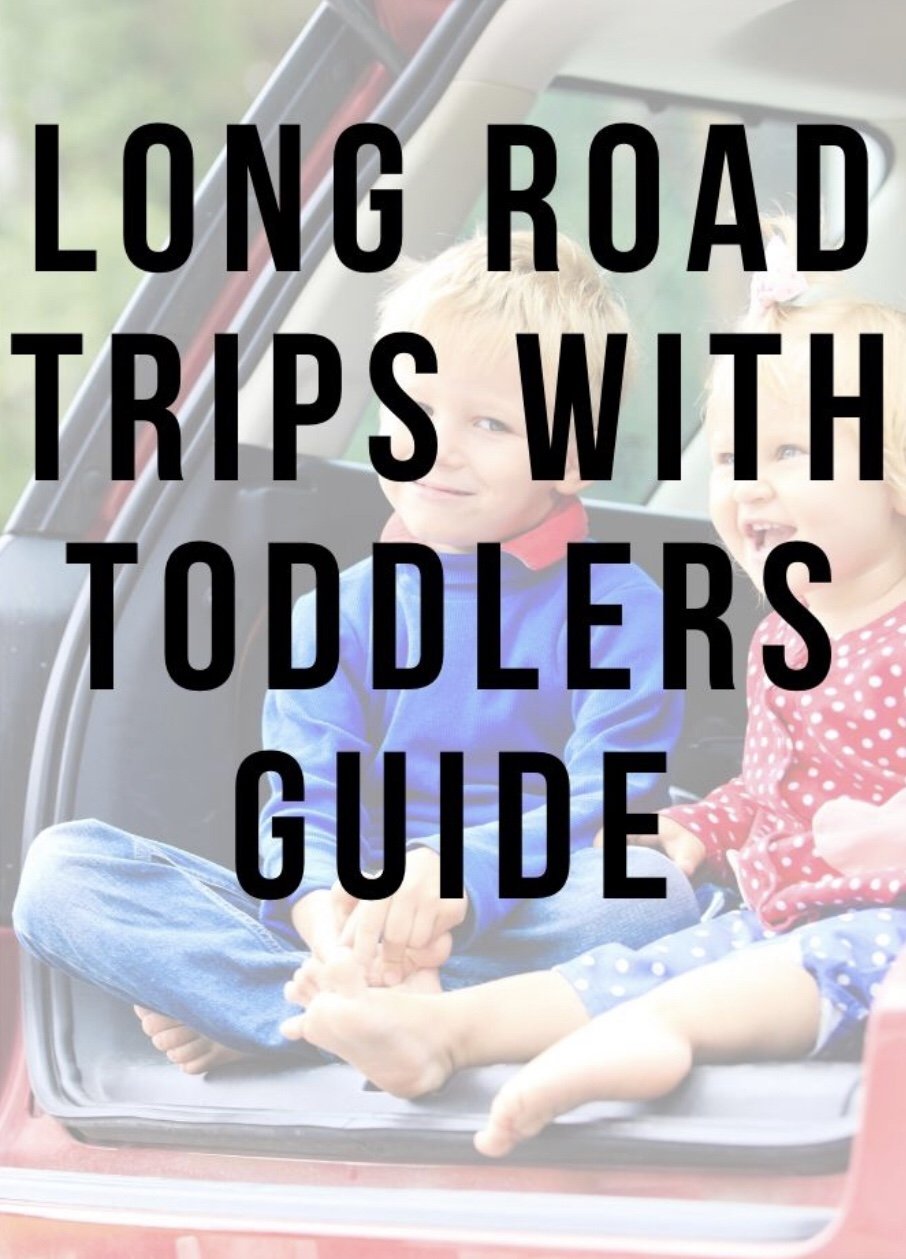 Are you traveling a lot this Holiday Break? If so recommendations for entertaining toddlers on long car rides will have you covered! This post provides you tips for both your kids and yourself.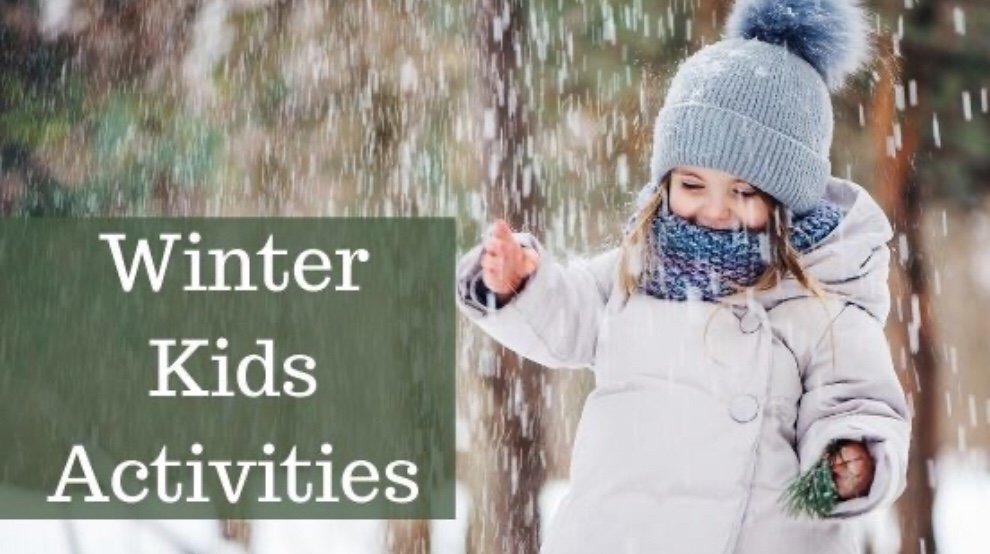 Looking to get crafty with your kids? This post on Winter Kids Activities has so many creative ideas both winter and holiday related. They are simple, easy and fun for the whole family!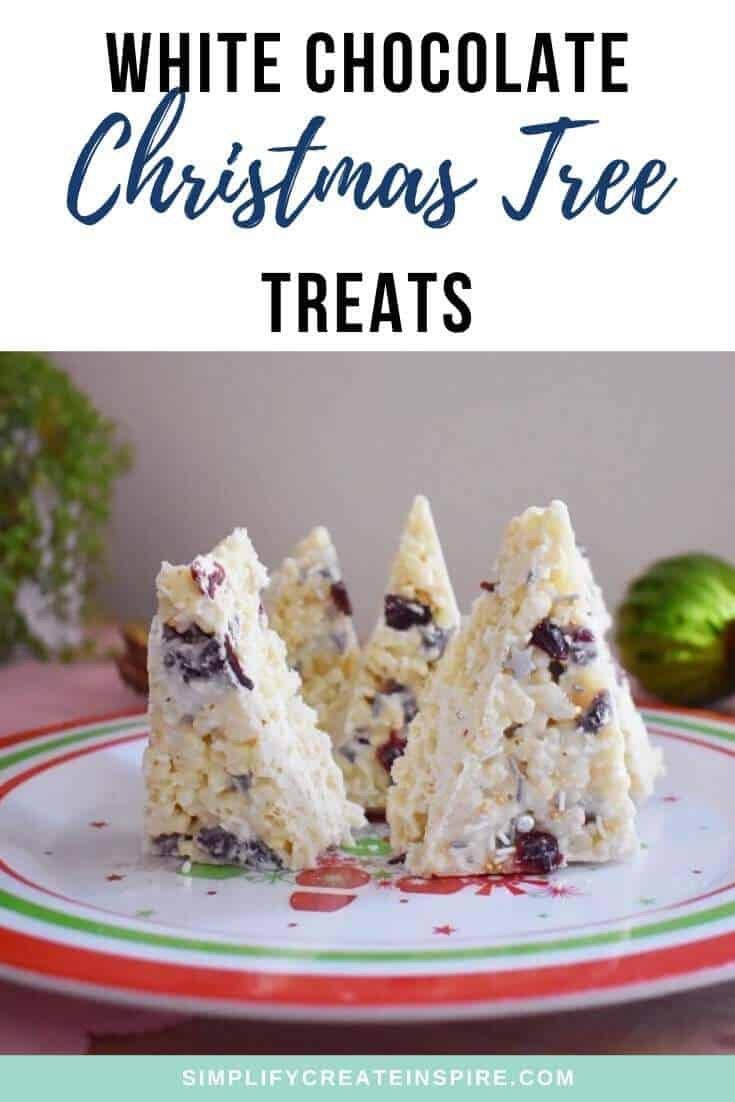 Want to make a sweet treat with your little ones but don't feel like baking? Try out these delicious White Chocolate Christmas Tree Rice Krispies Treats. I love making rice krispies treats with Franco because he has full control of the activity and he enjoys the independence, not to mention the treats look delicious!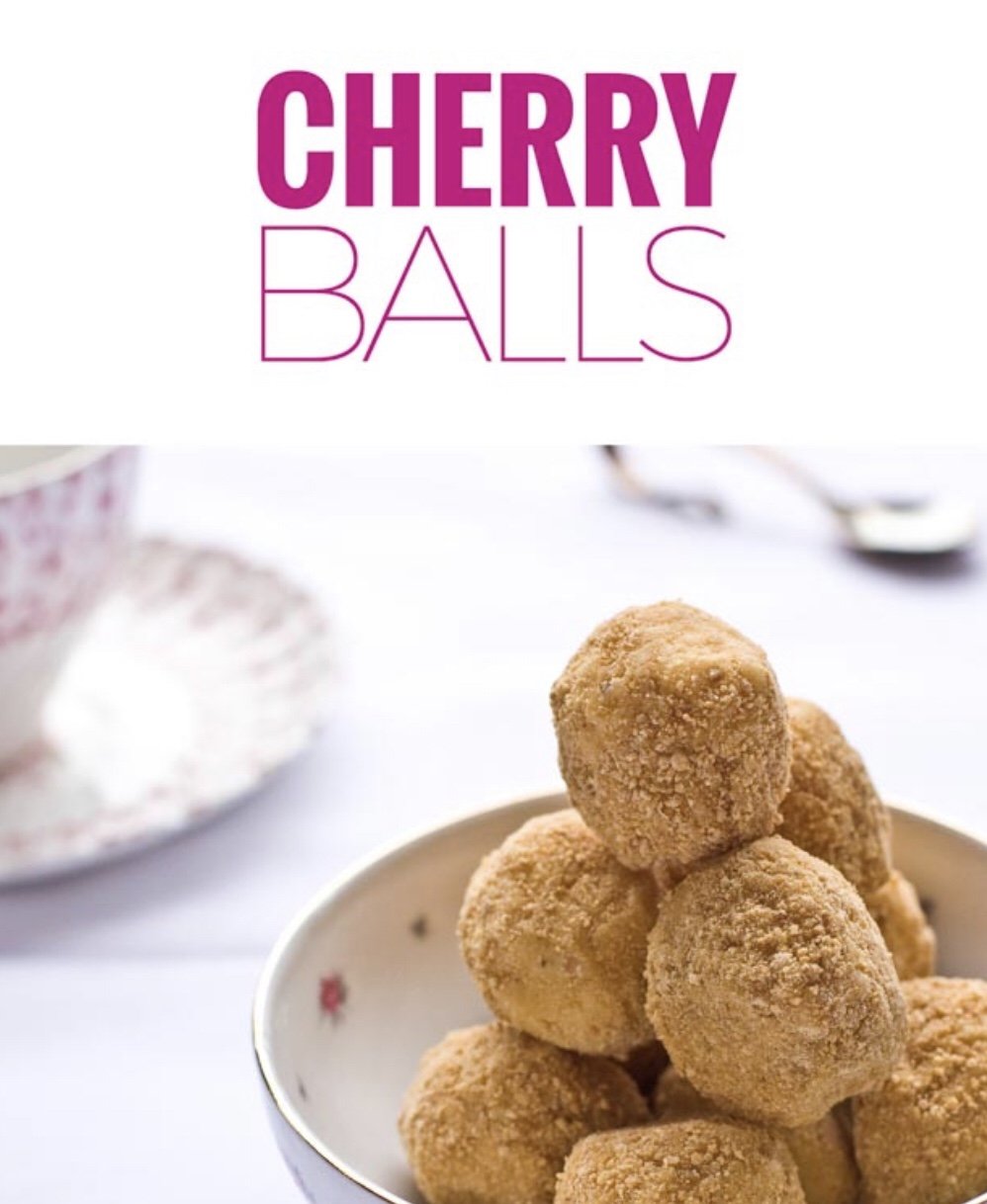 Another non bake winter treat to make with your kids are these Traditional Cherry Balls. Take a break from all the play-do and have your littles roll balls into something yummy!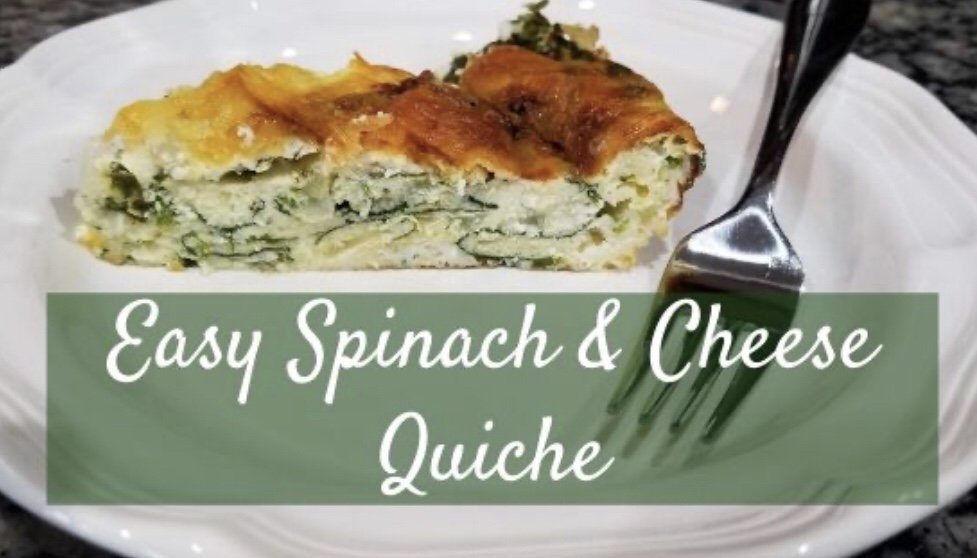 Are the kids up earlier than usual? Whip up this easy Spinach and Cheese Quiche for breakfast. It's light and nutritious not to mention delicious!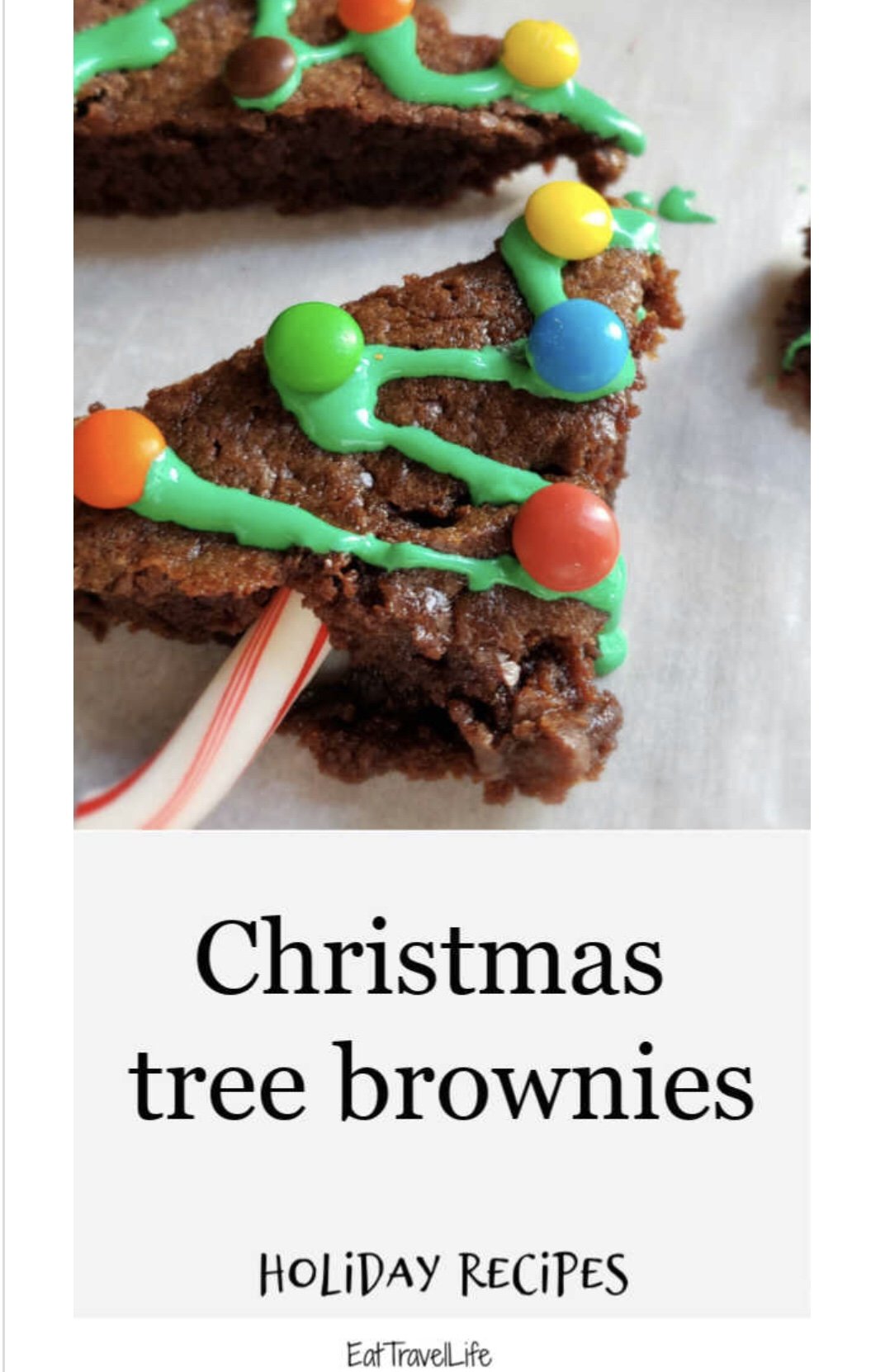 Snowed in and want to turn your oven on? These Festive Christmas Tree Brownies are a must to bake! They are so easy to make and your kids will love decorating these. Have them do this while you take your Christmas decorations down!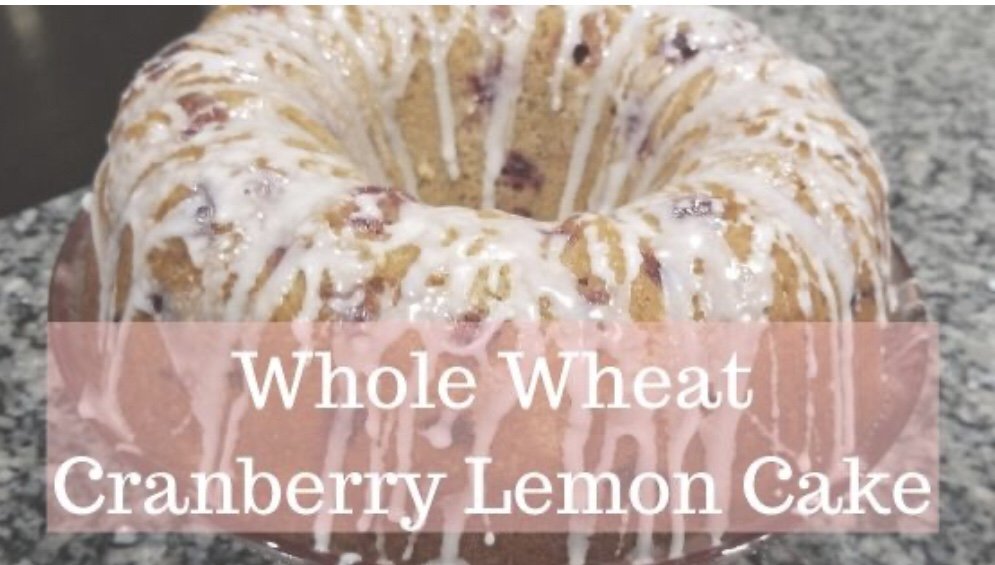 Another delicious treat to bake while snowed in is this Whole Wheat Cranberry Lemon Cake. The hints of lemon will help you erase all of the snow in your mind and get you excited for the Spring season.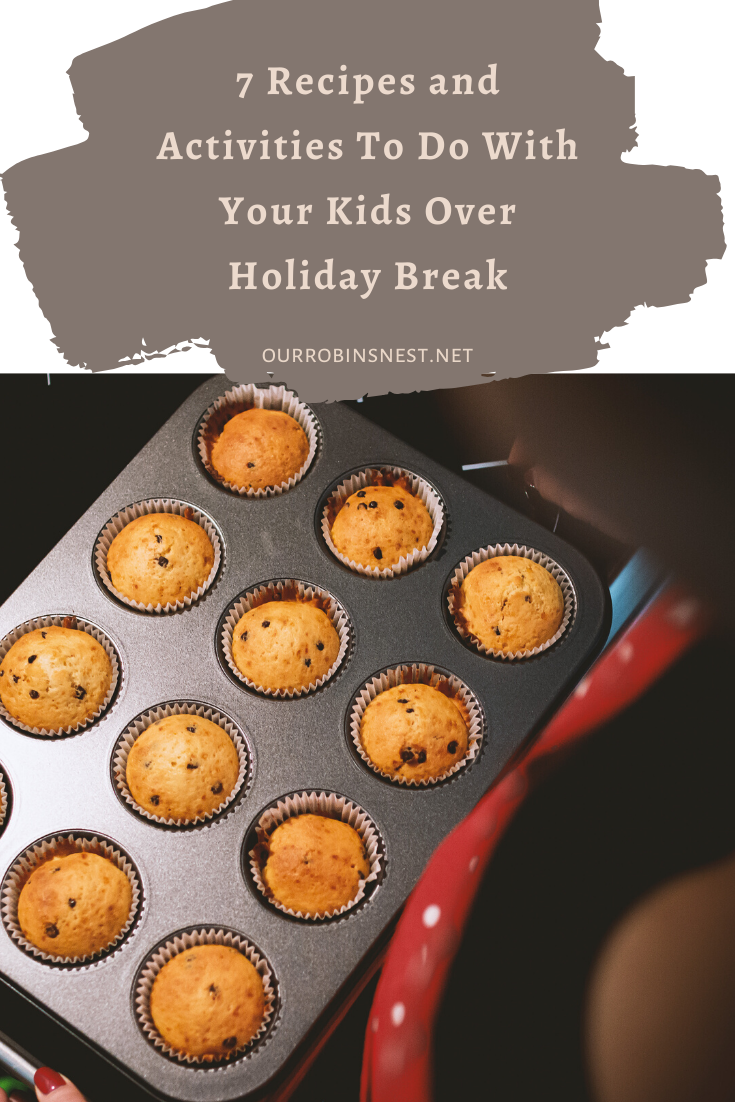 Whatever you decide to this Holiday Break, make sure you enjoy the time with your family and make some memories. Times like these don't happen often so embrace it!