This post contains affiliate links
Fall fashion is going to look a little different for me this year. Dress down Fridays have become dress down everyday and I am okay with that. I am sharing four of my favorite tops for this fall.
The Hoodie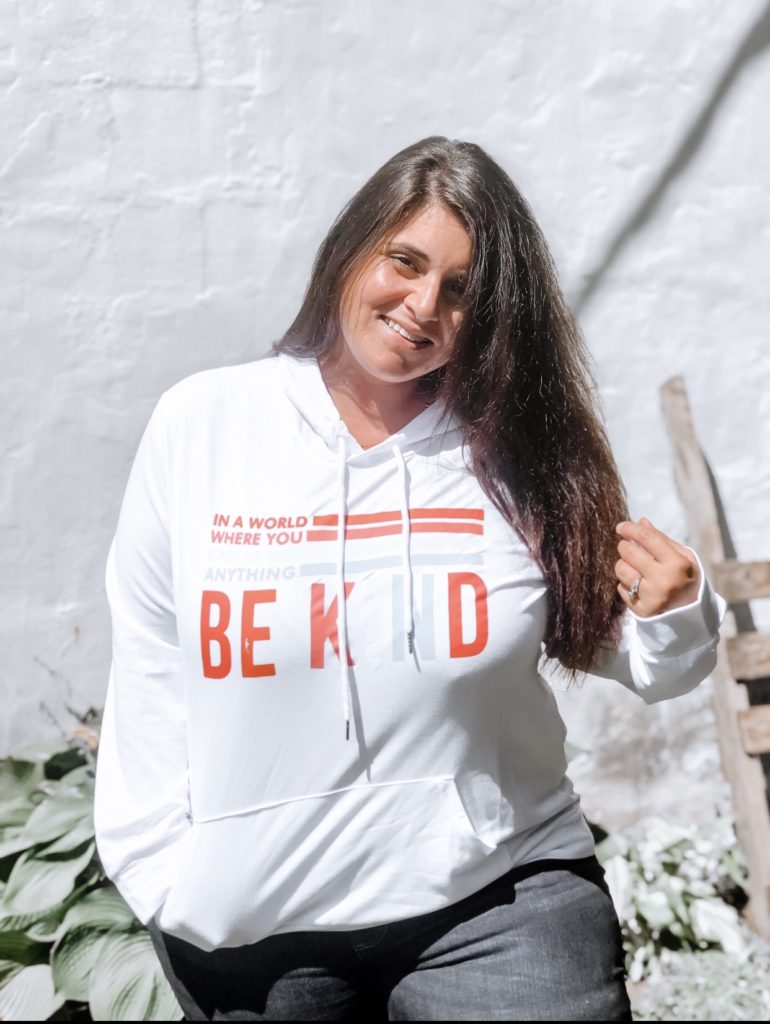 This soft hoodie is perfect for fall. It is lightweight and this message never gets old. If anything it is a constant reminder to stay kind.

The Cozy Sweater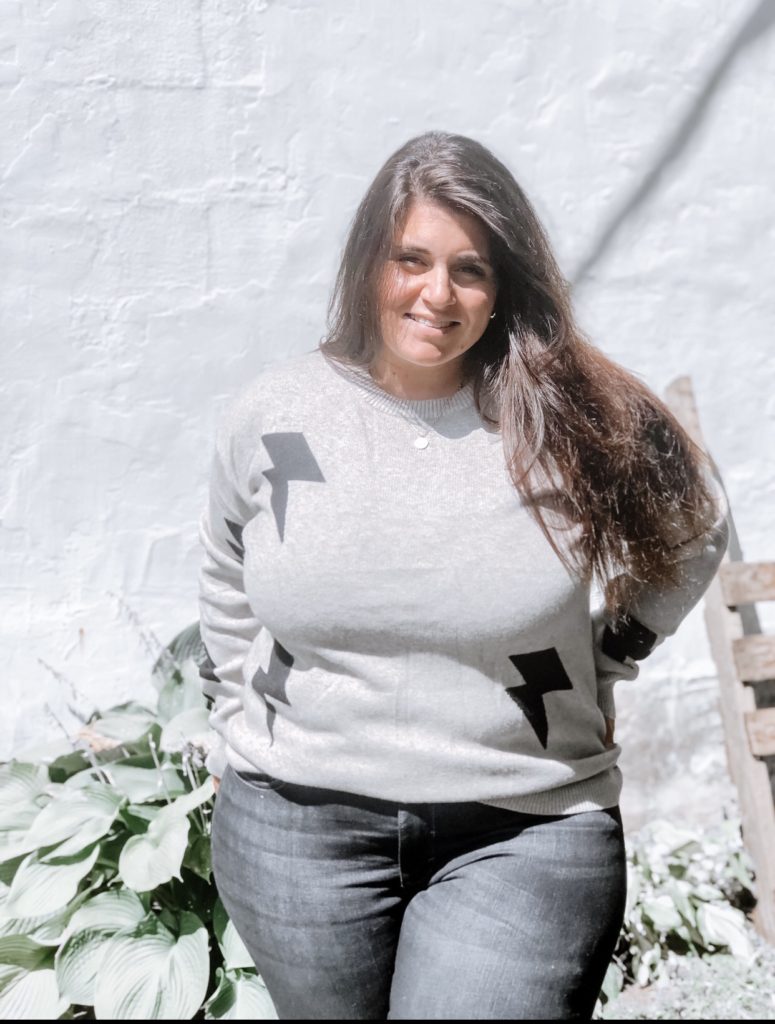 A little funkiness added to this casual knit sweater is just what I was looking for. I am trying not to take anything seriously right now and this style is perfect for that.

The Tee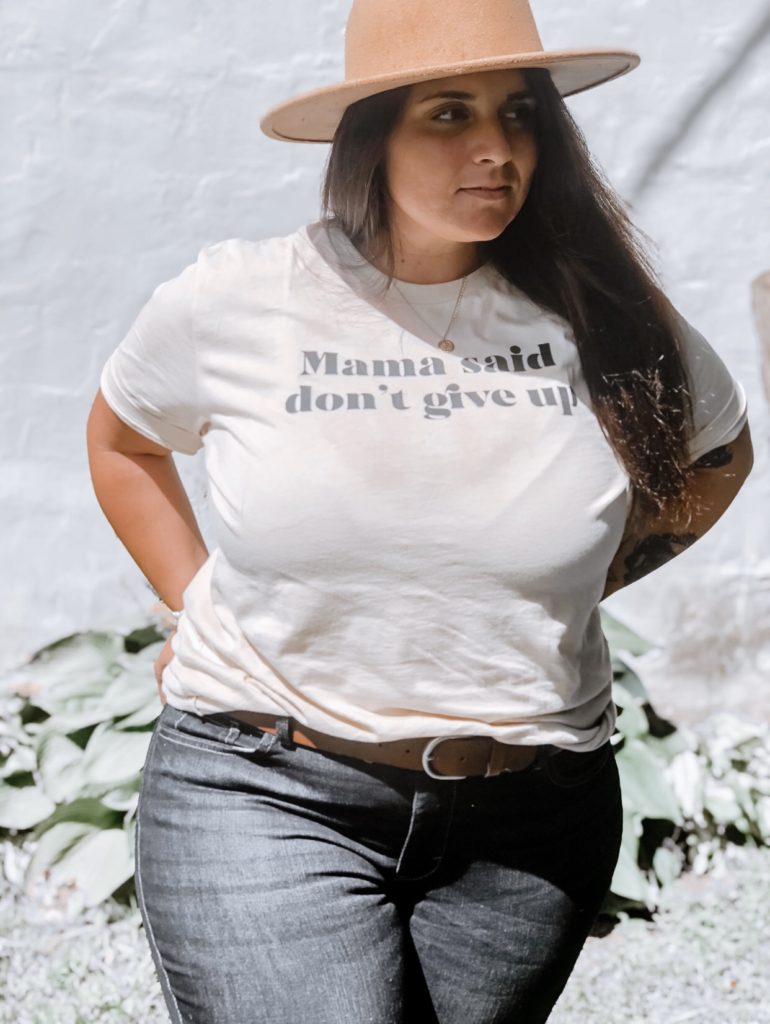 Who hasn't struggled with throwing in the towel this year? New seasons call for new perspective and this tee from Charlotte and Ezra says it all.

The Light Knit Transition Sweater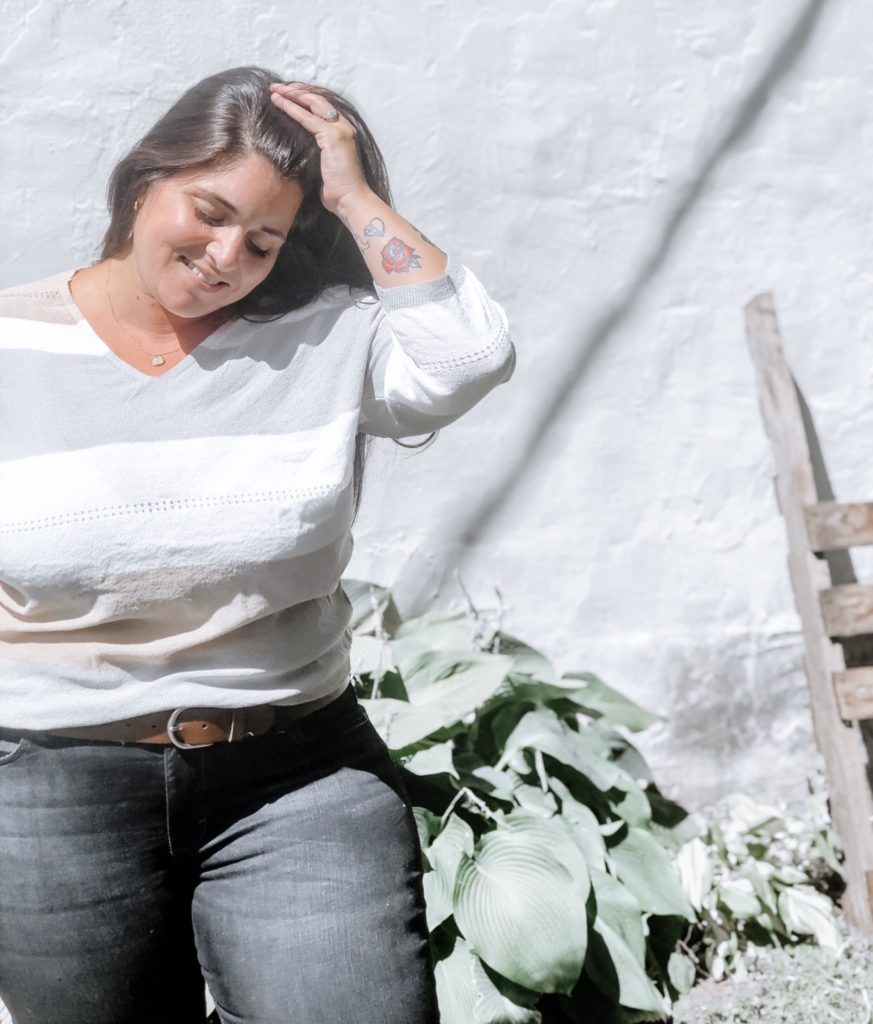 An Indian summer is a period of unseasonably warm, dry weather that sometimes occurs early fall. I know we are all begging for sweater weather and soon as we put one on, the temperature rises to 90 degrees. This light knit sweater is the perfect transition from summer to fall.

Another Post You May Like