This post contains affiliate links
When you have no rules on which foods you eat, you may crave things that nourish you. Do I crave milkshakes? Yes, and when I do I get one. But lately my body has been telling me that I want fresh juice instead so that is what I have been doing!
I came up with 4 flavors that my palate loves and excited to share them!
I used them with my Hamilton Beach Juicer
I enjoy this one because it is reasonably priced, it takes whole fruits and veggies and easy to clean.
Although I like to enjoy my juices right away, Dan likes them a little later in the day and chilled. I make sure to use airtight drinking jars to keep all the nutrients in.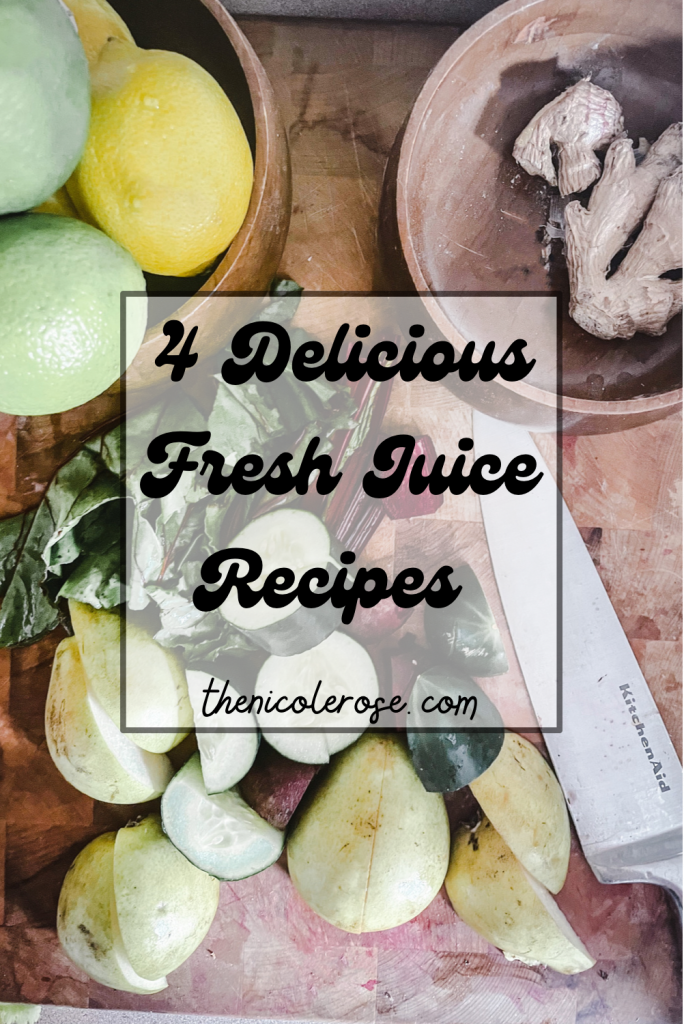 Orange You Glad You Drank This?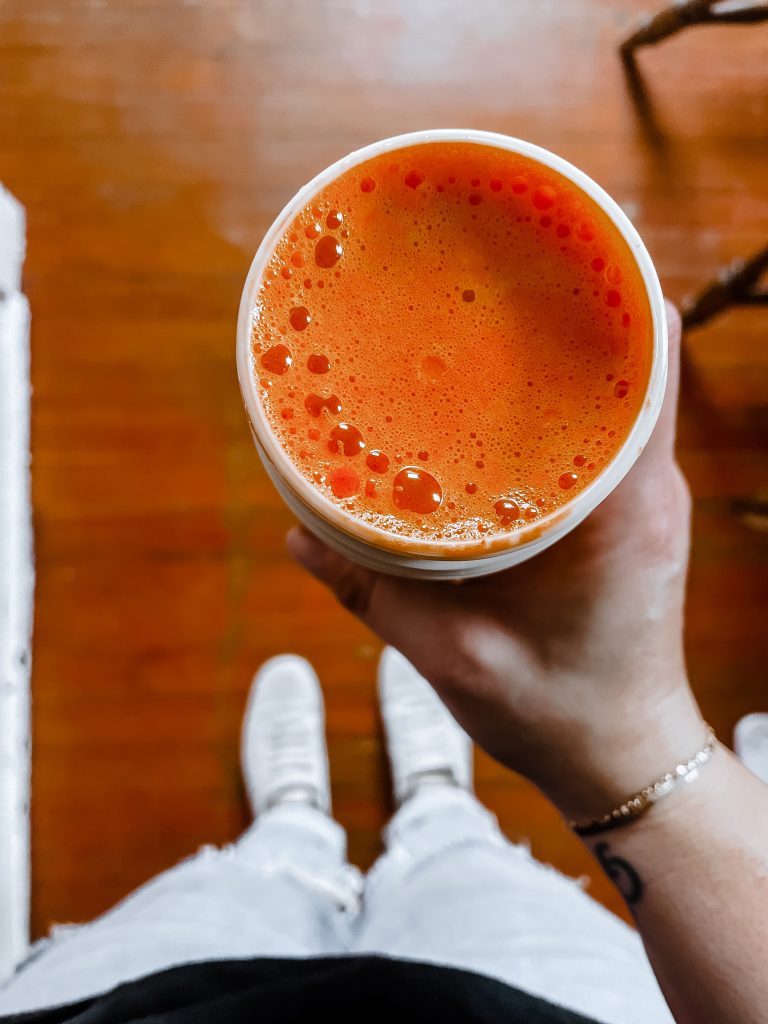 1/2 sweet potato
2 carrots
2 apples
1 yellow pepper
Ginger
The Beets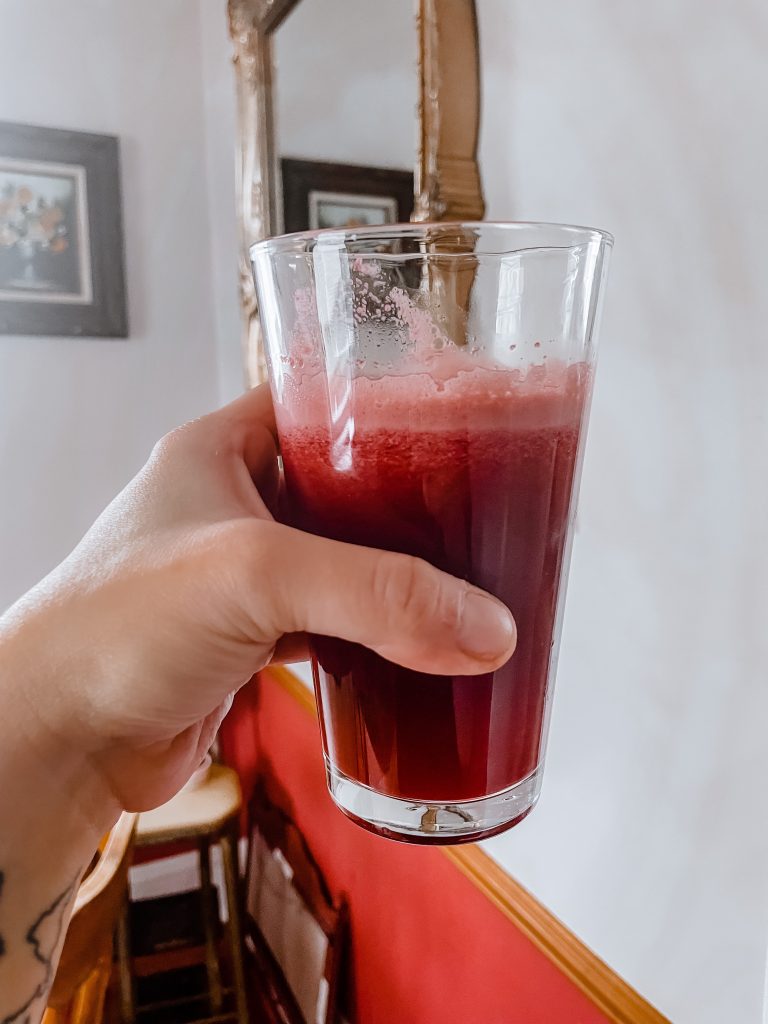 2 beets including the green leaves
2 apples
3 bunch kale
Clean Mary
2 tomatoes
4 stalks celery
1/4 lemon
Small bunch Cilantro
1/2 cucumber
Mermaid Juice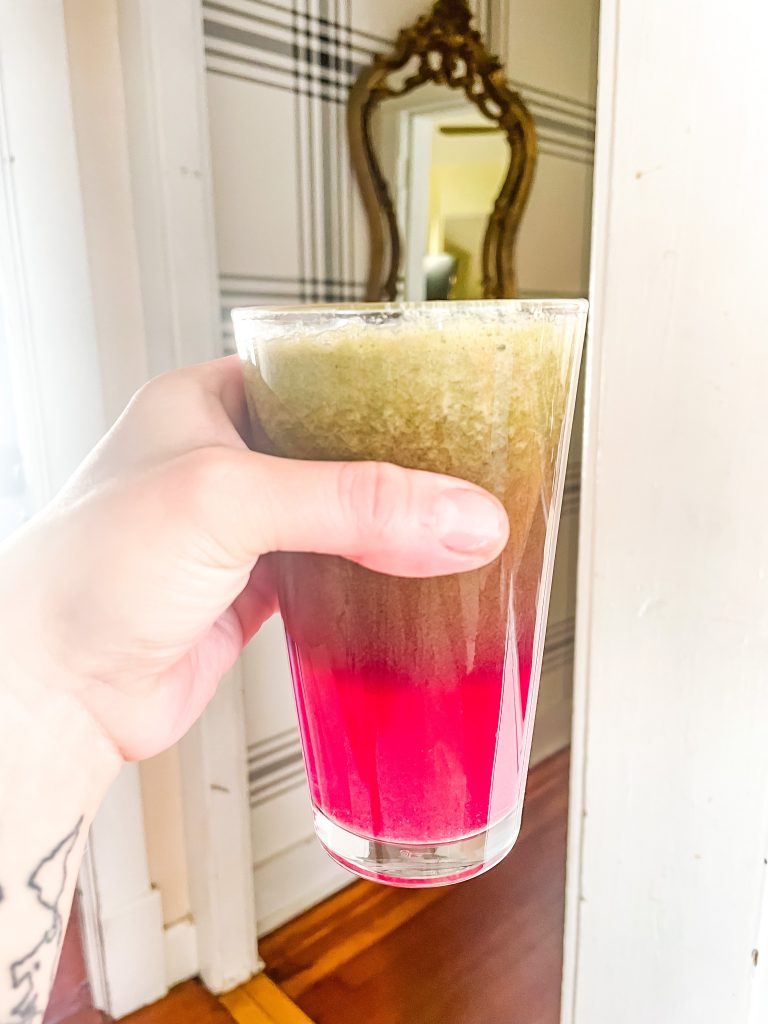 2 pears
1/2 cucumber
5 strawberries
2 handfuls of spinach
Check Out More Great Recipes!
Comfort Foods – missionmami.com
Cooking with Toddlers! – annikakey.com
"MOM! The Meatloaf!" Sandwich – alexisamom.com
Homemade Spaghetti-O's – mamallamallama.com
Planning the Perfect Spring a Picnic – thelifestylepassport.com
Leftover Chicken Recipe Ideas – Style Simpler
No Bake Cake Pops – conlimonplease.com