This post contains affiliate links
I have always shared my favorite beauty products and what has worked for me.
I can't believe I am saying this, but I am officially over 35 and I need to be more conscious of what I use for my body and face.
My skin has changed, I have oily skin and dry skin, I have hormonal acne and because of them I've have scars .
It has taken me a year to find everything that works for me, and the best part is they are affordable not to mention great quality.
Foundation
Face Powder
Eye Cream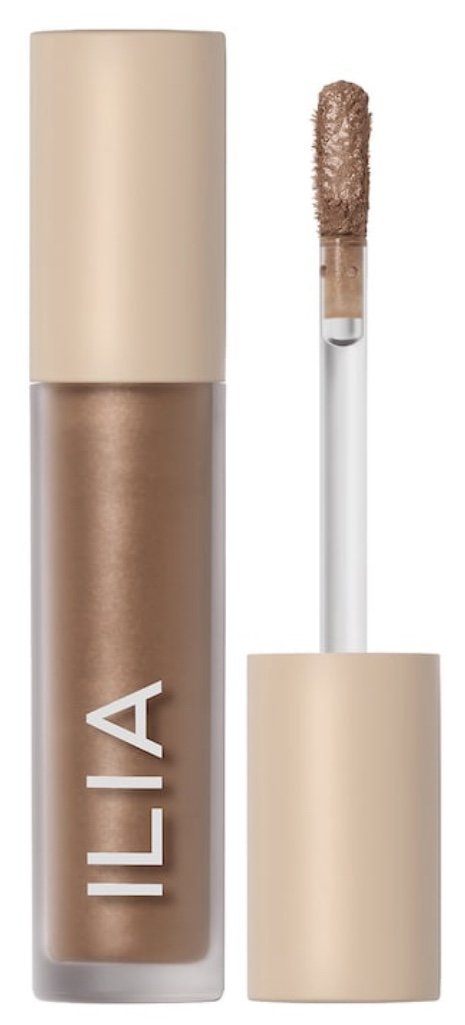 Multi Stick
Bronzer
Brow Soap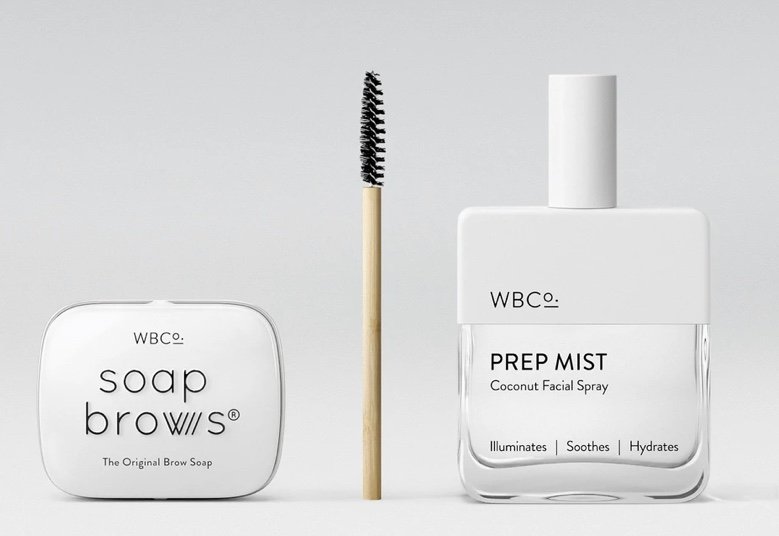 Cleanser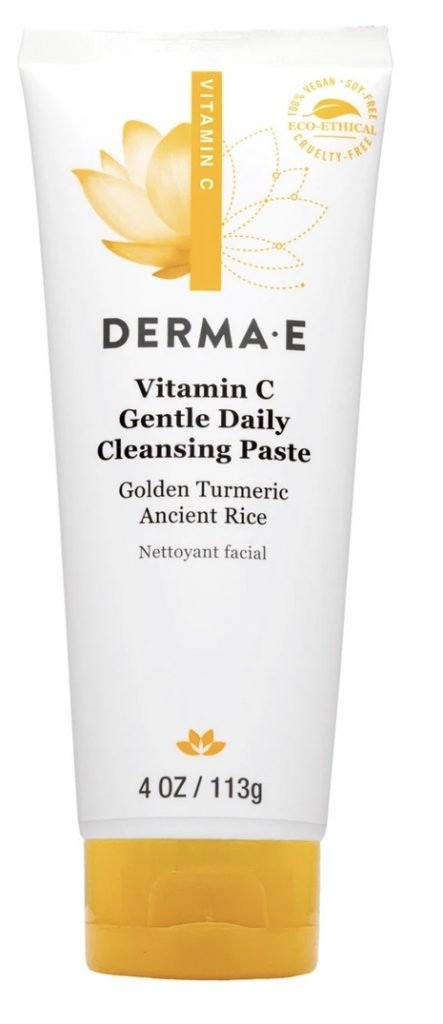 Face Oil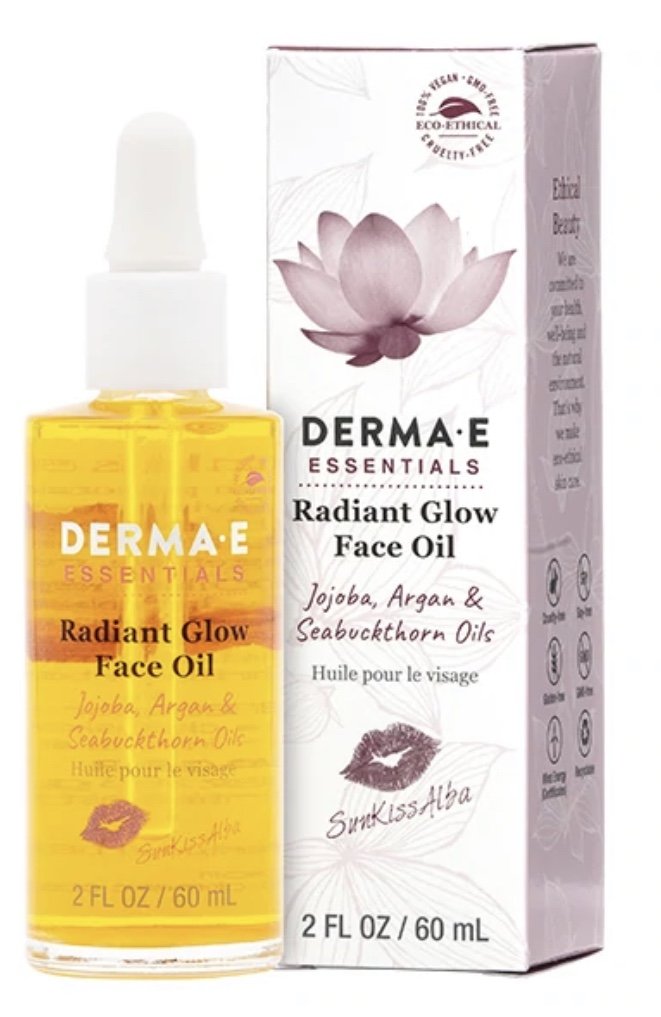 Night Cream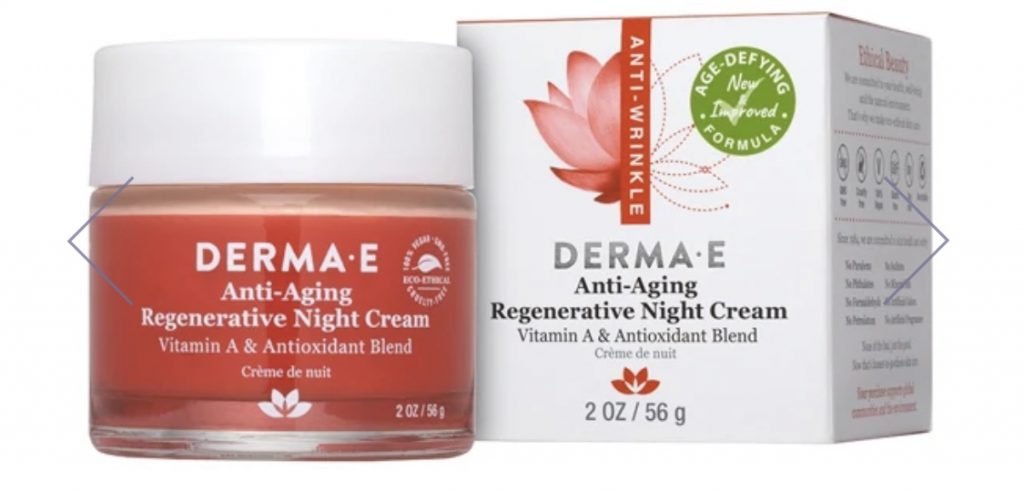 Face Scrub
Topical Powder
Multifunctional Cream
Bronze Drops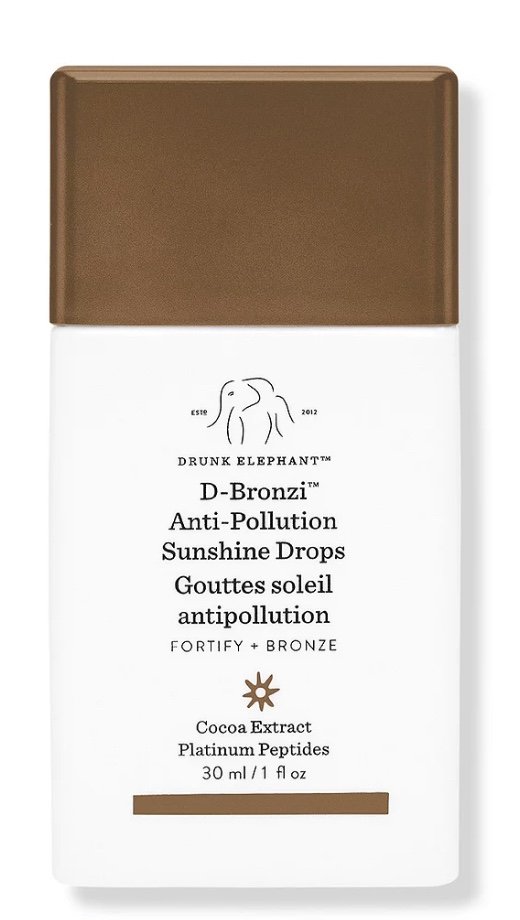 Body Moisturizer
Makeup Remover
Face Moisturizer
Face Serum
Acne Treatment
Micellar Water
Lip Balm
Face and Body Stick
Perfume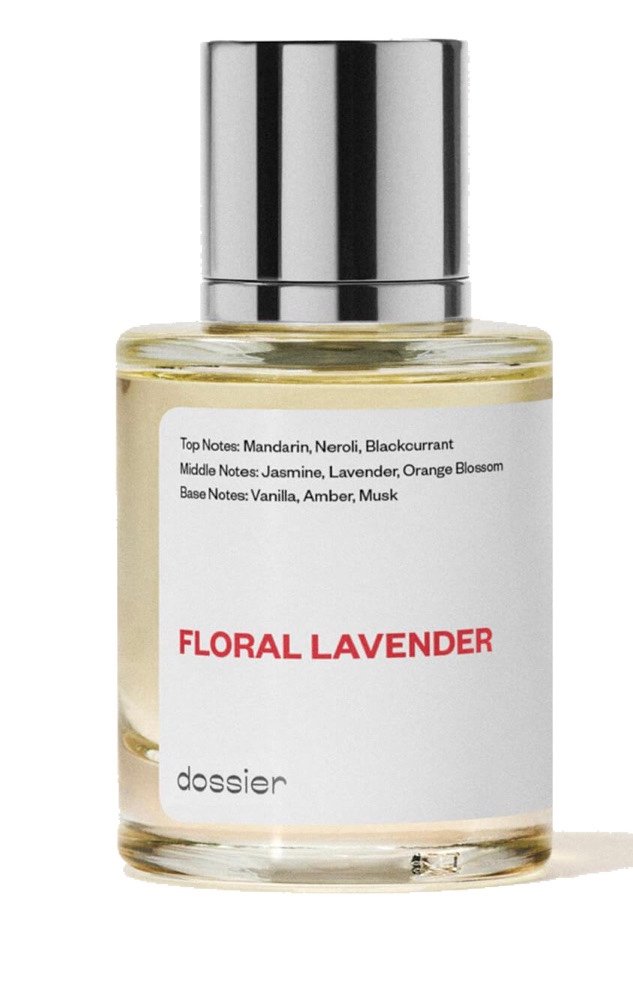 You May Also Like