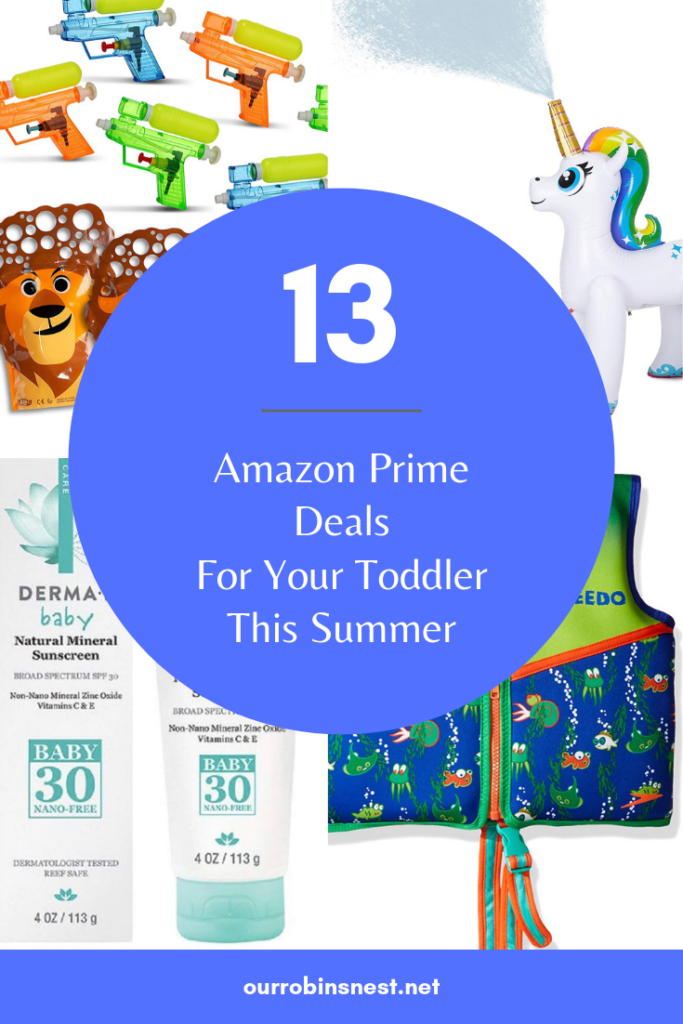 Summer really crept up behind me this summer especially working full time with a new job. Instead of driving to work I now rely on public transportation as my commute. Without a car I can no longer stop at the store on my lunch break or on the way home. It has become difficult to get things that we need in a timely manner and still be on a budget. I want to share with you some of my favorite deals on Amazon because this working mother is so thankful for two day shipping! I get to shop while I am on the bus and in a day or two, our packages arrive. I have put together a list of my favorite summer essentials for Franco. He is one busy toddler and it is hard for me to keep up with him, so if your little one is anything like mine, I hope you find these deals helpful!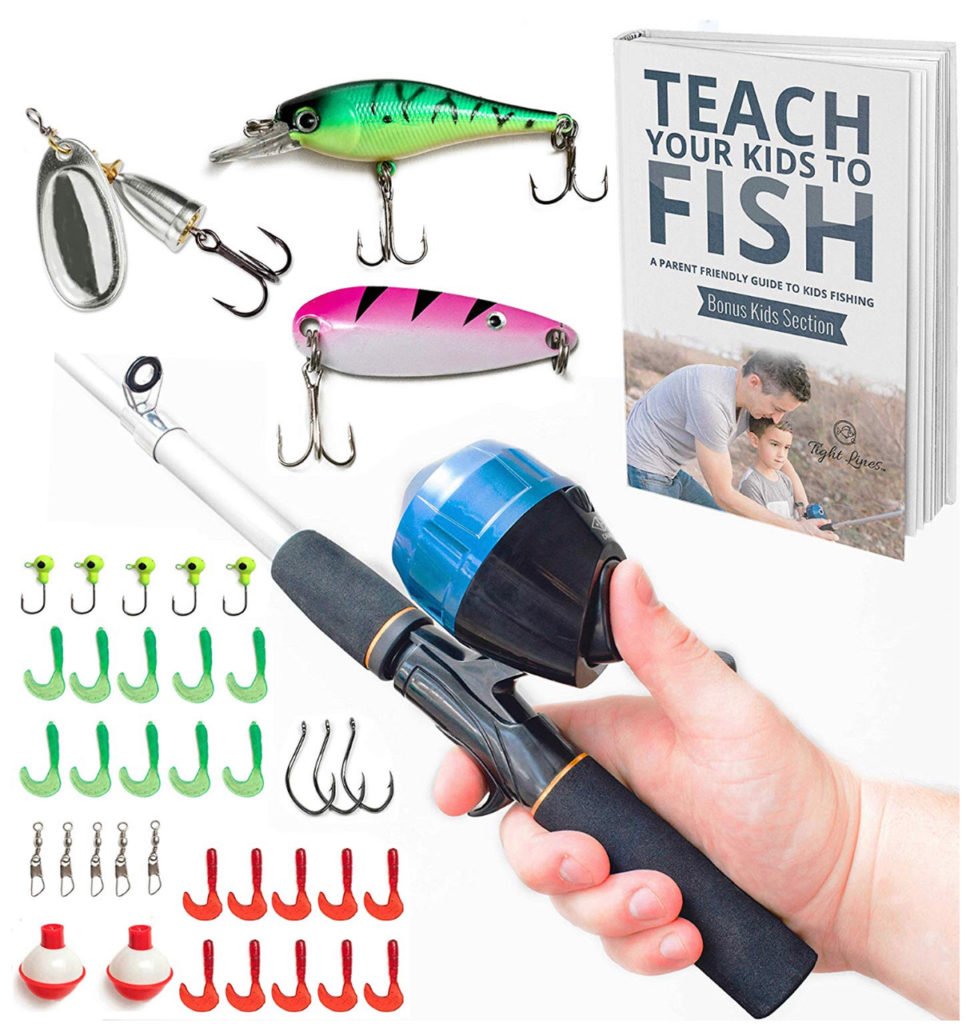 This All-in-One fishing kit includes everything you need to get started. Your toddler receives a 50" telescopic kids fishing pole, spincast reel, fully equipped tackle box, travel bag, and an interactive eBook! Adult supervision is required.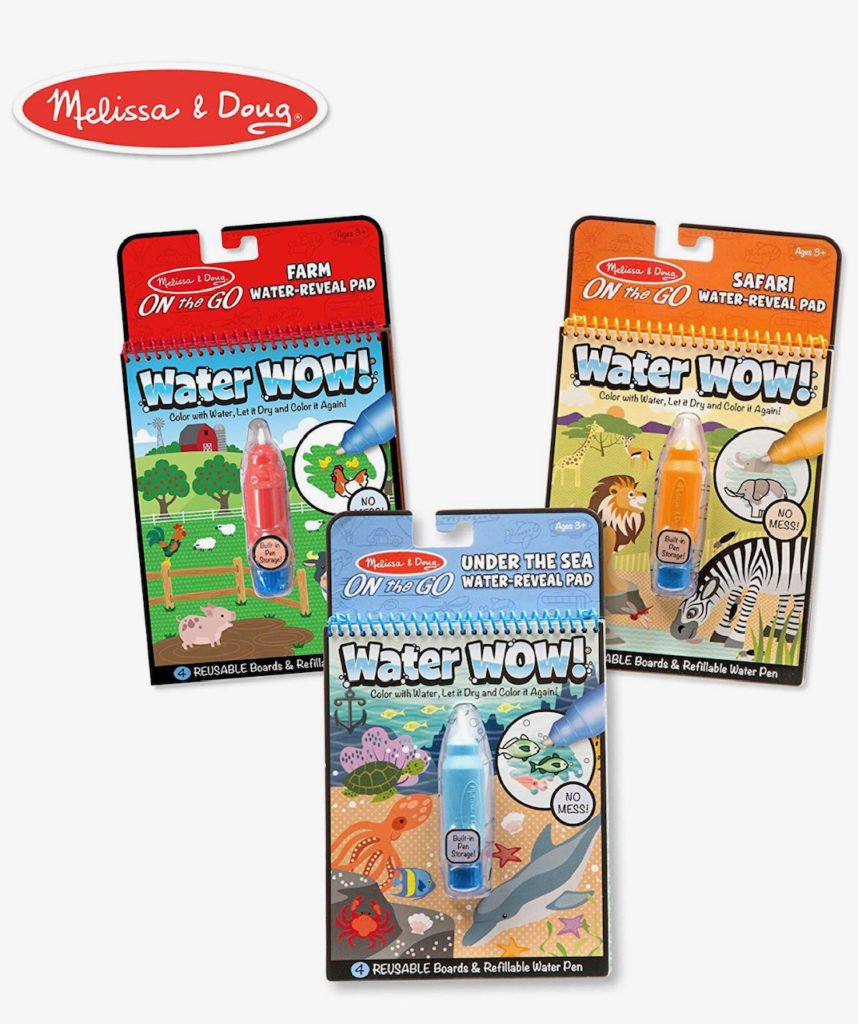 Going on a road trip? These water coloring pads are perfect to keep your little on busy. Each of these coloring-with-water books is a spiral-bound pad that has 4 reusable pages and a refillable water pen that stores in the cover, making it a great take-along activity.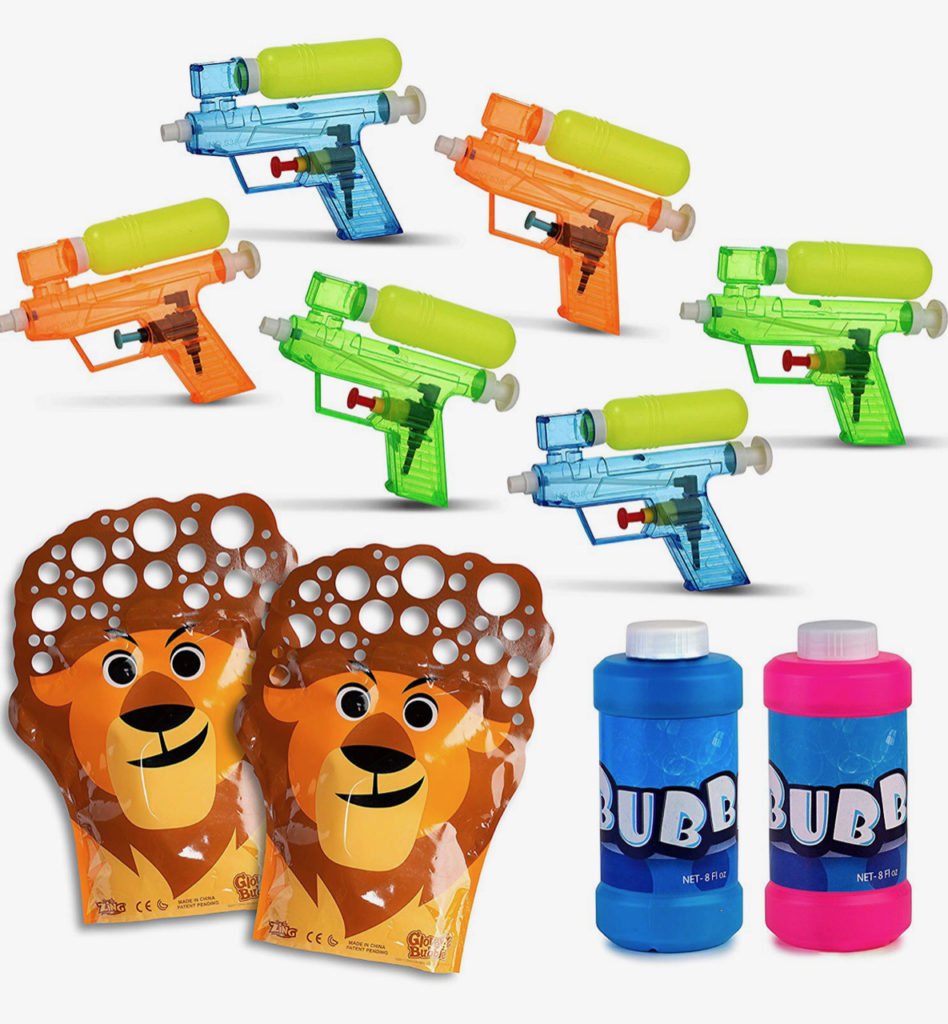 This is the ultimate summer pack for your little ones and the price is right! This pack of summer essentials is exactly what your kids need! Whether you are spending your days outdoors in the back garden or local park or are spending your vacation at a tropical white sandy beach, every kid will have hours of fun with these bubble gloves and of course some little squirt guns!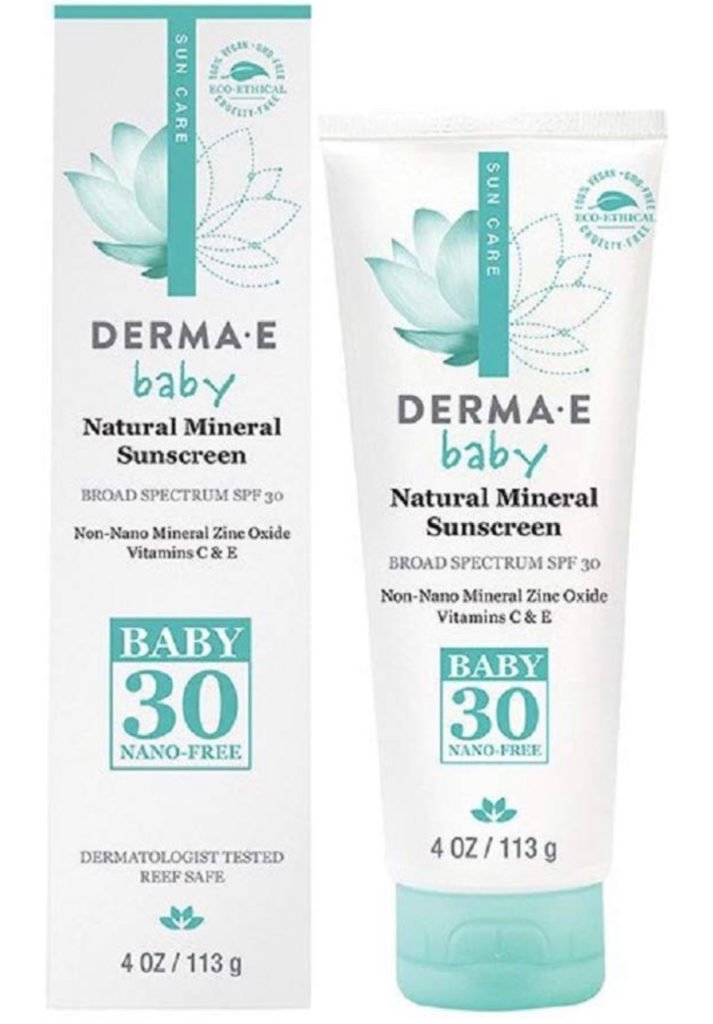 I have been using this sunscreen on Franco since he was a baby and I love it. It is a lightweight sunscreen that offers broad spectrum protection, it is gentle on your little ones skin and it is fortified Reef safe, hypoallergenic and fragrance-free.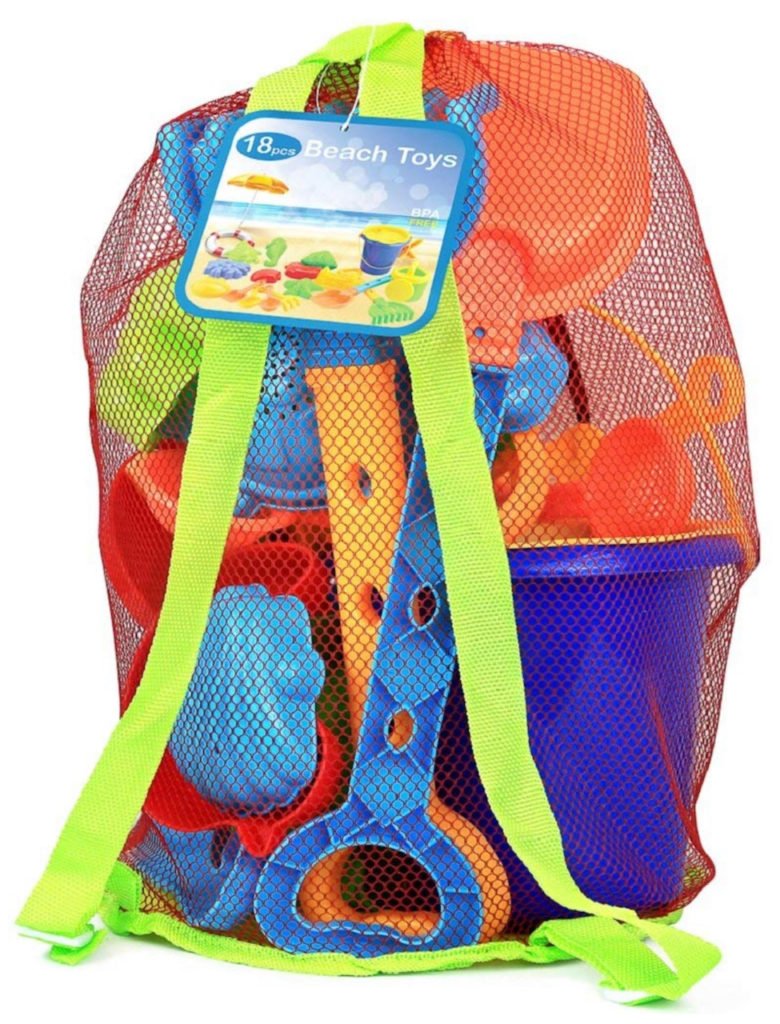 This 18 piece beach sand toy set is perfect for a creative day at the beach and is made of BPA free material. It also comes with a mesh carrying bag so you do not bring the sand home with you!

Your little one will be spending most of their days outside this summer, with that being said your little one is going to get little scrapes here and there. Skin Repair is natural, non-toxic, and non-sensitizing (aka no sting). Skin Repair spray works on:minor wounds, cuts, scrapes, burns, chafing, rashes, wounds, insect bites and other minor skin irritations.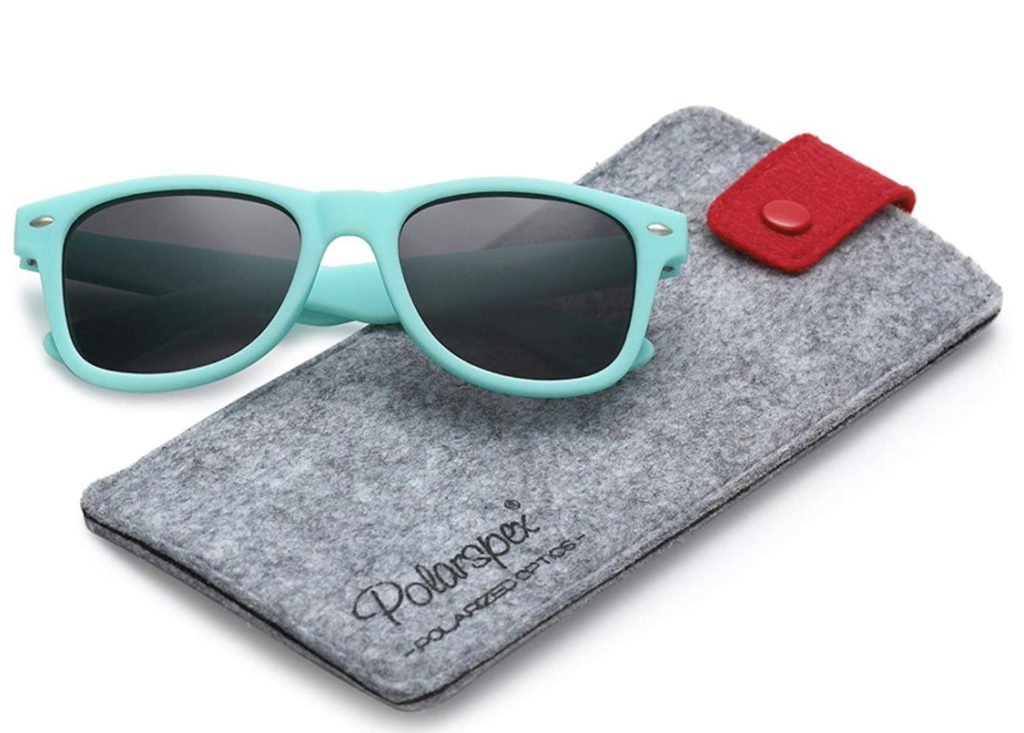 You are not the only one who will be in style this summer. These sunglasses are 100% UV Protection, TAC Polarized Anti-Glare, Lead Free Rubberized Soothing Frame, Texture Plastic Hinges Protecting Children from Scratches, Durable Frame Construction, and a Free Felt Carrying Case that Easily Attaches to your bag.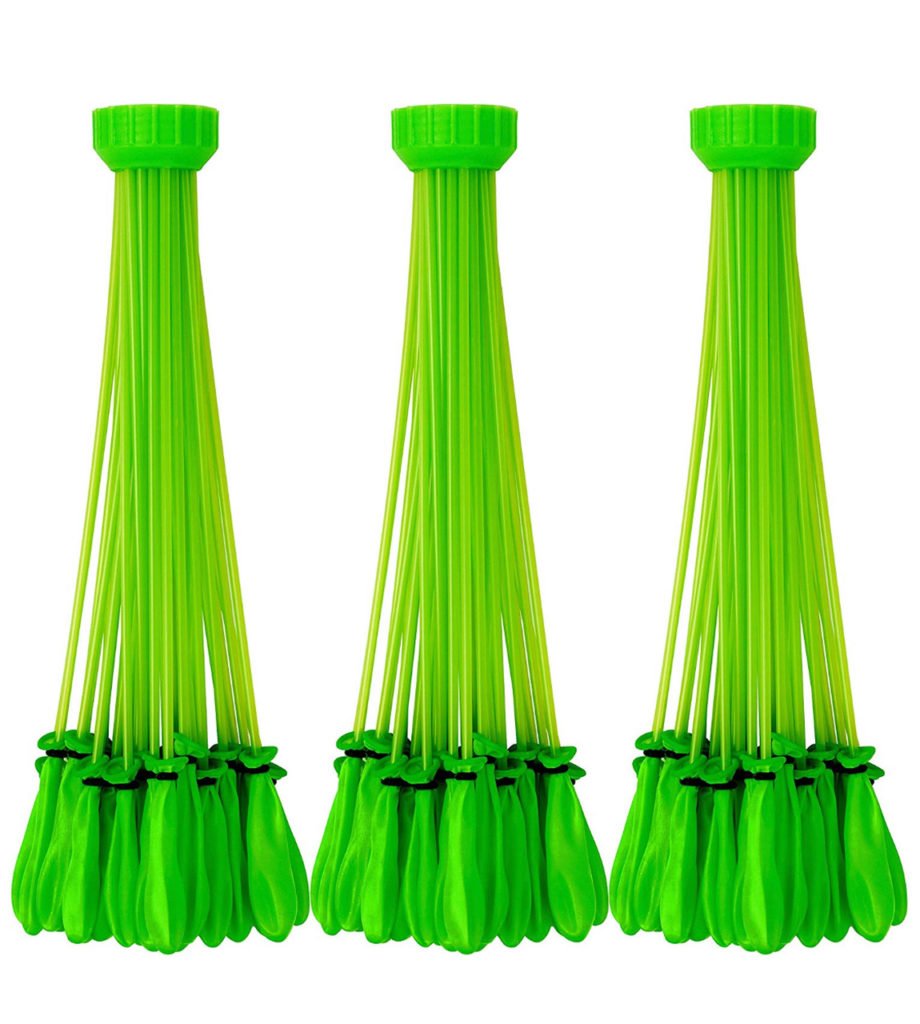 If you were to ask Franco what his favorite summer toy is and these are it! Even though you can fill up 100 balloons in 60 seconds, I need to buy these in bulk because they all disappear in 30 seconds!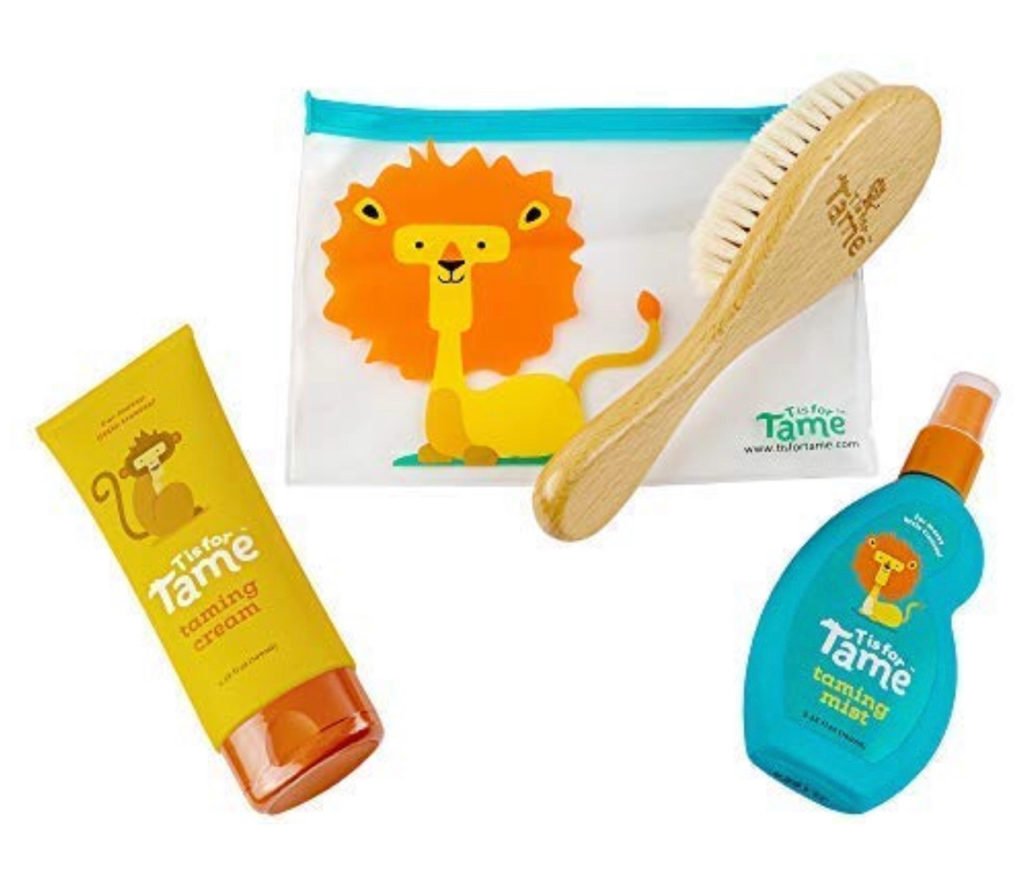 With humid weather and hours of your little playing in the water, you little one's will need some taming. T for Tame is made in the USA, and their products are a natural, gentle effective way to tame messy baby, toddler and big kid hair. They do not make hair sticky, stiff, or greasy and controls hair that sticks up, shoots out or doesn't stay put.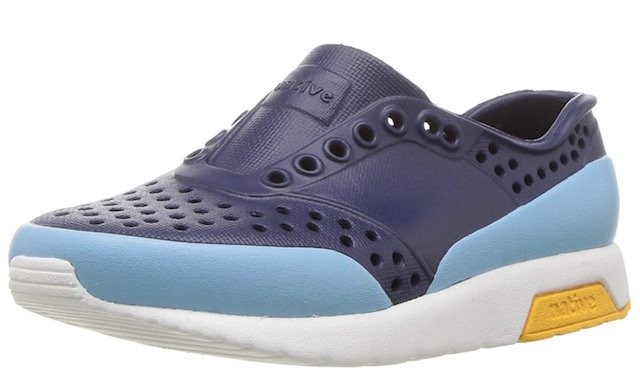 Are they sneakers? Are they water shoes? They are both! Natives come in many different colors and they are odor resistant and waterproof. They are super lightweight and easy slip on. They are very comfortable and the foot bed molds to your little ones feet.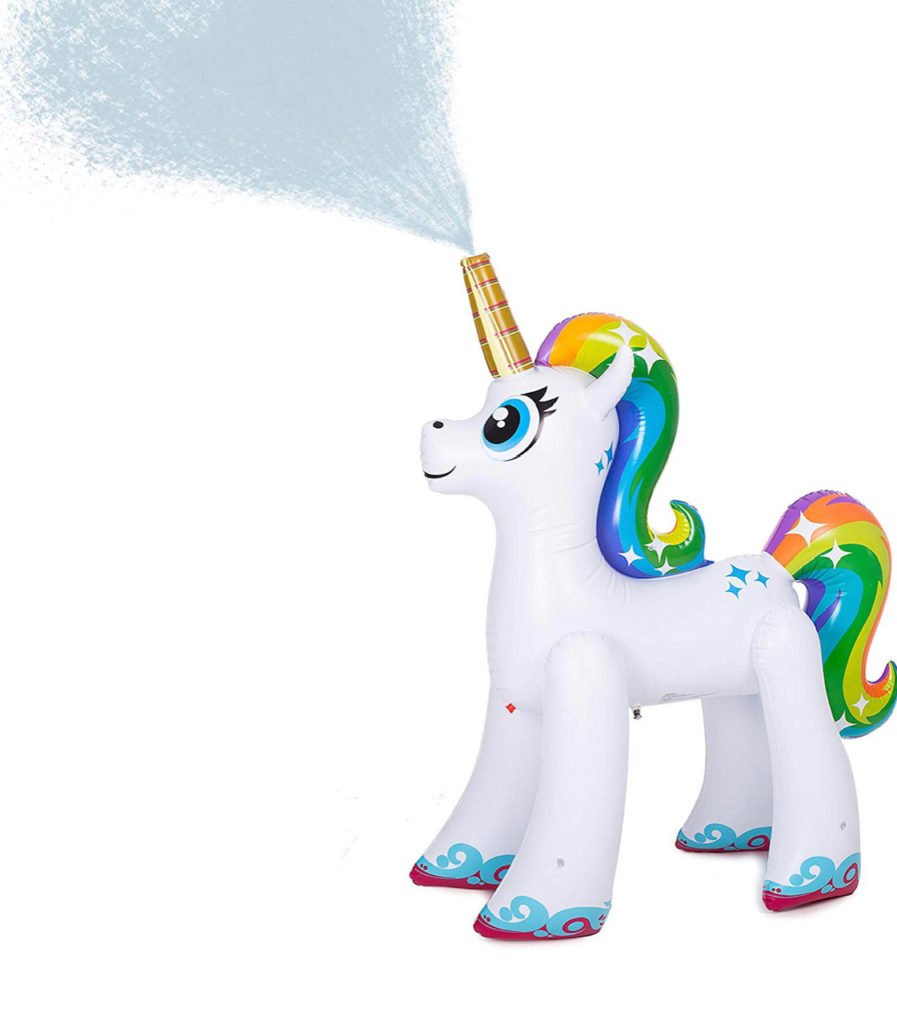 This is sure to be a hit at your next party or barbecue. This is a 55″ tall Unicorn water sprinkler and super easy to use. Simply inflate it and connect to all regular sized garden hoses, and it's ready to go!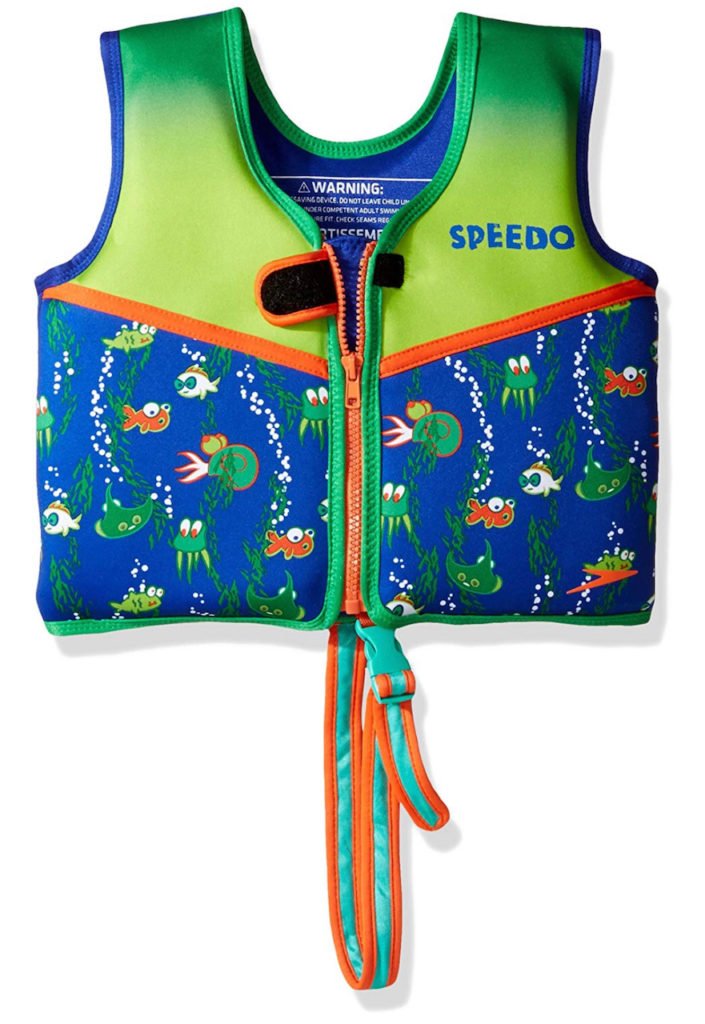 If your little one likes being in the water, you will want to make sure they are safe. This Speedo swim vest is UV50+ Block the Burn protection from the sun's harmful UVA and UVB rays. It is soft, durable and neoprene construction for warmth and buoyancy.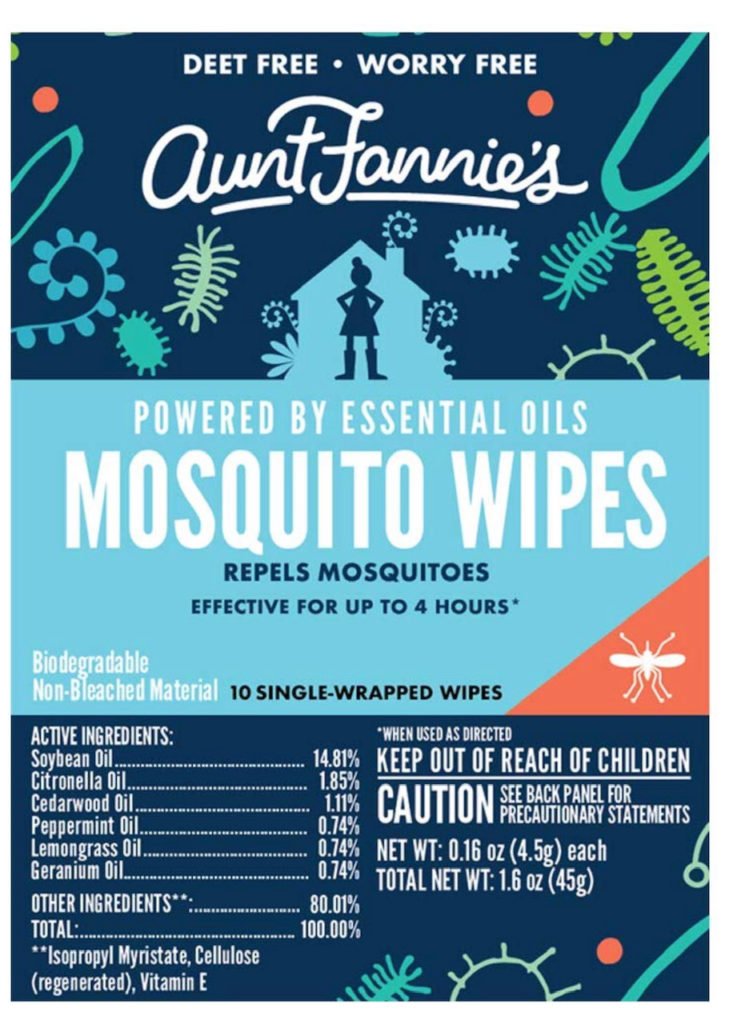 Mosquitoes are here to stay, so why not try to repel them the safe way. These individual wipes are convenient, easy-to-use and are perfect for on-the-go, camping, hiking, and other outdoor activities.
The summer can be overwhelming, but will be over before you know it. I hope you found this list helpful and hope you all have a safe and fun summer!
Some of the links in this post are affiliate links and if you go through them to make a purchase I will earn a commission. Keep in mind that I link these companies and their products because of their quality and not because of the commission I receive from your purchases.