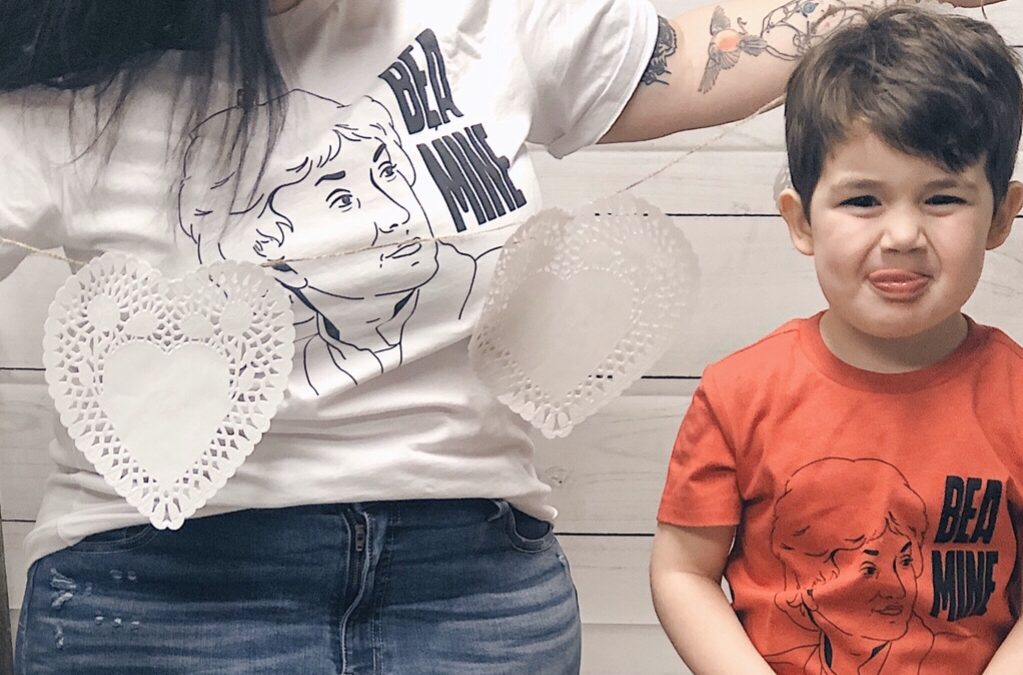 I never was a huge fan of Valentines Day, I always said why celebrate one day showering the one you love when it should be every day?
Now that I am a mom, I value holidays like Valentine's Day because it gives me a reason to connect with Dan which is something we don't do as much as I wanted to. I promised myself to make sure we continue our date nights and spend time just the two of us. Then someone gets sick or someone works overtime, or someone is too exhausted. Sometimes it's all three of us with one of these and nothing gets done!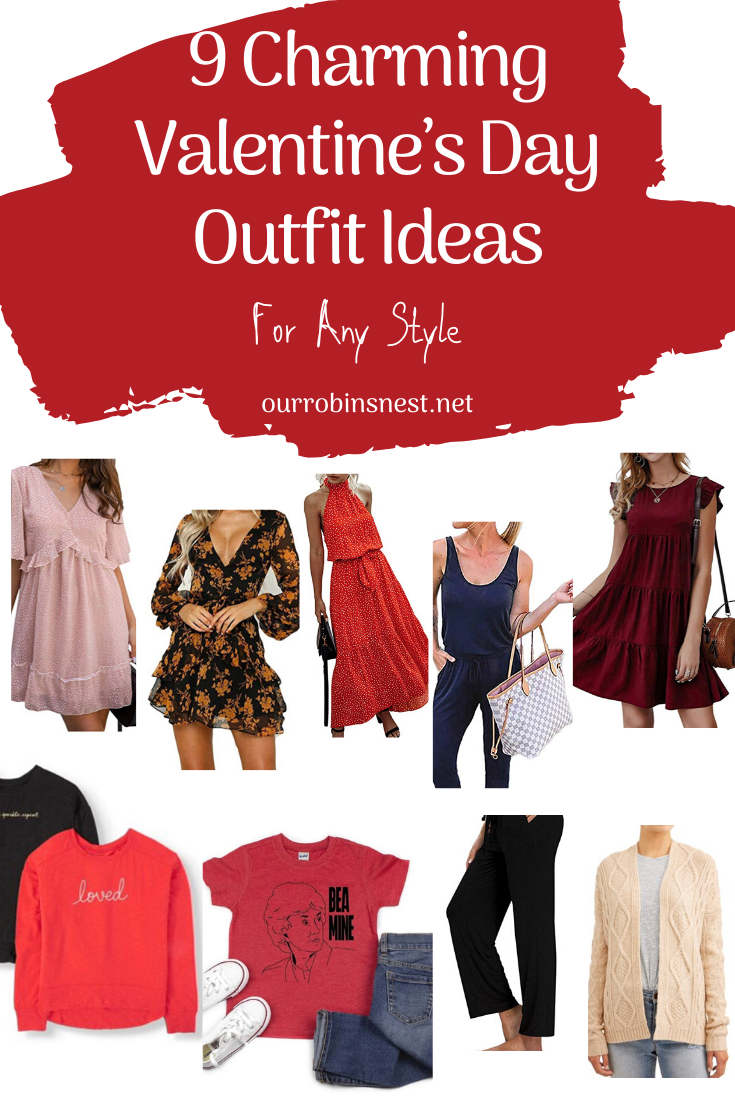 That's why I get excited for the little holidays that usually wouldn't get me that excited and you should to. I am excited for Valentine's Day because I get to choose how we celebrate, I can dress up in something I usually wouldn't wear and go out to eat to a place we never go to. I can also dress up and we can just celebrate at home instead. The most ideal in my opinion? I wear some comfy shirt and sweats, we order takeout and watch all the Netflix movies.
Whether you are going out for Valentine's Day or laying low I am sharing some outfits that are perfect for Valentine's Day. Everything I am sharing is in my closet so every piece I truly recommend!
1.Mini Dress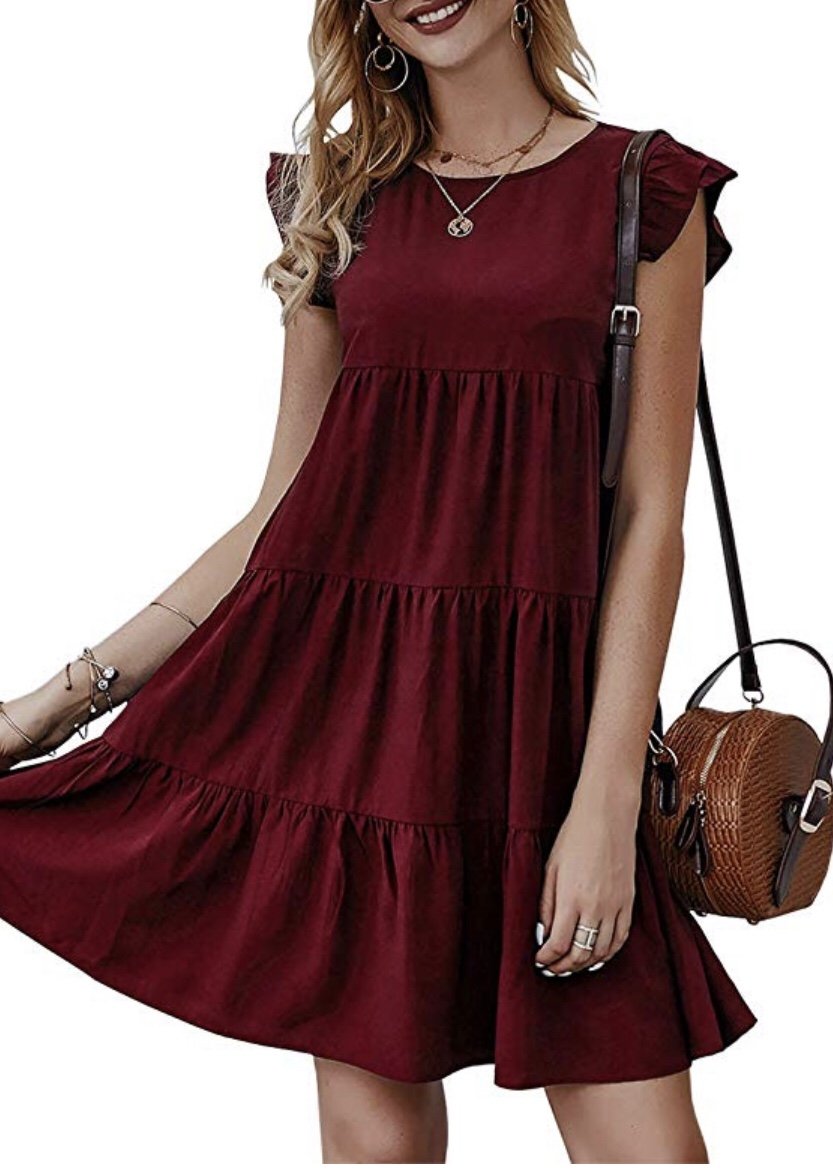 This simple piece is great if you decide to go to a fancy restaurant or your favorite pub. Dress it up with a statement necklace and fun handbag and you have the perfect date night outfit!
2. Casual Jumpsuit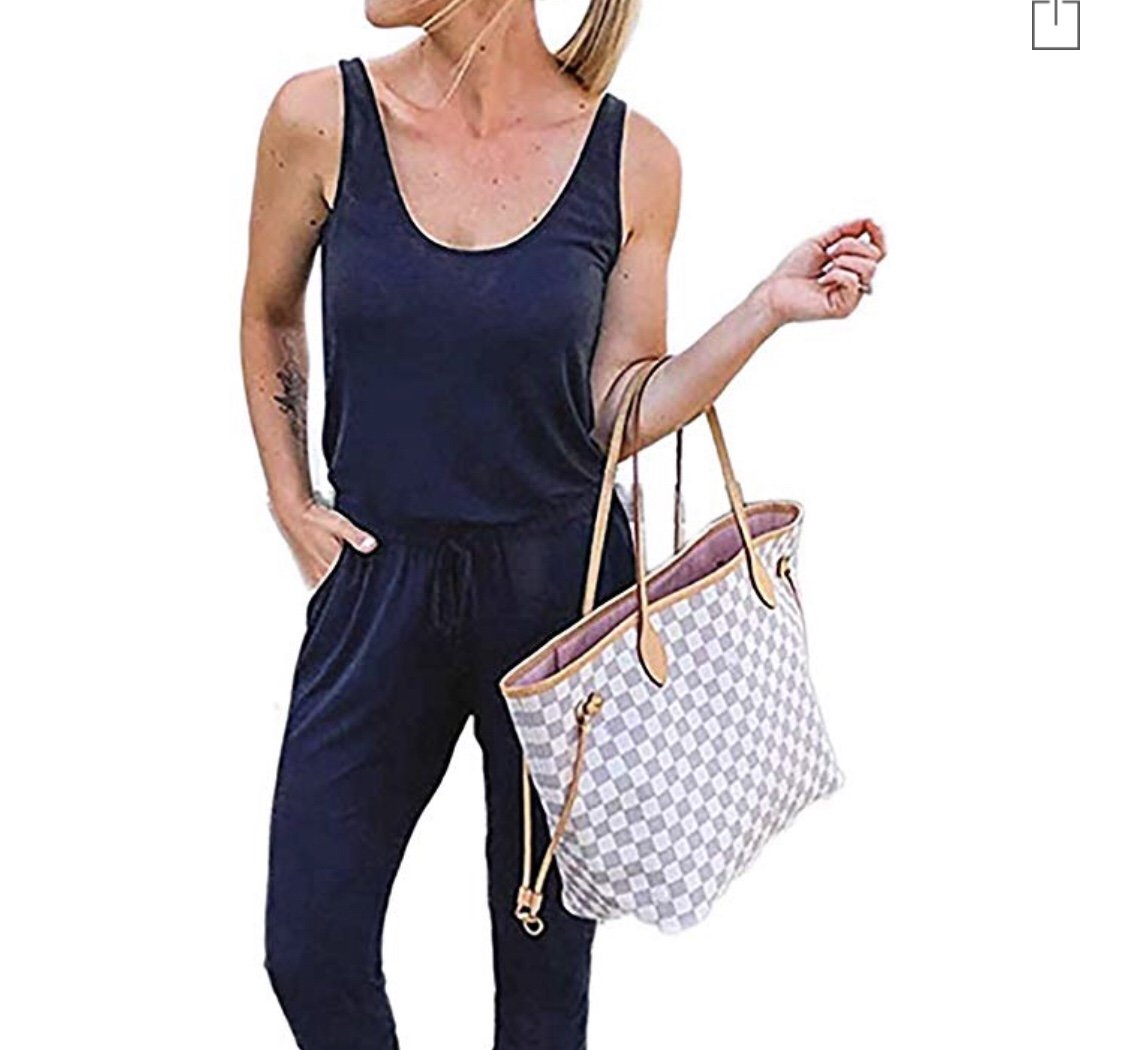 I live in jumpsuits because they are just so comfy, especially this one. It is super soft and goes with any pair of shoes- heels or flats.
3. Causal Halter Dress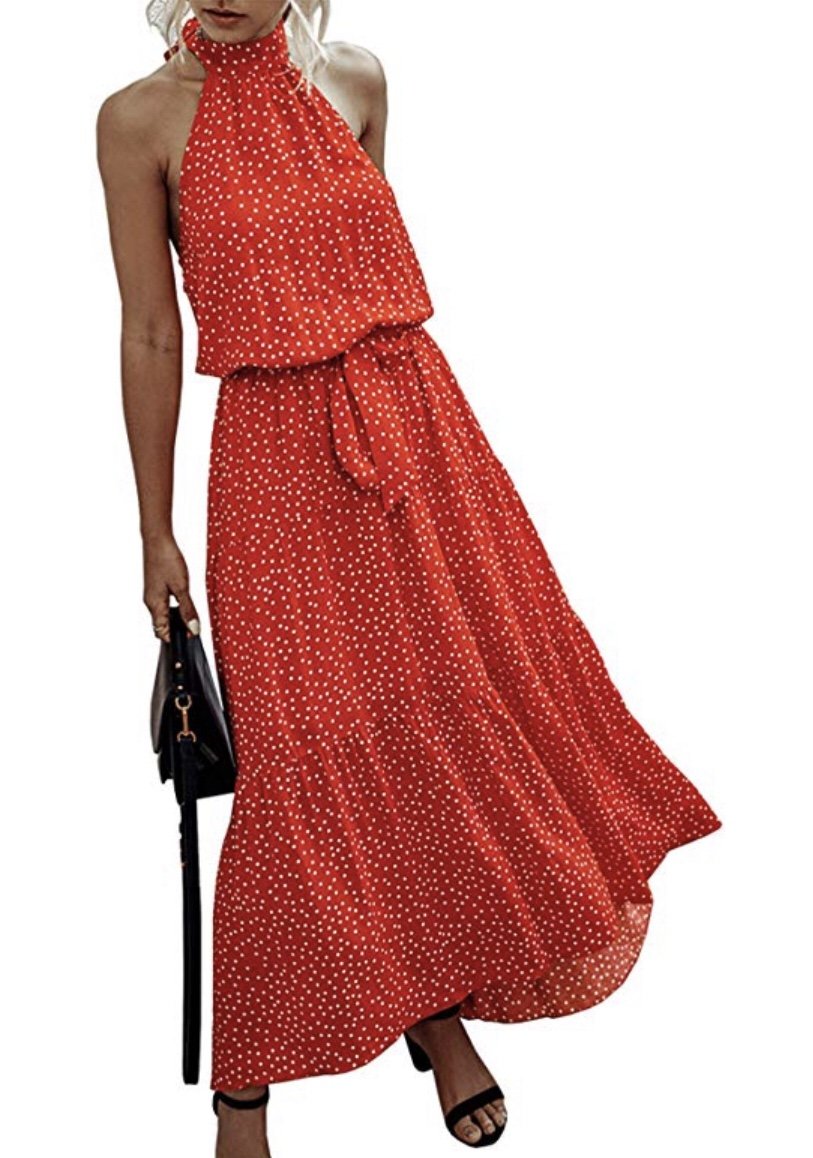 I love this dress so much because it is full coverage but shows skin in all the right places. Wear it with a simple cardigan and you are set for the whole night.
4.Sexy Floral Dress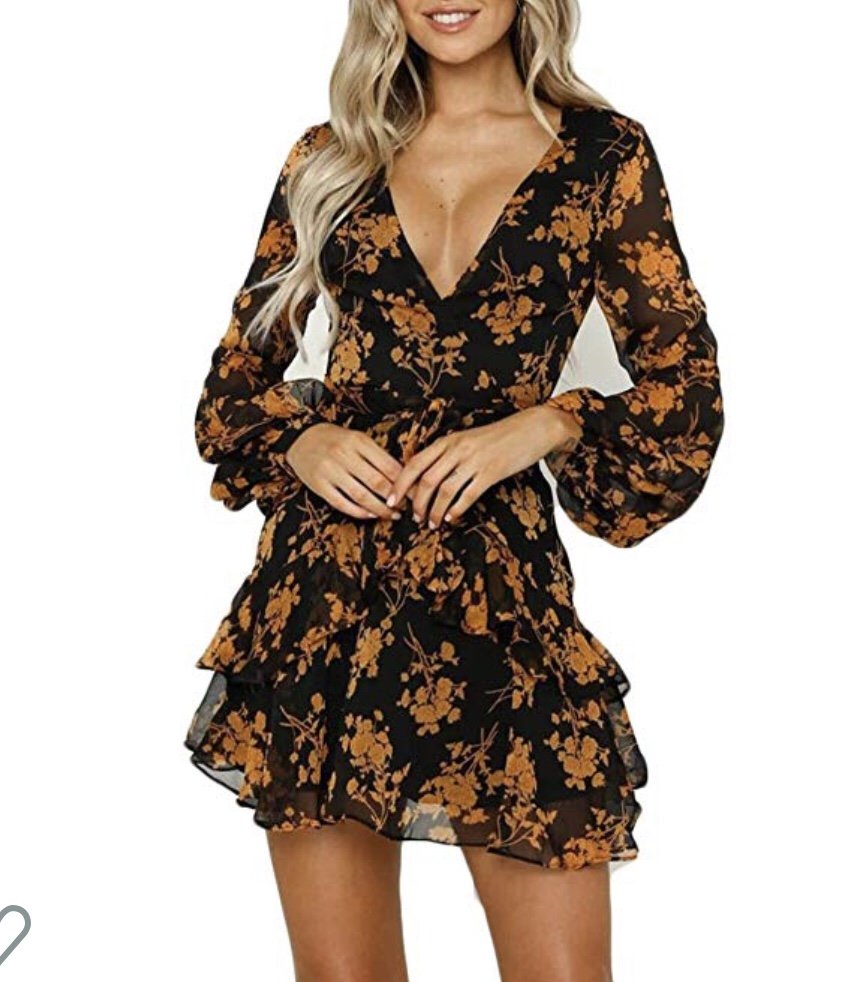 Yes, this dress is sexy, but the vintage florals provide the perfect touch for sexy night out with your partner. You can wear with black tights if you feel like this dress is too short for you.
5. Lounge Pants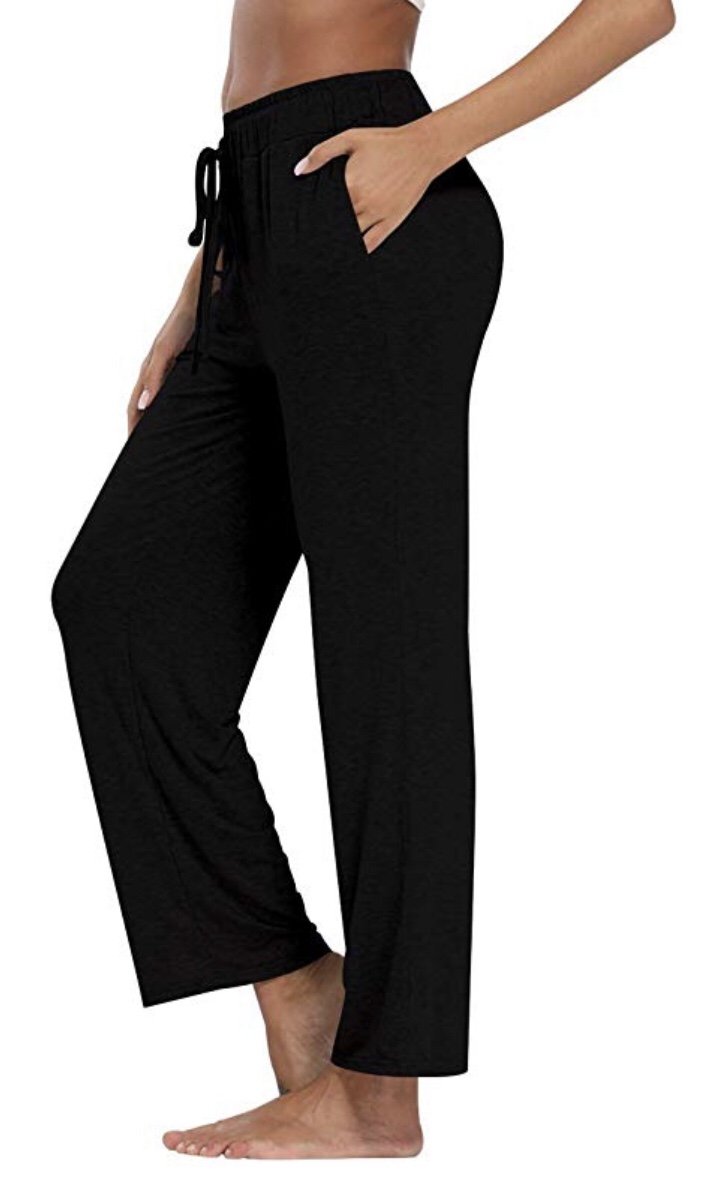 These pants are the softest lounge pants I own! Pair these with an oversized sweater and you are all set for a lovely night in with your honey.
6. Loved Lounge Sweatshirt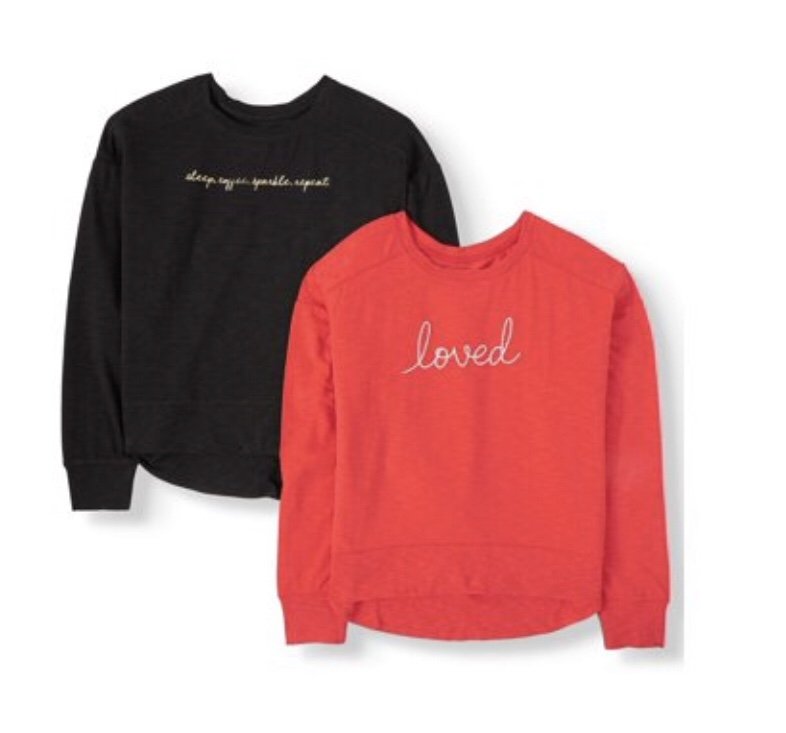 I found this perfect lightweight sweater in the sleepwear section of Walmart and it does not disappoint. You can wear it out with a pair of jeans, or with the lounge pants I posted above!
7. Ruffle Floral Dress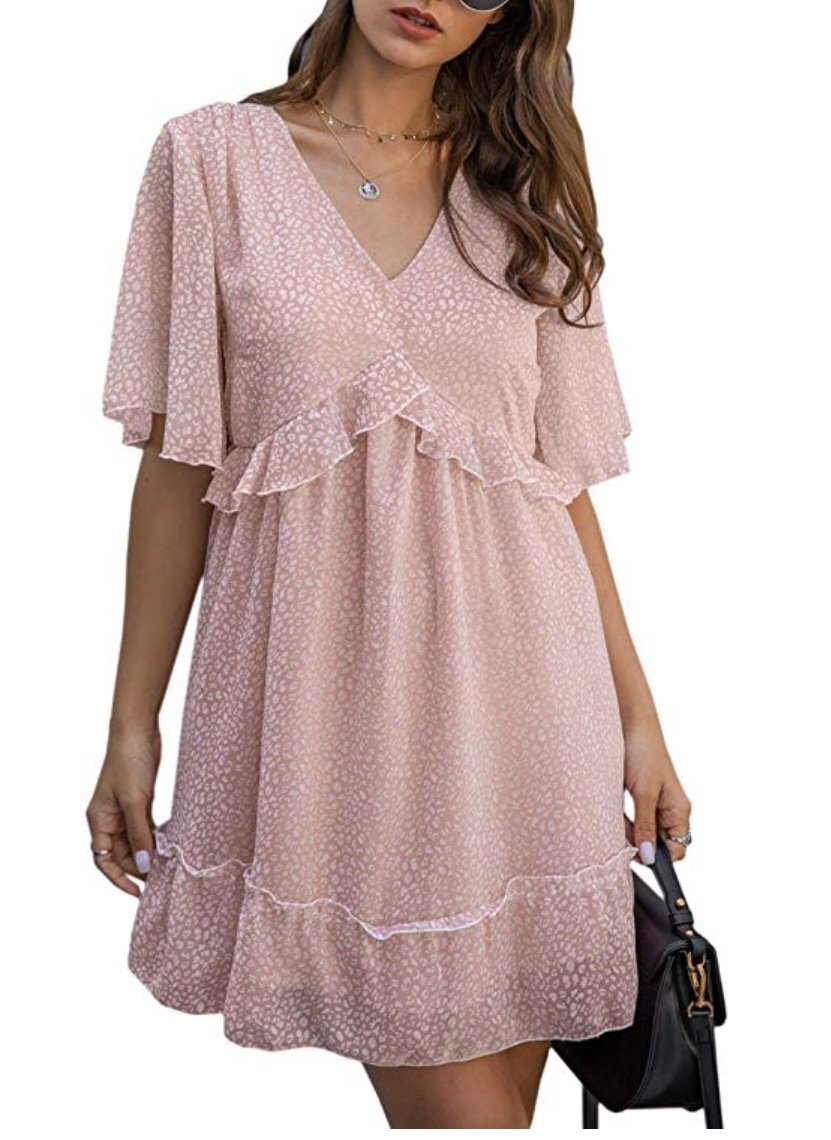 I love the color of this dress, it's soft and perfect for a night out with your Galentines!
8. Cable Knit Cardigan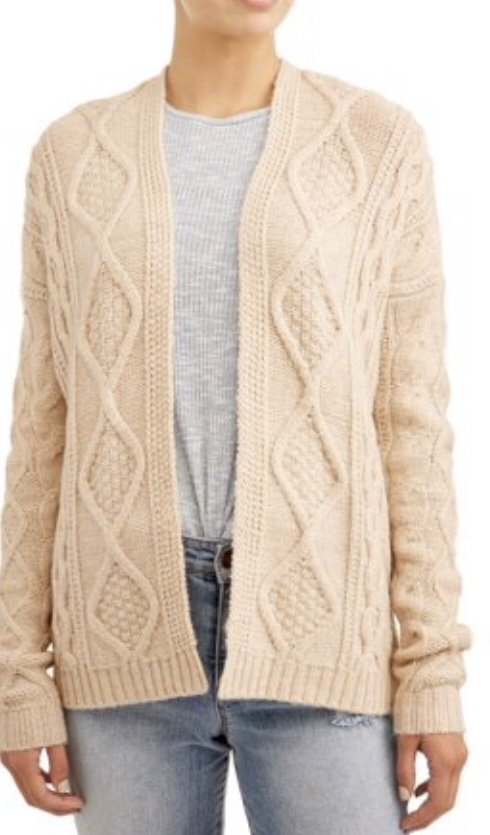 There's nothing better than a cozy cable knit cardigan on cold nights. This cardigan has a vintage feel to it and can be worn at home or a quiet night out.
9. Bea Mine Tee
Spending Valentine's Day with your little one? The matching pun tees from Sterling Six Threads are the way to go! I am making Franco a mini Golden Girls fan so these were a must have for us. Check out all of their designs and use code OURROBINSNEST for 15% off your order!
Whether you go out on Valentine's Day or spend the evening alone, know that you are loved no matter what and there's nothing a cute outfit can't fix.
I may earn a small commission for my endorsement, recommendation, testimonial, and/or link to any products or services from this website.