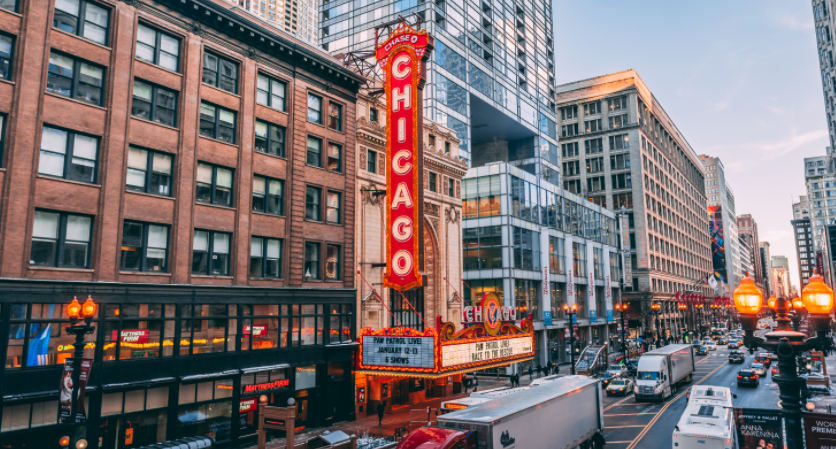 This New York girl is always dreaming of traveling to other cities other than her own. One city that I love is Chicago, Illinois. Like New York, it has 4 beautiful seasons, trendy stores and delicious food. I am sharing 5 amazing things about Chicago you will want to immediately move there!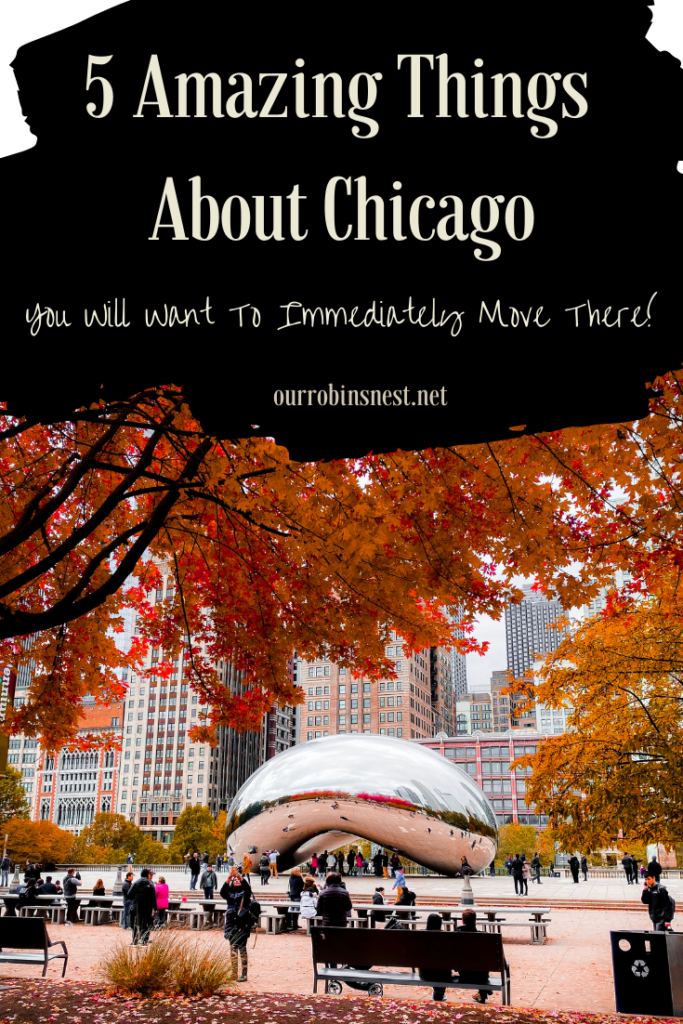 1. The Food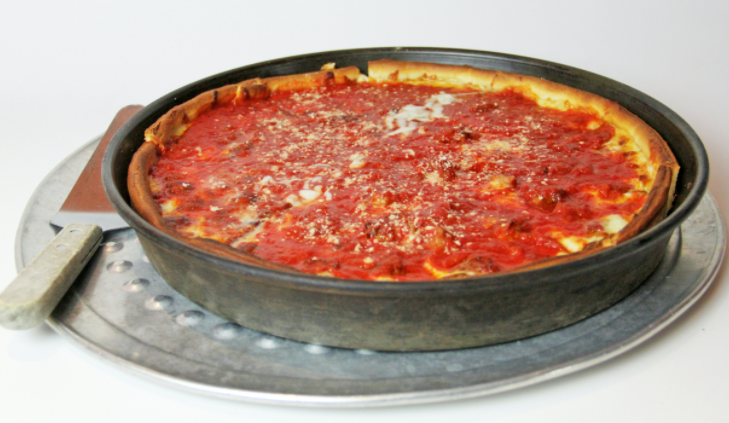 You cannot visit Chicago without a famous Chicago dog. This is not your typical New York City dog. The fixings include yellow mustard, relish, white onions, pickled peppers, celery salt, tomatoes and a dill pickle! Next up is Chicago Deep Dish Pizza. This is all crust with cheese in the middle topped with a delicious red sauce. Finish it off with homemade style lemonade.
2. The Comedy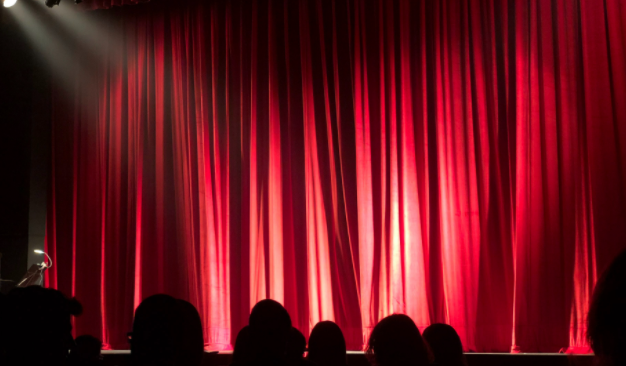 Need some laughter in your life? Chicago is known as one of the funniest cities in the country so be sure to check out one of the many improv and comedy clubs. Some great places are Zanies Comedy Night Club, Laugh Factory and The Comedy Bar.
3. Instagram Worthy Spots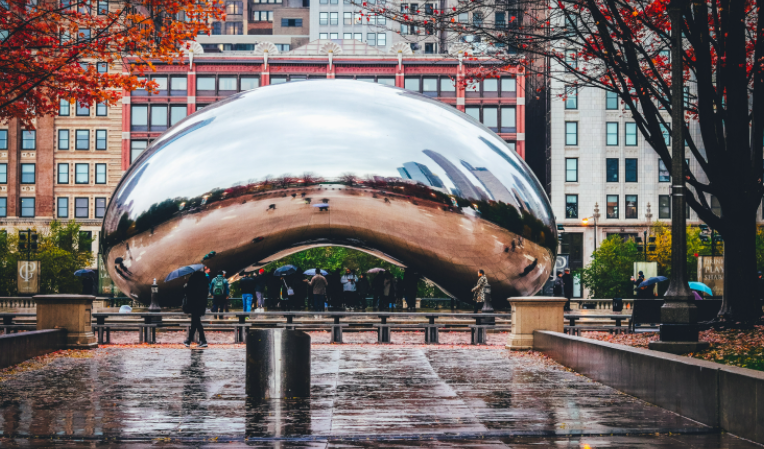 What's a city without Instagram worthy spots? If you are in Chicago, be sure to check out The Bean, the Wrigley Field, Skydeck, Buckingham Fountain, Garfield Park Conservatory, Palmer House and that is just to name a few!
4. Variety of Places to Live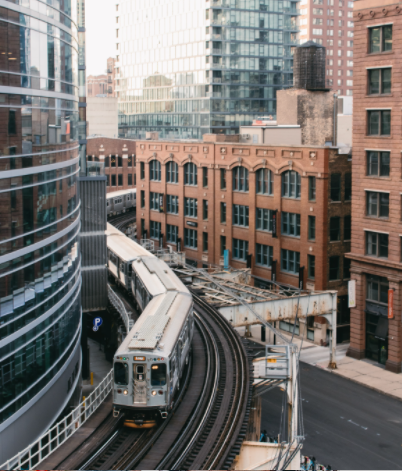 With Chicago having so much to offer, it is hard to not live here. If you do consider moving to Chicago, use a reliable search engine such as Zumper. This search engine makes finding houses, rooms, condos or apartments easy to find. Zumper has helped millions of renters find houses, rooms, condos, or apartments for rent. They have quality listings, and real time alerts so you are first to know when something you are interested in is listed. Some great neighborhoods to look at are South Loop, River North, Old Town, Lincoln Park, Wicker Park and West Loop. Chicago is also known to have one of the best public transportation systems in the country so getting around is safe and reliable.
5. The Attractions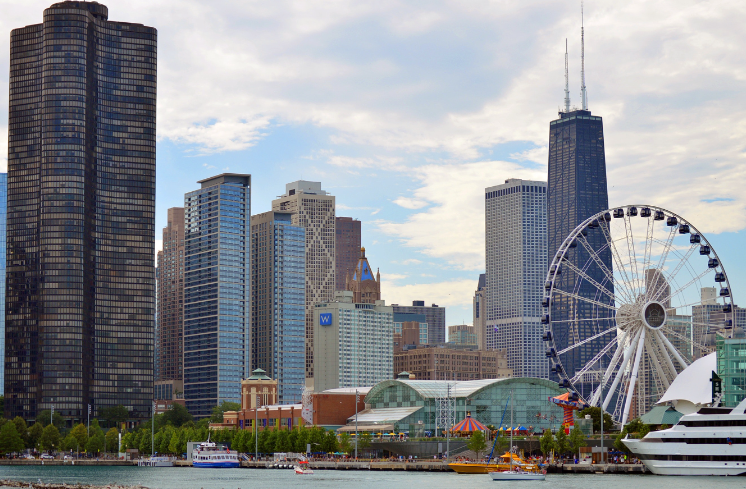 Some things to do when you are in Chicago are visiting the Lincoln Park Zoo, Museum of Science and Industry, the Art Institute of Chicago and Chicago History Museum. You also must go to Navy Pier and ride the Ferris Wheel. You will feel like a kid again plus you get amazing views of Chicago!
No matter what your plans are for when you go to Chicago, there is something for everybody. If you are deciding to move there, there are many affordable homes and neighborhoods. If you decide to take a trip you will be amazed by places such as Millennium Park and Navy Pier with beautiful views of Lake Michigan. This large multicultural city has so much to offer and will welcome you with open arms.