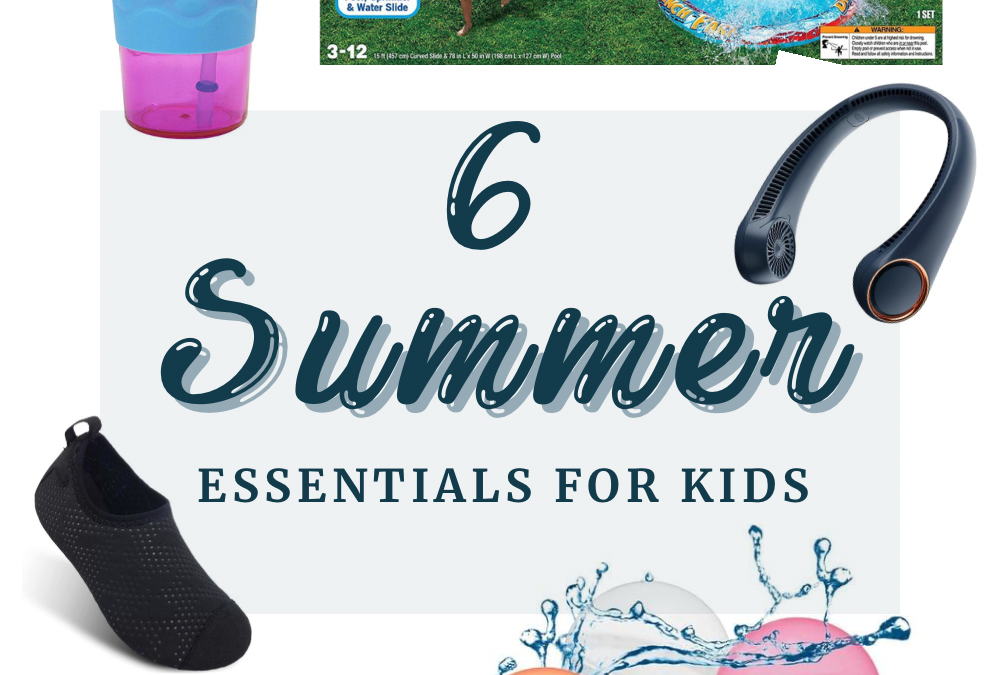 This post contains affiliate links.
As the temperature rises and the school bells ring for the last time, it's time to embrace the joys of summer with your little ones. Whether you're planning a family vacation, beach trips, or simply spending quality time in your backyard, it's essential to ensure your kids have everything they need to stay cool, hydrated, and entertained. Let's explore 6 must-have summer essentials for kids that will make their summer days filled with frozen treats, water play, and endless fun. Let's dive in!
6 Must-Have Summer Essentials for Kids: Stay Cool and Have Fun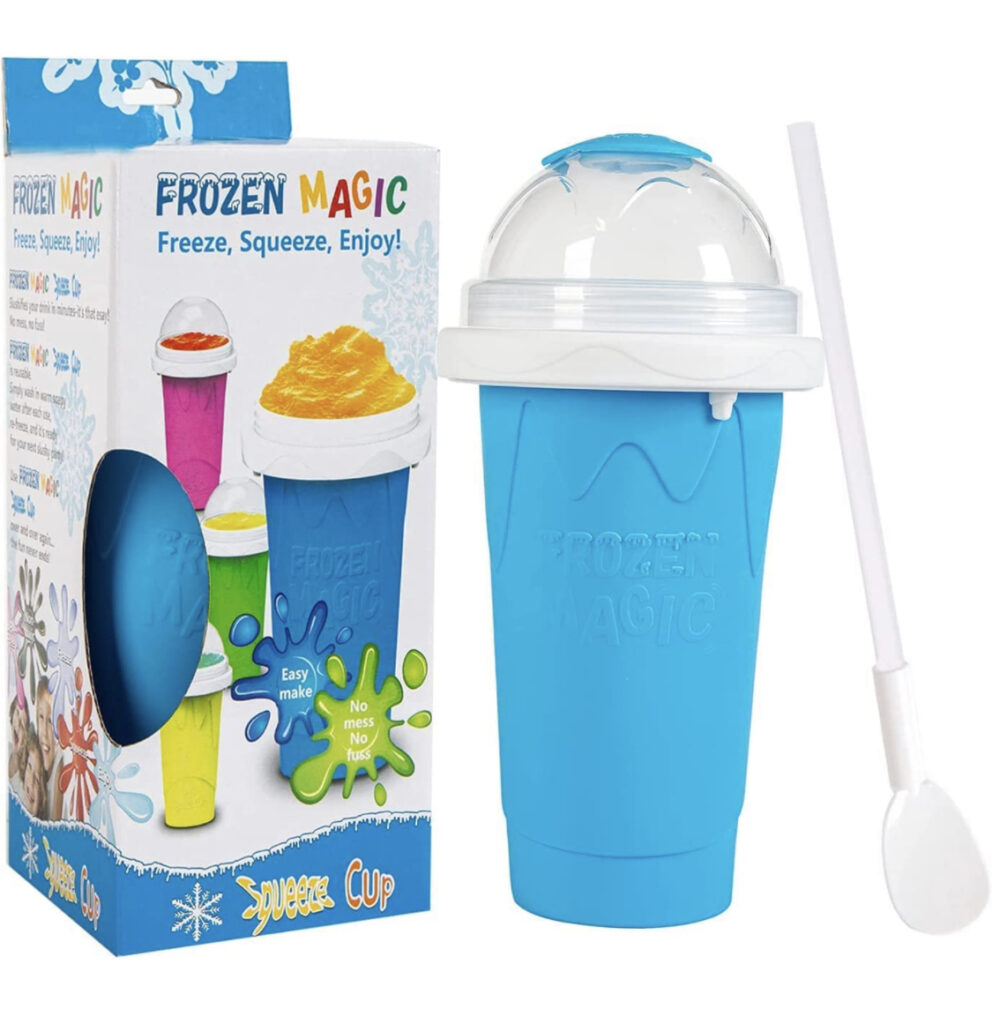 Beat the summer heat with a refreshing and magical twist! A frozen magic slushy cup is the perfect accessory for your little ones. This innovative cup allows kids to create their own slushie by freezing the inner core, which magically transforms their favorite drinks into icy delights. It's not only a fun way to keep them hydrated but also encourages creativity as they mix and match flavors. Say goodbye to sugary store-bought slushies and hello to homemade, nutritional alternatives!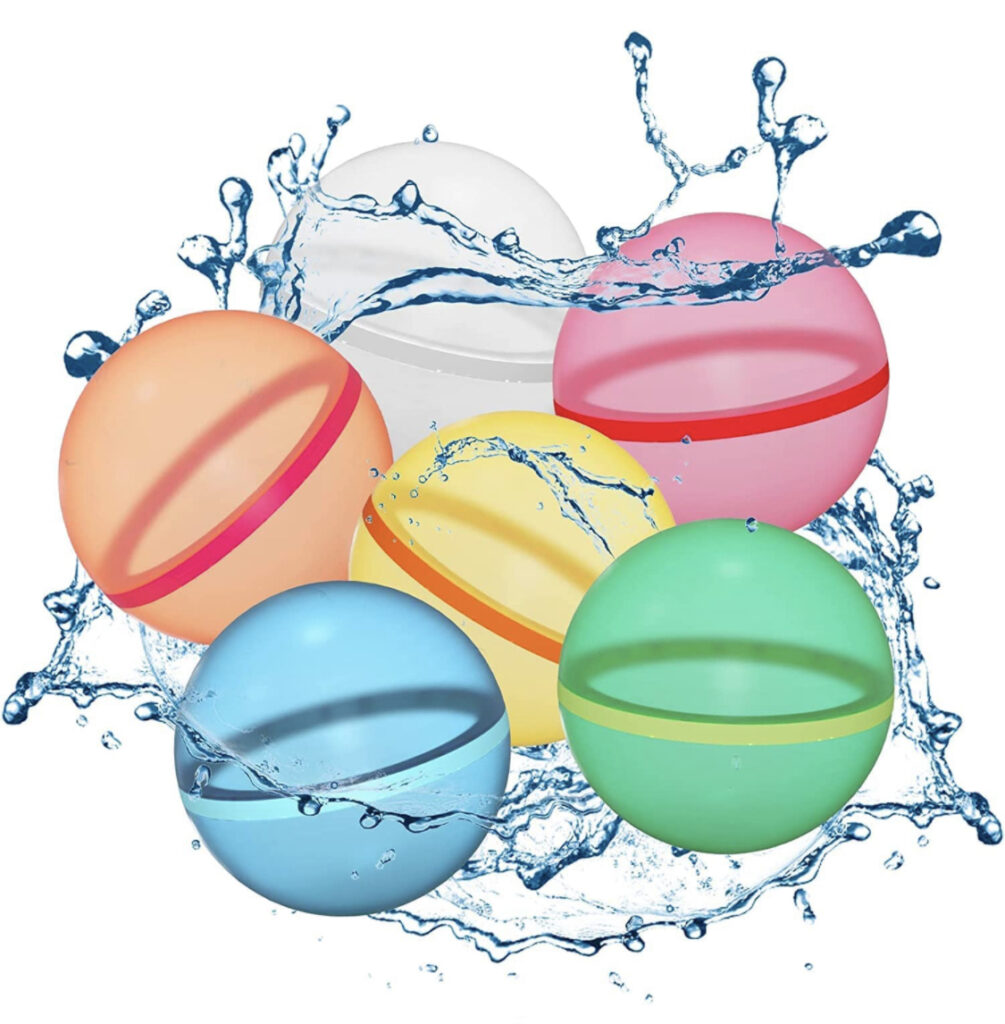 Water balloon fights are a classic summer pastime, but the waste of traditional balloons can be a concern. Enter reusable water balloons! Made from durable materials, these eco-friendly alternatives can be filled up and thrown just like regular water balloons, but without the hassle of cleaning up tiny balloon pieces afterward. Simply refill them, and the fun never stops! It's a sustainable choice that keeps the laughter flowing and the environment happy.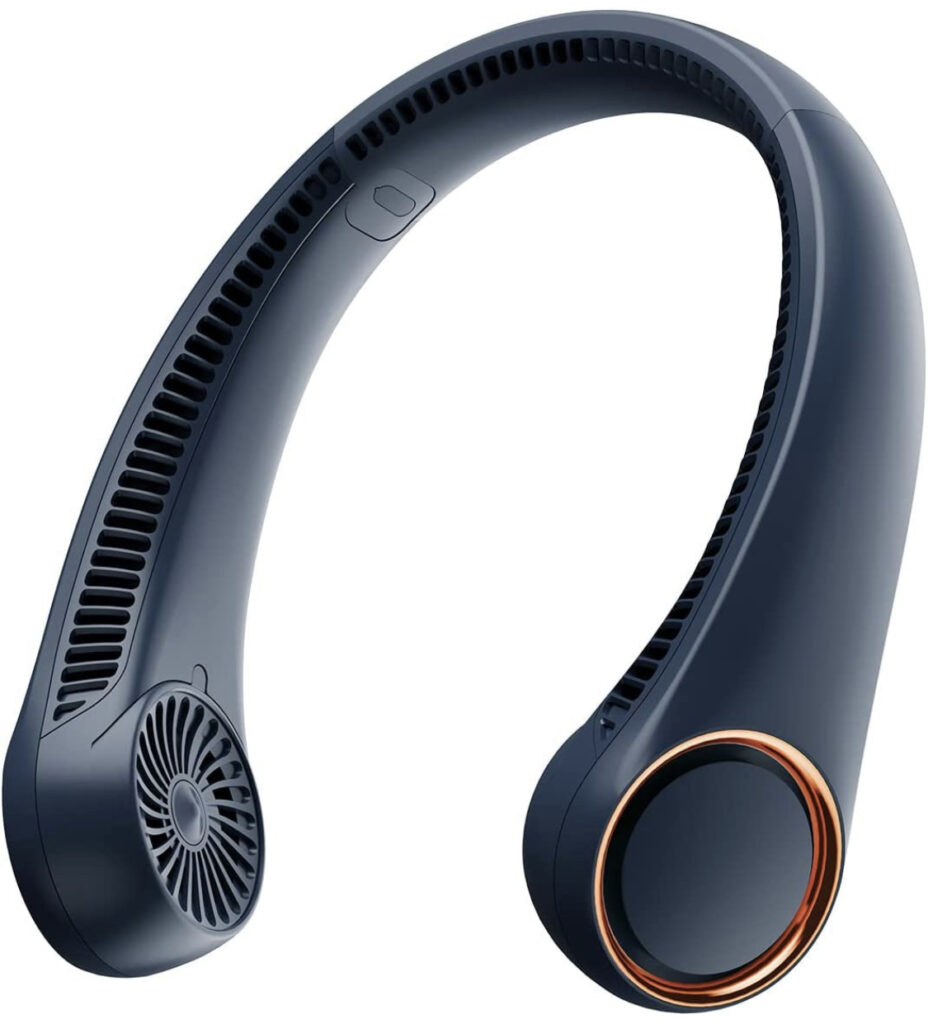 When the summer sun is scorching, staying cool becomes a top priority. A portable neck fan is an excellent solution to beat the heat. These lightweight and hands-free fans hang comfortably around the neck, providing a refreshing breeze on demand. Whether your kids are playing sports, exploring nature, or simply lounging by the pool, a portable neck fan ensures they stay cool and comfortable throughout the day.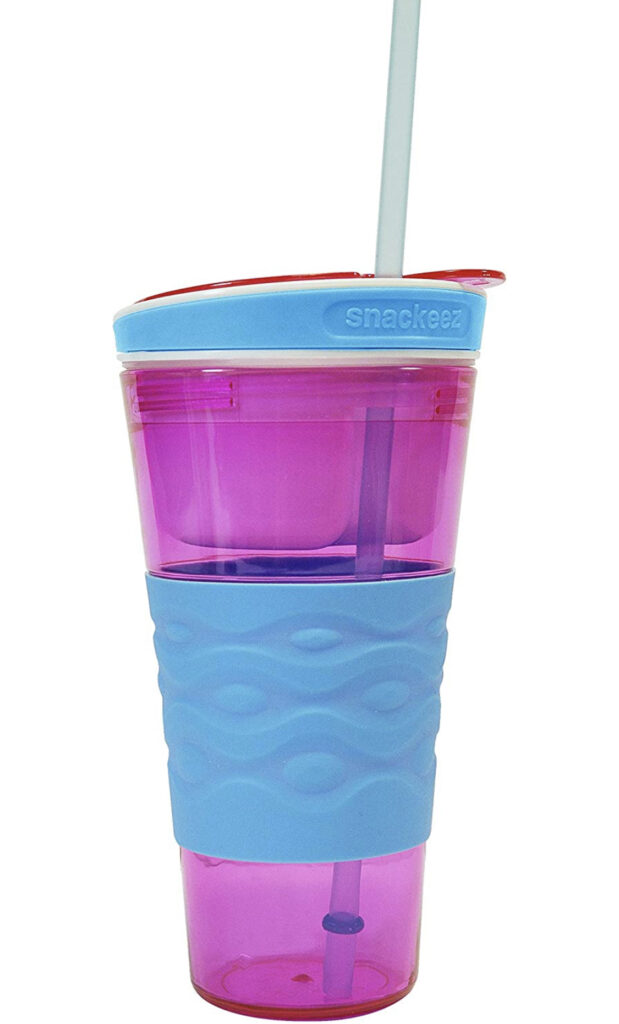 Family adventures often involve being on the go, and hungry little tummies can quickly lead to crankiness. Enter the travel snack and drink tumbler! This clever tumbler keeps snacks dry and easily accessible. Fill the compartment with your child's favorite treat and fill with their favorite drink, and let them enjoy a picnic wherever they go. The spill-proof design ensures no messes, making it a must-have for road trips, beach outings, and park visits.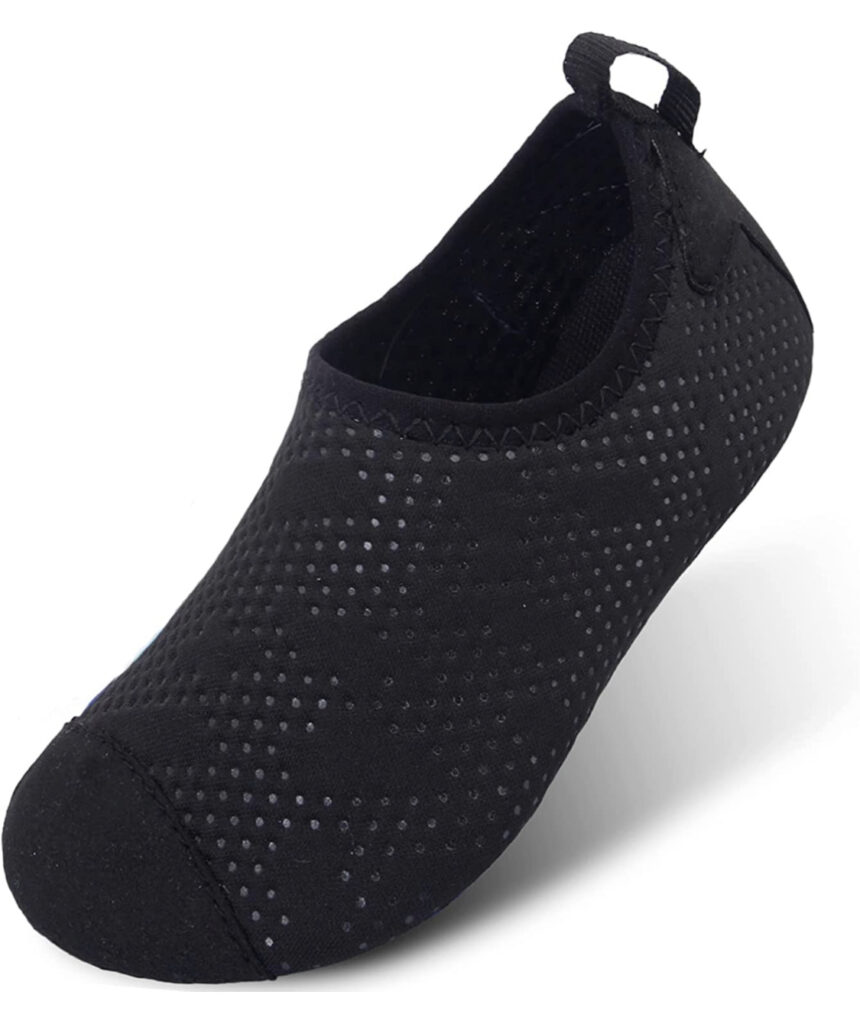 Whether your kids are building sandcastles at the beach or splashing around in the pool, protecting their feet is crucial. Athletic water socks are designed to provide comfort, grip, and protection in and out of the water. With quick-drying materials and anti-slip soles, these socks keep little feet safe from hot sand, rough pool surfaces, and potential slips. Let your kids enjoy their summer activities worry-free while their feet stay cozy and protected.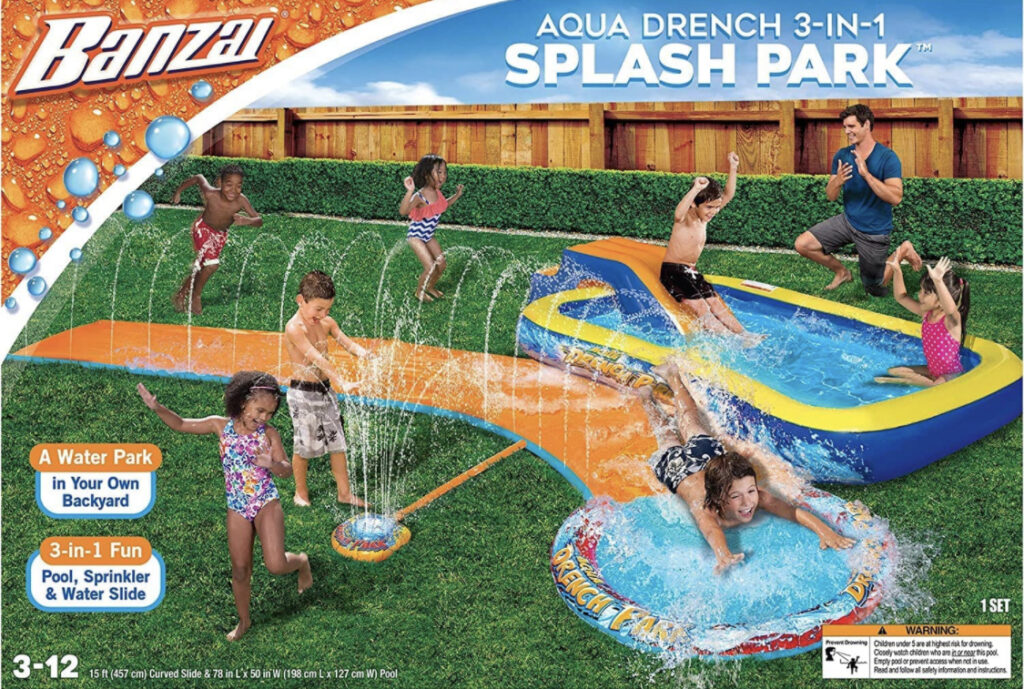 Transform your backyard into a water wonderland with a 3-in-1 splash park. These inflatable playsets feature a combination of a sprinkler, slide, and wading pool, creating a mini water park right at home. Let your kids cool off as they slide down the refreshing waterslide, splash around in the shallow pool, and dance under the playful sprinklers. This versatile summer essential guarantees hours of laughter and creates unforgettable memories for your little adventurers.

Summer is a time for kids to have fun, explore, and make lasting memories. With these six summer essentials for kids, you can ensure they stay cool, hydrated, and entertained!
You May Also Like